Keenan Allen was certainly quite excited to see Tyreek Hill out of his division. The way he expressed his excitement got him on the bad side of Nick Wright who unleashed a quite hilarious rant about him.
Keenan Allen finished the 2021 season with 106 receptions for 1138 yards and 6 touchdowns. He was beaten by just 8 yards to the team's leading receiver by Mike Williams but having 106 receptions quite clearly shows just how must trust Justin Herbert has in him.
That trust will be extremely crucial in 2022 as the AFC West is now likely the best division in the NFL. With just about every team making massive moves to get players like the Broncos adding Russell Wilson or the Raiders adding Davante Adams. Luckily, the Chargers also made a big move themselves as they brought Khalil Mack in to bolster their pass rush.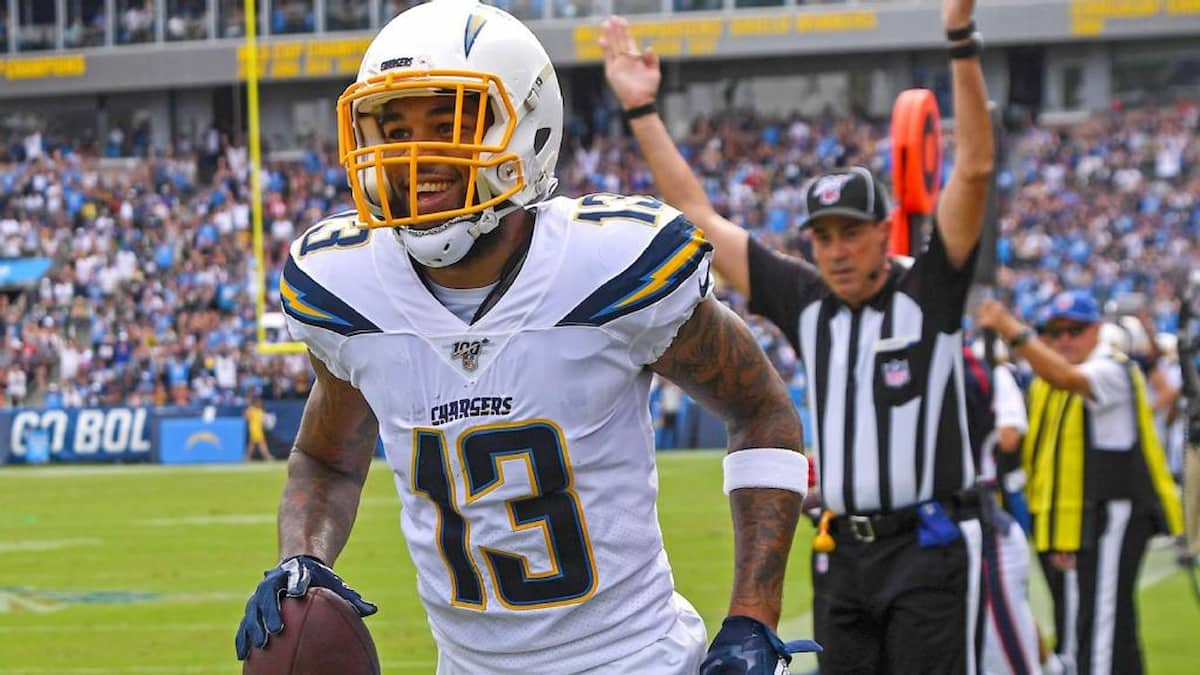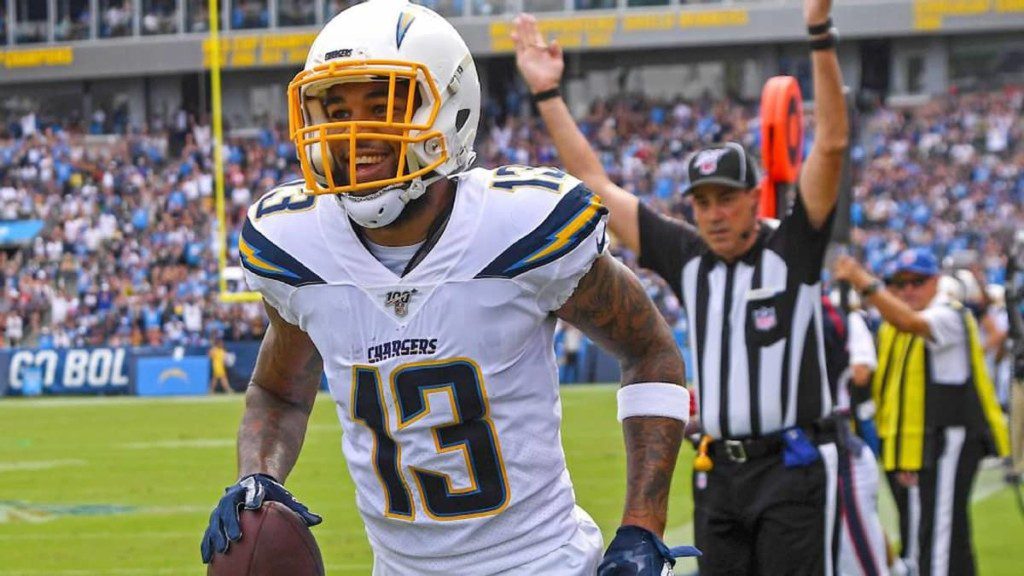 The one team that somewhat went backward was the Kansas City Chiefs. Their blockbuster trade was to send receiver Tyreek Hill to the Miami Dolphins. In fairness, it's better that they trade him and get something out of it than lose him to free agency.
Regardless, it makes the Chiefs weaker for 2022 and Keenan Allen was quite happy to see it as in a comment on Instagram he wrote "This one gonna expose some people! Glad he out the division too!" This quite clearly did not sit well with Nick Wright.
Related: "Chiefs ain't going back to the Super Bowl!" – Stephen A. Smith believes letting go Tyreek Hill was the biggest mistake Kansas City could ever make
Nick Wright slams Keenan Allen for claiming the Chiefs will be exposed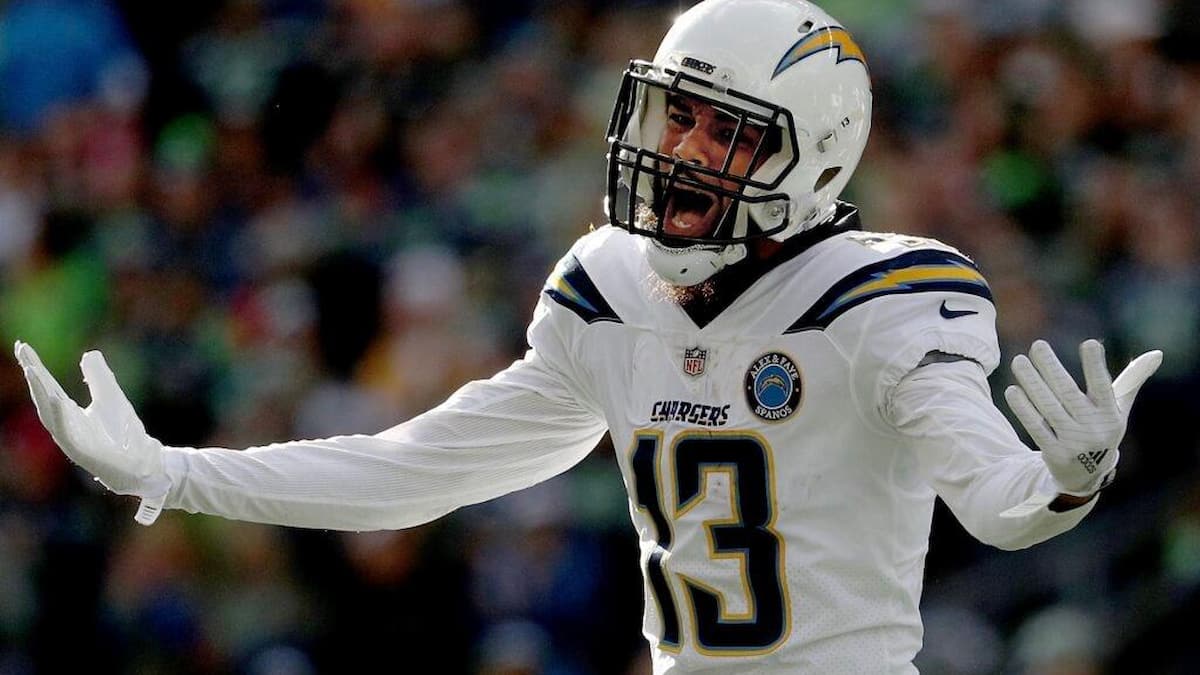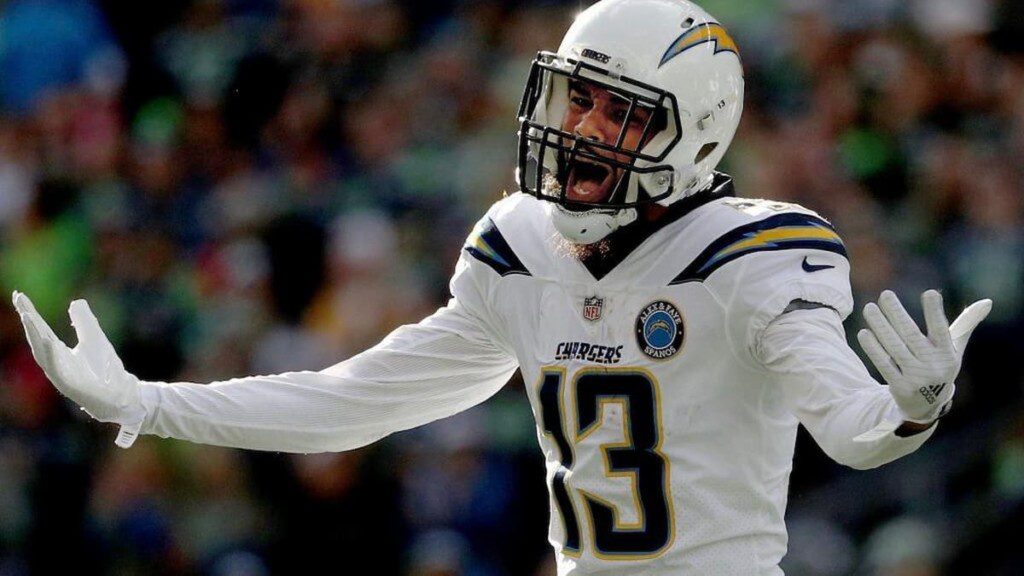 In a segment of Fox Sports' 'First Things First', Nick Wright was quoted saying "Hey Keenan Allen, I know it's frustrating that the Chiefs have kicked your teeth in every year since your rookie season. But, do me a favor, get to a double-digit touchdown season, play great in one playoff run before you start chirping."
Wright further added "With very little respect, who the hell does Keenan Allen think he is? Congrats buddy, you're the 14th best receiver in the league. What are you talking about man? Worry about your own backyard. Worry about making it to the playoffs before you start talking about the Chiefs getting exposed. I know he's probably upset that he didn't get traded for by the Chiefs so he could catch passes from Patrick Mahomes but there's no reason to lash out like this."
The whole rant was truly hilarious and given that it's Nick Wright, it's somewhat expected. He certainly favors the Chiefs quite a bit and is known for being loud with his statements and this rant was just that. His one point about worrying about getting to the playoffs is a valid one. The Chargers and Keenan Allen do have some work to do in that AFC West. Only time will tell if Allen can make Nick Wright eat his words but, for now, it seems he's not too bothered by him.
Also read: "They taught me so much": Marquez Valdes-Scantling credits Aaron Rodgers and Davante Adams for his success