Goaltender Cory Schneider made 27 saves in his maiden National Hockey League (NHL) start in more than two seasons. This came on Sunday when the New York Islanders registered a 4-3 win against the New Jersey Devils at the Prudential Center.
Interestingly, the 36-year-old Schneider last played an NHL game as a member of the Devils back on March 6, 2020, in a 4-2 win against the St. Louis Blues. 
Also Read | "Think it's embarrassing, bad look for league" – Ducks' Trevor Zegras upset over blindside cross-check from Coyotes' Jay Beagle
"I found out [Saturday] that I was going to be playing and was just trying to do my routine, not change a whole lot that I've done to have some success. It's been exciting but a little nerve-wracking," Schneider said, as quoted by NHL.com. "Once you settle in and you play behind those guys, the game just starts to come to you."
"Cory batted through and everybody's really happy for him"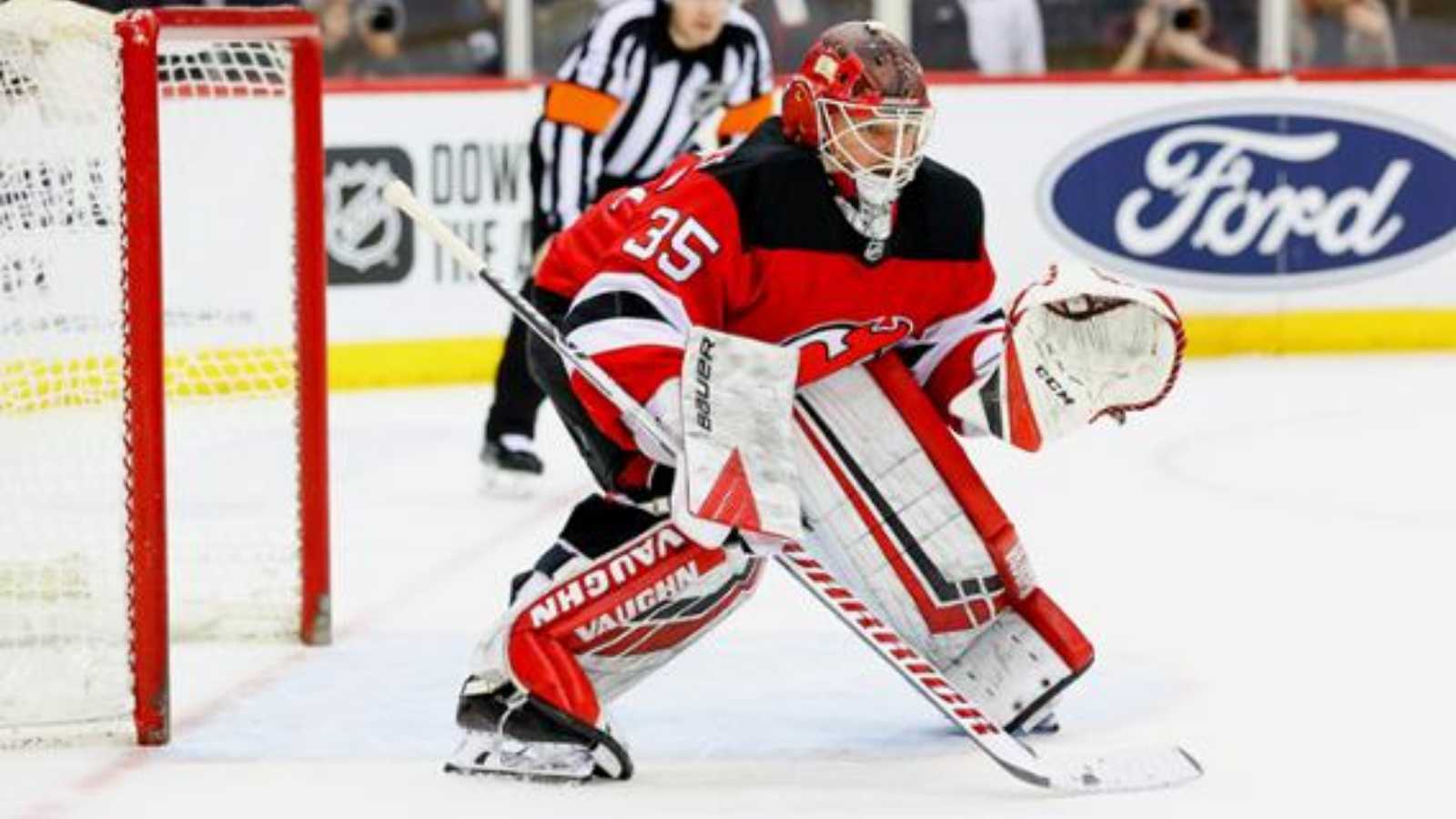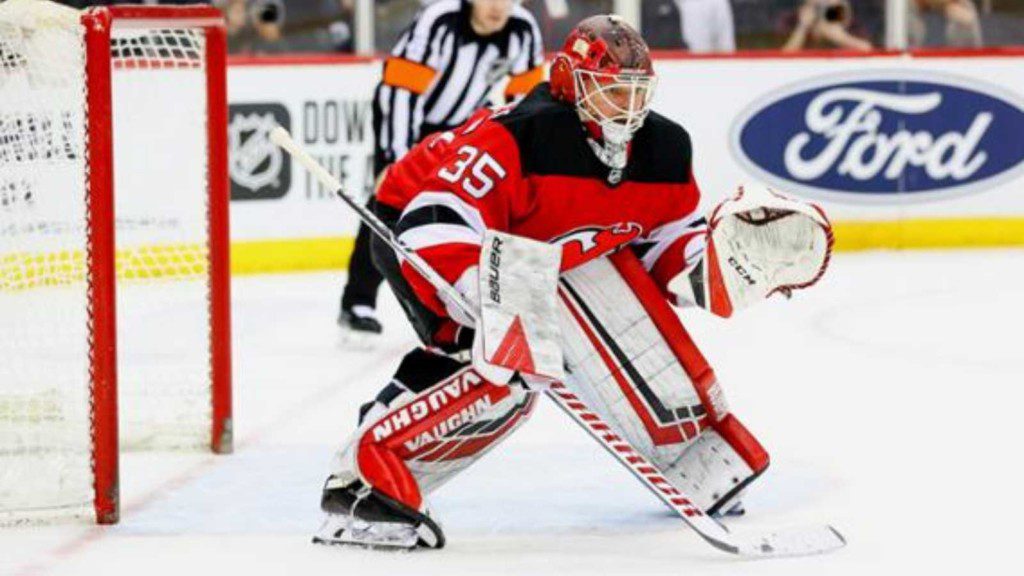 Talking about Schneider's confidence and grit, Islanders coach Barry Trotz leapt massive praises for the Massachusetts native for staying firm and waiting for his chance.
"There's a love for the game," he stated. "I think he probably wanted a little bit of redemption because he's gone through some injuries and rehab and the stuff that people don't realize players go through that can derail your confidence, can really derail your career.
"He battled through that and everybody's really happy for him."
Lastly, Cory Schneider expressed his gratitude for getting a chance after such a long wait in the league.
"It's funny, a little over two years ago was my last game in the League in this building, so I don't know if it's fate or coincidence, but I'm just grateful for the opportunity," Schneider said. "It's easy to take the League for granted when you're young and playing a lot, but things can change quickly so always be grateful for the chances you get."
Also Read | "Great deal of disappointment" – Flames' Sean Monahan misses out on season remainder due to hip surgery