Andrei Kuzmenko refuses to wear Pride Night jersey prior game against Calgary Flames. He became the latest NHL player to opt out of warmups. The controversy surrounding pride jerseys has reached its peak, as teams and players have become divided on their opinion. 
NHL Commissioner, Gary Bettman addressed the issue, stating it has now only become a distraction rather than serving its actual purpose of inclusion. Kuzmenko stated that he consulted with his family before making the decision, and had to think a lot prior to taking the step. 
He became the 6th NHL player to refuse a pride jersey, joining the group of Flyers Ivan Provorov, Sharks James Reimer, Panthers brothers Eric, and Marc Staal, and Buffalo Sabres Ilya Lyubushkin. Some of the NHL teams who backed out are NY Islanders, NY Rangers, Minnesota Wild, and Chicago Blackhawks.
Related: Oilers star Connor McDavid voices strong "support for Pride Night" amidst ongoing NHL controversies
Andrei Kuzmenko refuses to participate in NHL Pride Night festivities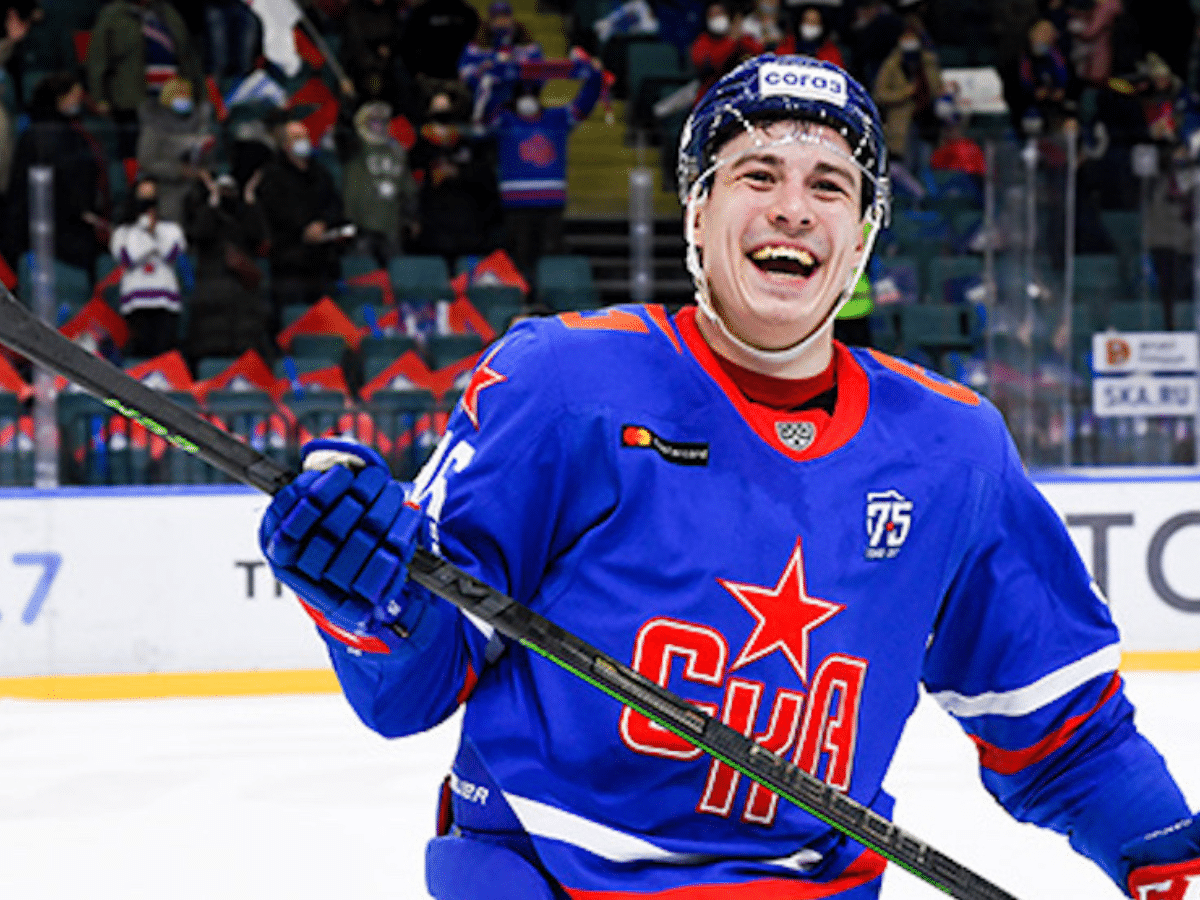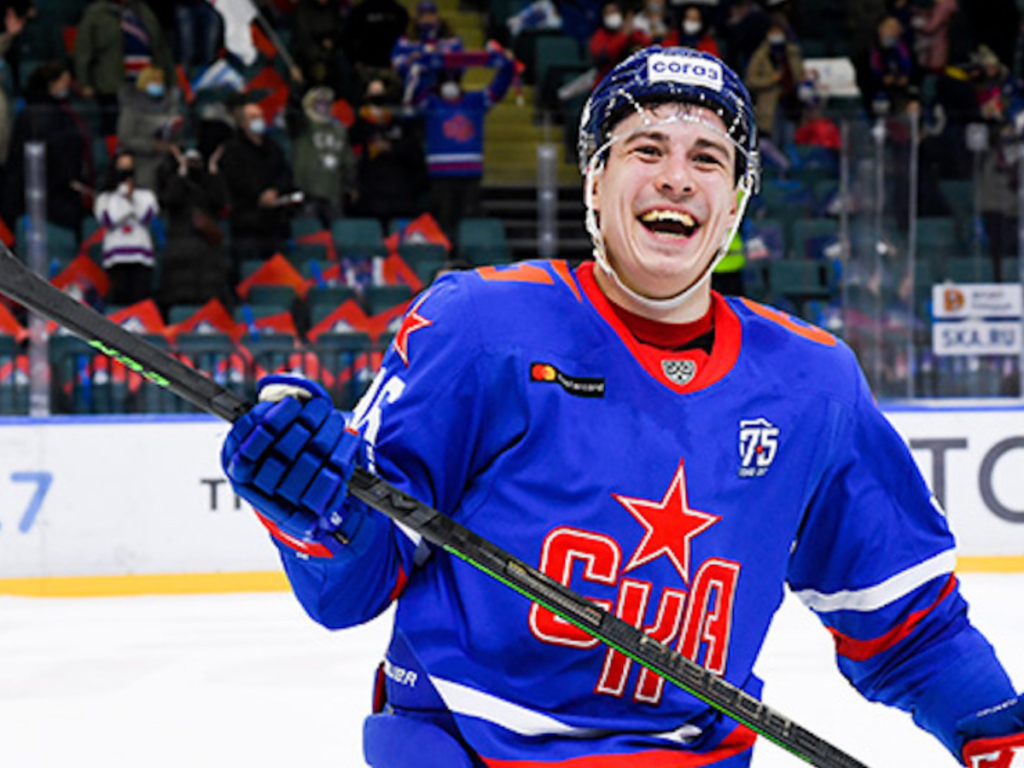 Vancouver Canucks president Michael Doyle stated, "The opportunity to celebrate the 2SLGBTQIA+ community is very important to our entire organization. Pride night and all the incredible activities that highlight this evening, is special for a number of reasons." 
"Besides raising awareness and understanding, it also lets our fan base know that everyone is welcome here at Rogers Arena. Our club believes strongly in diversity and inclusion, and we look forward to celebrating these core values with our community."
On Thursday, NHLPA executive director Marty Walsh expressed that it was an individual's choice to comply with pride festivities or refuse participation. "I think it's people's individual rights if they want to wear a jersey". 
"It's a warmup jersey before the game skate. I don't think the LGBTQ+ community should feel that NHL players are turning their back on that community. The majority of the players have worn the jersey. A super majority of the players have worn the jersey."
NHL vice president Kim Davis said, "I don't personally agree with that. I think you make far more progress in any kind of change effort by educating people and allowing them to come to a change process through their own desires".
"That's my own personal belief system in change. I've seen it be far more effective than a punitive approach. People have far more stake in things when they can bring themselves to it through their own volition. That's not the approach I support in the change effort. That's how I would be thinking of it."
A change is sure to come seeing how several players have spoken against pride nights. Gary Bettman also announced that a statement will be made in the future on whether to continue or back out from the celebration. 
Some players have cited Russian origin and safety reasons to back out from the practices. Canucks defenceman Quinn Hughes said, "I think everyone in this room is looking forward to it". "And I know in our organization, everyone's welcome. Every time we've done Pride night, I've worn the jersey and celebrated the night."
In case you missed:
Russian player Ilya Lyubushkin cites safety concerns as defenceman refuses participation in Pride Night festivities
Luke Prokop "disappointed" with NHL action following James Reimer pride jersey controversy