Connor McDavid admits that his junior ice hockey career started with a  white lie. He says that his parents had to lie about his age to get into his house league in Newmarket. His mother Kelly expressed how "insistent" McDavid was at that time and that it was "frustrating" for them not to take any action.
Although they warned the young McDavid, the 6-year-old was just happy to take on the ice. His exceptional talents started blooming at a tender age and it became impossible to hide him from the league rules any longer. His parents told him if anyone asks about his age, they will say the truth, but fortunately or unfortunately no one bothered with this question.
Kelly said, "He was quite insistent, and it was a bit frustrating, because he missed the cutoff by 13 days". "We told him, 'If they ask for your birth certificate, we'll have to tell them,' but they never did." It was 2 years later that McDavid got the opportunity to tryout for a select team when the lie wore off.
Related: Where does Connor McDavid live? All houses owned by Connor McDavid
Kelly talks about how 'frustrating' Connor McDavid was during his younger days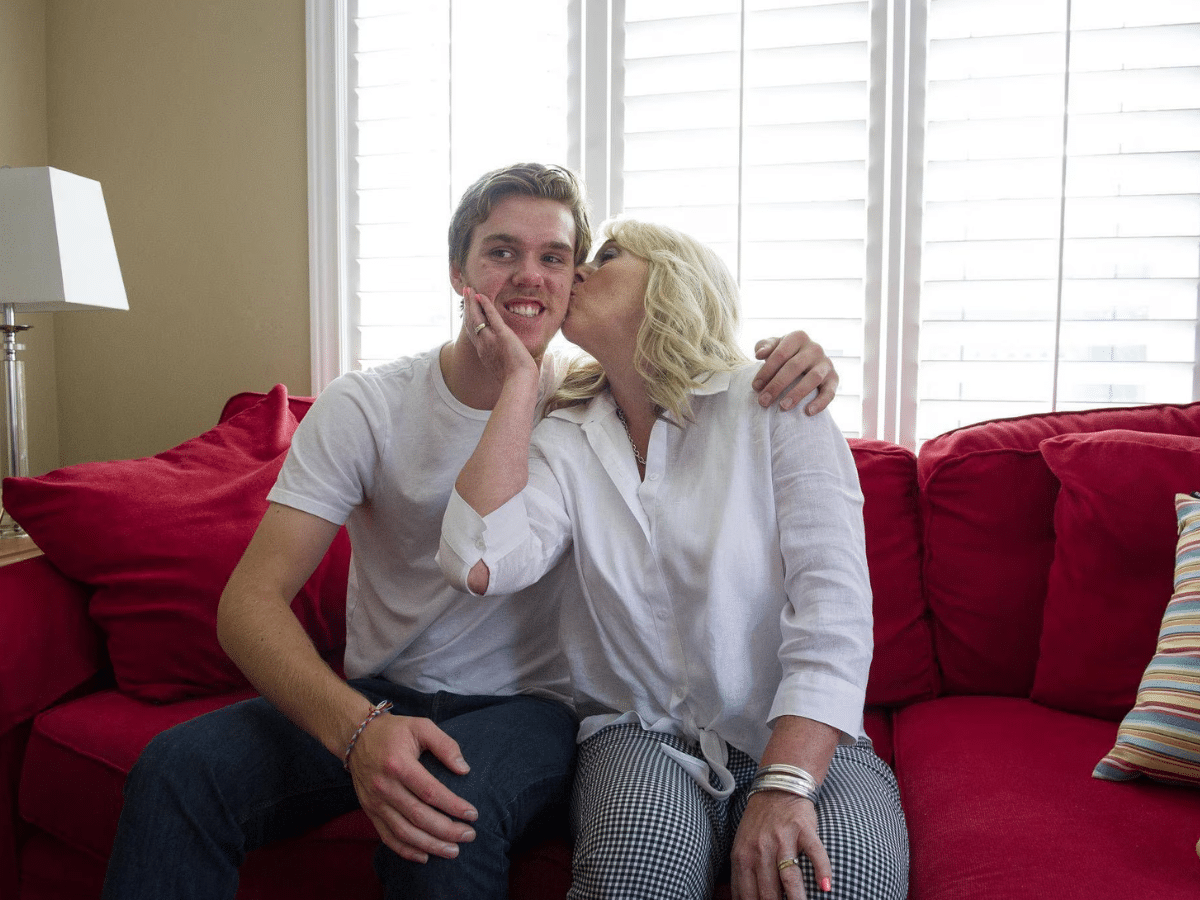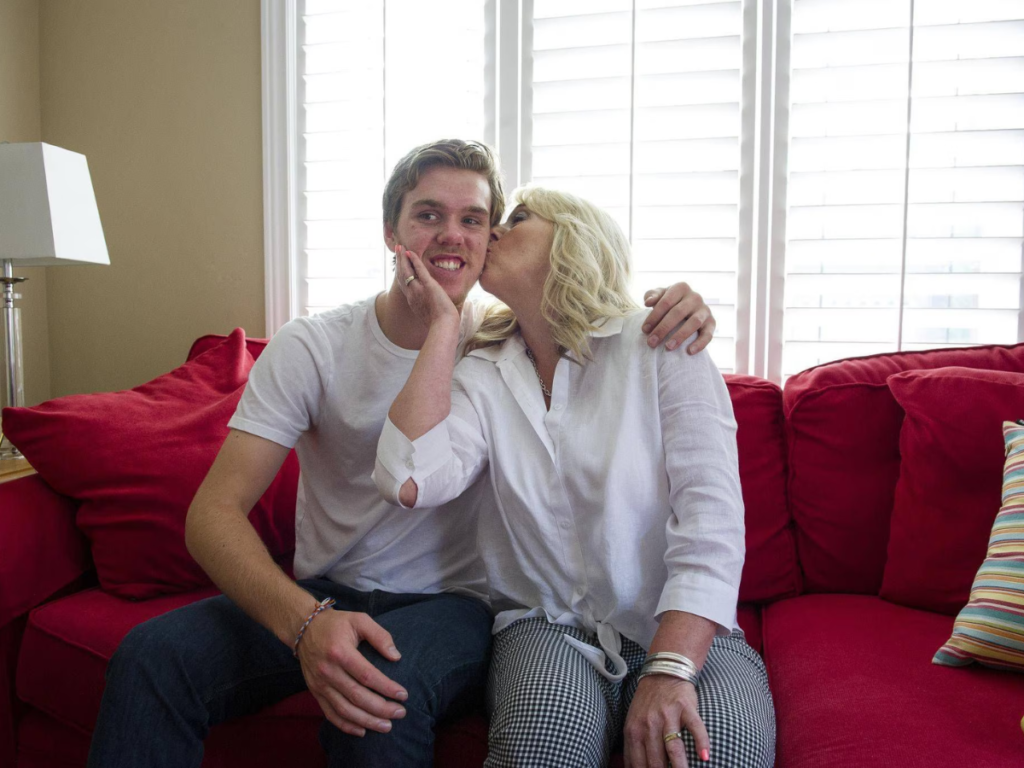 Kelly McDavid said that Connor was "probably the best player" out there and they had to come clean to the Newmarket minor hockey association before things escalated any further. She said, "'Look, he's not seven, he's six. But they skip kids in school if they're smart. Can't we do the same thing here?' They were adamant: No."
Connor McDavid admitted that he was "four when my parents signed me up for house league in Newmarket". The Oilers captain admits being "impatient to play" which led to the following consequences. He was three years younger than the other players when he started to play for the Aurora Hockey Association.
Despite his young age, he ruled the ice and led his teammates to high-scoring and victories. His debut on ice continued to grow in stardom as the captain took on NHL ice following his draft in 2015 by the Edmonton Oilers. Even though the Oilers were swept in the 2023 Stanley Cup playoffs, McDavid's skill can't be ignored.
Although the 26-year-old was not alone as his friend and on-ice teammate Leon Draisaitl always seemed to come in clutch at crucial points. Even now, if the team needs a goal, all fans will put their hopes on McDavid to secure the victory. He was even praised by the NHL's living legend Wayne Gretzky.
In case you missed:
"From a different planet" – Alex Ovechkin praises Connor McDavid as Oilers captain mirrors Wayne Gretzky feat in NHL
Who is Lauren Kyle? Connor McDavid stunning girlfriend