Dallas Stars are hyped up to have their captain Jamie Benn back from a 2-game suspension following a cross-checking incident in Game 3. The captain was penalized by the NHL for hitting Vegas Golden Knights captain Mark Stone with his stick. Benn noted the incident as "the heat of the moment" thing.
The Stars players or the coach did not hold him accountable and supported the suspended captain following Game 3's unenviable 4-0 loss in the series. The Knights took the baton, leading the Western Conference with a 3-0 lead, but their run was cut short by the Stars in Games 4 and 5, marking a 3-2 lead as of now.
A reporter asked Benn if he'll be able to control his emotions in Game 6, to which the captain smirked, "Probably". Their coach Peter DeBoer stated that Benn is usually not the type of player to get himself suspended in a crucial playoff run. According to him, he's a "clean, physical, intimidating player".
Related: Are Dallas Stars on 'mission impossible' or will they defeat Golden Knights following team's latest 4-2 victory?
Jamie Benn excited for Game 6 against Golden Knights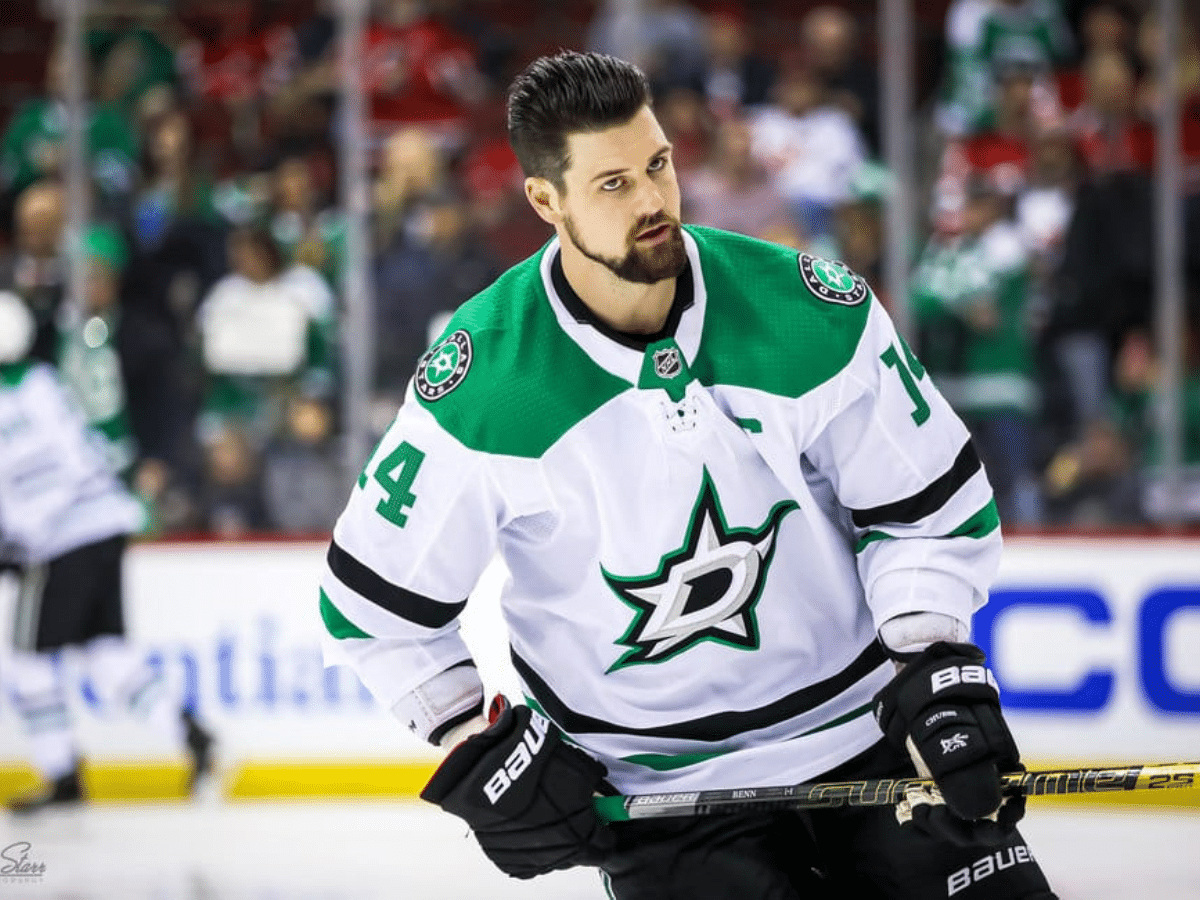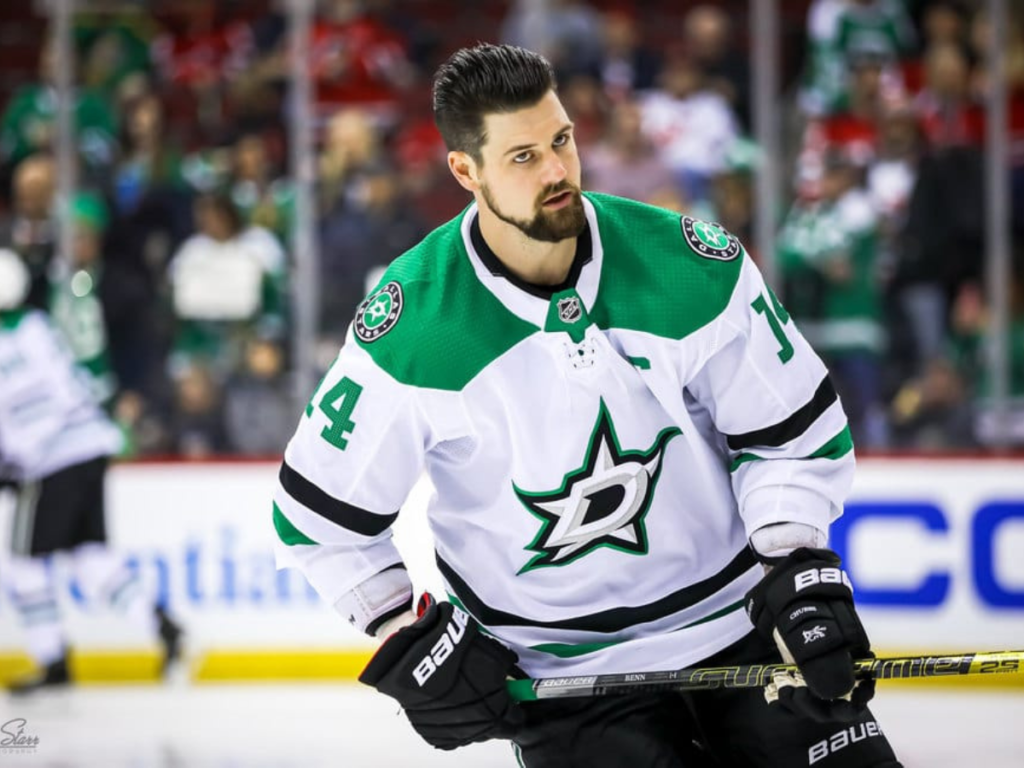 Peter DeBoer further supported Jamie Benn stating it's not fair to "paint him with that brush based on one incident". "He crossed the line one night. It's a non-issue". The team deeply wanted to provide their captain with an opportunity to strick back and they succeeded in their mission.
The Stars won back-to-back games to snatch a 3-2 lead against the Golden Knights, giving Benn a chance to skate in the 2023 playoffs once again. If the Knights won Game 4, Benn would've had to wait till next season to skate in the playoff rink. 
It's also important to note that Benn did not apologize to Mark Stone for the hit and called the incident as an "unfortunate play". Benn stated on his return to Game 6, "Obviously I didn't want the season to end on that note," so he's "looking forward to tonight".
With Benn returning to the lineup, DeBoer has to either scratch Fredrik Olofsson or Ty Dellandrea. The Stars captain said that he's feeling fresh after a 2-game rest and is able to see things better. Obviously, he noted that "it s***s watching, especially during the playoffs".
The Knights had ample opportunity with Benn and Evgenii Dadonov missing from the Stars lineup. But they let loose their golden time to score against the Stars. Although Benn is back in the game, Dadonov is still missing from the series due to injury.
In case you missed:
"He was quite insistent," Connor McDavid's mother Kelly talks about how 'Connie's hockey career started with a lie
Charles Barkley hilariously mispronounces Panthers' goalie Sergei Bobrovsky's name in Stanley Cup Final promo