Part of the Pittsburg Penguins trio, Kris Letang has re-energized the whole group back before their next regular-season game. Just his presence in the practice arena was soothing enough to make the Penguins strive harder for their goal. Recently many of their core players got stranded in IL, so it's good to see some familiar faces back.
Just a few weeks ago, Letang suffered from another stroke. The first one was in 2014. In just two weeks the 35-year-old defenceman was already out on the ice in full skating uniform. Though some of his skating actions were non-hockey strives, his movements were flawless. Astonishingly he is fit enough to fire pucks and turn around the net.
After suffering his second stroke, the Penguins noted that Letang was out indefinitely. No one saw this surprise coming their way. Head Coach Mike Sullivan has been continuously giving updates on the player, the last being on December 1 when he noted that Letang has made good progress.
Kris Letang is back on skates after his second stroke just two weeks ago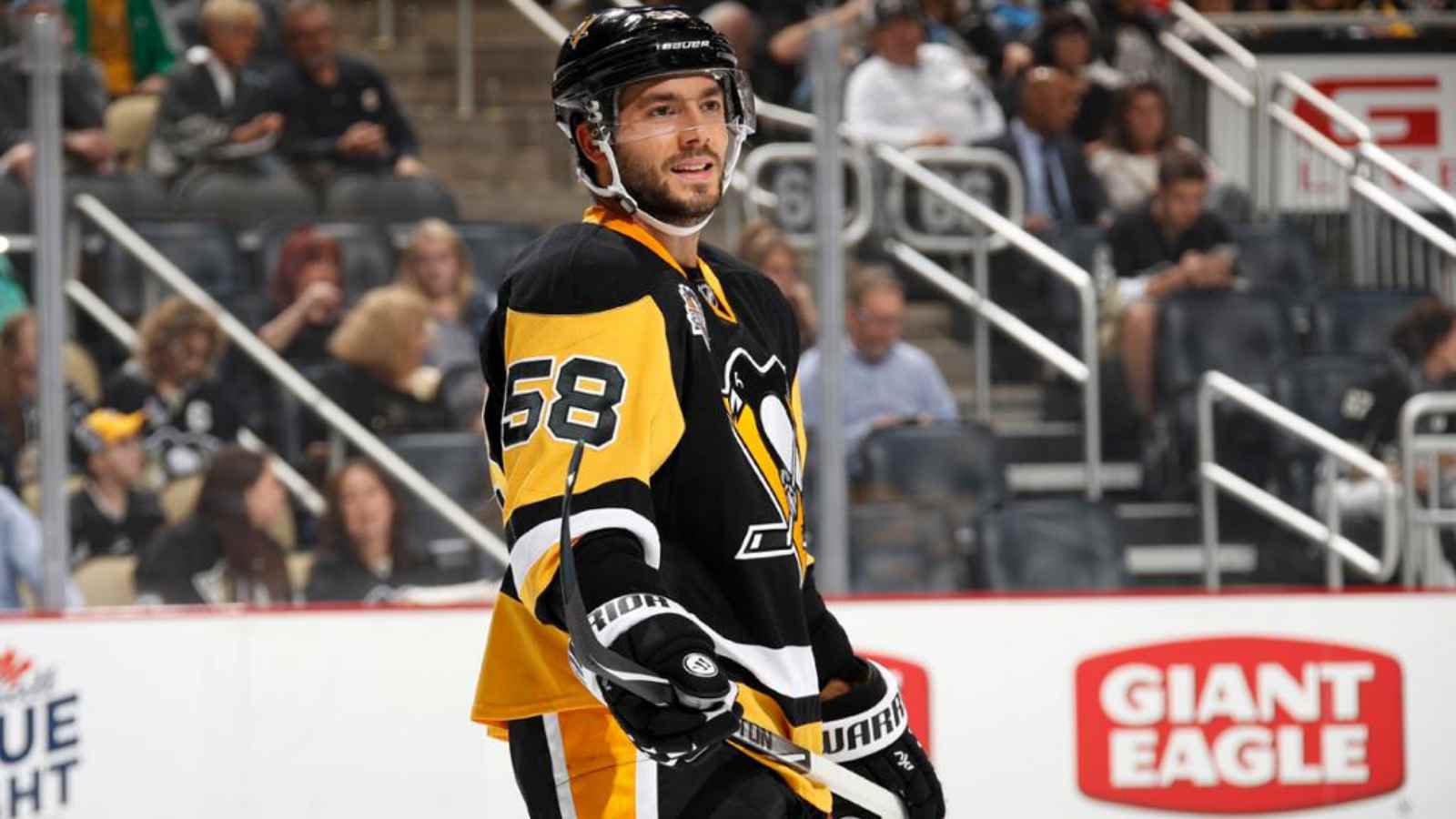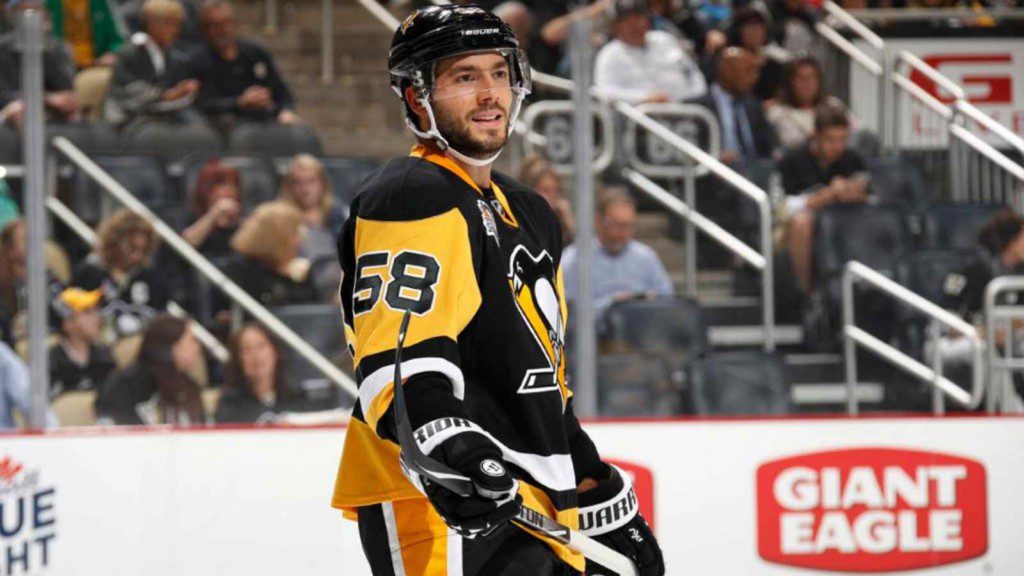 It's no wonder that Kris Letang is known as a tough guy within his group. Since his Draft in 2005, he is nearing his goal of 1000 NHL game appearances with the Penguins. General manager Rox Hextall noted that his 2014 stroke was much more critical than his current one.
Coach Mike Sullivan said, "He's such a fitness freak. That's just part of his DNA. That's his comfort zone. But our doctors are monitoring him very closely." "Everything that he's doing at this point, he gets approval from our medical team. He is making progress and he's in great spirits.
"We're hopeful he continues to progress here so at some point here, we can re-engage him from a hockey standpoint." Letang also commented, "I am fortunate to know my body well enough to recognise when something isn't right. "While it is difficult to navigate this issue publicly, I am hopeful it can raise awareness. I am optimistic that I will be back on the ice soon."
Letang was born with a very small hole in the wall of the chest. This was first known after his stroke in 2014. According to the doctors, in such cases, the holes close on their own. Since then, Letang has continuously tried spreading awareness about the issue. 
Even after dealing with a medical condition, he has won 2 Stanley Cups and has been an extraordinary player for the Penguins. Needless to say, he's part of the trio – Sidney Crosby, Evgeni Malkin, and Kris Letang.
Also Read| WATCH: Arber Xhekaj FURIOUS as Luke Schenn DEMOLISHES Habs rookie Juraj Slafkovsky with huge hit, NHL Twitter reacts