Though the future of the two outstanding players of the Pittsburgh Penguins, Evgeni Malkin, and Kris Letang has not come to any stand as of now, the Penguins general manager Ron Hextall wants to find a way to keep these 'generational players' within the team until they retire. Though each player will become an unrestricted free agent by July 13, the players and the GM both wish to stay on the team. 
Ron Hextall said on Monday, "We have had discussions very recently and will continue to have those discussions". "We would like to sign both players." He continued to say, "I think you look at them individually, they've both been here 16 years". "'Geno' has obviously been a great player, certainly one of the best players in the history of the game. We'd like to keep him as a Pittsburgh Penguin for the rest of his career."
Also Read| "I was in shock" – Chloe Primerano, 15, makes history as first female selected in WHL Bantam Draft
Evgeni Malkin and Kris Letang wish to retire as Penguins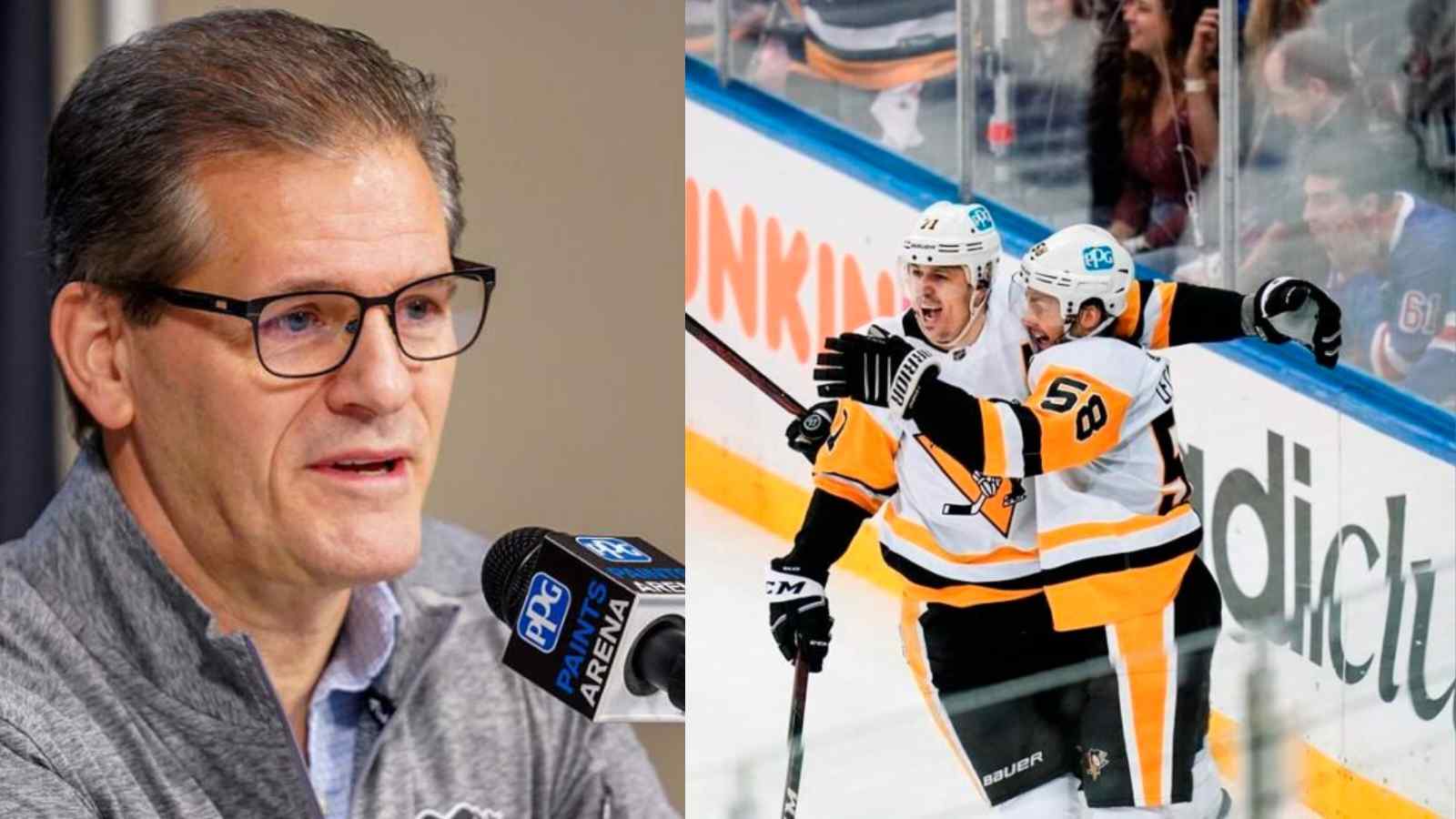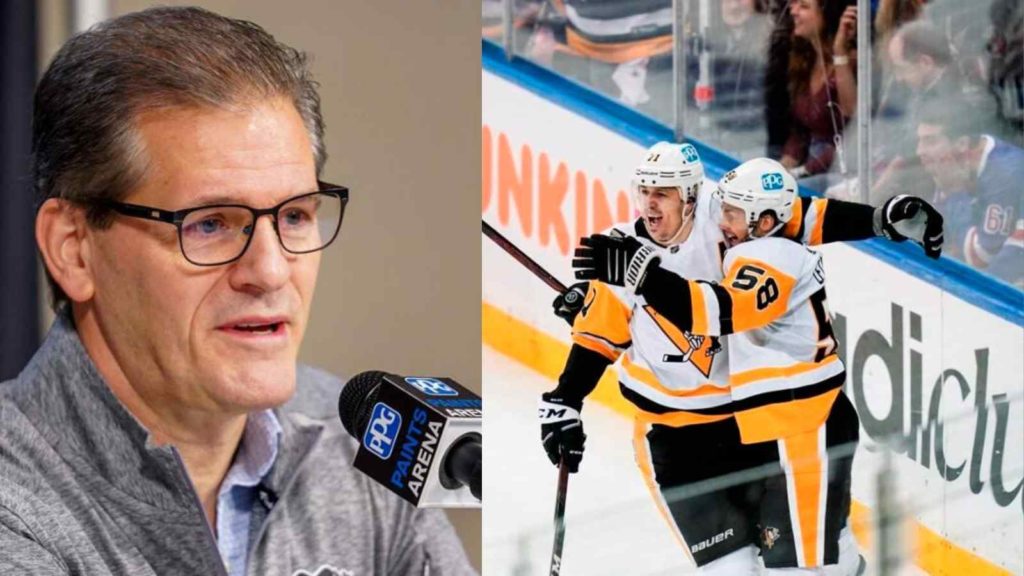 Ron Hextall is trying his very best to keep Evgeni Malkin and Kris Letang within the team, "In a perfect world, Geno retires a Penguin. I think 'Tanger' is the same. They've been here the same amount of time. These two, they're generational players. They don't come around very often." Hextall continued, "Everything has to match up. It's a puzzle right now. I wish we had more pieces in place to make it a little clear, but it's hard to even venture a guess where we'll end up."
As of now, Evgeni Malkin has ended the final season of his 8-year contract worth $76 million, as stated on nhl.com. He has played 981 games only 2nd behind Sidney Crosby with 1,108 games played, since his selection in the 2004 NHL Draft. As for Kris Letang, he finished his $58 million contract deal with the Penguins during his last team game. He is the 3rd in Penguins history to have participated in 941 games since his 2005 NHL Drafting.
Also Read| "The Guardian" – Wild's former prospect Kris Foucault saves a 6-years-old girl from drowning
Malkin expressed that he would like to play with the team for another three to four seasons, "I understand it's a business". "I love this city. I love these fans so much. If the team wants new blood, young guys, and say to me, 'You should move on,' I'm fine. … I hope I stay here forever, like retire here." Likewise, Letang also expressed his feeling to be with his team for another, "four, five years. Easily." "It's always been the main goal, to stay here and play in Pittsburgh". "I certainly tried to build something good here. Just want to keep it going."
As of now, Hextall hasn't revealed any details regarding the deals. He said, "Those talks are internal". "What I can tell you is they're both great athletes. They've both been here a long time. They're both performing at a high level right now. We'd certainly like to have them in the mix in September." He further continued on, "It's tough when you go from the top and build your way down". "We'll see where guys like Tanger and Geno end up, and we'll figure the rest out from there. … We would like to keep them here through the end of their careers. Obviously, we have some issues in areas we have to work through in terms of the salary cap."
Also Read| "Not going to last forever" – Sidney Crosby unhappy with Penguins' lowball contract offers to Evgeni Malkin and Kris Letang