Around a month after the incident was initially reported, the Seattle Police have now released bodycam footage in response to the hotel room incident involving Colorado Avalanche forward Valeri Nichushkin. The forward player had arranged for his team to make an emergency 911 call to remove a woman under heavy influence from his room.
Police officials were seen having words with Avalanche's team physician Dr. Bradley Changstorm, who informed them that the woman was with Nichushkin. The doctor later added that he was afraid to send the woman in the local cab services due to her current health state. Changstrom claimed that he tried to get her and the forward in different rooms but was unable to do. He later decided to call 911 to sort out the matter.
The footage shows the woman on a stretcher in an ambulance outside the hotel premises. By the time the officials made their way to the hotel, Nichushkin had left the scene with a security member. The woman stated that she was from Russia and started waiving accusations. She alleged that the person she was with is "very bad" and a "liar." Some parts of the conversation between the officials and Changstrom are erased to protect vital health information.
Related: "I let the guys down," Cale Makar reflects on Avalanche's early playoff exit in 1st-round Stanley Cup series
Police inform about no criminal investigation against Valeri Nichushkin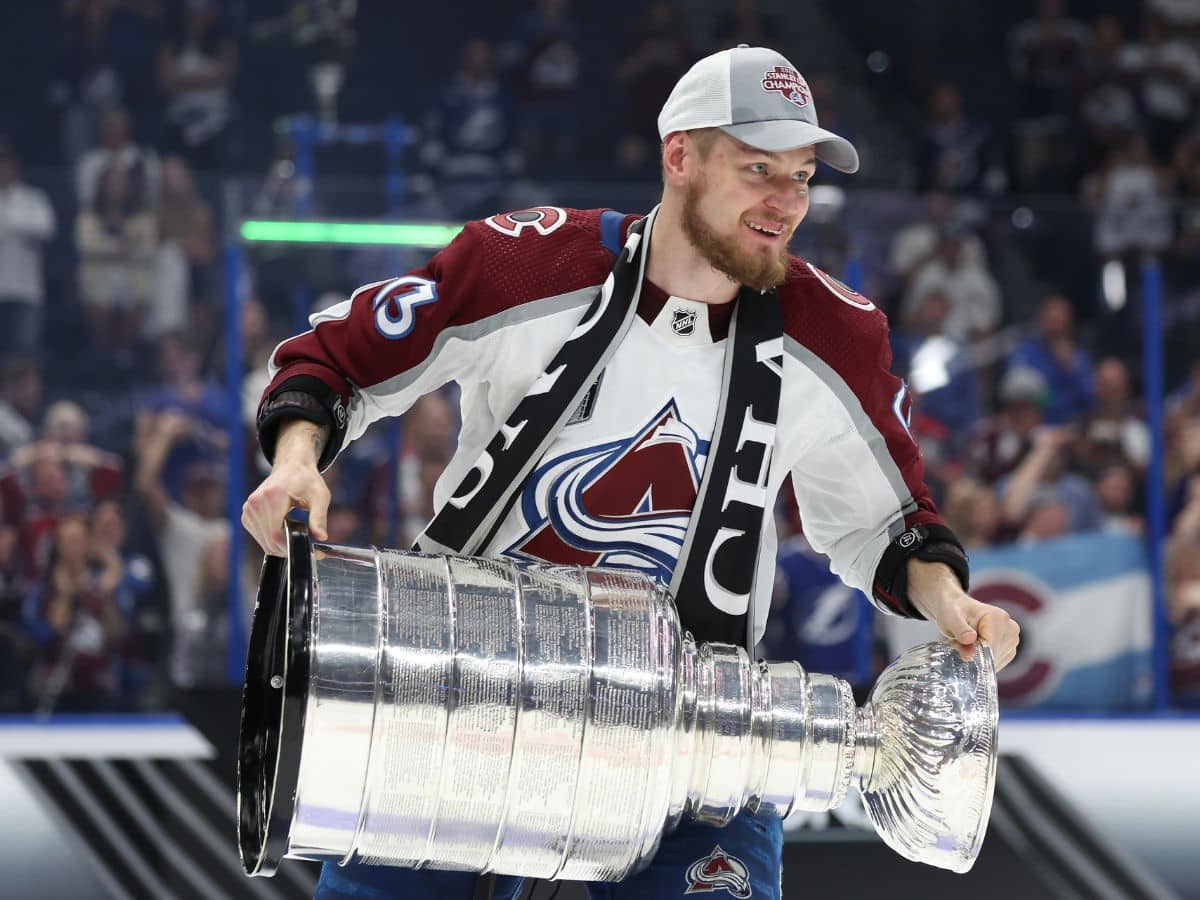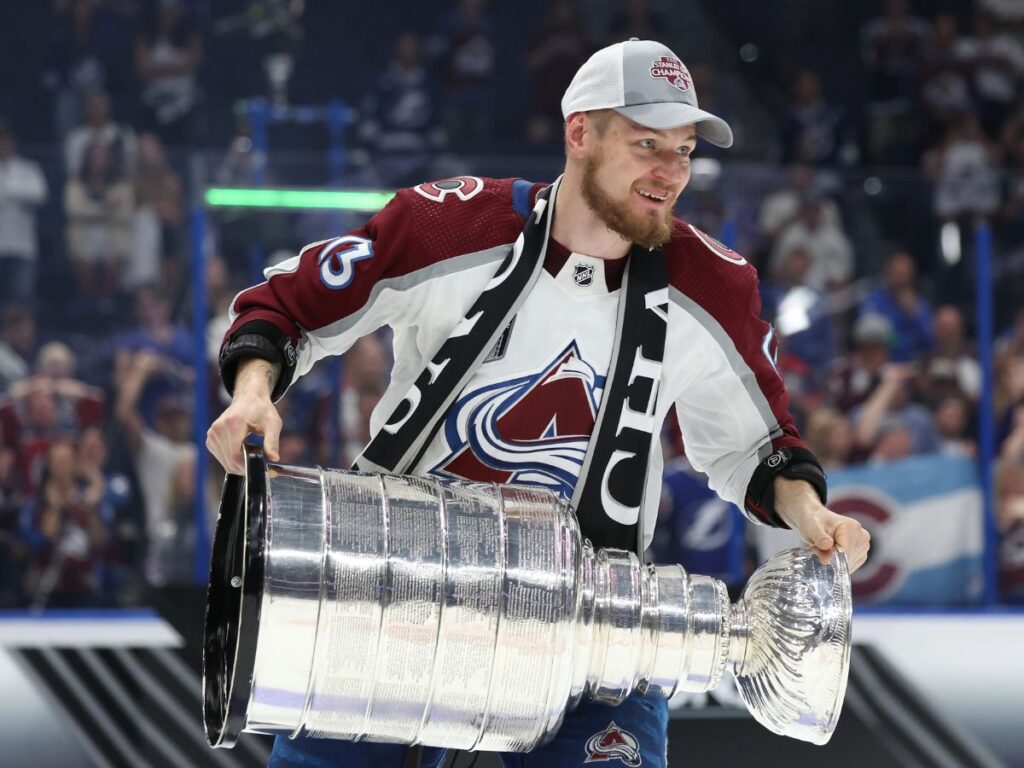 On April 22, a woman was found by team members of the Colorado Avalanche in the room of forward Valeri Nichushkin. The incident took place at the Four Seasons Hotel in Seattle. This came at a time when the team was participating in the first round of the Stanley Cup playoffs. The impact of the matter was clearly felt as Nichushkin missed the remainder of the season for "personal reasons."
Dr. Changstrom also informed that the woman tried to hit him in the arm as well. The woman kept on accusing the person of taking away her documents. "She was perseverating on making sure she had her ID," Changstrom said. Ever since the incident came to light, Nichushkin had not made any public statement regarding the matter.
The police have informed that no legal criminal investigation is taking place now. For Nichushkin and Colorado Avalanche, this moment proved to be a distracting one as they lost the seven-game series 4-3 to the Seattle Kraken in their forward's absence. He was a key figure in his side's 2021-22 Stanley Cup triumph. He and his team would be hoping to keep this matter aside for good now and focus on next season.
In case you missed it: