Sergei Bobrovsky has been quite the unfathomable force for the Florida Panthers in the 2023 Stanley Cup season. He has time and again led the team against the opponents, pushing it to the final round. Be it the Boston Bruins, Toronto Maple Leafs, or Carolina Hurricanes, they all failed to figure out the mystery in the name of Bobrovsky.
Born in Novokuznetsk, Russia, the 34-year-old has rocked the playoffs with his amazing performance. As of now, he has recorded a 2.21 goals-against average and a .935 save percentage in 13 games started. During the regular season, he had a .901 save percentage with a 2.91 goals-against average.
Prior to joining the Panthers organization, 'Bob' or Bobrovsky played with the Philadelphia Flyers and the Columbus Blue Jackets where he was recognized as one of the top goaltenders. Furthermore, he won the Vezina Trophy two times with the Flyers in 2012-13 and 2016-17.
Related: Brady Tkachuk Net Worth, NHL Career, Endorsements, Girlfriend, House, and more
Sergei Bobrovsky Net Worth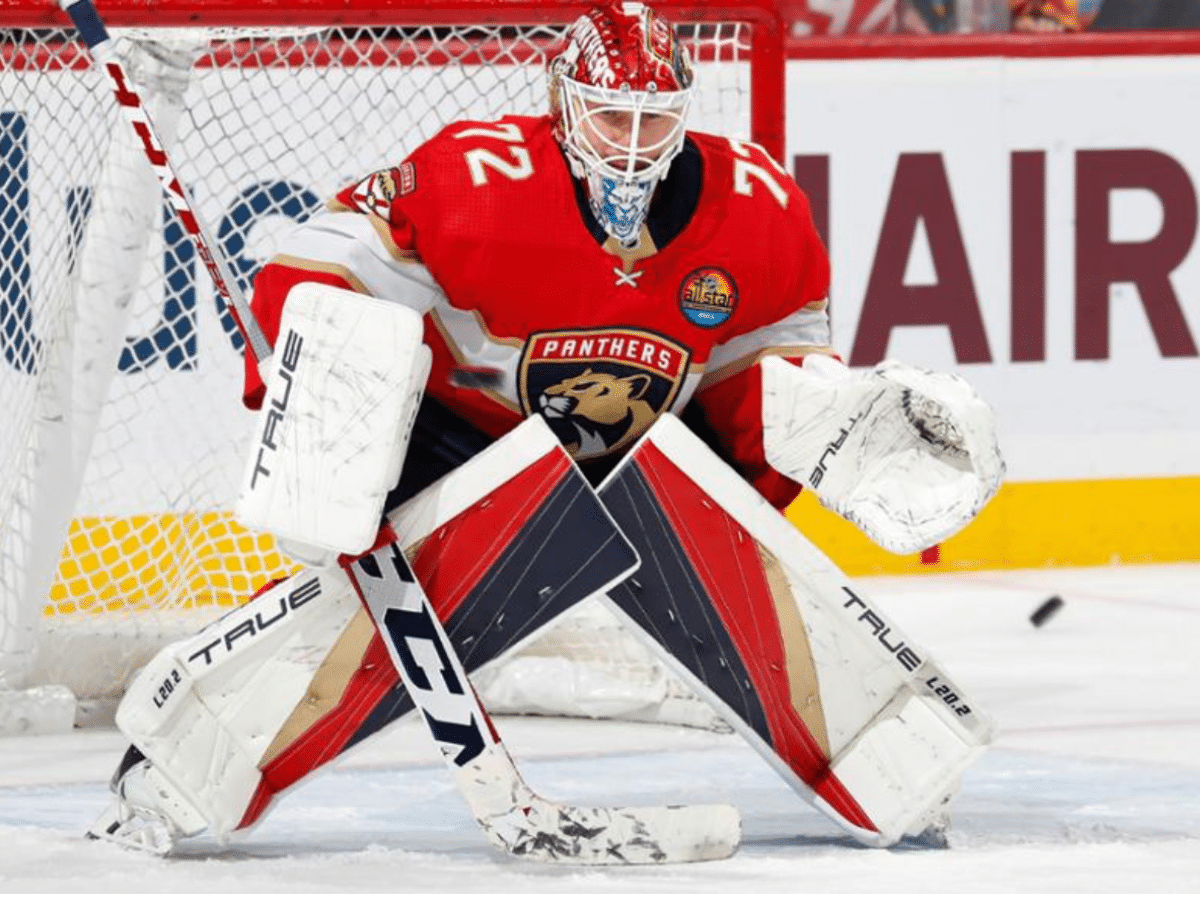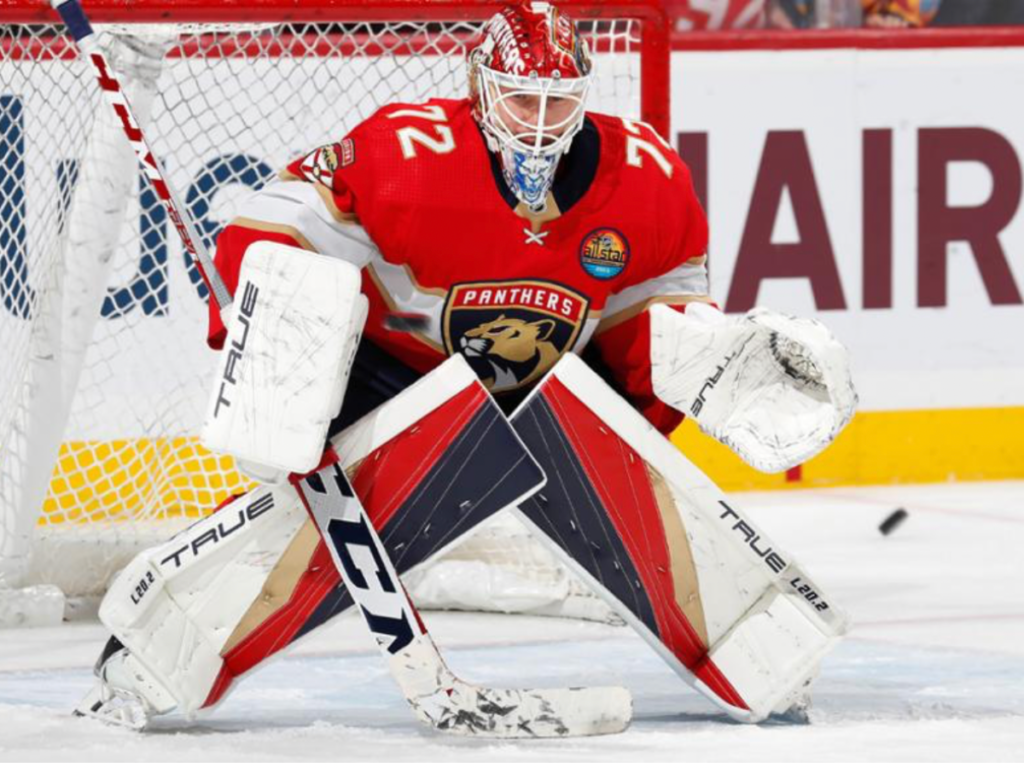 According to CAKnowledge, Sergei Bobrovsky has a net worth of $35 million as of 2023. The 34-year Russian is expected to enjoy a salary of more than $3 million. He has signed several contracts and endorsements during his time in NHL. His most significant contract was with Florida Panthers in July 2019.
Contracts and Salary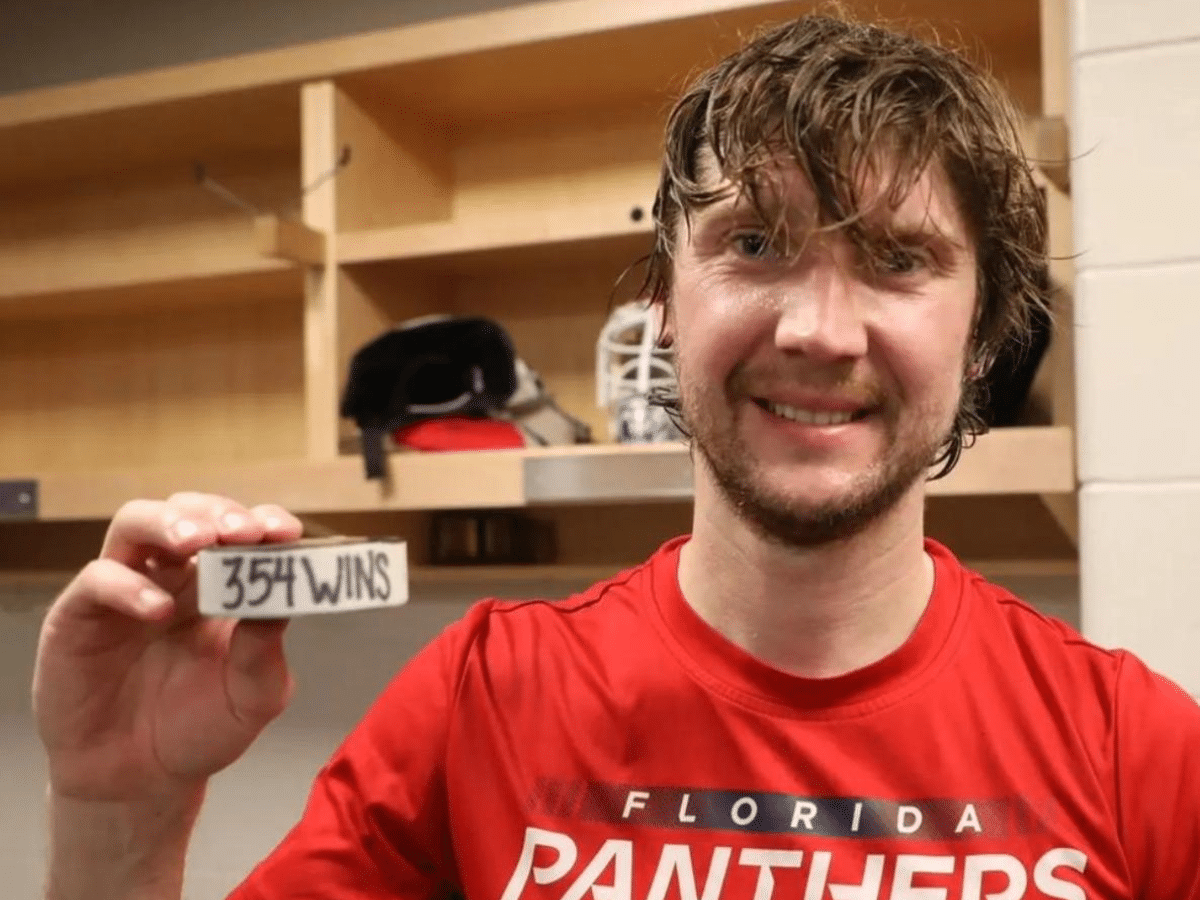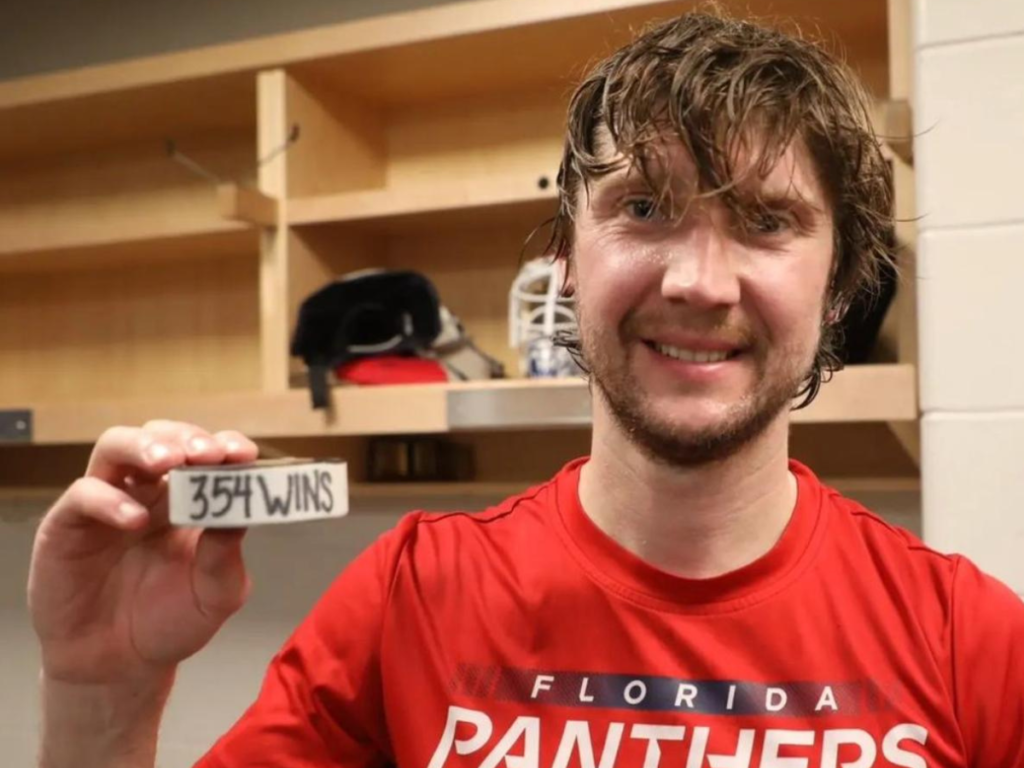 In July 2019, Sergei Bobrovsky penned a $70 million contract with the Florida Panthers for 7 years. His contract included a signing bonus of $33 million with $70 million guaranteed and an annual average salary of $10 million.
In the 2023-24 season, Bobrovsky is expected to enjoy a cap hit of $10 million while earning a base salary of $5 million and a signing bonus of $5 million. He'll become a free agent in 2026. Prior to his sign-up with the 'Cats,' he inked a 4-year extension with the Blue Jackets worth $29.7 million.
Bonuses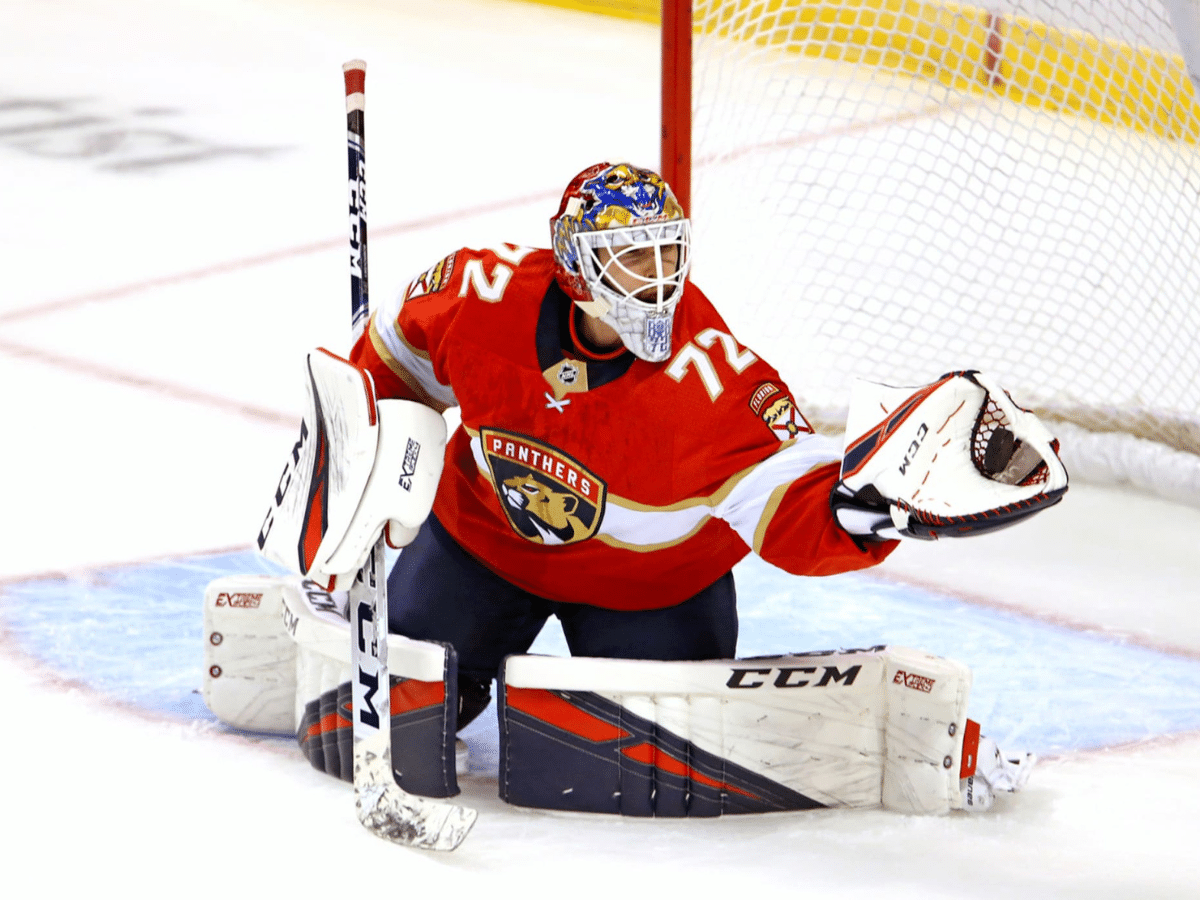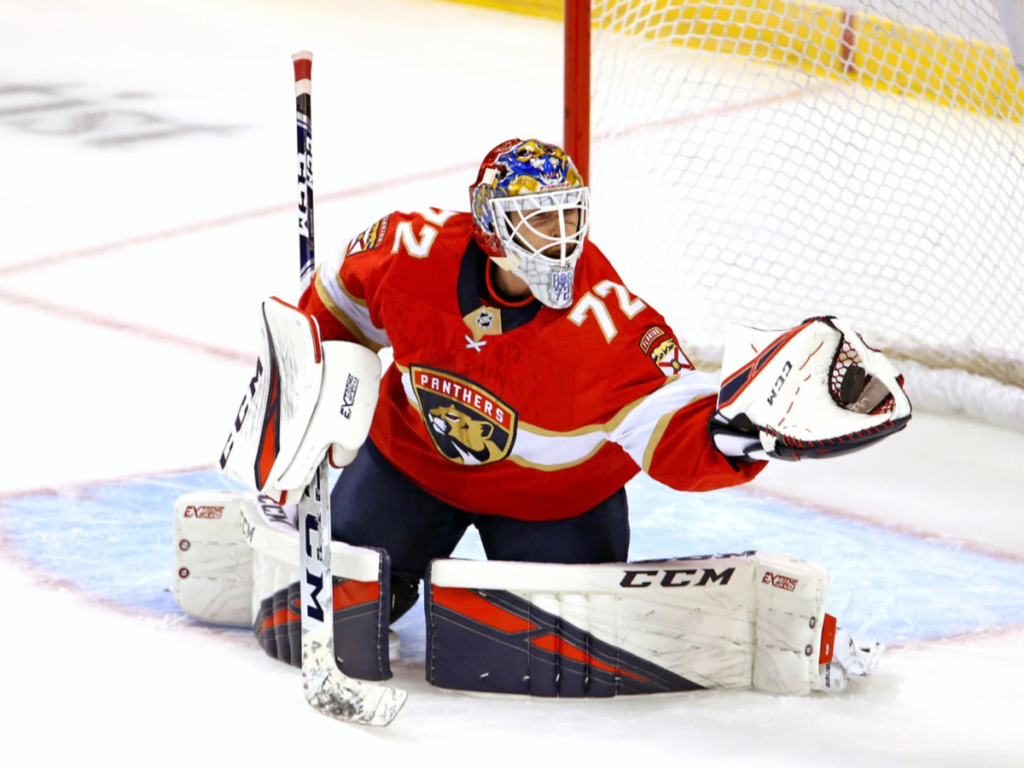 During the 2019-20 season with the Panthers, Sergei Bobrovsky added a signing bonus of $7,500,000 million to his $4 million base salary while enjoying a cap hit of 12.5%. In 2023-24, his bonus and base salary adds up to $10 million, with a 13.69% cap hit according to Spotrac.
In all his 14 NHL seasons, the netminder has pocketed a $30,770,000 million signing bonus with a salary of $70,096,829 million. His total career income as of now is around $100,866,829 approximately.
Endorsements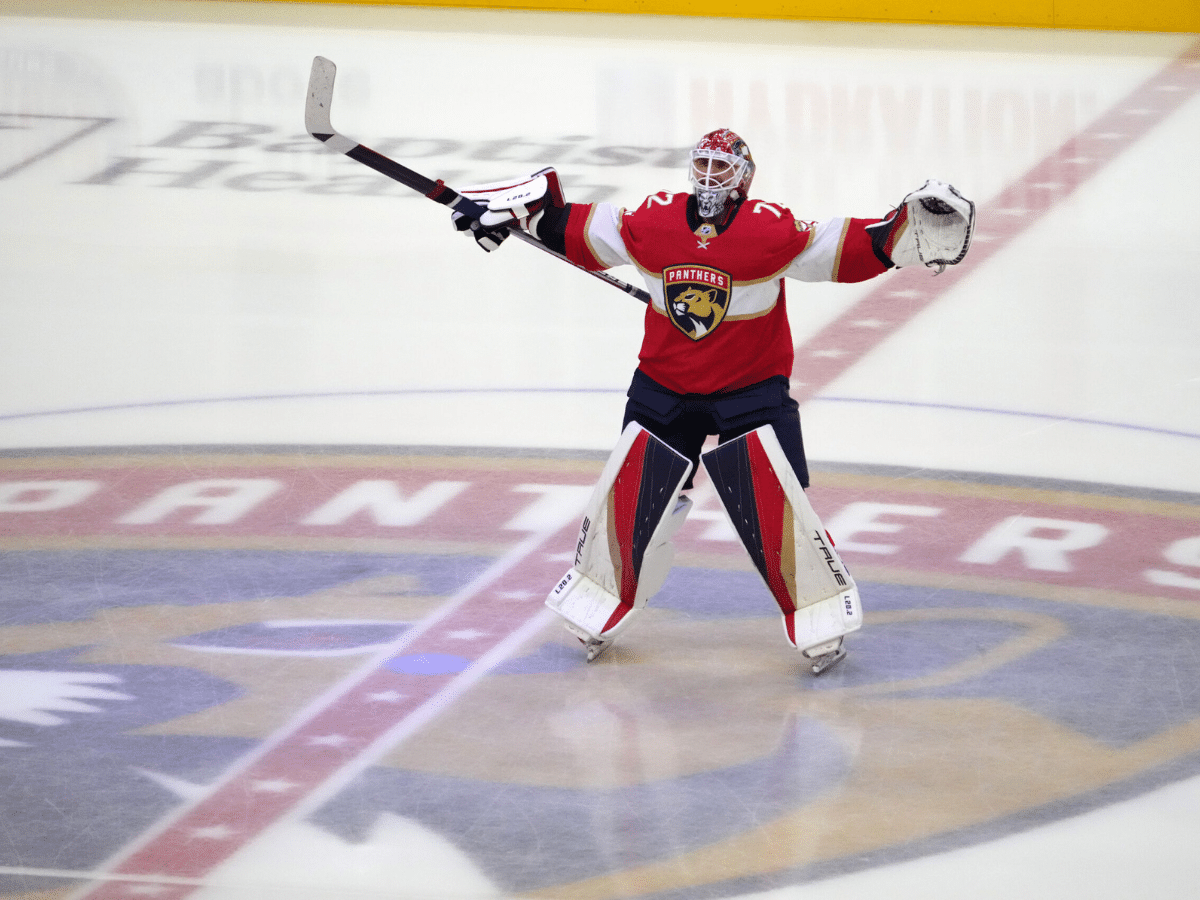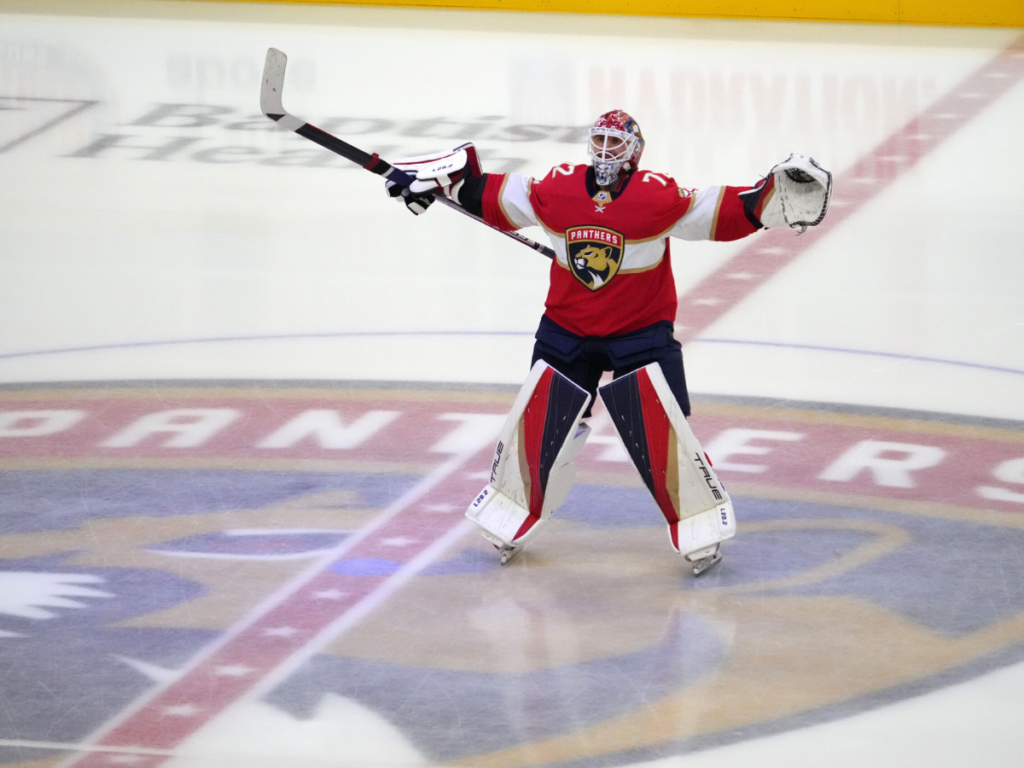 Born on September 20, 1985, Sergei Bobrovsky reached to NHL heights following his career with the Flyers, Blue Jackets, and Panthers. His high-end back-to-back performance shielded the team from the opponent's advances, finally reaching the playoff finals.
According to reports, Bobrovsky is yet to sign an endorsement deal with any major companies. Even if he did sign any, it is yet to be known to the public. But with his current stats, he's expected to sign a deal sooner than later.
Investments in House/Real Estate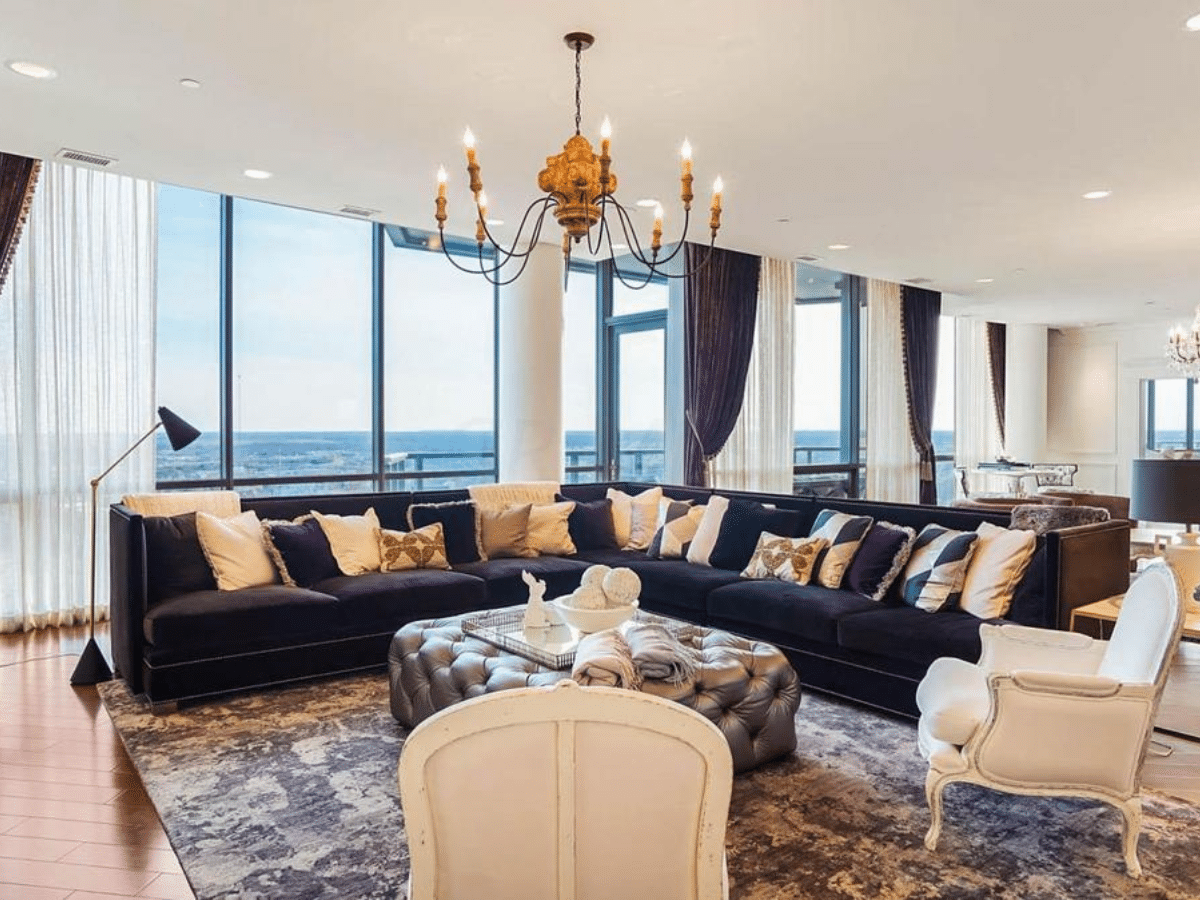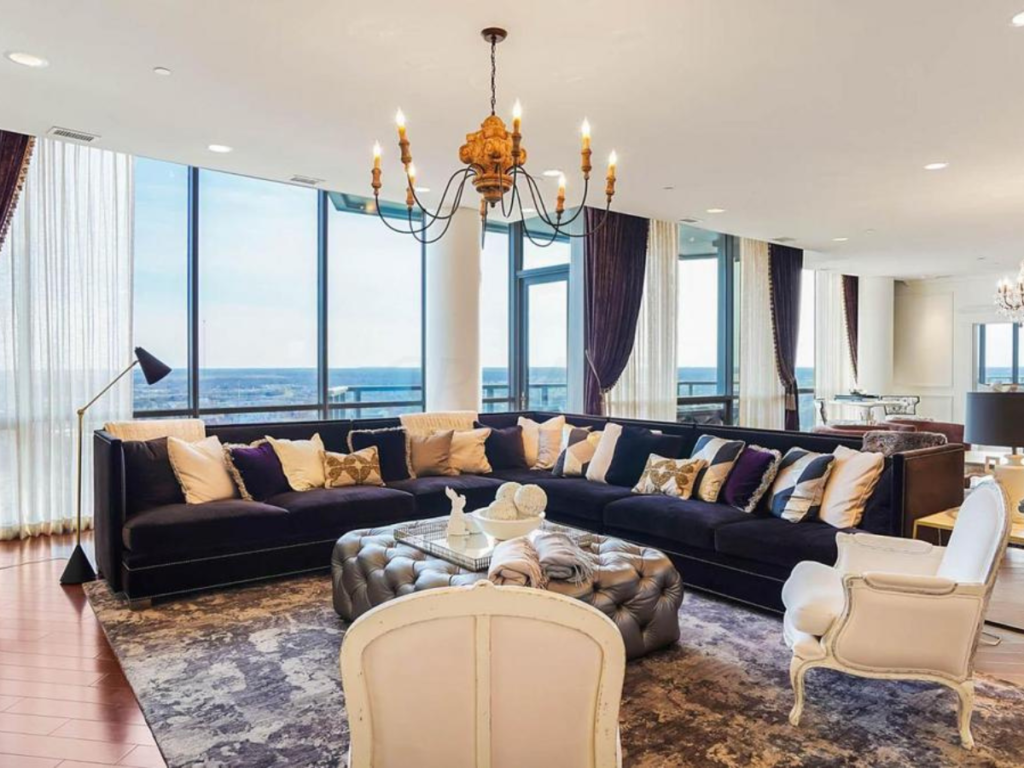 Sergei Bobrovsky settled in Florida, Sunshine State, where he scored a 6,700-square-foot house with a large waterfront in a gated community. The house landed on the market with $6.35 million, but the Panthers netminder got to snatch it at a bargain of $4.94 million.
He reportedly sold his Arena District Condo at 300 W. Spring St. at $2.75 million in 2020 when he was a part of the Blue Jackets. As one of the most sought-after NHL goalies, fans are excited to learn more about the goalie's next move be it in private or professional life.
Car Collection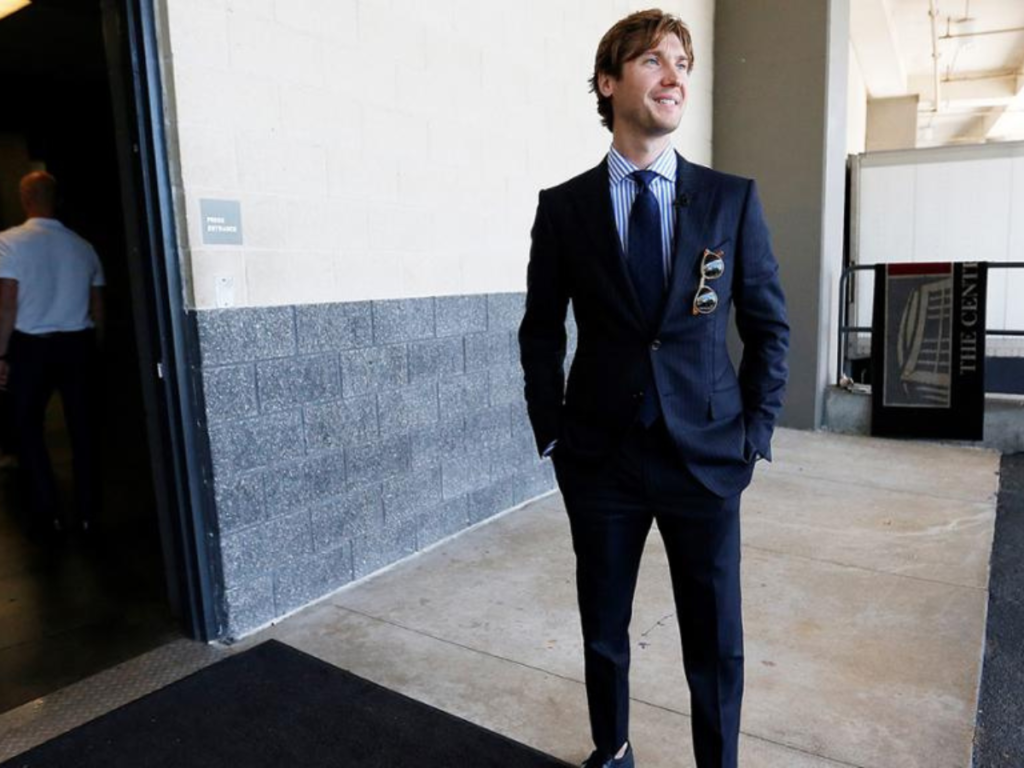 While many may expect the $70 million signed player to have an extensive car collection garage, they couldn't be far from wrong. Sergei Bobrovsky showcases a small yet decent amount of cars in his garage, like – Cadillac Escalade and BMW 5-Series.
Sergei Bobrovsky's Wife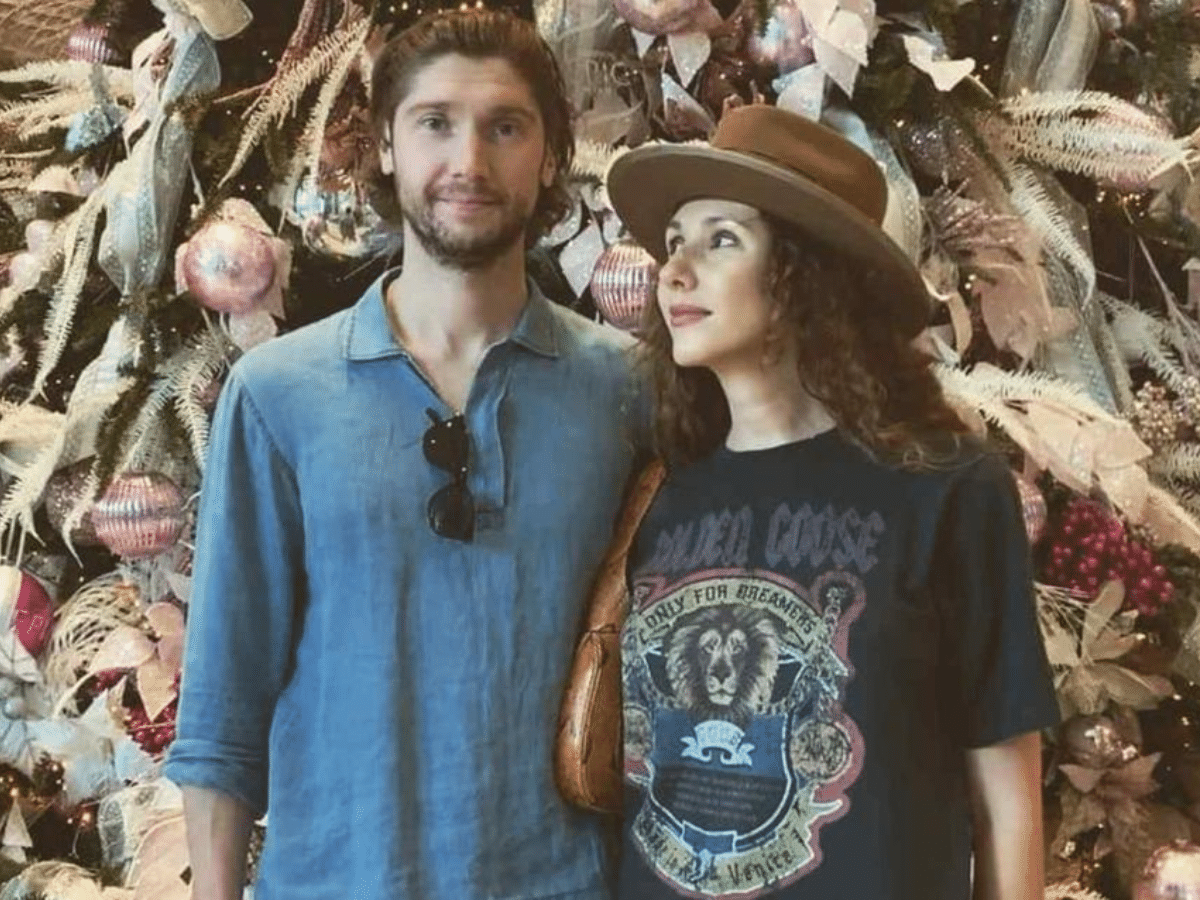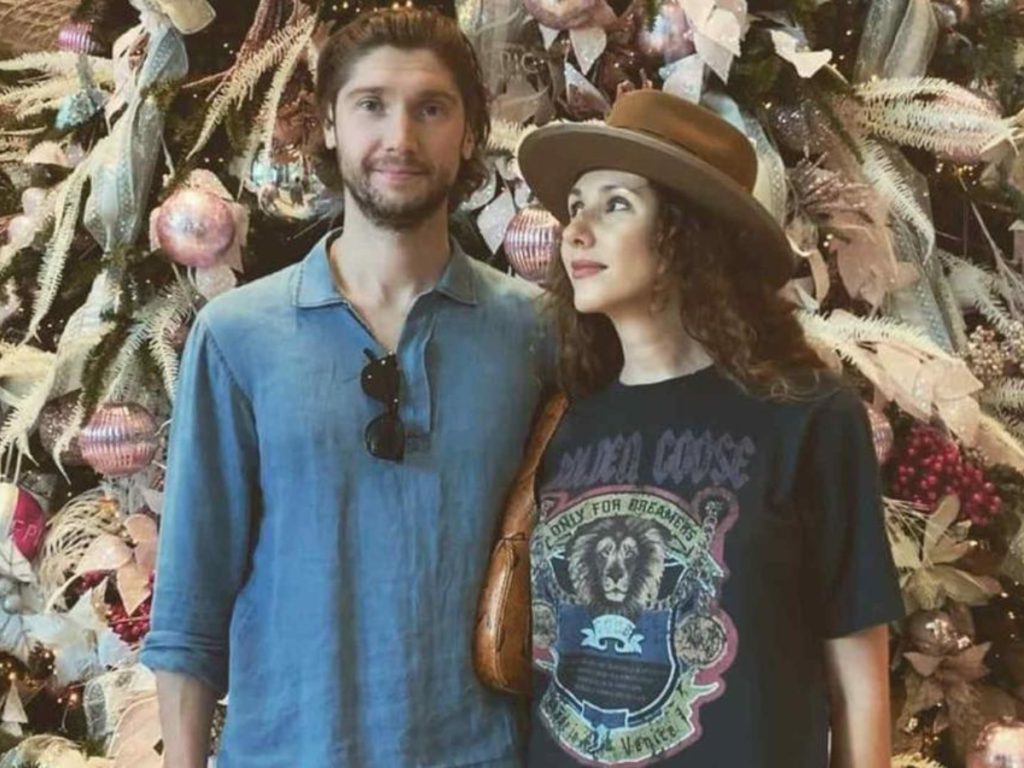 Sergei Bobrovsky and his wife Olga Bobrovskaya walked an eternity together on August 16, 2011. The couple welcomed their first child in 2021 named Carolina. Olga has always been by the side 'Bob' cheering on his journey in NHL and has provided to be support for his goalie. Although not much is known about Olga, the family of three is enjoying their private life to the fullest.
In case you missed:
Aleksander Barkov Net Worth, NHL Career, Endorsements, Girlfriend, House, and more
Sidney Crosby Net Worth, NHL Career, Endorsements, Girlfriend, House, and more