| | |
| --- | --- |
| Name | Sidney Crosby |
| Age | 34 years |
| Birth Place | Cole Harbour, Canada |
| Birth Date | 7 August 1987 |
| Height | 1.8 m |
| Profession | Ice Hockey player |
| Net Worth | $75 million |
| Last Updated | December 2022 |
Canadian professional ice hockey player Sidney Crosby, also nicknamed 'Sid, The Kid' has a net worth of $75 million, gathering many awards and recognitions to his name.
Recognized as one of the best hockey players, Sidney Crosby was drafted first overall by the Penguins in the 2005 NHL Entry Draft. Till now he has won many major leagues and also represented Canada in the World Leagues.
Also Read| Jonathan Toews Net Worth, NHL Career, Endorsements, Wife, House, and more
Sidney Crosby's Net Worth (2022)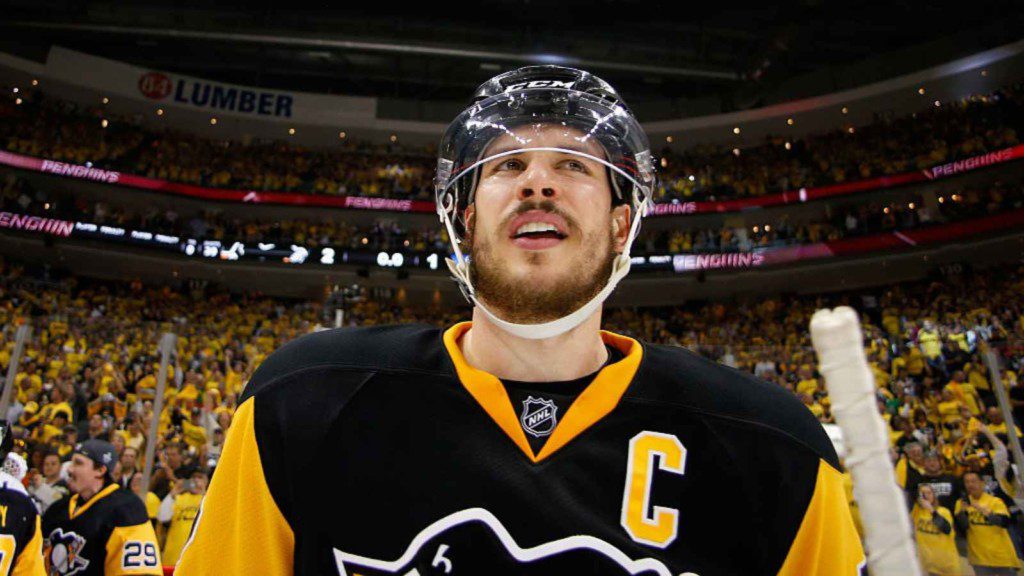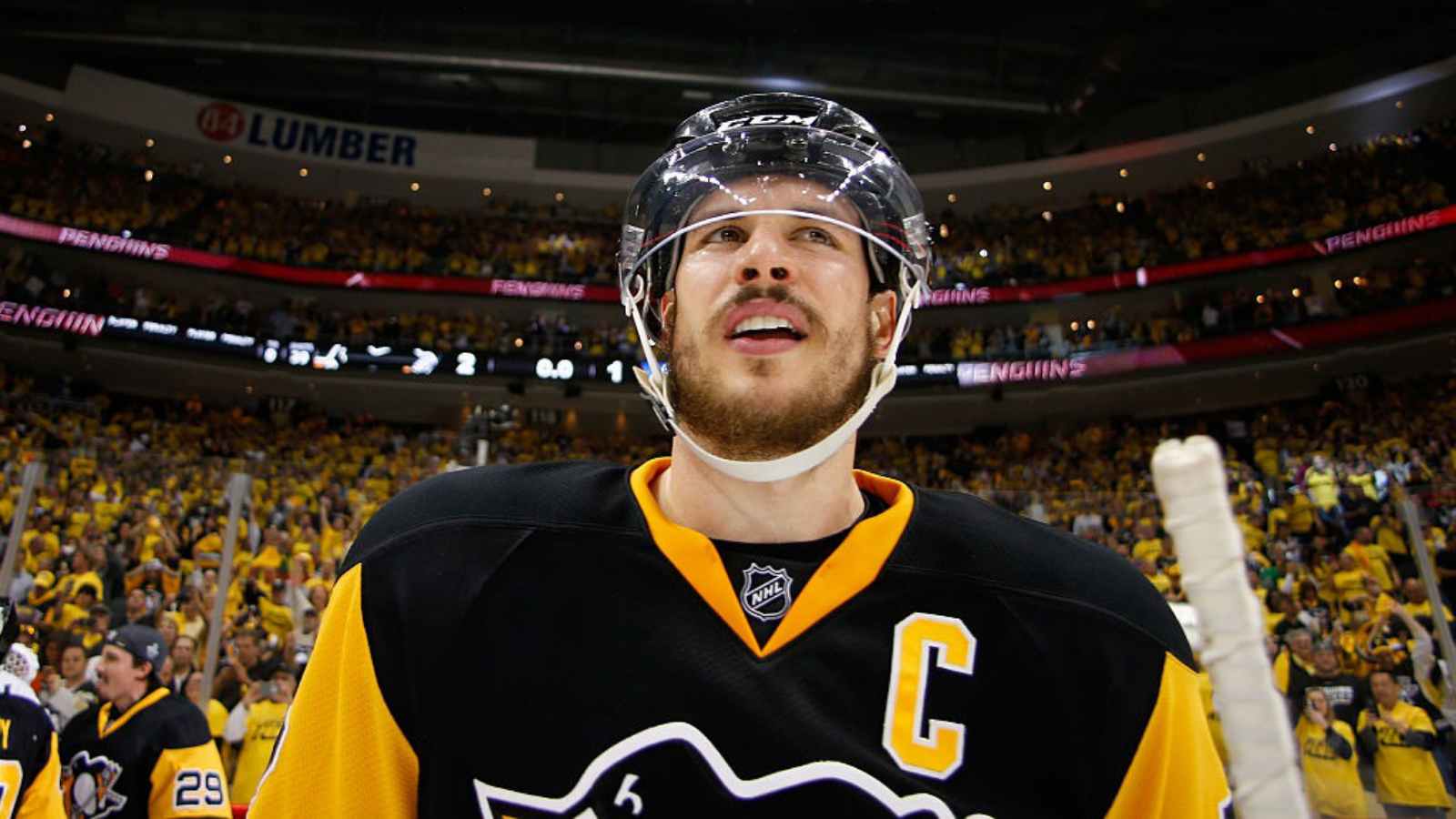 The captain of the National Hockey Leagues' Pittsburg Penguins, has netted $75 million as of 2022. A major portion of his income comes from playing for the team in the NHL games. His worth is increasing with each play he plays and is continuously a person worth watching.
As noted earlier, his estimated net worth is $75 million, and he earns an AAV of $8,700,000 million. He has also signed a 12-year contract with Pittsburg Penguins for $104,400,000 million. Even before he started with the NHL, he garnered various awards and achievements by playing in the minor leagues and at the international level.
Sidney Crosby's NHL Career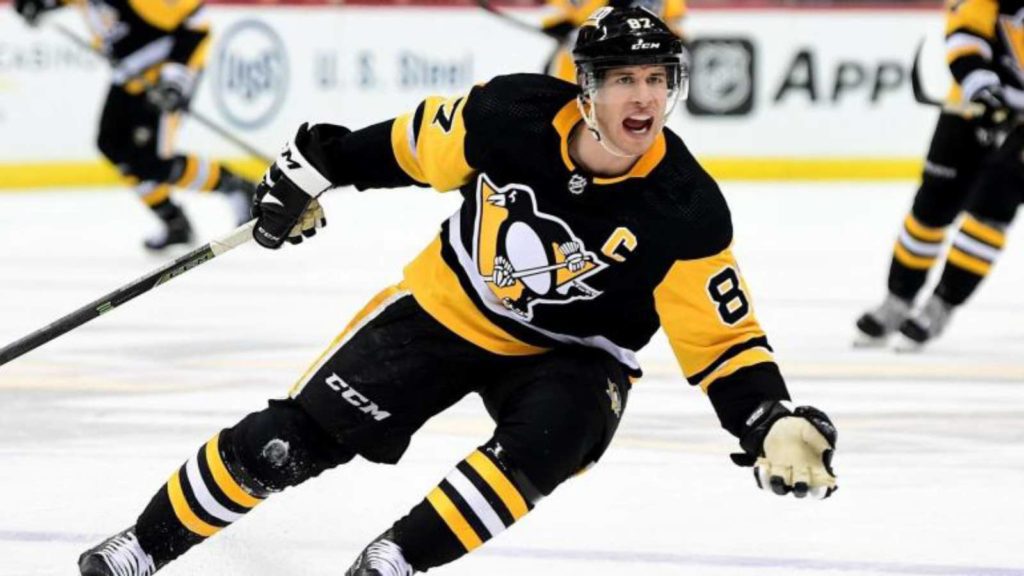 Crosby joined the league after completing high school and was drafted by the NHL in 2005. Some call his drafting, "Sidney Crossby SweepStakes". He was also part of the team of the Rimouski Oceanic of the Quebec Major Junior Hockey League.
He has a total of 455 goals, 790 assets, and 2 Hart Trophies to his name. His sports career started at the age of 13 when he played for Nova Scotia's minor hockey team. Crosby played 15 seasons for the Penguins in the league of Canada.
He finished his rookie season in the 2003 Midget Draft with 54 points, and 81 assists in about 59 games. He swept off the Jean Béliveau Trophy as the leading scorer, the RDS/JVC trophy as the rookie of the year, and the Michel Brière Memorial Trophy as the MVP – making him the first person to achieve all three awards in one season. He was also the youngest player to win the Art Ross Trophy.
He was appointed as the MVP and won the Top Scorer award at the national tournament. He swept the tournament by 11 goals, and 17 assists in 7 games. His teammates nicknamed him 'Darryl" after he scored 8 points in his first game.
Also Read| Auston Matthews Net Worth, NHL Career, Endorsements, Girlfriend, Family, and more
Sidney Crosby's Endorsements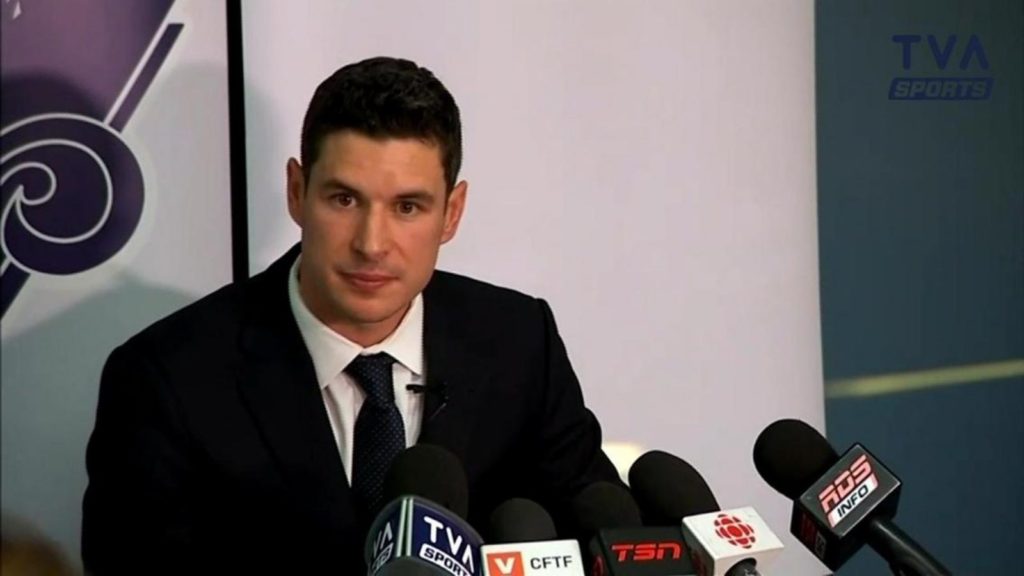 In July 2007 Crosby signed a five-year contract with the Pittsburg Penguins worth $43.5 million. Later the Pittsburg Penguins and Crosby agreed to a 12-year contract extension of $104.4 million, on June 28, 2012. Sidney Crosby became the first player in Penguins history as he played 1000 games with the franchise, in February 2021.
According to Sportrac, Crosby has earned $149,890,244 in his 17 years of career as a member of the NHL. Furthermore, Crosby has led his team to win 2 Winter Olympic gold medals, 1 Winter Championship gold medal, and 1 World Cup gold medal.
He signed the historic endorsement contract with Reebok on May 29, 2010, with a pay of $1.4 per year for five to seven years. In 2015 he signed with Adidas for six years. He has endorsement deals with Bell, CCM, Tim Hortons, and Gatorade. He also founded the Sidney Crosby Foundation, an organization helping children in need.
Sidney Crosby's Girlfriend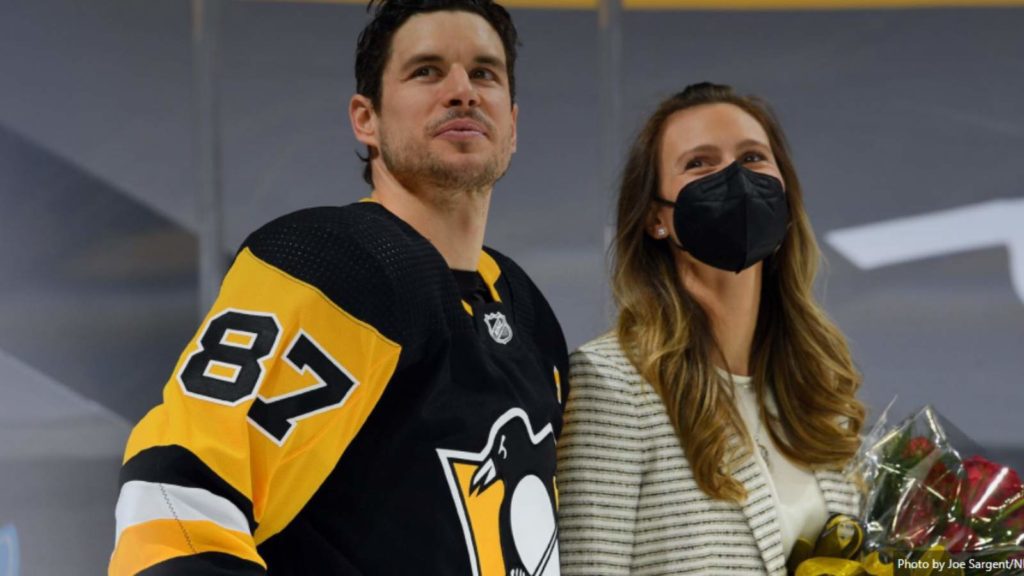 Sidney Crosby is currently in a relationship with Kathy Leutner, who is a renowned model. Crosby is not really into opening up to the media about his personal life, but his relationship with Kathy has been caught on camera for some time. They have been together since 2008.
Kathy has been a model for numerous famous fitness and fashion magazines. And has endorsements with companies like Ambercrombie, and Fitch.
Crosby is the son of Troy Cosby and Trina Cosby. Taylor Crosby is Sidney's sister who plays as a hockey goaltender. As informed earlier Crosby is very particular about his personal life and tries to stay as far away as possible from the camera.
Sidney Crosby House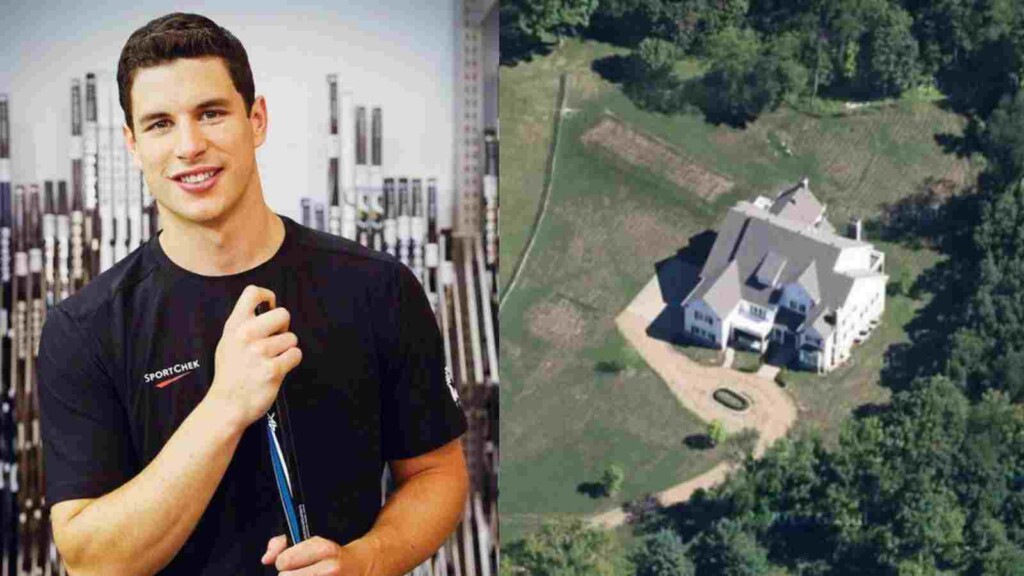 Sidney Crosby gets an enormous $75 million net worth as of 2022. It's no wonder that the legendary Penguins player owns or has owned three houses. It's been said he's a pretty hometown boy who likes to live in a comfortable house rather than a luxurious one.
He owned houses in Nova Scotia, Sewickley, and Pennsylvania. Though he put some houses on market, Crosby's living style has made him all the more a fan favorite. Despite being a legendary player he is down to earth and has not lost his "good ole boy" vibes.
Q. How old was Sidney Crosby when he was drafted?
He was drafted in 2005 by the Penguins. He was 18 years old then.
Q. Is Sidney Crosby retiring?
No, he is not.
Who is Sidney Crosby married to?
Sidney is currently not married. But his future partner and current girlfriend is Kathy Leutner.
Also Read | "It's a great sports story" – New audio documentary highlights Sidney Crosby's maiden year
Also Read|