It's just been a few days since Spencer Carbery Washington Capitals' head coach joined the organization and he's already feeling the pressure. Carbery admitted that the responsibility of helping Alex Ovechkin break Wayne Gretzky's record is "huge".
Not only does Carbery need to support Ovechkin, but he also has the job to make sure the team goes into Stanley Cup Playoff contention following this year's disastrous loss. He is also keen on making several changes, by adding young blood to the roster and helping them play as a team.
Carbery stated that in order to help Ovechkin break Wayne Gretzky's record, the team has to come together and play in order to win. This year not only did the Capitals got cut off prior Cup run, the Pittsburgh Penguins too got buried by the other teams. The fans were shocked that two NHL top teams didn't make the cut.
Related: Brady Tkachuk says seeing his brother Matthew lead Panthers drew 'extra motivation' for improvement with Senators for next-Cup run
Spencer Carbery talks about challenges as he prepares to help Alex Ovechkin and team to success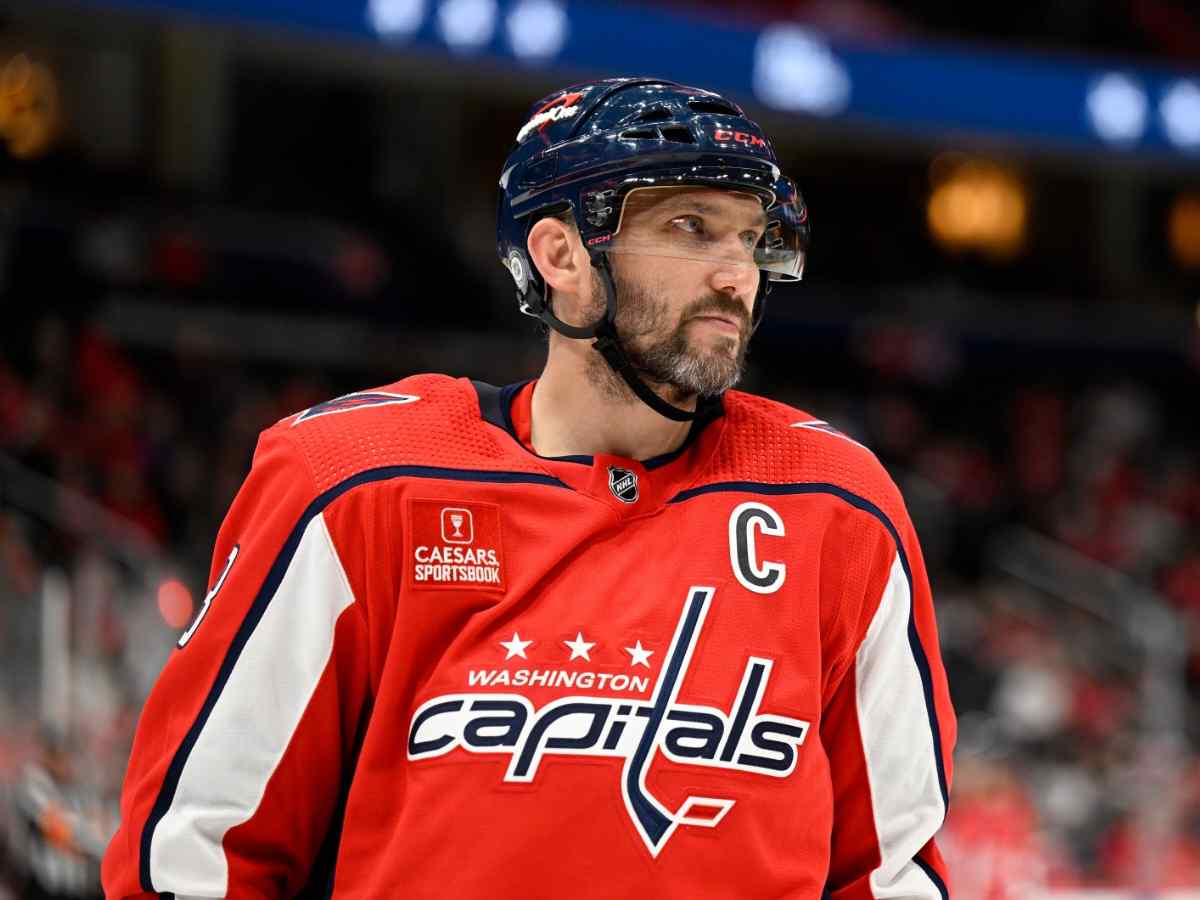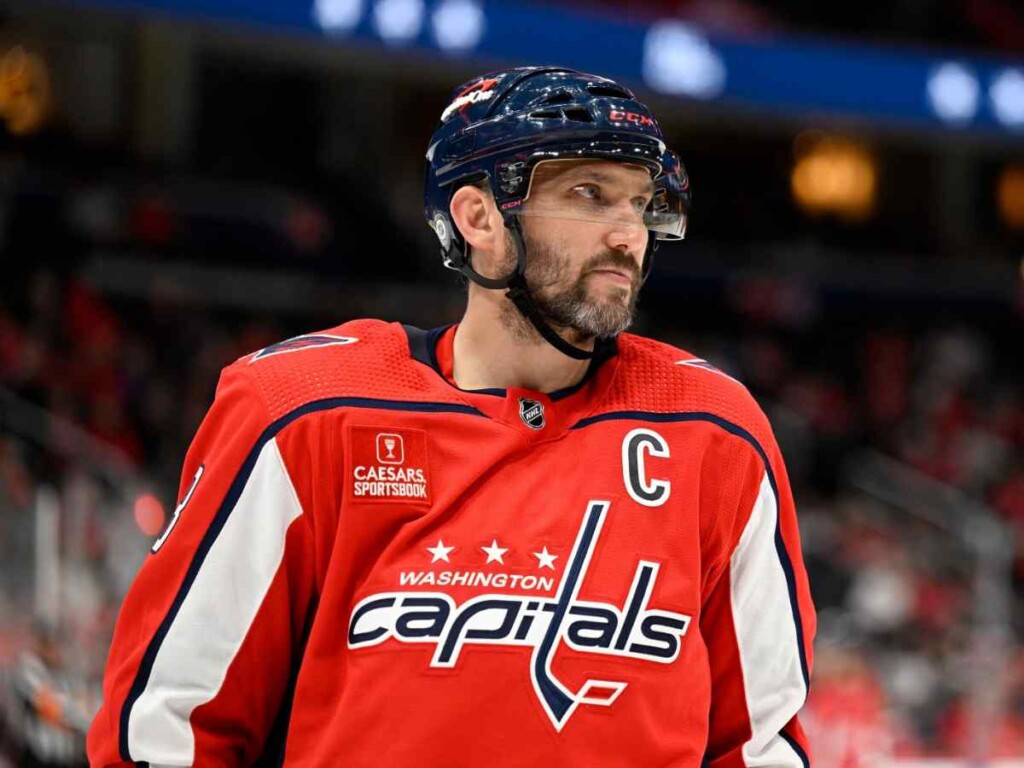 Spencer Carbery not only played the role of a coach for years but was also the mastermind behind the Toronto Maple Leafs' power play. Undoubtedly many have noticed how the Capitals have lost their battle in power play in the past years, and it's Carbery's challenge to bring it back up this time around.
He talked about how not only the players, but the staff will also play a crucial role in the team's success. Alex Ovechkin, the team's captain, experienced a career-low in the 2022-23 regular season with 14 power-play goals. This record comes second to his 2011-12 run where he hit the lowest in his career.
As of now, 'The Great Eight' holds a record of 822 goals with 663 assists in 1,347 games. Carbery talked about his responsibility towards Ovechkin and how he can help him achieve greatness, "I've watched and seen his greatness up close indirectly." 
He said that it's his job to put Ovechkin in positions where he can use his 100% always, and that's also where "my challenge is and I don't take that lightly at all." It'll all come together as a group and for now, Carbery is focused on where and "how we put him (Ovechkin) in situations to succeed."
In case you missed:
"He was quite insistent," Connor McDavid's mother Kelly talks about how 'Connie's hockey career started with a lie
"He changed their franchise," Wayne Gretzky states how Matthew Tkachuk 'become the face of the Florida Panthers' in recent year