Ottawa Senators captain Brady Tkachuk stated that looking at his brother Matthew and the Florida Panthers getting ready for the Stanley Cup finale has fueled him up too. He's been feeling re-energized watching his brother lead his team up the stairs to Lord Stanley. 
Now with the Stars out of contention, the Panthers will be facing the Knights in their final game. Matthew Tkachuk has been a phenomenal player in the ongoing Stanley Cup run. He's led the Panthers in several OT wins, the iconic being the Game 1 marathon.
In Game 1 the Panthers and Hurricanes struggled till seven-period, finally ending the long game with Matthew's OT winner. He even scored the Game 4 series-winning goal while lifting the Prince of Wales trophy.
This whole journey was keenly watched and cheered on by Brady, who is now full of optimism for the Senators for their next post-season run. He's always been there for Matthew throughout his NHL journey, since his days back in Calgary Flames.
Related: "He changed their franchise," Wayne Gretzky states how Matthew Tkachuk 'become the face of the Florida Panthers' in recent year
Brady Tkachuk gleefully cheering for Matthew Tkachuk and the Florida Panthers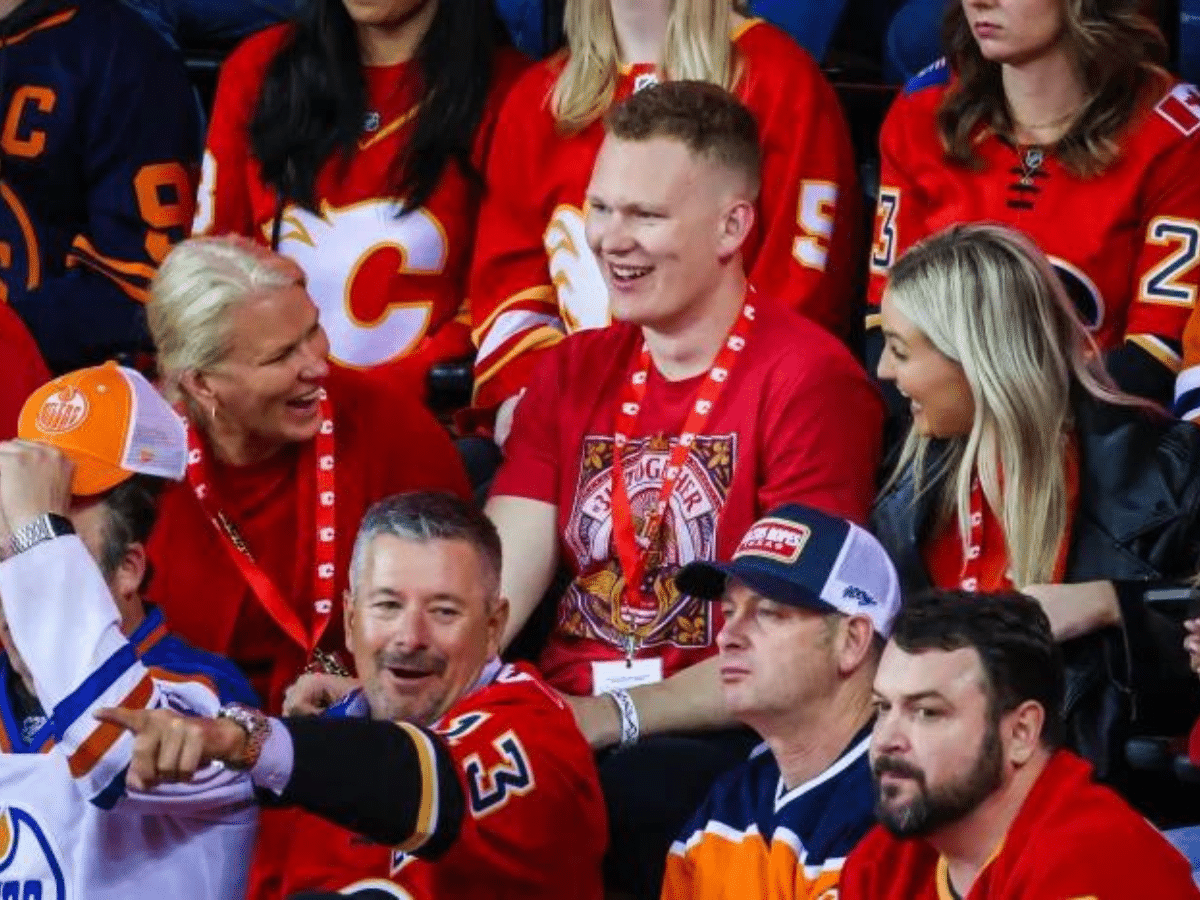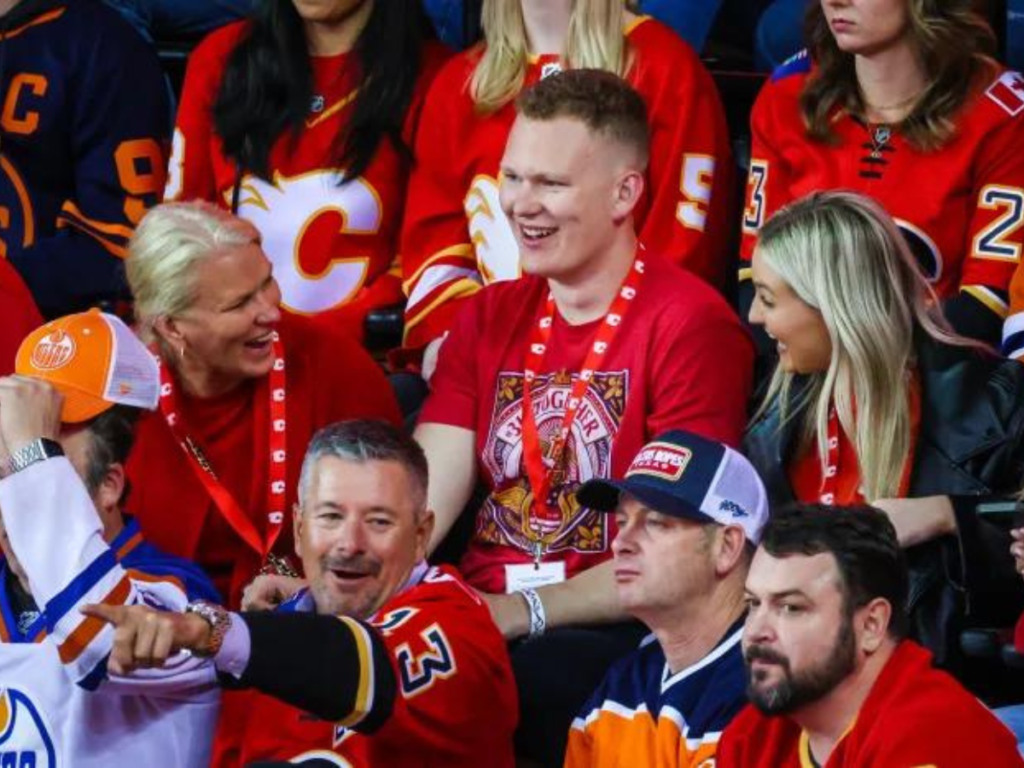 Brady Tkachuk joined TSN 1050 Radio in Toronto where he spoke about Matthew Tkachuk's performance. He said that it's great to watch his brother "find that next level" with the Panthers. He said that he's trying his best to be there for him, cheering him from the arena benches, "great experience for me what he's putting into it."
He further stated, "I said this earlier, he's single-handedly put them in this position and he just keeps stepping up at the right times. And it's been great for me to see what he's doing and it's created this extra motivation for myself. That's something I want to do and I want to provide to Ottawa."
Brady said watching Matthew and the Panthers made him and his team learn a tough lesson that anything can happen in the long run. Brady has been cheerily acting as the cheerleader for his brother's squad for the last two seasons. Prior to being a Panthers, Matthew was part of the Flames. 
Brady was there for him, cheering amongst the crowd of Flames fans while lifting a youngster on his shoulders in last year's Game 7 win. Although the Senators lost their playoff run spot, Brady has been seen coming for Panthers games often. 
He wishes his brother could drink from the game's highest trophy Lord Stanley very soon. It's an experience he wants both for his brother and for his own team as well. Regardless, of drinking from the Cup, Brady got another surprising opportunity to drink from the Wanamaker Trophy.
In Game 3, pro golfer Brooks Koepka was seen in the arena cheering for the Panthers with the trophy. After meeting with Brady, Koepka poured drinks into it for the NHLer. The video went viral as both sports stars were seen sharing a fun and exciting time together in the Panthers vs. Hurricanes game.
In case you missed:
Fans brutally TROLL Jamie Benn as Stars fall against Knights in Game 6, Vegas advances to Stanley Cup Finals against Panthers
"It s***s watching," Jamie Benn 'looking forward' to Game 6 against Knights after 2-game suspension for crosschecking Mark Stone