Mario Lemieux is a personality who had a super exciting career as a professional player, gathered colossal titles and awards, and had numerous setbacks followed by extraordinary returns. Also called "Super Mario" he was considered the 'King of Comebacks' who retired with the 2nd greatest PPG rate in NHL history with 1,723 points in 915 games. He was a part of the Pittsburg Penguins of the National Hockey League. The Penguins icon took advantage of his offensive skills to dominate throughout his career, winning 2 Stanley Cups, 6 Art Ross Trophies, and numerous other honors.
Mario Lemieux's extraordinary plays, exceptional talent, agility, and power play on the ice put him on the crown of the NHL for the rest of his life. He was part of 17 National Hockey League seasons from 1984 to 2006. Lemieux spent his entire professional career with the Penguins, finally becoming the owner of the team in 1999. He carries a net worth of $200 million as of 2022. On July 26, 1993, Lemieux married Nathalie Asselin and became the father of four children.
Also Read| Who is J.T. Miller's wife? Know all about Natalie Craig
Mario Lemieux and Nathalie Asselin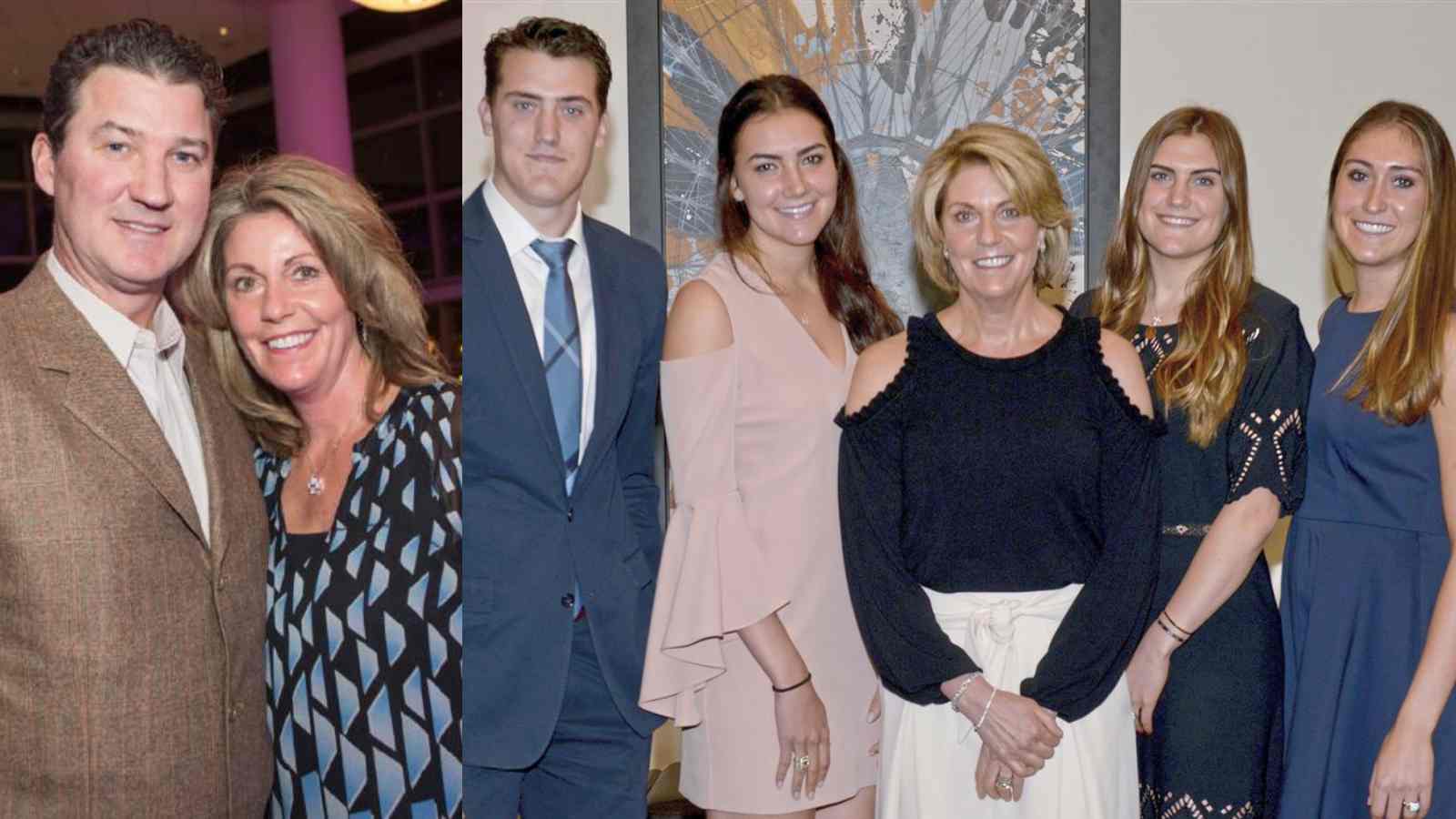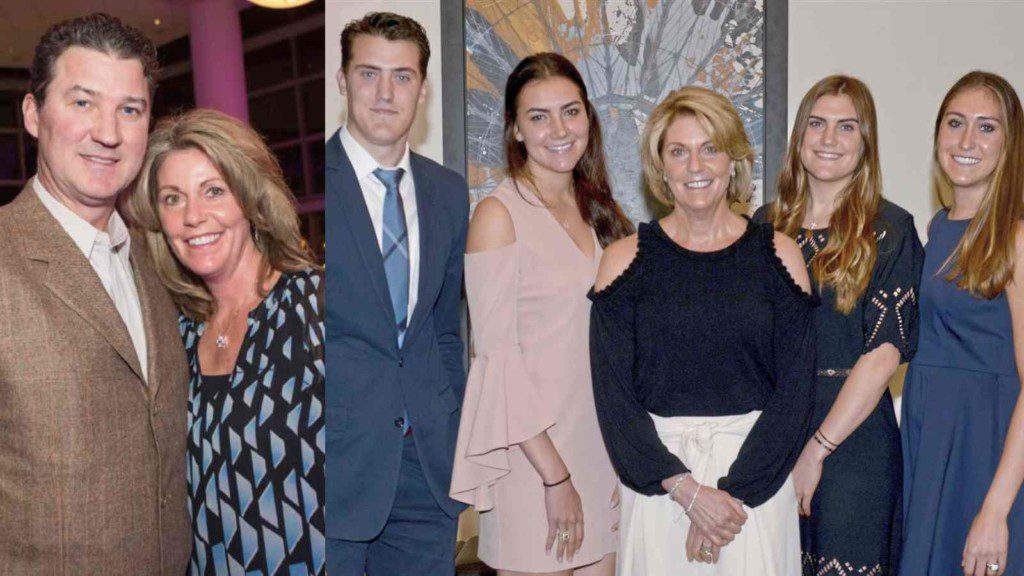 On 26th July 1993, the NHL legend Mario Lemieux and Nathalie Asselin tied the knot. The ceremony included family, relatives, friends, and 400 guests who delivered their blessings to this lovely couple. Their wedding took place at the historic Notre Dame Basilica. Nathalie and Mario had been engaged for 5 months and even dated for a long period of time before officiating their marriage through Rev. Michel Fortin in the Roman Catholic Service. The lovebirds have been devoted to each other since earlier days. The family is currently residing in the Pittsburg suburb of Sewickley, according to marriedbiography.com.
The couple has been leading a peacefully happy life for over 50 years with their children. Mario Lemieux and Nathalie Asselin have three daughters, namely Lauren (born 2 months after their wedding), Stephanie (in 1995), Alexa (in 1997), and their only son Austin Nicholas (in 1996). Austin plays college hockey for Arizona State University. Normally a few negative rumors are bound to get popped out in such long years of relationship, but this couple is an exception to the fact. They have been loyal to each other and have been acting as loving yet strict parents to their children.
Also Read| Who is Steven Stamkos's wife? Know all about Sandra Porzio