Nathan MacKinnon is a Canadian professional ice hockey player of the Colorado Avalance of the National League Hockey. He has sturdily made up his career and has secured a fanbase. His knack for hockey skills has always helped him outshine in his games. He was drafted during the 2013 National Hockey League Draft. He was the youngest player to dress for the Avalance in a regular season.
Nathan has built up a fairly long career which earned him a net worth of more than $15 million. Nathan MacKinnon and his girlfriend Charlotte have done a tremendously good job of keeping their relationship under the radar. They have been caught on camera, linking arm to arm and taking a stroll. But nothing more was found out at that time. Earlier Nathan had been in a relationship with the famous Vanessa Morgan.
Also Read| "No timeline" for Nathan MacKinnon's return after sustaining an upper-body injury, says Coach Jared Bednar
Nathan MacKinnon and Charlotte Walker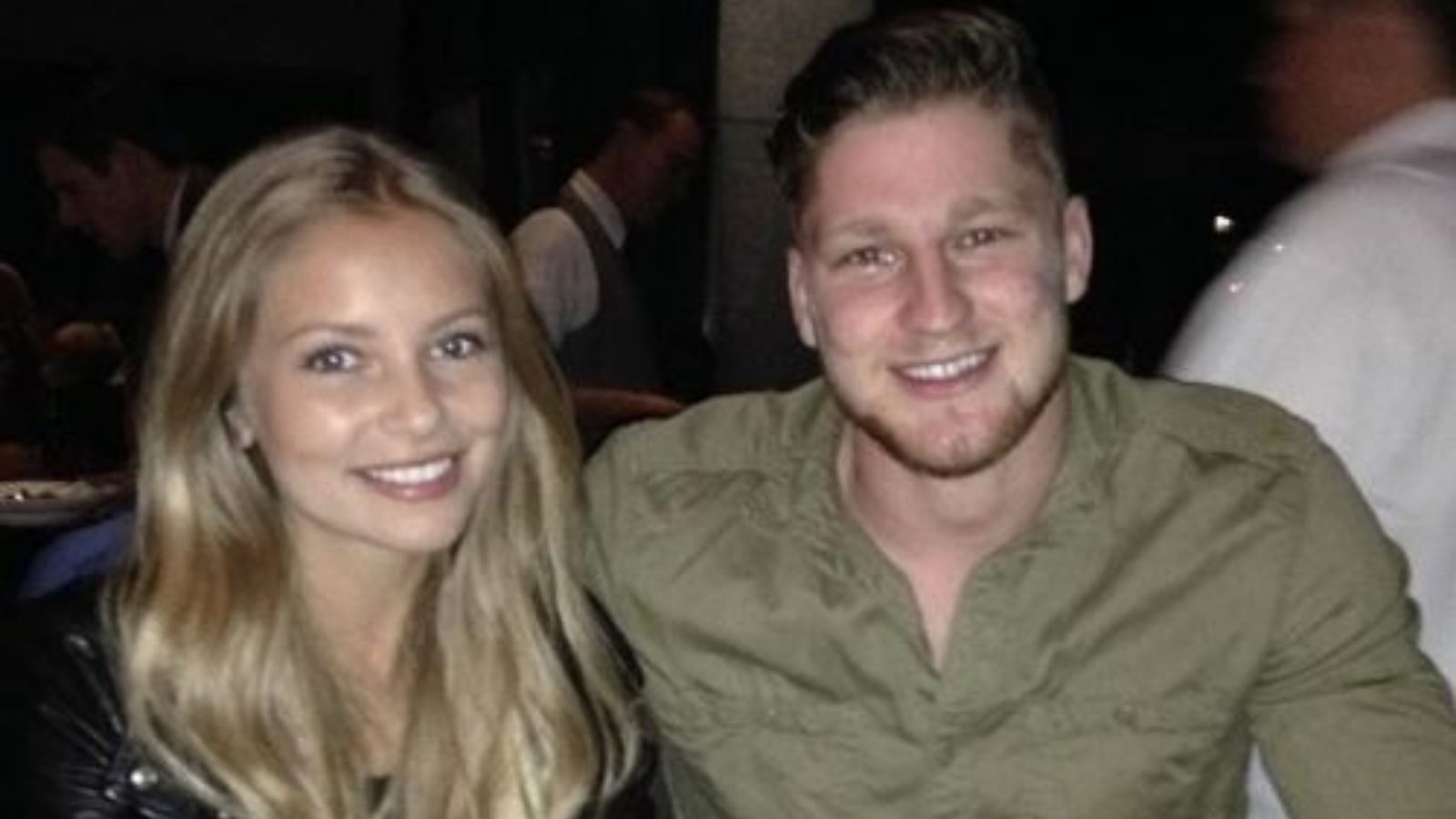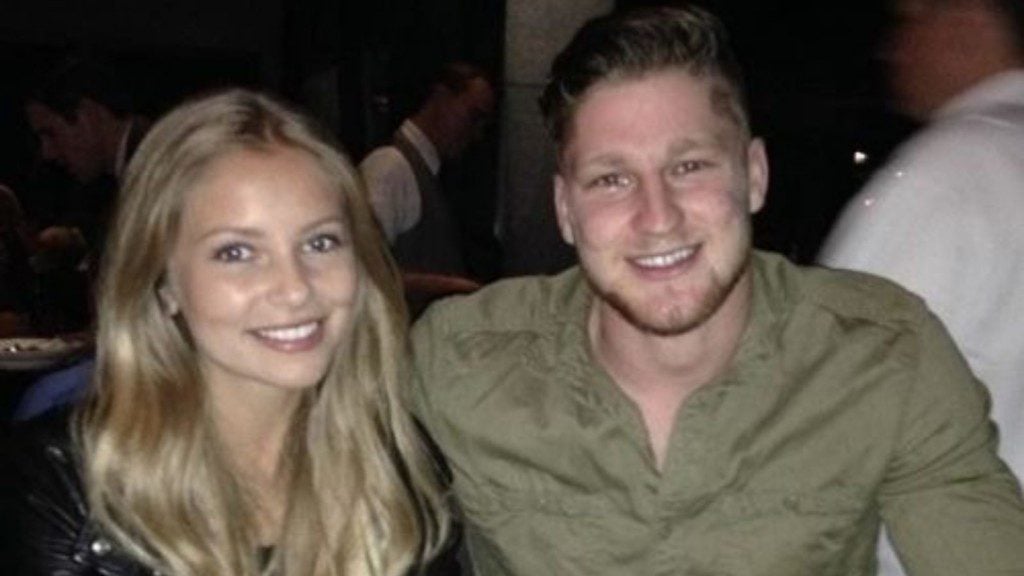 It was in 2016 that the news of the duo, Nathan and Charlotte caught the eyes of the media. But note down that this couple has been in an ever since secret relationship with each other for 5 years before 2016. However, the exact time details are still unknown. They are both head over heels for one another and it is proven by the pictures been captured and a few updates they shared on social media sites. There is nothing much known about Charlotte till now. But the fans are hoping to hear a piece of good news about Nathan and his soon-to-be wife. Nathan has also tweeted a welcome to Charlotte. See below –
Before Charlotte came up, Nathan had been in a dating relationship with the ever-popular Canadian actress Vanessa Morgan, as mentioned in playersgf.com. They dated for 2 years before splitting up. The reasons for their separation still remain unknown. After Nathan, Vanessa was in a relationship with Michael for 2 years. Nathan is a very private person.
Any information related to his romantic life is mostly obscure. Nathan has not been in any controversies yet so there is no dating scandal. But for all we know, is that the couple Charlotte and Nathan are enjoying a pretty good relationship and we wish them luck.
Also Read| Who is Evgeni Malkin's wife? Know all about Anna Kasterova