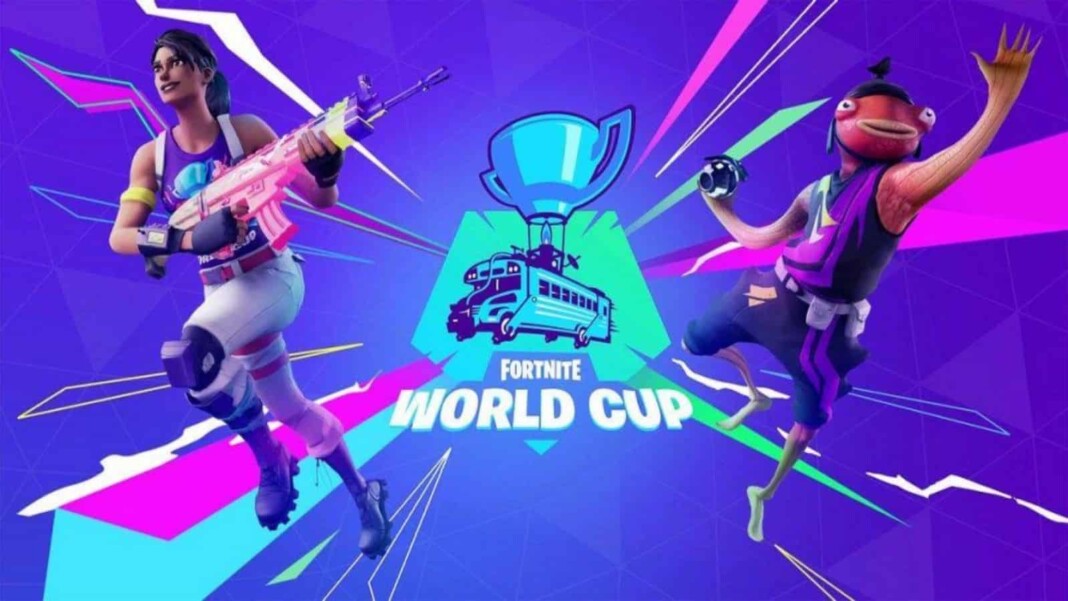 The Fortnite World Cup 2021, and in general, is an annual eSports competition based on the video game Fortnite. Unfortunately, Epic Games had to call off the tournament due to the spread of the pandemic. The Fortnite World Cup uses two of the game modes available to the video game, Fortnite. The main World Cup event as well as the Pro-Am uses Fortnite Battle Royale, where up to 100 players airdrop onto an island without any weapons or armor, save for a pickaxe.
The demand and expectations for the 2021 World Cup are sky-high, there are very few chances of the tournament being conducted. Although Fortnite Chapter 2 – Season 5 will have several tournaments in 2021, the Fortnite World Cup 2021 has been delayed. The article speaks on the reasons and the extent of the delay in the next possible event of the Fortnite World Cup 2021.
Related: Talk to the Joneses Challenge: Where to Find 5 Joneses In Fortnite?
Fortnite World Cup 2021 Delay
"Today, Epic Games notified us that they will not allow any in-person events to take place due to the pandemic, until Q2 2022, or when the global impact from COVID-19 has diminished", the screenshot Connor shared reported.
The announcement was met with backlash from the competitive scene including pros, orgs, and fans alike as the CDC has recommended resuming as normal with both indoor and outdoor events. At the same time, the world is probably not ready just yet to host a lan-based in-person tournament. This is the primary reason why Epic Games has decided to reschedule the Fortnite World Cup. To the fans' dismay, the Fortnite World Cup will not be held in 2021 either.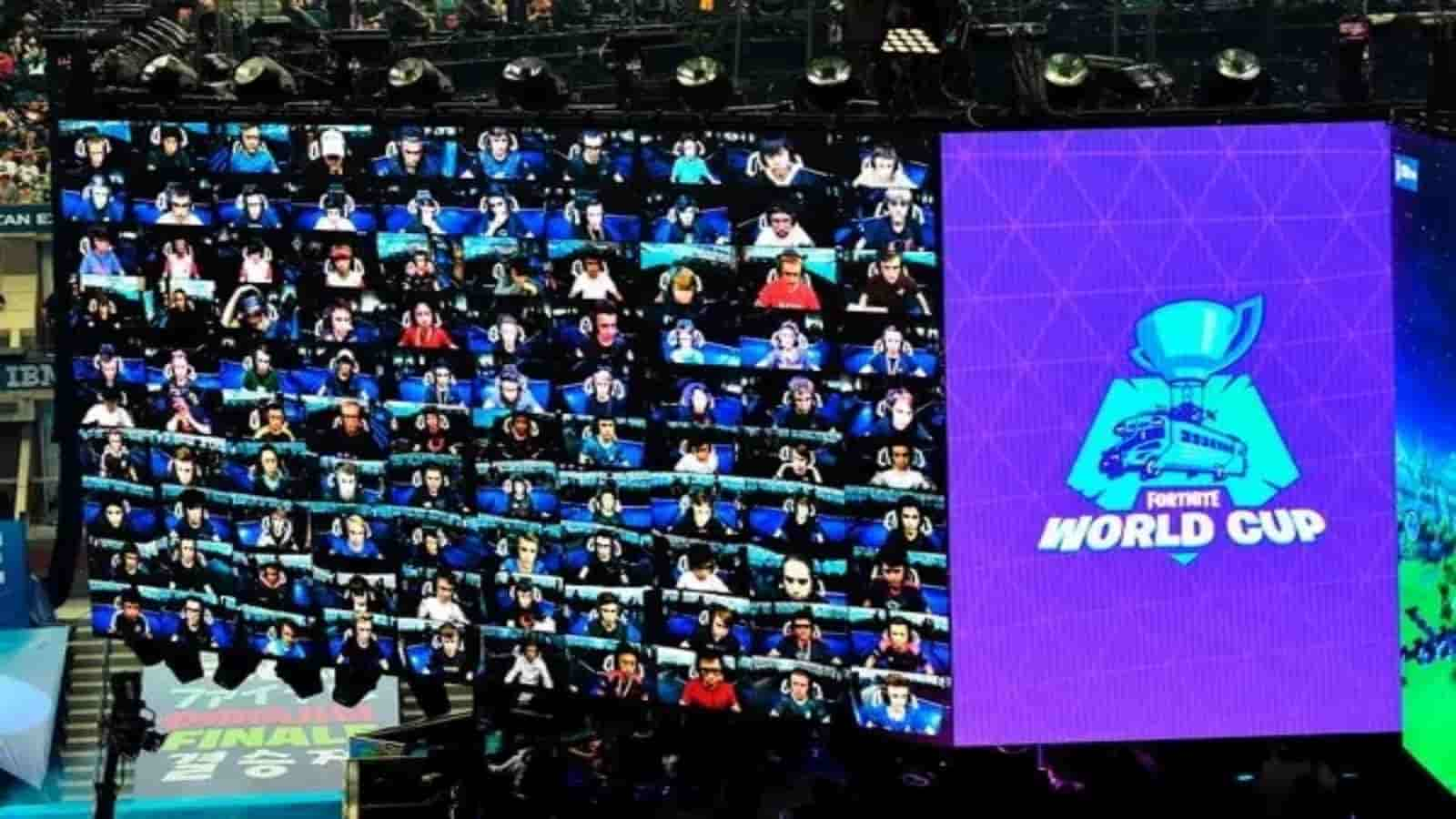 A recent press release from regional tournament organizer Iowa Esports has gained traction among the Fortnite community on Twitter. The announcement confirms that the "Midwest Open Circuit" LAN event, planned for June 12-13, has been cancelled following fresh correspondence with Epic Games.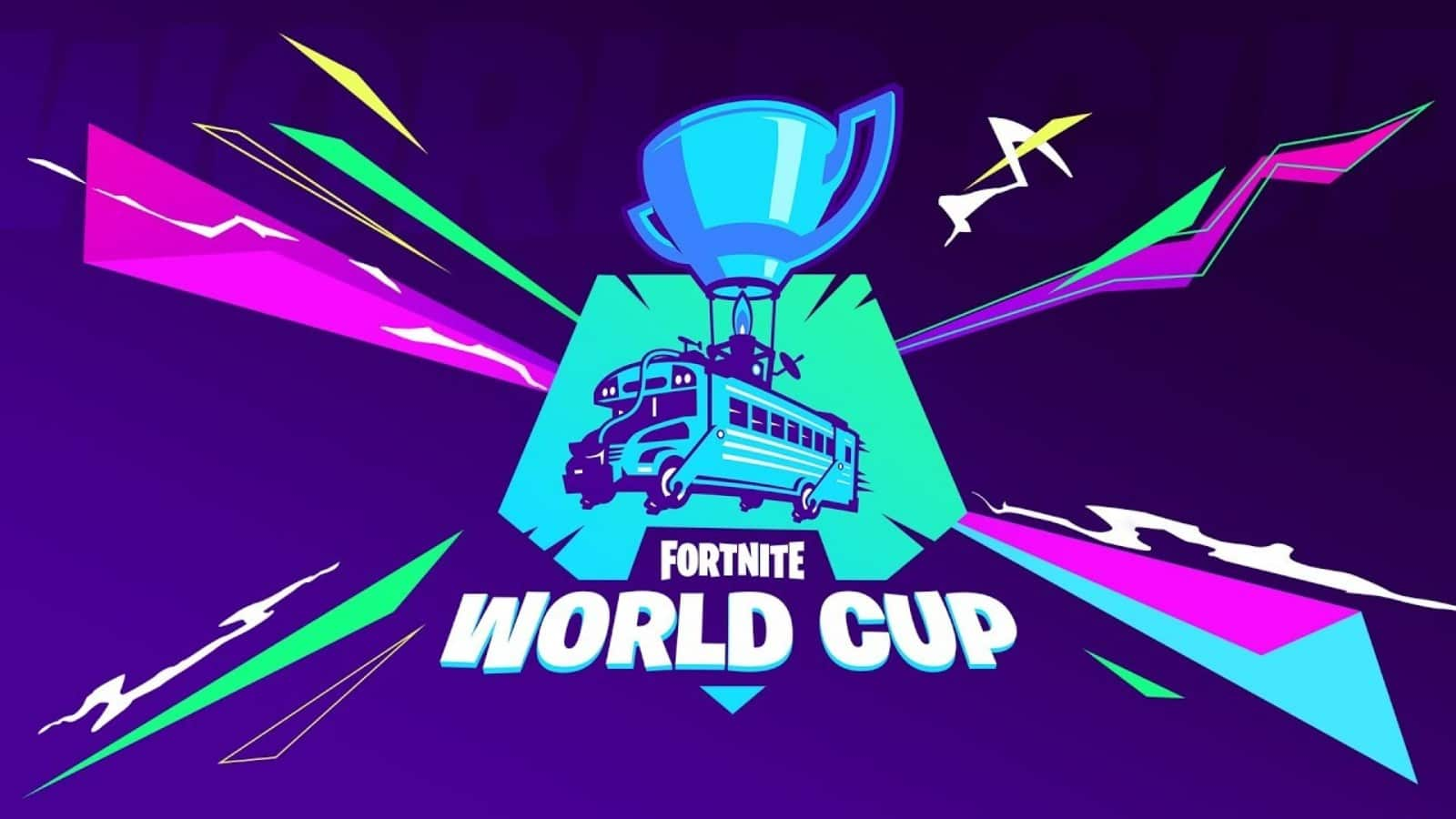 Epic Games had canceled the 2020 edition of the Fortnite Cup in April. The first Fortnite World Cup took place in 2019 in New York. The Fortnite Champion Series (FNCS) will continue throughout 2021. Chapter 2-Season 5 FNCS is planned to begin from February 4. "This date allows plenty of time for players to adjust to the new season and give our team more time to make adjustments before FNCS play," the Fortnite team said.
With the Fortnite World Cup 2021 on hold, Epic Games have some exciting plans ahead that are bound to keep the fans excited. Fortnite Community will soon witness a series of online events and tournaments to keep them engaged until the situations return to normal.
---
Also Read: Fortnite: Icon Lachlan Opens up in Chapter 2 Season 6