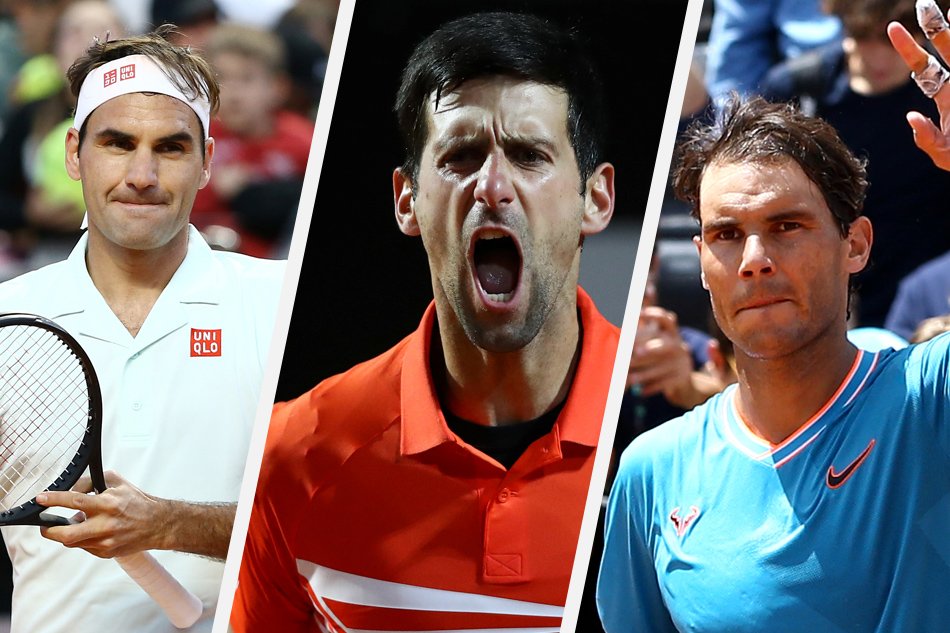 Diego Schwartzman will be placed in the TOP-10 for the first time in his career in the coming week. The 28-year-old was ousted by the King of Clay, Rafael Nadal in the semi-finals of the French Open 2020 6-3, 6-3, 7-6(0). 
After having beaten Nadal for the first time in their 10 meetings, Schwartzman drew confidence from this win. To everyone surprise, the Argentine vanquished Nadal in the Italian Open, 6-2, 7-5.
Schwartzman seemed to bow down to Rafa after the Spaniard's improvements in their French Open clash. Following his loss to the World No.2, Diego said, "Rafa is Rafa. He knows how to improve, how to practice, how to do everything. After Rome, he went straight to practice. He went to improve things he did badly in Rome and that's why he's in the final right now."
The Big Three have dominated the men's tennis category ever since their emergence. They have not allowed a single player to move past them in the rankings, and especially not at the Grand Slam events. Before U.S Open 2020, Roger Federer, Rafael Nadal and Novak Djokovic had laid claim to all the Grand Slams for the past 6 years.
Even now, when Dominic Thiem managed to bag his maiden Grand Slam title, he didn't have to face any of the 3 legends, as has never been the case heretofore. Schwartzman proceeds to comment on the utter elevation Federer, Nadal and Djokovic have brought to the sport of tennis and how their differences are what makes it all the more astounding.
Also Read: French Open 2020: This teen's forehand speed is faster than that of Rafael Nadal
Diego Schwartzman is enamoured by The Big Three's differences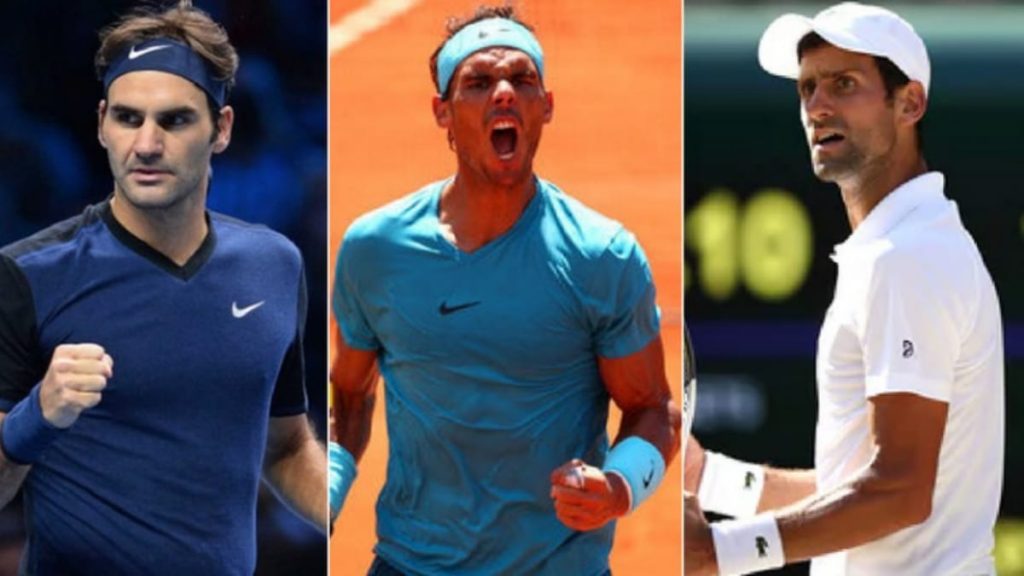 In his Roland Garros Press Conference, Schwartzman said, "I'm not going to say who is better. But I can say the most beautiful thing about these three guys are how different are these guys on court and outside the court. They are really different."
"I think the most beautiful thing it's for sure how different these guys are. One like play on clay, the other one on grass. You know, they are different. Also one lefty, the other one aggressive, the other one is sliding like nobody. So that's amazing," he continued.
He confessed, "For me is the best part to play with these guys. I'm enjoying a lot. Because at this time I can play against these three guys in different tournaments. So I'm enjoying a lot to see these guys on tour and playing against them."
Diego will earn his spot in the TOP-10 ranked players of the world soon. His vanquisher, Rafael Nadal will try to battle past Novak Djokovic to lay claim to his 20th Grand Slam title.
Also Read: French Open 2020 Men's Final: Rafael Nadal vs Novak Djokovic Preview, Head-to-Head, Prediction for Roland Garros