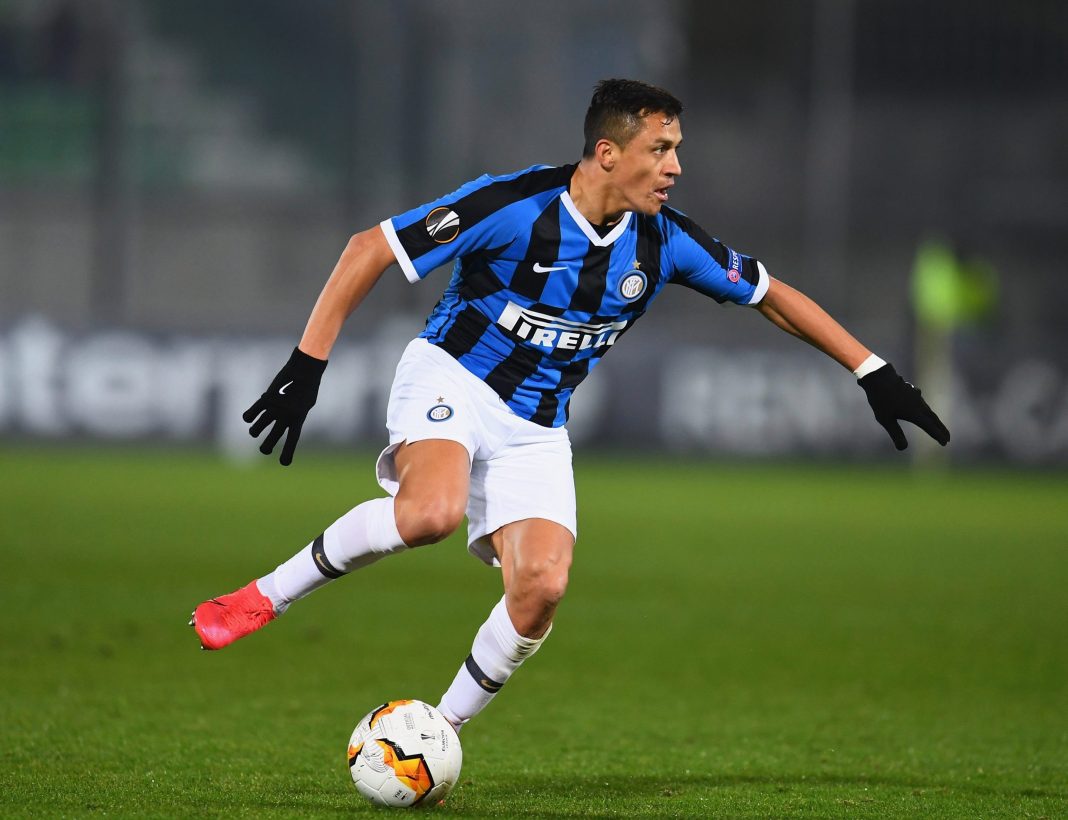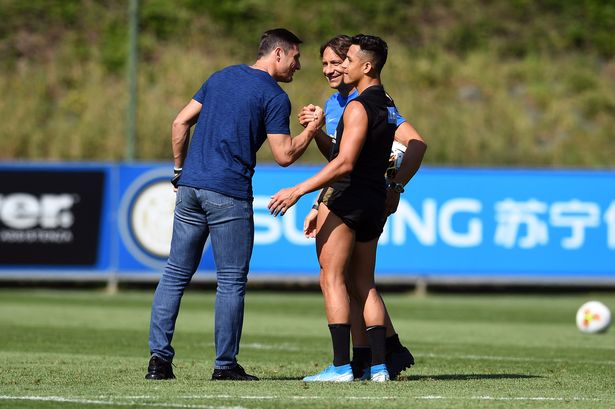 Ole Gunnar Solskjaer has confirmed that Alexis Sanchez will join Inter Milan on a permanent transfer. Sanchez has enjoyed a new lease of life, since moving to Inter Milan from Manchester United in 2019. The former Arsenal star could only score 5 goals in 45 appearances for Manchester United.
Inter CEO Giuseppe Marotta recently confirmed that Inter Milan will retain Sanchez's services by making the loan move permanent. Ole also confirmed the non-arrival of the Chilean forward.
Ole on Sanchez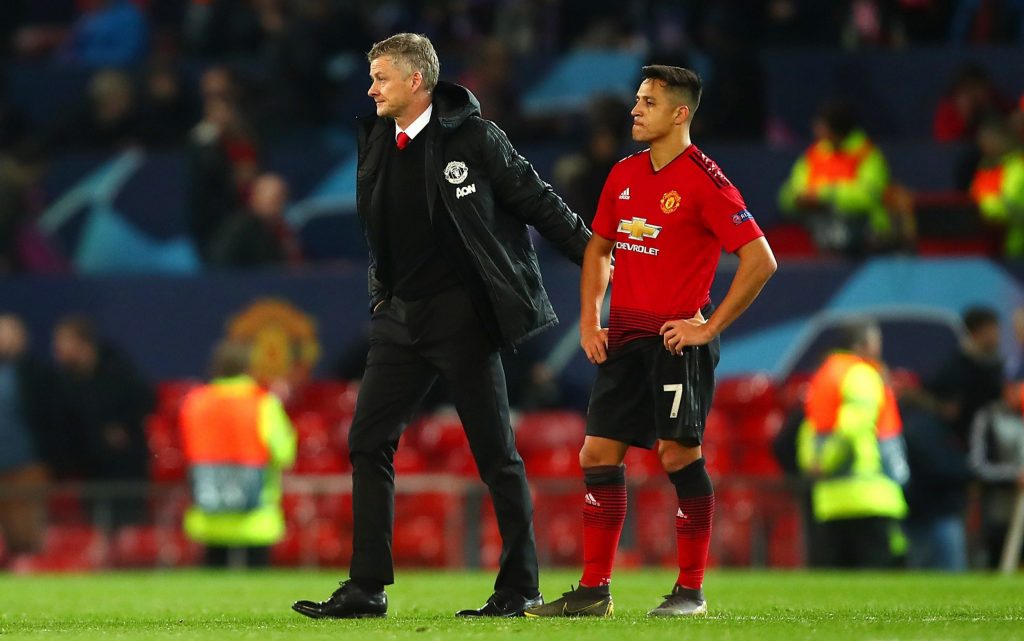 Ole Gunnar Solskjaer said, "We will announce tomorrow so I can confirm we have agreed. Alexis enjoyed his time there they have liked him so that's a good move for him. We wish him all the best and he is a top player who we want to see play his best football. For whatever reason we didn't see the best of him here, but he's a top professional and we wish him all the best."
Manchester United's recent form
Sanchez's former club Manchester United are also enjoying a new lease of life, Since the arrival of Bruno Fernandes. United booked a place in the quarterfinals with a 2-1 win over LASK. Although the Red Devils already had secured 5-0 lead from their first leg against LASK.
In a post-match Interview Solskjaer told BT Sport, "It is that sharpness you lack when you don't play regularly, some haven't played since lockdown, for me it was a good exercise, it's job done, minutes under the belt and on to Copenhagen. We learned the players need to play to keep that sharpness. Some of these lads haven't played for a while and it showed. We won, we gave a debut to a young lad, it's been a good night."
Now United will face FC Copenhagen in Germany on Monday. Manchester United and Inter Milan's paths are expected to cross each other, looking at both sides exceptional form in the Europa League.
Also Read: Lukaku equals Inter Milan's 30 goals a season record previously held by Eto'o and Milito