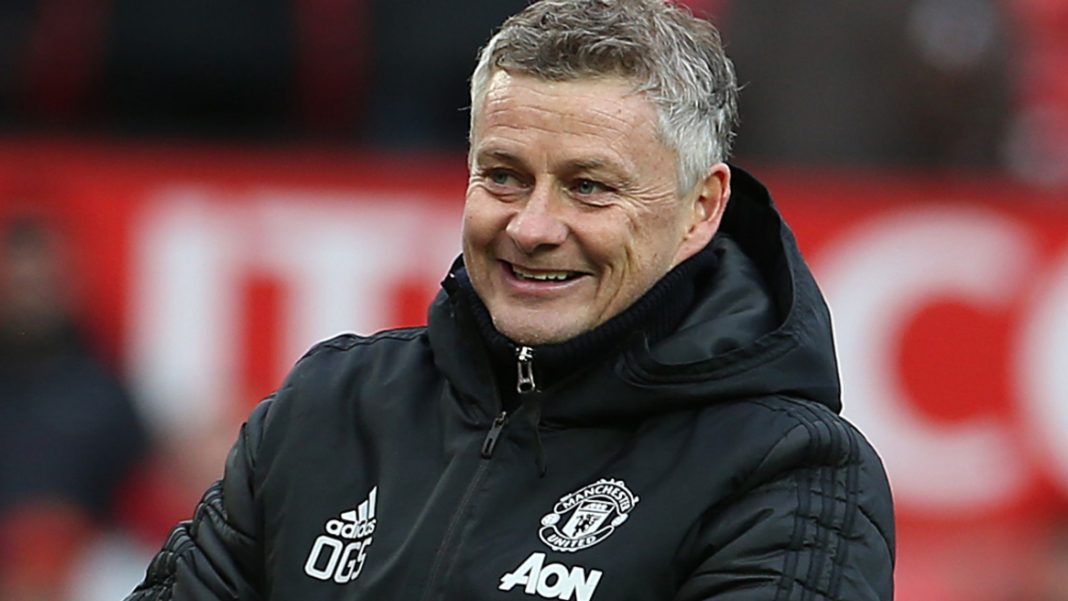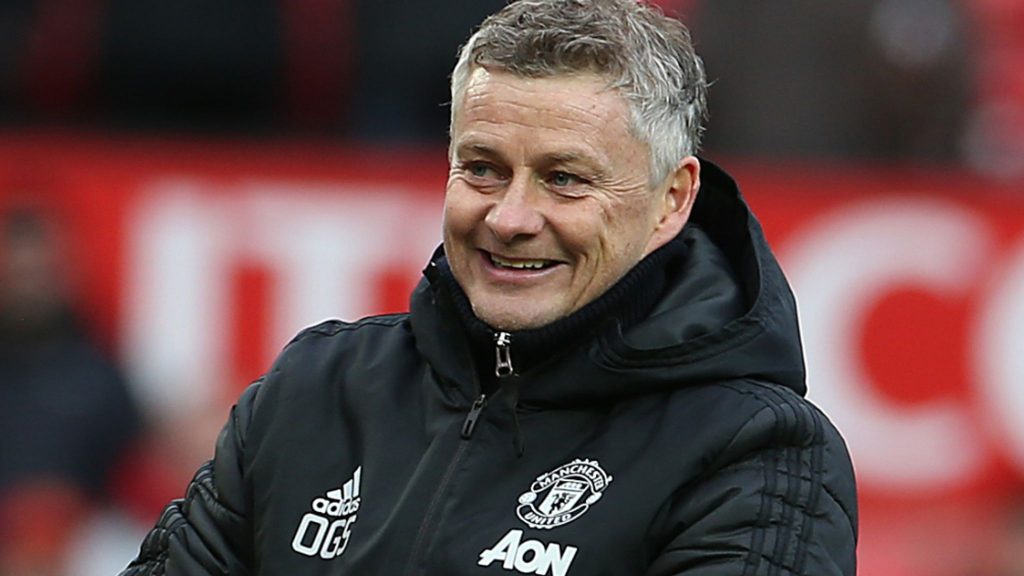 Manchester United boss Ole Gunnar Solskjaer thinks Liverpool and Manchester City's are far ahead from his side as he has considered for the club to invest resources for quality players.
Although Solskjaer's side positively finished the season to take third position in the Premier League, they end up 15 and 33 points behind City and Liverpool.
After 2013 the Red Devils have not won the championship, winning their last major trophy in 2017 after lifting the Europa league title.
Solskjaer on team-rebuilding said: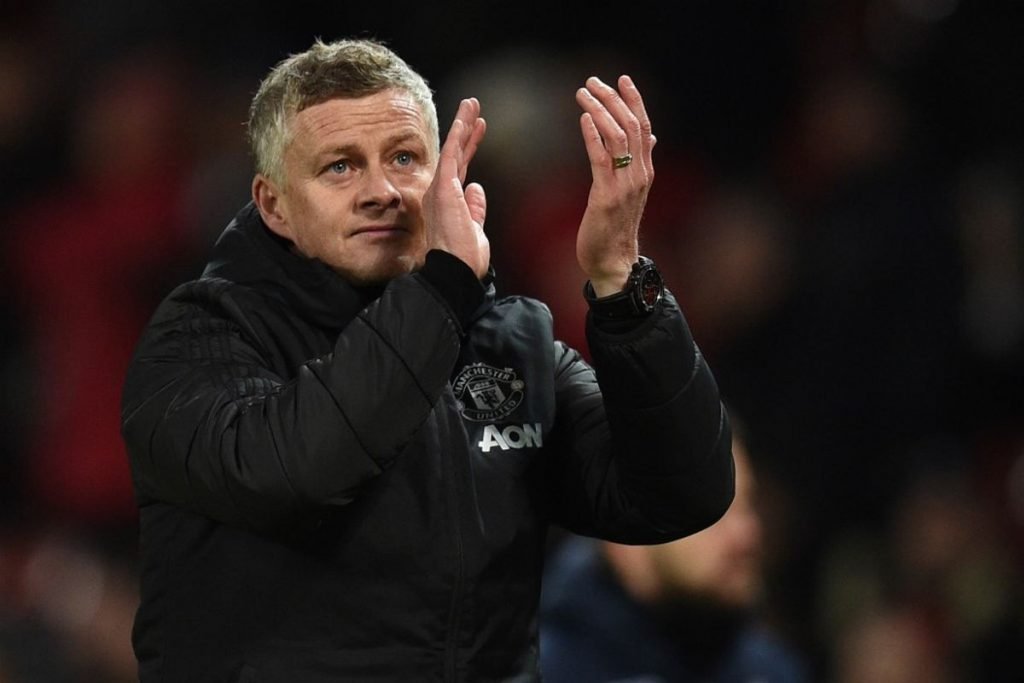 "It's a race. You can see teams building. We're always looking at the squad and player logistics.
"It is definitely about quality – and it is going to cost money to get in players who are better than the ones we already have.
"We still have a way to go to get to the level of the teams at the top of the Premier League. They are too far ahead of us.
"We are still growing, getting better of course, but we are not the finished article. Nowhere near."
Julen Lopetegui, manager of Seville, claims that Manchester United will face the best club (Sevilla) in the league history.
"This United is the best Manchester United in recent years, a team that has found its way, that's why they haven't lost in the Premier League since January." – he said.
"They have found the space for the many quality footballers that they have. They are complete, they will force us to play a great game to compete with them.
"This is what I hope for tomorrow, a semi-final in a game of maximum difficulty and that will require us at all levels to play collectively." – he said.
Also read: What went wrong for FC Barcelona?