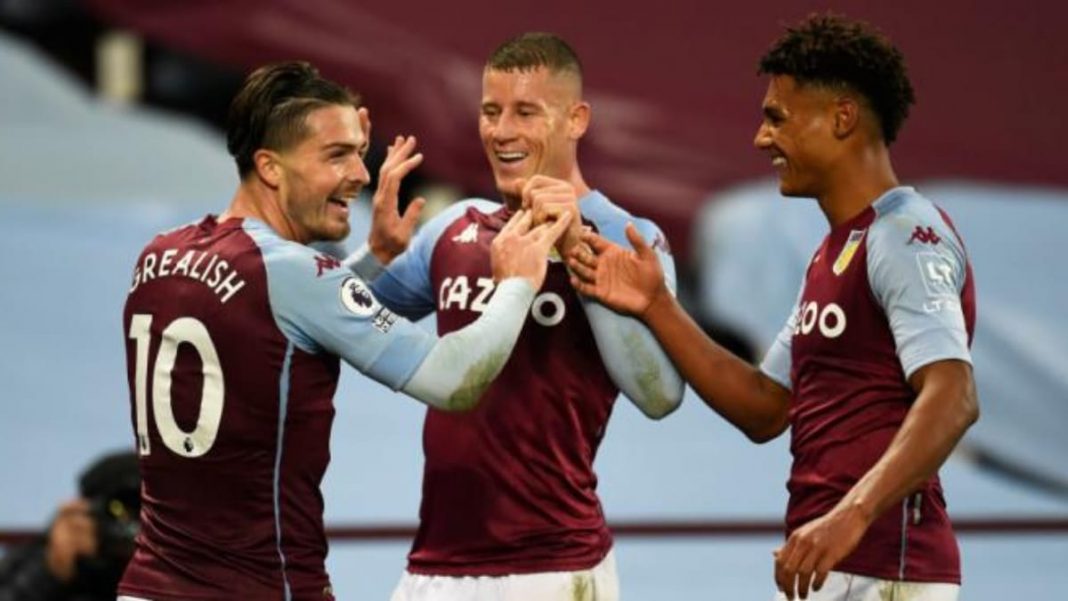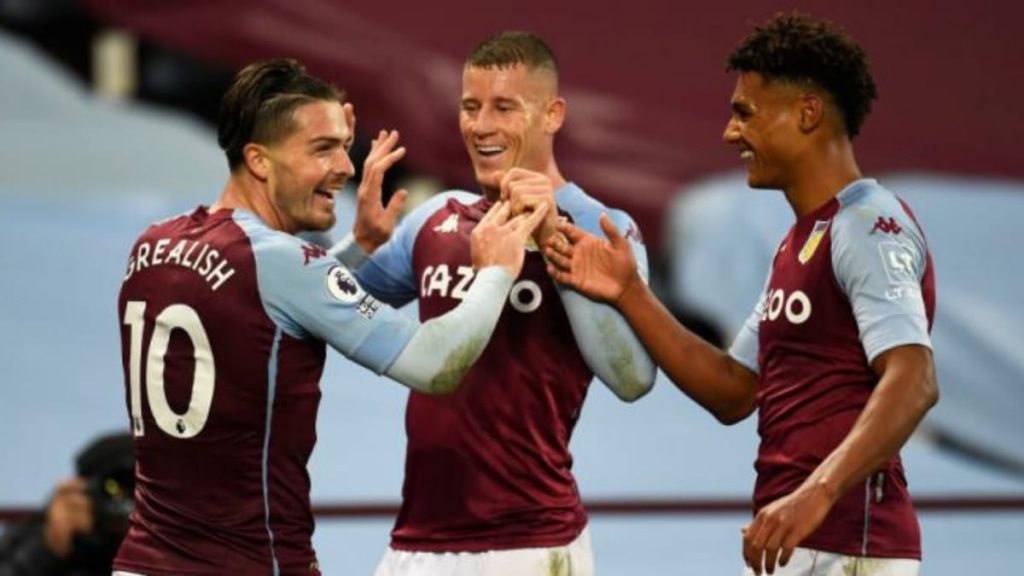 The Premier League witnessed a number of exciting matches this weekend, with two of them coming on Sunday night. Manchester United lost 1-6 to Tottenham Hotspur, while Aston Villa beat Liverpool 7-2.
Ollie Watkins and Jack Grealish: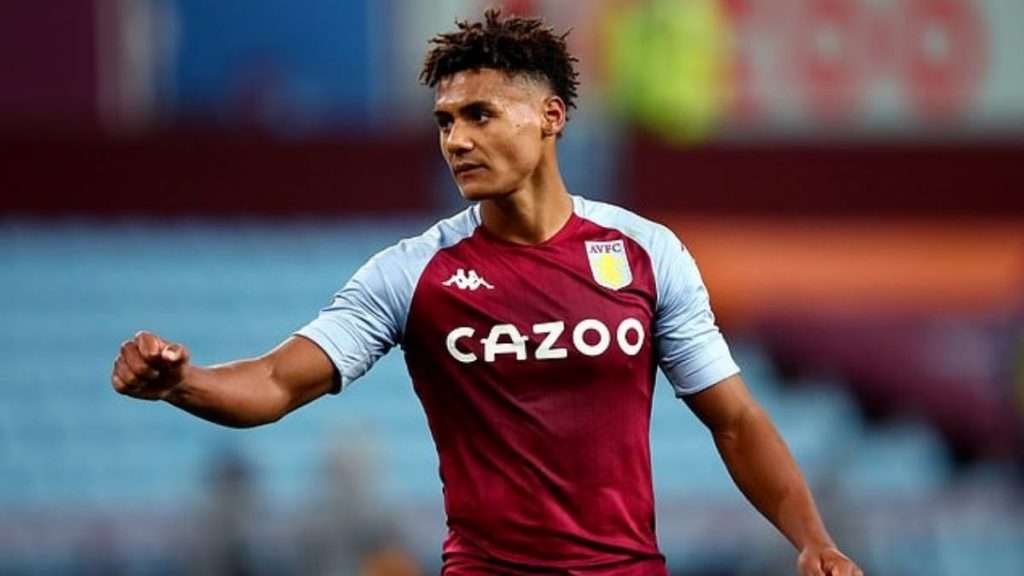 Aston Villa thrashed Liverpool and saw them concede 7 goals for the first time since 1963. New signing Ollie Watkins stars and announces himself to the Premier League. Grealish assisted twice in the first 30 minutes, as Watkins scored 2. Salah scored in the 33rd minute to help bring Liverpool back, but Aston Villa were up 4-1 by the end of the first half.
Villa did not hold back as they scored three more in the second half. Ollie Watkins was brought in from Championship side Brentford and is playing in his first Premier League season. His meteoric rise came after he scored 25 goals last season in the Championship and got Brentford to the Play-Off final.
Club captain Jack Grealish netted two goals and assisted three as well to make it a fantastic performance. He is teaming up well with new signings Watkins and Barkley, as they aim to remain in the league. This win made it three consecutive starting wins for Villa since 1962. Grealish just signed a new five-year contract with the Villans amid transfer rumours of Manchester United wanting to sign him.
Both teams now take a break as International duties have come up and will give Liverpool that much-needed break.
Also read: Virgin Van Dijk Apologises for their Awful display against Aston Villa