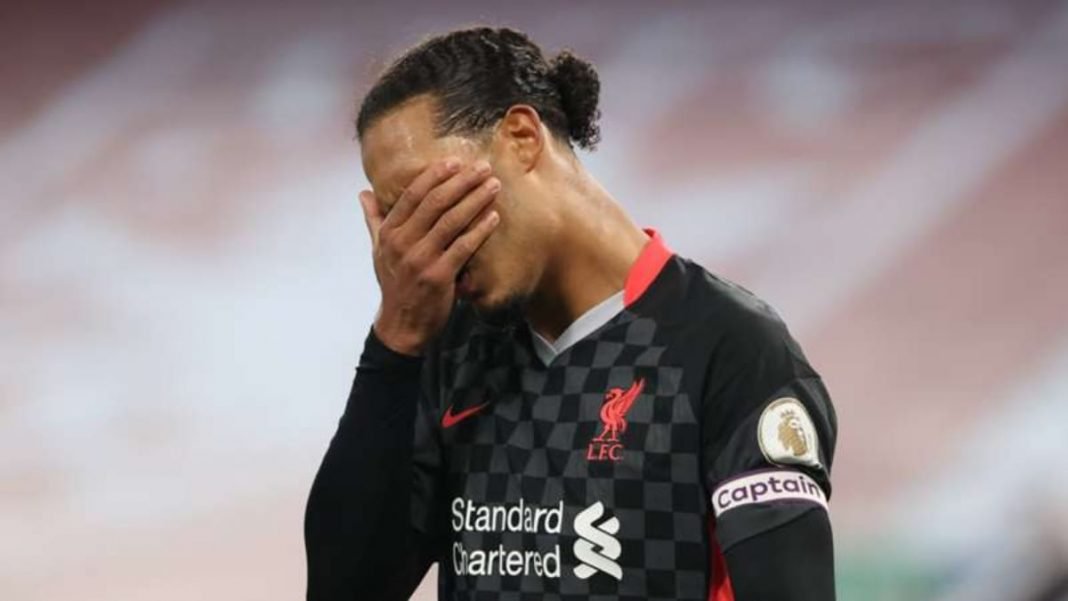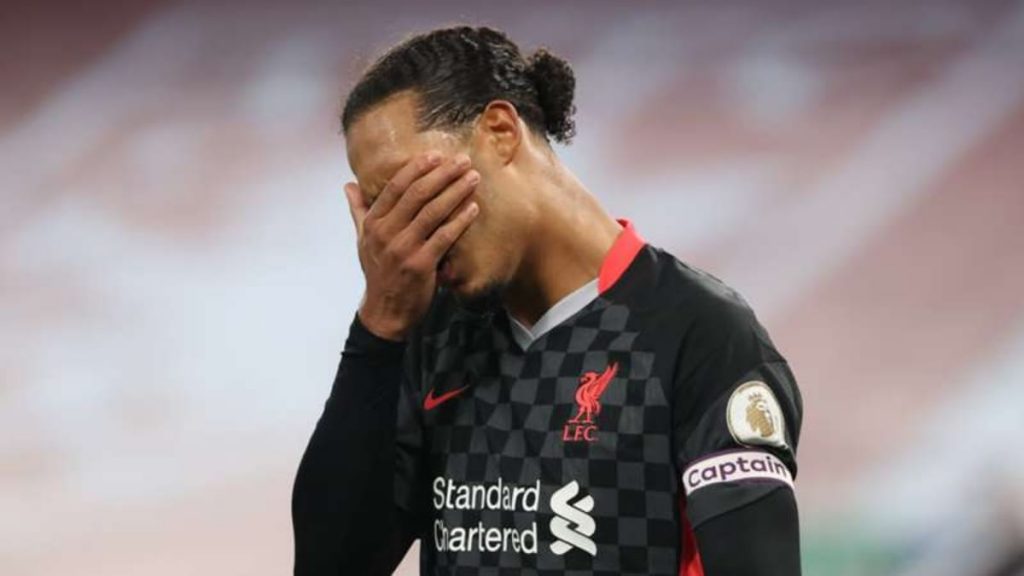 Aston Villa thrashed Liverpool 7-2 last night with Ollie Watkins scoring a hattrick. With Mane and Thiago being out testing positive to Covid-19, and Alisson out injured, it was a different side.
Van Dijk apologises: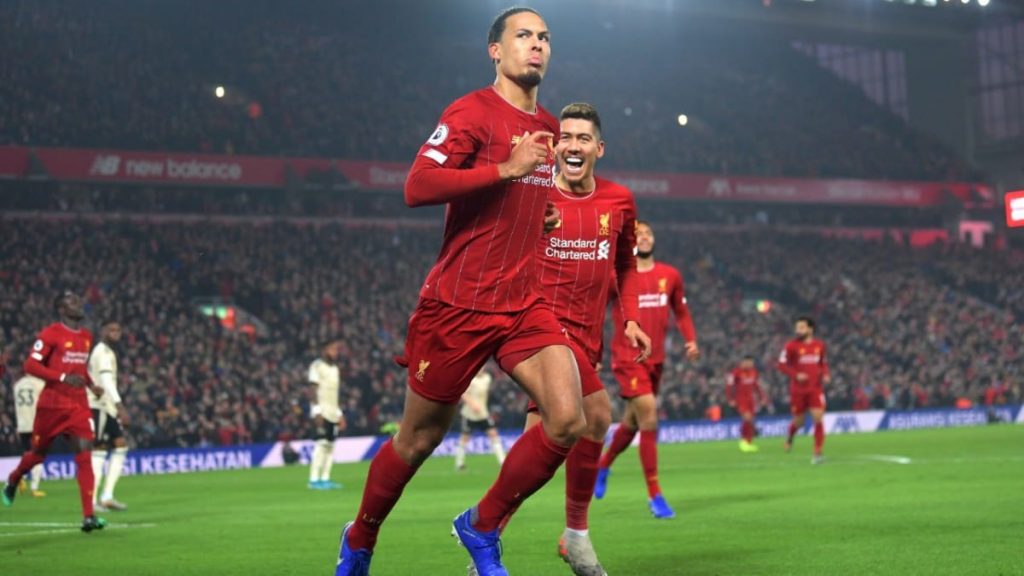 Liverpool defender and captain is known for his impressive defensive displays and goal-scoring prowess. However, none of this was on show last night, as Aston Villa ran riot. This was the first time the Reds have conceded seven goals in any competitive game since 1963.
"It's hard to lose the way we lost tonight. First and foremost well done to Aston Villa, we have to give them the credit they deserve," Van Dijk told Sky Sports post-match. "It was one of those performances where we weren't 100 per cent at it from start to finish. The goals we conceded we should have done, but also the chances that we had, we should have done better."
"Overall we're all disappointed, we shouldn't have lost with the numbers that we did but it's about sticking together and making sure it doesn't happen again. You can't take the credit away from Aston Villa, but we should have been more clinical. In all aspects of the game, we should have done much better. It's important not to get crazy but we've got to step it up and the performance level between the Arsenal league win and today was too big."
Liverpool will be glad for the much-needed break as the International break will give rest and let them breathe as they look to recover from the loss.
Also read: Sky Sports apologizes after Souness' Racist Reference