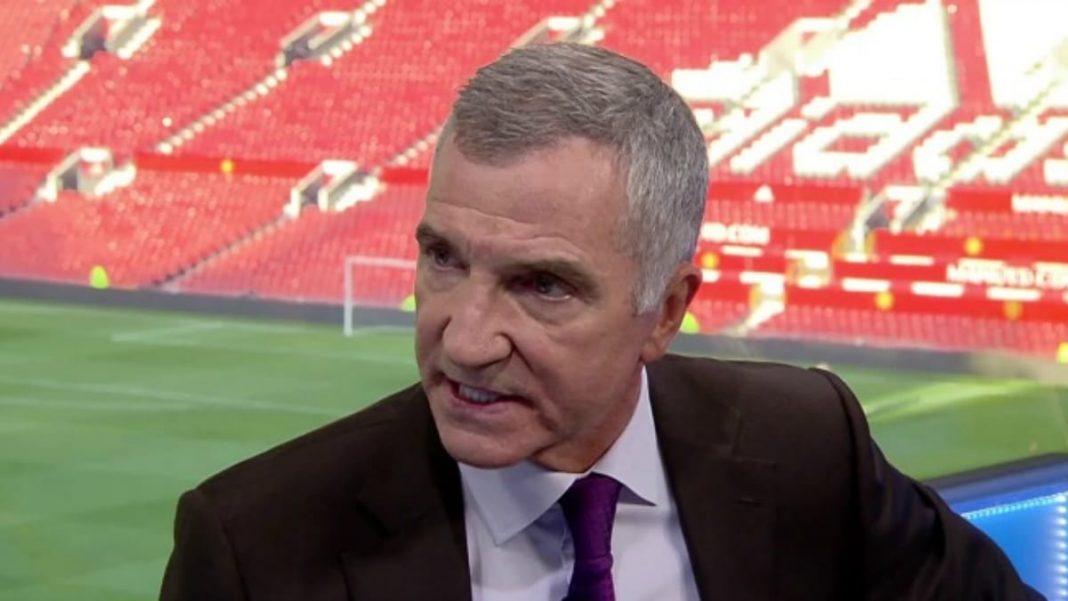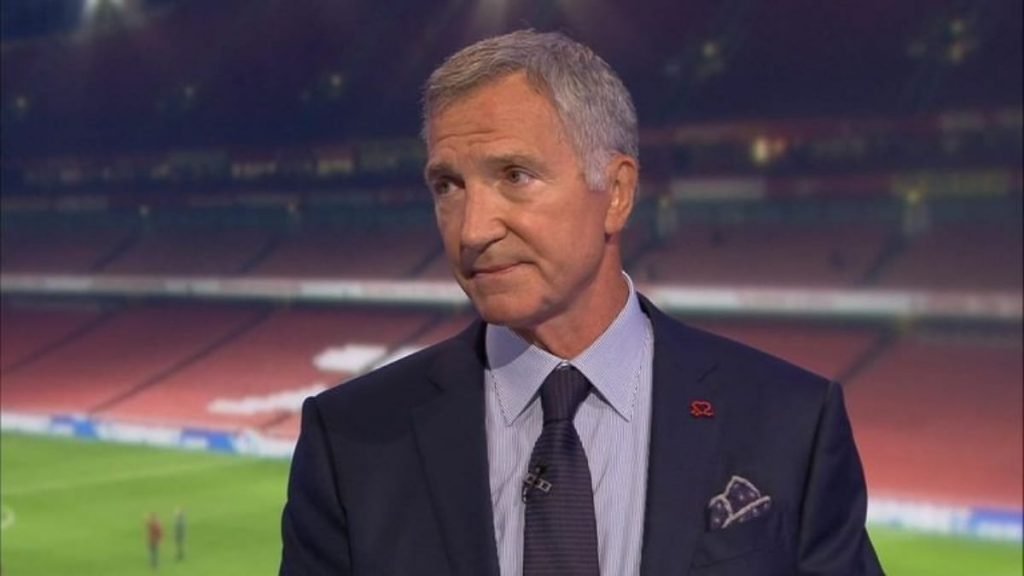 Manchester United faced an overpowering Tottenham Hotspur side that saw them lose 1-6. One big decision that took place was the red card awarded to Anthony Martial which was instigated by Eric Lamela.
Graeme Souness on Lamela's Incident: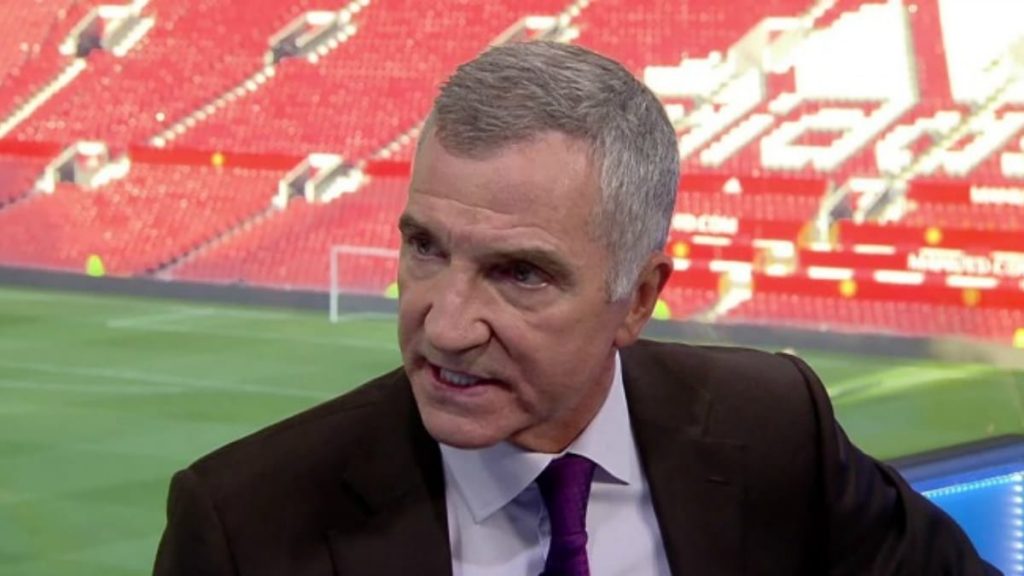 The Liverpool player turned pundit took his criticism for Lamela very far last night. The Sky Sports pundit used a racist reference while commenting on the incident. He was visibly disappointed with theatrics into play and did not hold back.
"If Martial is going then Lamela has to go," he said on Sky Sports. "He raises his hands, Martial lashes out, it's like a tickle across your chops and he's gone down. It is pathetic. It's very Latin. If one goes, both have to go. It's pathetic. Is this what the English game is about? We, the Brits, do it differently. I've played in a Latin country, I've worked in Latin countries, I know how they see the game. Lamela will sleep well tonight thinking he has done a great piece of work for his team. That is not us."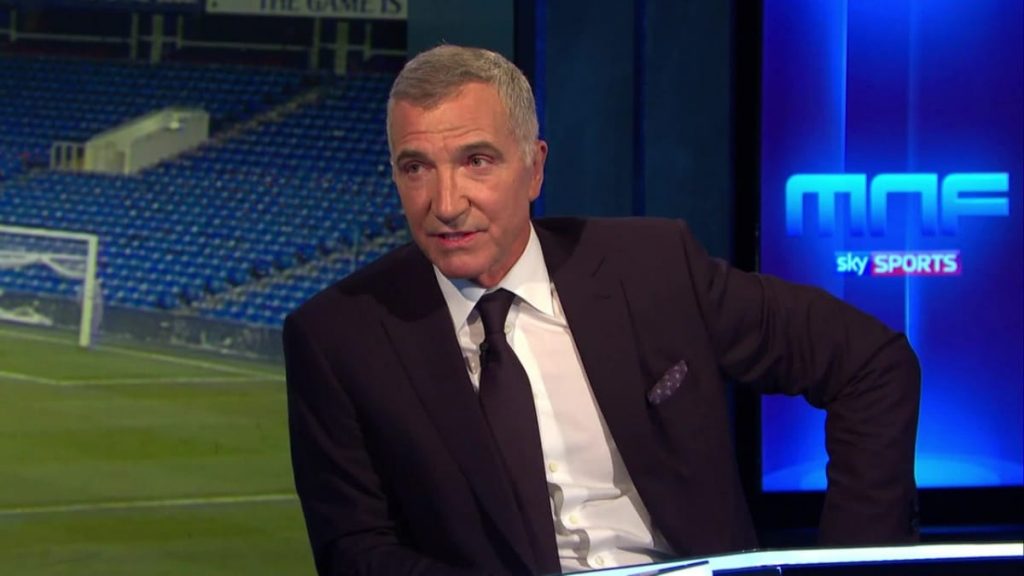 However, soon after, Sky Sports released a statement via presenter Dave Jones. He said, "Now I have to say before we go, earlier in the show we were critical of Erik Lamela's part in Anthony Martial's sending off in the Manchester United Spurs game. We'd like to apologise for any offence that was caused and the stereotyping of the Latin culture."
It is still to see whether Sky Sports will take action against Souness with no fine nor firing has been done.
Also read: Virgin Van Dijk Apologises for their Awful display against Aston Villa