After the shocking scandal was exposed during the Winter Olympics, Russian ice skate figure Kamila Valieva's doping case has been transferred to a sports court. The Court of Arbitration of Sports (CAS) in Switzerland has now begun the hearing on the matter.
During the 2022 Bejing Games, a young athlete from Russia stole the show. This rising star was Valieva. The then 15-year-old skater stunned the audiences at the Winter Olympics through her exceptional skills. This helped her win a gold medal for the Russian Olympic Committee (ROC).
A day after she won the gold in the team event, her fame came crashing down. It was revealed in a drug test that she had tested positive for trimetazidine. This is used to prevent angina. The International Olympic Committee (IOC) has now allowed her to compete in women's singles competitions despite her positive test. However, the medals she won with the team are on hold and will be allocated after the case is settled.
This also comes at a time when her country has been facing the heat of many on several fronts. The international tensions between Russia and Ukraine have also made a huge impact on athletics with several stars missing out on their chance to represent the nation.
Related: Armand Duplantis BOLDLY states likeness to go head to head with Sha'Carri Richardson rather than Shelly-Anne Fraser-Pryce in 100m race
What consequences could Kamila Valieva face following the ruling?
As the hearing in CAS gets underway, several athletes are hoping they get the justice they deserve. Many have called out Kamila Valieva for her actions and are asking for strict and appropriate actions. The World Anti-Doping Agency (WADA) and the International Skating Union (ISU) have all challenged this decision. So what could be the possible consequences that Valieva could face?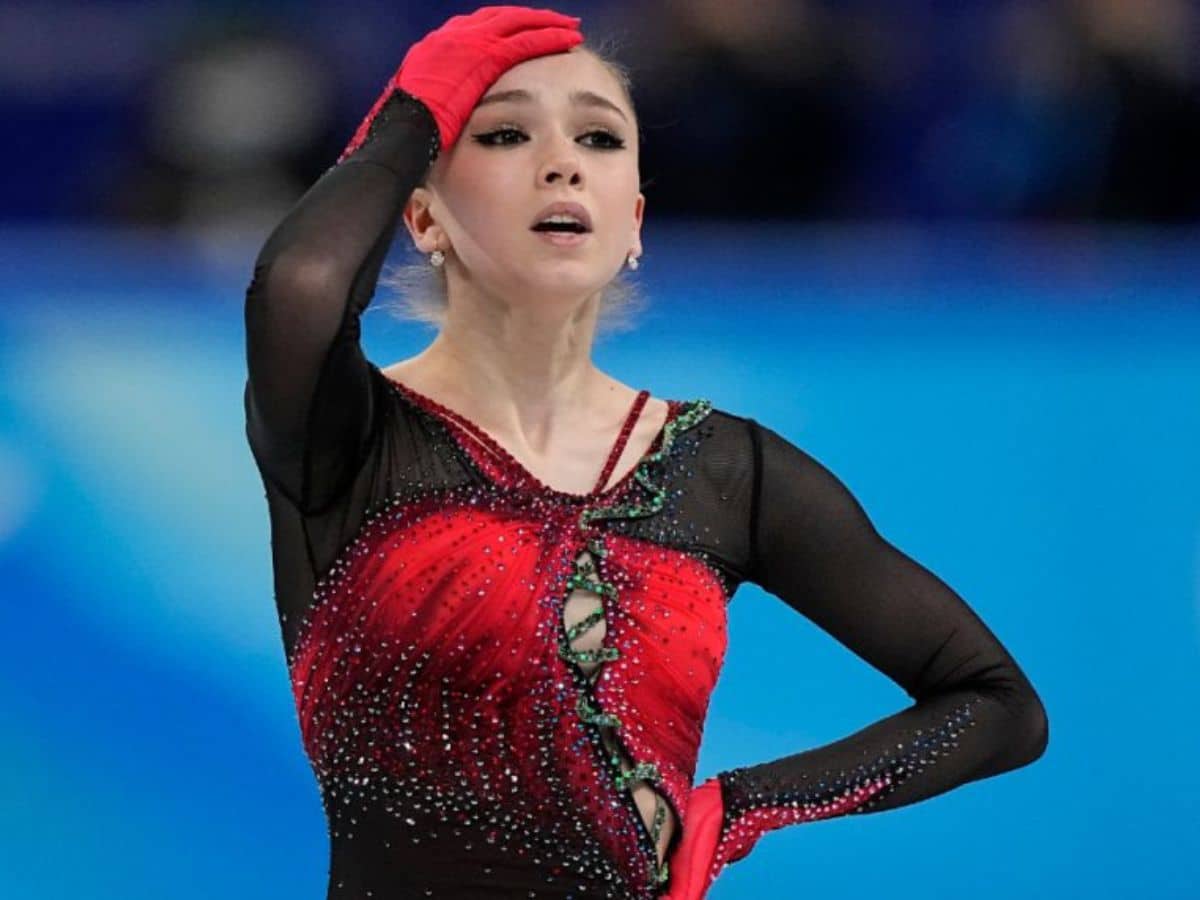 The first thing that comes to mind is a temporary suspension or a ban. Previously, track athlete Sha'Carri Richardson was banned from competing for the usage of marijuana. While the ISU has asked that the skater be banned from competing for the time being, the WADA has urged for a four-year ban and voiding her results at the Beijing Games.
"We want a just outcome of the case, based on facts," James Fitzgerald, WADA spokesperson said regarding this development. While the hearing will be closed in three days, there has been no timeline set for the delivery of the verdict by CAS. The investigation from the top sports court could take a few months and according to many experts, a ruling on the matter could take months to be announced.
In case you missed: