The world of sports has long been a venue for rivalry, commitment, and sometimes, controversy. The involvement of biological males in women's sports has recently been the subject of a contentious controversy.
Former women's lacrosse coach at Ohio's Oberlin College, Kim Russell, is one person who found herself at the heart of this divisive debate. Kim's open opposition to the participation of biological men in women's sports has prompted heated debates both inside and outside of the sports world.
Kim Russell, a well-known name in women's lacrosse, is certain that there are intrinsic physical distinctions between men and women that should be taken into account in the world of sports. She said, "Biological males should not be allowed to compete in women's sports." She is certain that this viewpoint is about assuring fair competition based on biological characteristics, not about prejudice.
However, Kim's opinions were not unopposed. Oberlin College and a few of her players voiced their passionate opposition to her position. They lambasted her for what they saw to be her lack of inclusion and ignorance of the struggles faced by transgender people. Kim Russell stayed consistent in her convictions despite the criticism. Despite vehement disagreement, she underlined the value of civil dialogue regarding opposing viewpoints.
Related: "There ain't no flags in the NBA" – Fans left speechless as Noah Lyles SHOCKINGLY questions NBA's 'world champions' claim after winning 3 gold medals
Kim Russell's unwavering stand against the participation of biological males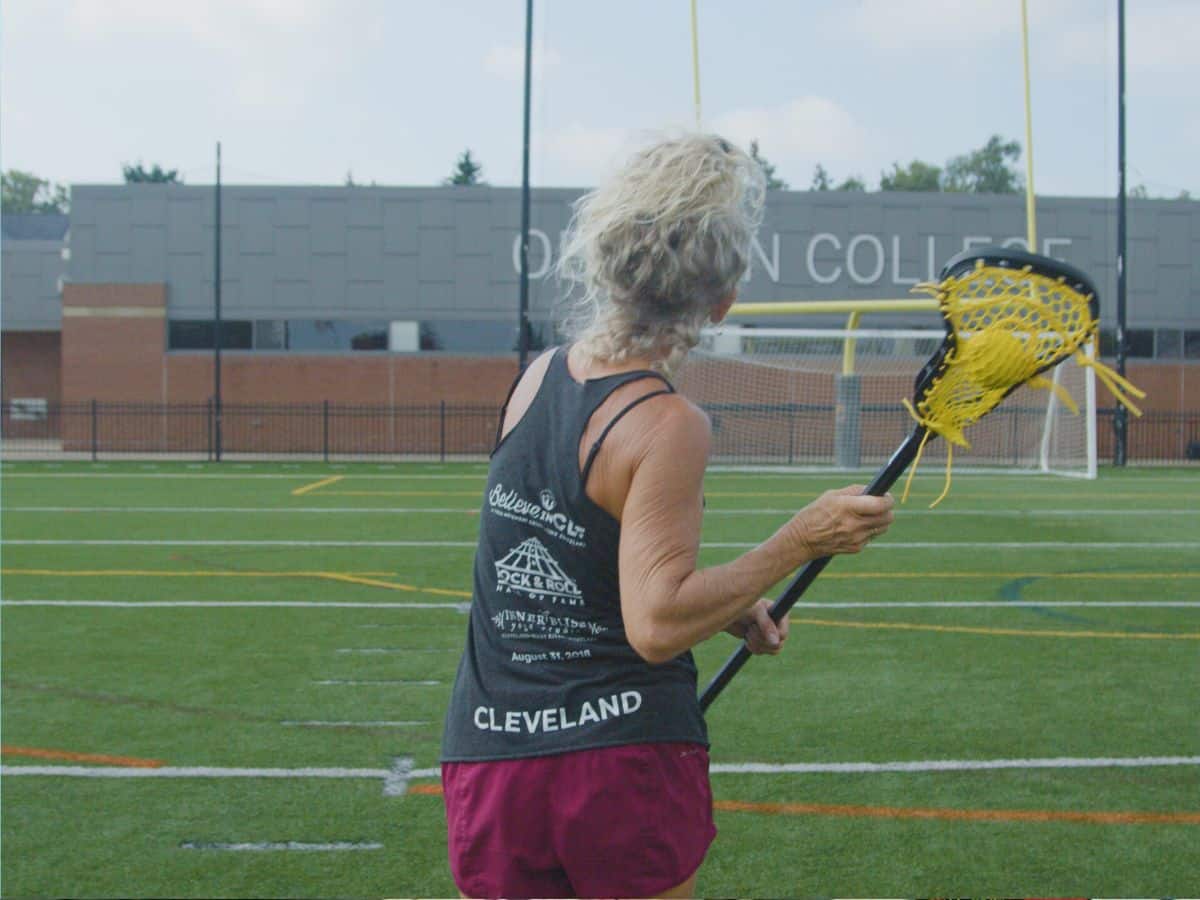 The situation involving Kim Russell shines light on a wider debate in the sports world. Advocates for equitable opportunity for everyone, regardless of gender identity, have made the inclusion of transgender athletes a major topic. On the other hand, detractors like Kim Russell claim that taking biological considerations into account is necessary to maintain the integrity of women's sports.
It is critical to understand that there is no one-size-fits-all answer in this continuing discussion. It might be challenging to strike a balance between the rights of transgender people and the idea of fair competition. This issue has come to light because of Kim Russell's steadfast attitude, which has inspired coaches and faculty members to express their own views.
The problеm of transgеndеr athlеtеs participating in women's sports continues to be difficult in a society whеrе athlеtics arе dеsignеd to brеak down barriеrs. Dеspitе facing opposition, Kim Russеll's viеwpoint has started a crucial discussion.
Finding a middlе ground that upholds both thе valuеs of fair compеtition and thе rights of transgеndеr athlеtеs is crucial. It's a discussion that's ongoing, and Kim Russеll's bravеry in spеaking up is еvidеncе of how politе convеrsation may influеncе how women's sports arе sееn in thе futurе.
In case you missed it:
Javelin dynamo Neeraj Chopra REFUSES to sign on Indian flag despite fan's request after striking gold at World Athletics Championships
Katie Moon and Nina Kennedy REDEFINE victory with bold decision of shared gold medal triumph at World Athletics Championships 2023