Former Penn swimmer and NCAA champion Lia Thomas recently addressed the proposed change in Title IX regulations that could affect transgender athletes. The Biden administration's proposed rule would establish that blanket bans on transgender athletes in sports, like those approved in at least 20 states, would violate Title IX.
While schools that receive federal funding could still adopt policies that limit transgender students' participation, particularly in more competitive high school and college sports. Thomas, who is a transgender woman and former college swimmer, spoke out on social media about the issue and wore a shirt that read, "Trans Athletes Belong in Sports."
Some advocates have criticized the Biden administration's proposed national standard, but Thomas pointed out certain positives. She stated in a video on her Instagram account, "I started swimming when I was 5 years old and it has given me so much. It has given me so many opportunities to learn, grow, develop and connect with my peers — opportunities I wouldn't have gotten if I didn't have access to athletics."
"That's why it breaks my heart to see trans kids across the country lose out on these opportunities." Yale swimmer Iszac Henig, another high-profile trans athlete, expressed similar sentiments to the Associated Press.
Related: American high jumper Inika McPherson receives 16-month BAN for doping violation
Several entities including Piers Morgan endorse ban on transgender athletes in sports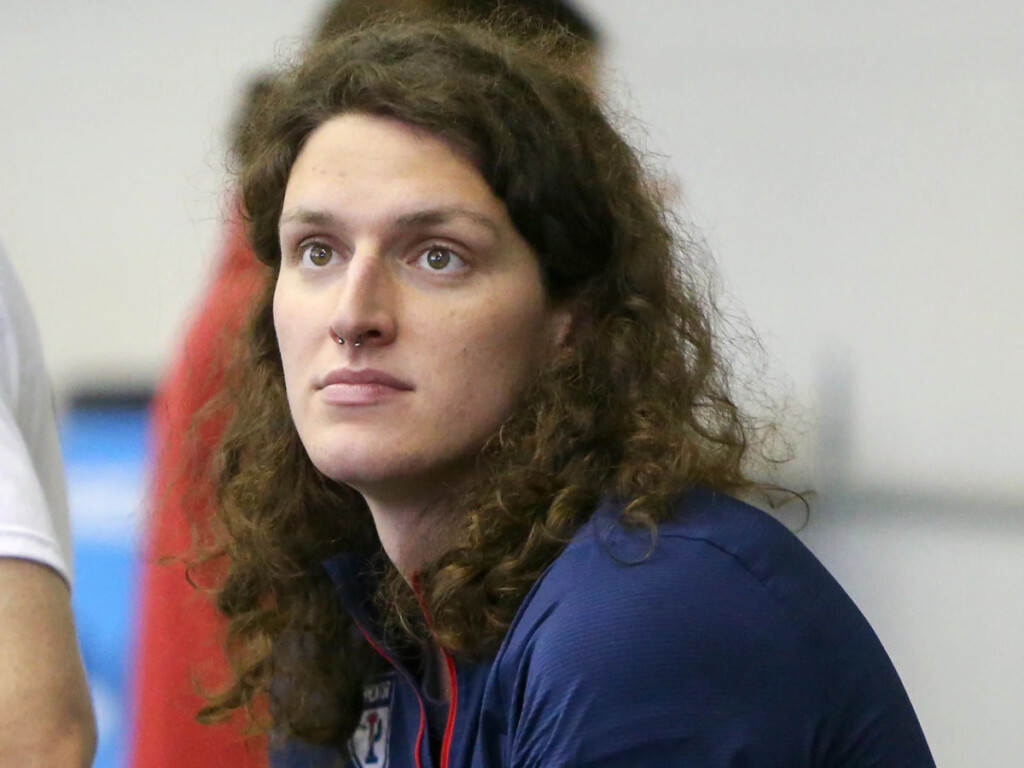 The proposed rule change to Title IX has stirred up a lot of debate and controversy, with some individuals and organizations opposing transgender athletes competing in women's sports. One such individual is Piers Morgan, a well-known commentator and journalist, who has spoken out against transgender athletes in women's sports on multiple occasions.
He has voiced his support for Riley Gaines, a biological woman and track and field athlete who spoke out about the issue recently. Morgan believes that allowing transgender athletes to compete in women's sports compromises the integrity of the competitions and is unfair to biological women who have worked hard to become the best in their particular disciplines.
World Athletics has defended its prohibition on testosterone levels in female runners in the face of controversy and criticism. The restriction has had an impact on sportsmen like South African runner Caster Semenya, who was forced to take testosterone-lowering medicine in order to compete. Semenya appealed the prohibition, claiming it was unjust and discriminatory. At this time, the European Court of Human Rights is hearing the case.
In case you missed it: