Olivia Dunne, an acclaimed gymnast and popular social media personality, caused a stir on social media when she posted her latest TikTok video to her massive audience of over 7 million fans. Although she is known for captivating the online world with her content, this particular video sparked a wave of negativity from her normally devoted supporters.
Olivia Dunne, a celebrated athlete and influencer, captivated the audience of elite college football prospects at the On3 NIL Elite Series in Nashville on Wednesday. Her keynote speech was a shining display of her athletic ability and social media prowess. Olivia saw this event as a chance to create compelling content for her followers across various social media platforms.
With an impressive following of millions on TikTok and an uncanny ability to churn out viral hits, it seemed that anything Olivia Dunne touched turned to gold. However, her latest TikTok video failed to receive the warm reception she had become accustomed to. Garnering over 5 million views, the video was met with an unexpected torrent of negative comments from her loyal fan base.
Related: "This is wrong," Caitlyn Jenner SLAMS trans athlete Athena Ryan for participating and finishing 2nd at California women's track meet
Olivia Dunne's TikTok video sparks outrage and disillusionment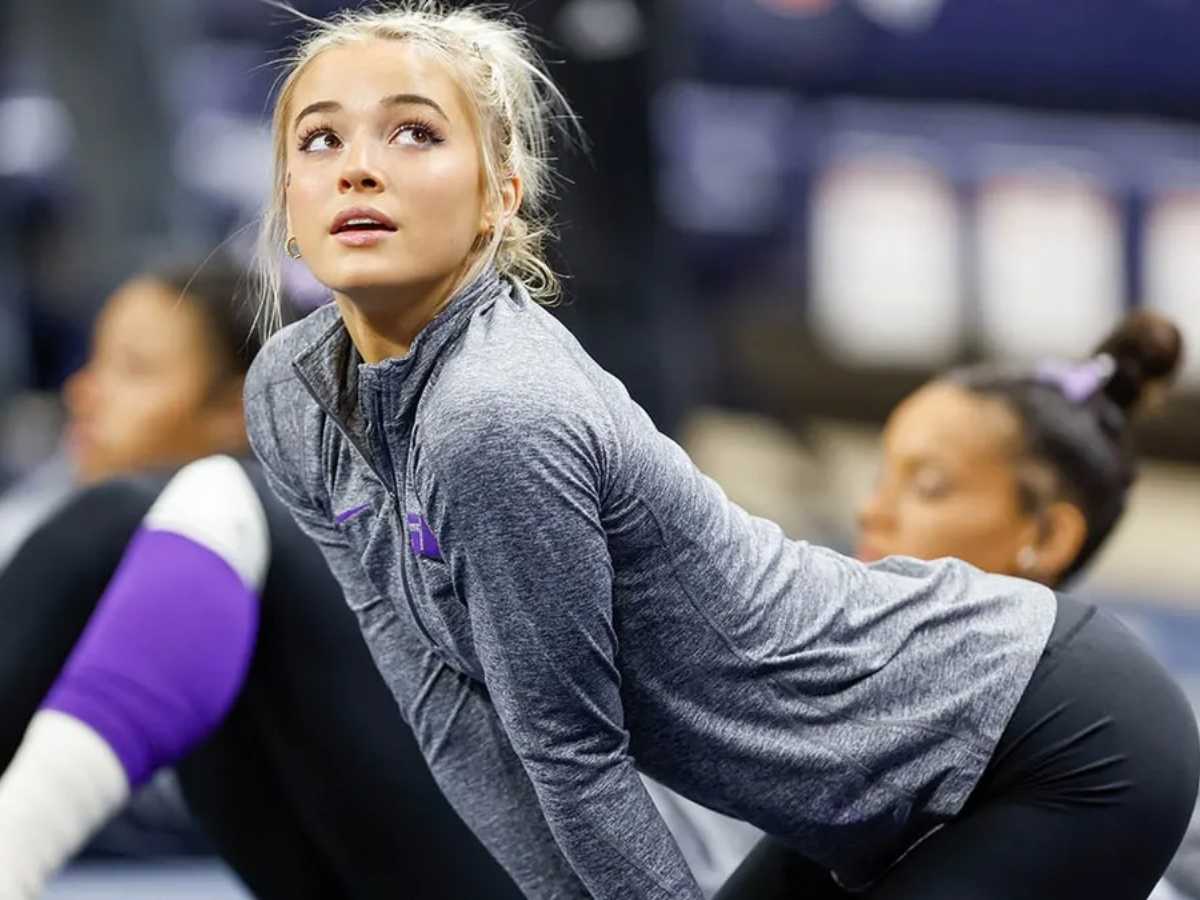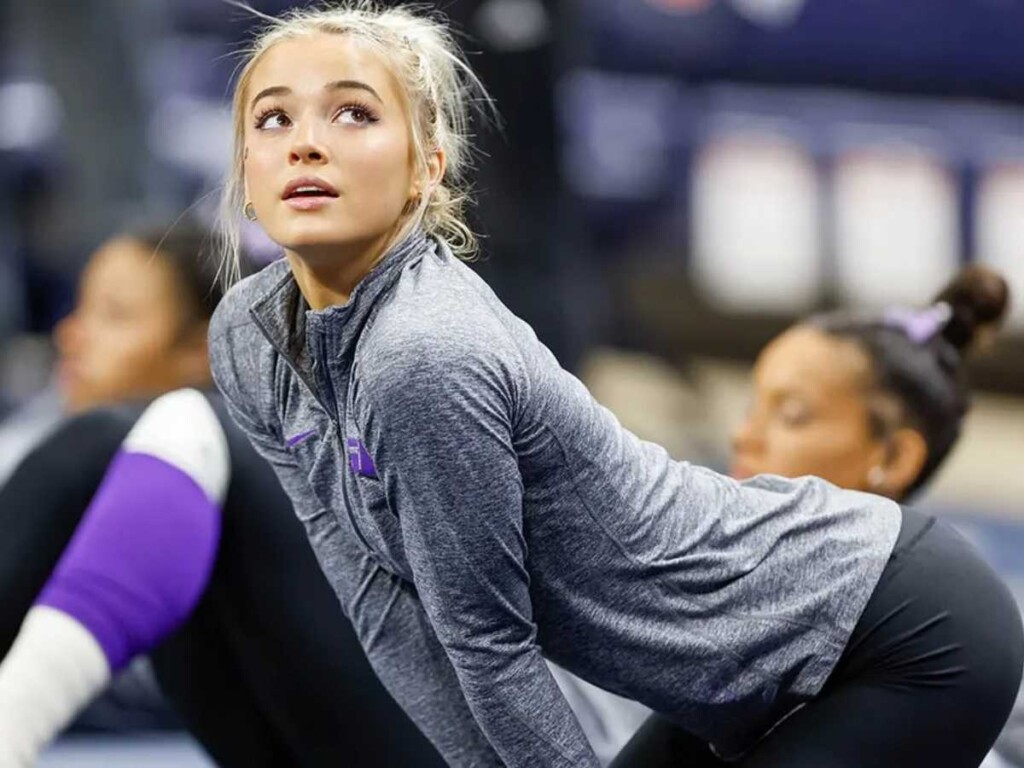 While Olivia Dunne's fans usually shower her with praise and admiration, this particular TikTok post seemed to strike a nerve. The exact reasons behind the backlash remain unclear, but it appears that the video's content or tone didn't resonate with her audience, leading to an outpouring of disappointment and criticism.
Olivia Dunne's journey from the spotlight of the On3 NIL Elite Series to the center of a social media firestorm showcases the fickle nature of online fandom. With the immense power and reach of her TikTok platform, Dunne's latest content serves as a reminder that even the most popular influencers can face backlash and encounter the fickleness of public opinion.
In the face of this unexpected backlash, Olivia Dunne's response remains a subject of speculation. Will she address the criticism head-on, offering an explanation or apology? Or will she choose to rise above the negativity and continue creating content that resonates with her devoted fan base?
Only time will tell how the gymnast-influencer navigates this challenging chapter of her online journey. One thing is certain, though Olivia Dunne's latest TikTok serves as a cautionary tale for both aspiring influencers and their loyal followers, highlighting the delicate balance between maintaining popularity and staying true to oneself in the ever-evolving landscape of social media.
In case you missed it: