Popular podcast host and UFC commentator Joe Rogan have been often labeled as transphobic for his comments on transgender athletes participating in female sports. He believes that such athletes destroy the integrity of female sports and has lashed out at Lia Thomas for participating in female sports while being a biological male.
Lia Thomas has been under much contention for a long time, with most conservatives and female athletes against the proposition of her participating in swimming. The former NCAA swimmer goes to the University of Pennsylvania, wherein, she has won several awards and accolades as a transgender female swimmer.
Joe Rogan reacted to Lia Thomas being named as part of the Women's History Month campaign by ESPN. He sounded extremely enraged and said, "This trans athlete f**king blows my mind…how many people go along with this? It just blows my mind."
Related: "Always wondering if she has her 'junk'," Fox host Greg Gutfield comments on Lia Thomas' genitals in a transphobic rant on-air
Joe Rogan was astounded by the inclusion of Lia Thomas as part of the Women's History Month campaign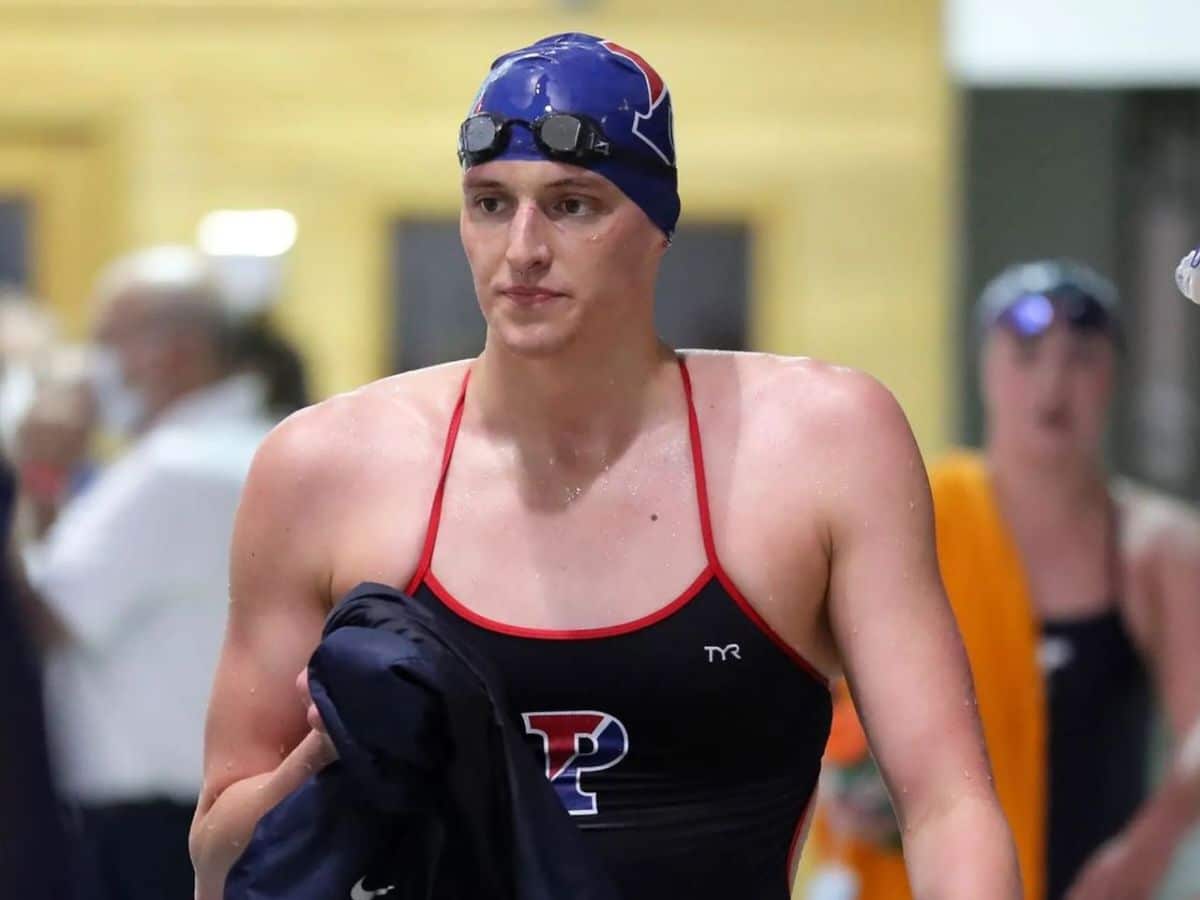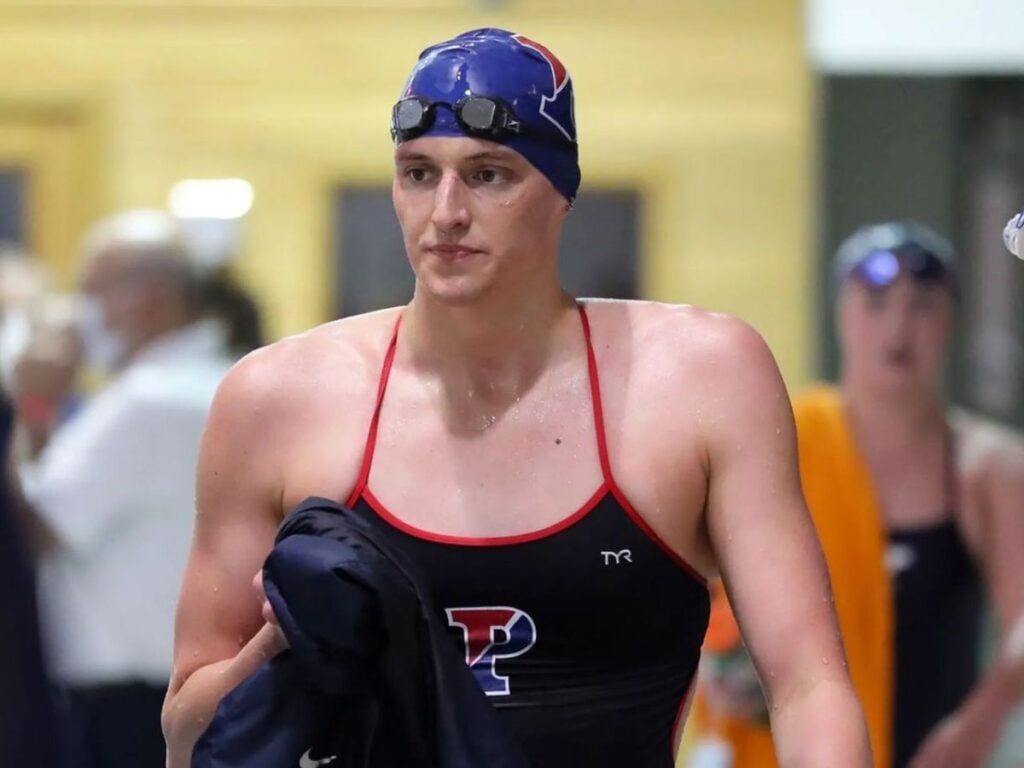 While some may argue it is extremely transphobic to deny transgender athletes the chance to participate in sports, there are also bio-essentialist arguments that talk about fairness for the biologically assigned females losing out against trans women who are biologically assigned, males.
Joe Rogan often talks about Lia Thomas, given she has remained in most of the female swimming tournaments with biologically female athletes continuously losing out on her. Rogan points out how every male produces testosterone during puberty, proving even transgender women go through the same process when they are young. This, according to Rogan, would explain their physical prowess, just as in the case of Lia Thomas.
Joe Rogan further says, " Swimming, I mean that Lia Thomas is still the number one swimmer in the world and it's a biological male. Period. End of discussion. It's madness. And not only that, hasn't even gotten – penis removed and has sex with women apparently. The whole thing is so crazy that you can call yourself a woman and then you're a woman. And like, this has nothing to do with trans rights. It just has to do with humans."
Joe Rogan further clarifies how a biologically assigned male participating in female sports is actually unfair and criminal. Explaining the plight of gender-assigned female athletes, Rogan says, "It's horrible. Imagine if you're a biological woman, you are working your a** off. You are fully dedicated to being the best of the best. You're dotting all your I's and crossing all your T's. You are watching your die… are watching your recovery. You are f**king trying. And this person who just decides they're a woman with testosterone flowing through their body for their entire life – just dominates you. It's f**king maddening."
The contention with trans athletes went even further this month as World Athletics announced a ban on transgender women from female sporting events. However, this ban is not supposed to affect World rankings as there are currently no transgender athletes on the international stage.
In case you missed it: