Every sport always has that one designated legend that might come up in every fan's mind. Speaking the same for cycling, this legendary status can be attributed to the American cyclist Lance Armstrong, with several accolades to his name. He is well known for winning the Tour de France seven consecutive times from 1999 to 2005 after recovering from testicular cancer.
However, all of these wins were in vain when Armstrong was found to be using performance-enhancing drugs (PED) over his career, which was later proven following an investigation. Armstrong's longtime colleague and faithful domestique, Jose 'Chechu' Luis Rubiera, has revealed the end motive was always to destroy Lance Armstrong's legacy.
In a rare interview, as reported by Cycling Today, Chechu Rubiera talked about the controversial period during the US Postal and the role of doping agencies and event organizers in destroying his legacy. The USADA and the American doping agency regard the US Postal doping incident as one of "the most sophisticated, professional and successful doping programs in the history of sport."
Related: Lance Armstrong's ban: Was the cyclist treated unfairly?
Chechu Rubiera reveals personal vendetta of doping agencies and competition organizers against Lance Armstrong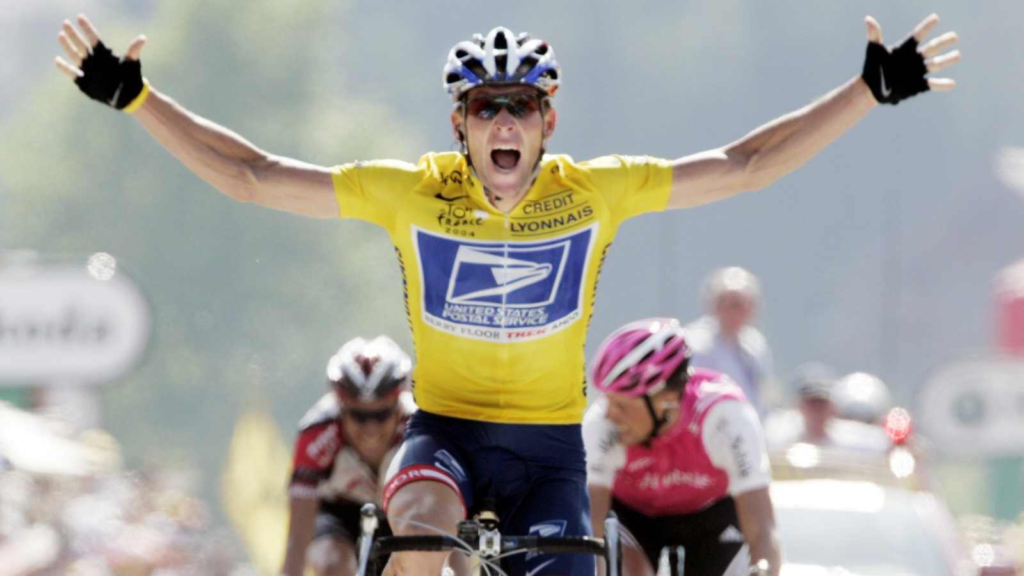 Lance Armstrong had to deal with allegations of doping for most of his career, often claiming that he had never had any positive results from the drug tests he had taken over his cycling career. On August 2005, L'Équipe reported on its front page about six urine samples taken from Armstrong during the prologue and five stages of the 1999 Tour de France. These tests were frozen and stored at 'Laboratoire national de dépistage du dopage de Châtenay-Malabry (LNDD). Armstrong was found testing positive for erythropoietin (EPO).
Following USADA's investigation of the accusations against Armstrong, he lost over $75 million of sponsorship within a day. Speaking about all these incidents, Rubiera says, "Well, it seems to me that it responds to a feeling of hatred or animosity towards the figure of Armstrong on the part of the people who were at that time – I don't know if they are still now – managing the World Anti-Doping Agency and especially the American Anti-Doping Agency. Armstrong had a personal struggle with them and they with Armstrong; there was something personal there."
Rubiera also gave the example of Jan Ullrich, who was also found guilty of doping, through an investigative uncover by Operación Puerto. Rubiera adds, "Ullrich also had problems and I don't think the World Anti-Doping Agency dealt with him like they did with Armstrong. Other riders who admitted they had doped or tested positive were told: 'Come on, a two-year sanction', and yet the US Postal workers, the doctors and others, were sanctioned for life."
Nevertheless, the world may remain divided in opinion on doping allegations, as these are severe crimes of cheating and fraud that athletes can commit within their professional spaces. Several top athletes, including baseball stars Alex Rodriguez and football legend Diego Maradona, could not escape their doping allegations and charges. All of these give a valuable lesson in sports, to play it all fair and square without having any external influence mandating the course of play.
In case you missed it: