On Thursday, the House of Representatives controlled by the US Republican party voted for the ban on participation of transgenders in school athletics. This ban will affect people, who are biologically born a male and participate in women and girl events. The bill got approved by a 219-203 majority but is unlikely to advance to the Senate.
The US Legislation has found itself amid controversy after President Joe Biden announced a decision to bring changes in Title IX. The law prohibits any school or educational institution receiving direct federal government funds from sex-based bias. Numerous debates have sparked involving this with various athletes protesting against any changes towards it.
One of the athletes, who has been vocal about the Biden administration's proposed changes to Title IX is Lia Thomas. The transgender athlete has seen mixed reactions being thrown at her. The swimmer has faced much criticism regarding her participation in women's events. Many have asked her to denounce the titles and honors she has achieved.
Fellow swimmer Riley Gains has slammed Thomas for raising her voice regarding the matter. "Does it not break your heart to see women lose out on these opportunities? The Biden Admins proposed bill denies science, truth and common sense," Gains replied while slamming Thomas for supporting part of the rule.
Related: What is Title IX and why is Lia Thomas urging for changes in it?
Controversy involving Title IX and ban on transgender athletes is likely to carry on for a while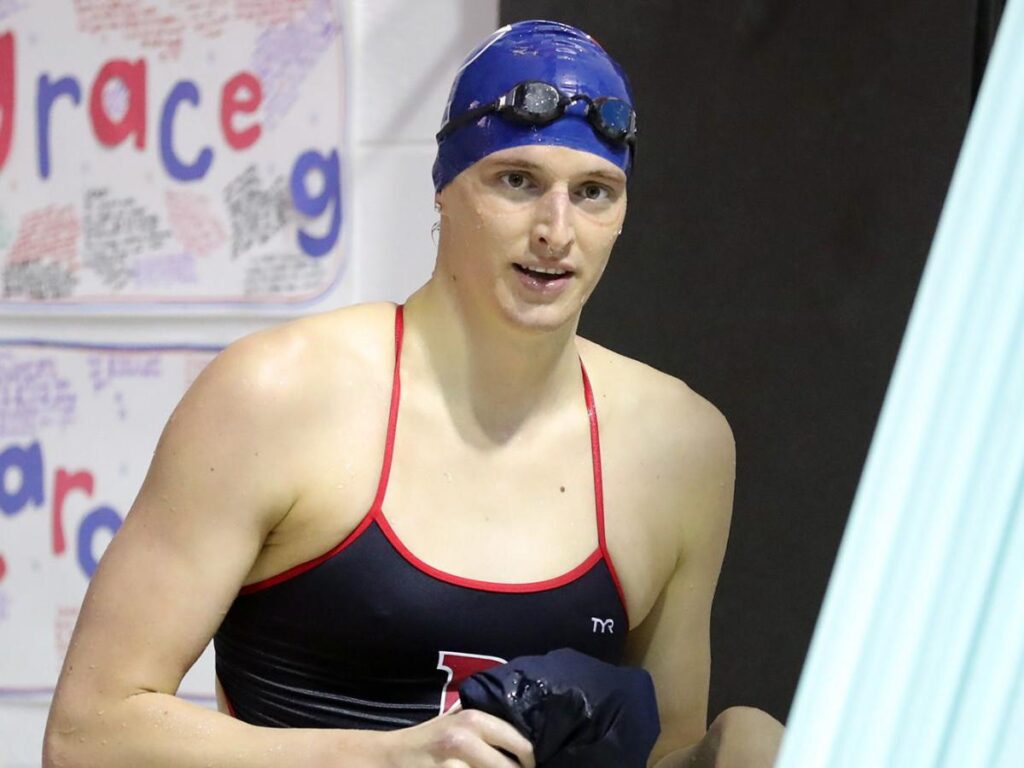 Introduced under the presidency of Richard Nixon in 1972, the rule plays a major part in ensuring gender equity in the field of Athletics. It has helped to put an end to any sort of sexual harassment in educational campus. Lia Thomas, the first ever NCAA transgender champion, is using her status to bring a change in this legislation.
She is fighting against the Protection of Women's Rights bill, which treats the transgender athletes differently. The Biden government is now working on an explantion towards a wider image. This is done to put an end against prejudice based on gender identity or sexual orientation.
A week ago various athletes including the likes of power couple Megan Rapinoe and Sue Bird signed an open letter opposing the anti-transgender bill. House speaker Kevin McCarthy appreciated the "Protection of Women and Girls in Sports Act" outside the Capitol and labelled it as a great day for the country and for fairness in sports. Inside the Capitol, Minority leader Hakeem Jeffries slammed the ruling.
In case you missed it: