On Monday, Evans Chebet successfully defended his Boston Marathon men's title after winning it in two hours, five minutes, and fifty-four seconds. Fellow Kenyan Hellen Obiri won the women's race but the headlines focused on their compatriot Eliud Kipchoge. The two-time Olympic winner finished sixth.
After setting the pace early on, Kipchoge lost his momentum near the 20th mile. He was pegged back to seventh place and was unable to recover from that moment. Before this, the 38-year-old had only lost two of his last nineteen marathons. Perhaps his age could be a reason why he failed to make it to the podium in this marathon.
After the race, Kipchoge mentioned his leg injury which prevented him from pushing up his speed. His participation in this marathon was the most anticipated one.
He came into the race as one of the favorites to win it but things did not go as per plan. "I can't win every time," he said to the press. Statistically, this was his slowest marathon ever as he finished the race in two hours, nine minutes, and twenty-three seconds.
Related: "Denies science, truth, and common sense," Riley Gaines lashes out on Biden administration for their proposed Title IX changes
Who is Eliud Kipchoge?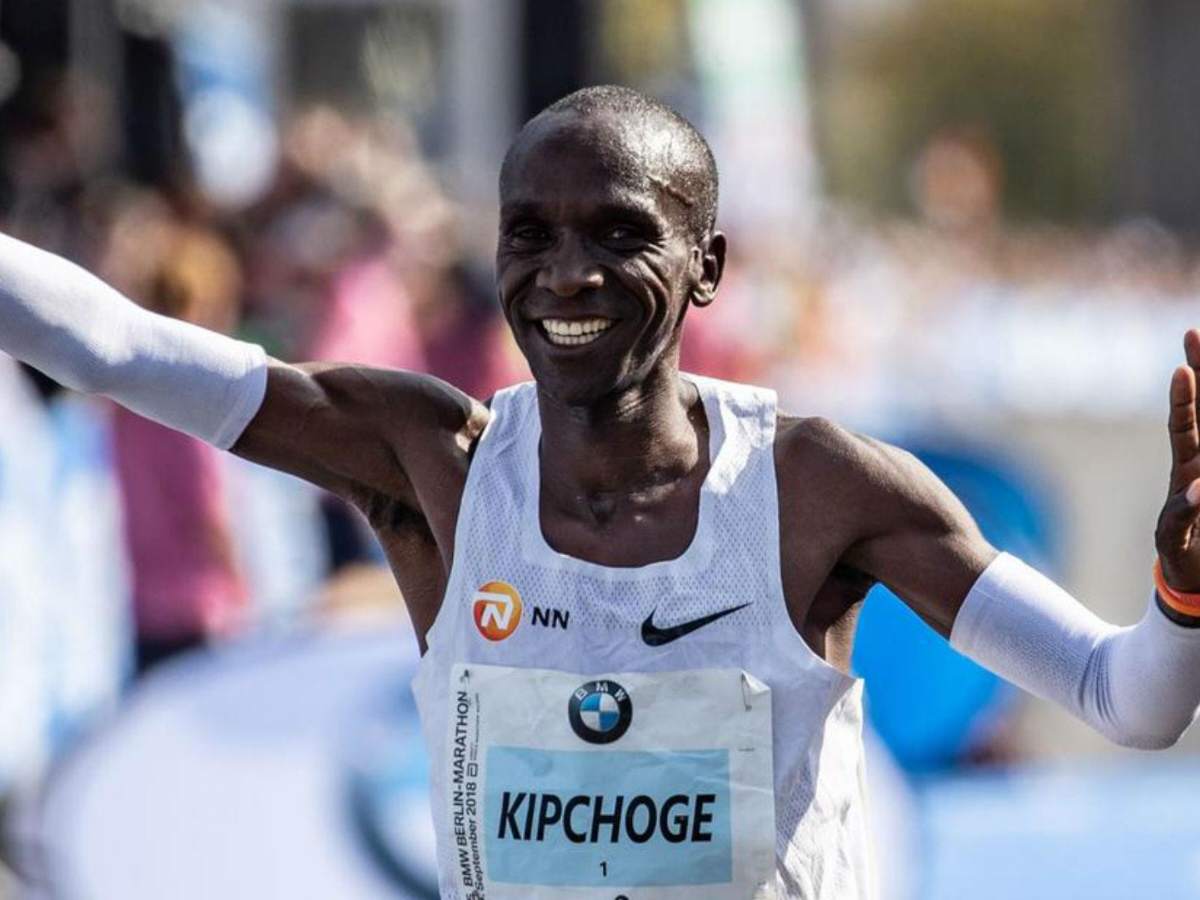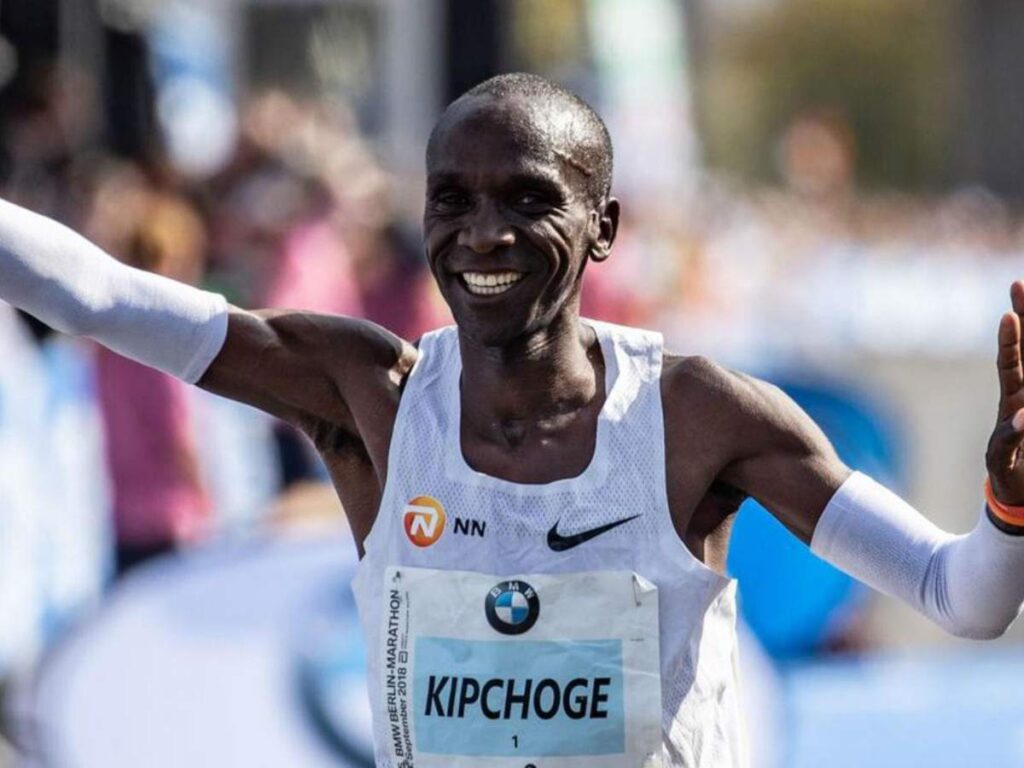 Eliud Kipchoge is regarded by many as the greatest runner of all time. Some have even compared him to the Michael Jordan of marathons. The Kenyan is the world record holder in the marathon.
Kipchoge accomplished this feat by completing the 2022 Berlin marathon in two hours, one minute, and nine seconds. Apart from this, he also holds the record for running four of the six fastest marathons recorded in history.
Kipchoge has earned 14 gold medals including two Olympic golds in the 2016 and 2020 Rio de Janeiro and Tokyo games respectively. He has won 10 gold medals and one silver medal at the World Marathon Majors. He claimed his first individual honor in 2003 by winning the junior race. At the age of 18, he became the senior 5000 m champion at the World Championships.
Growing up in Kenya, he would run to his school days which was around two miles away from his house. He did not take running seriously back in 1999. He met his trainer Patrick Sang at the age of 16 in 2001. The Kenyan coach is a former Olympic medalist, having won a silver medal in the steeplechase at the 1992 Barcelona games.
In case you missed it: