Former World No.1 Naomi Osaka who is on a pregnancy break gave hopeful news to the tennis world that she will be ready for the Australian Open 2024. The Japanese star announced her pregnancy in January 2023 via Twitter. The 25-year-old's tweet was a total shock to the tennis world since she was trying to get back to top form.
In a recent interview with a Japanese journalist, Osaka said, "I'm definitely going to perform well and be a better player than I have been last year. For me, my results just made me want to try harder and be the best that I can be. I'll be competing in Australia next year."
The former World No. 1 went on to talk about her ambition for other big titles. Upon being asked for the number of Grand Slam titles she wants, she confidently said "Eight." With four to her name already, she confirmed that she wants eight more to take her total tally to 12. Her first priority however goes to the upcoming 2024 Paris Olympics. "I want to try to win the Olympics next year. It makes me really excited to return to the sport."
Incase you missed it: Who is Andre Agassi's wife Steffi Graff and how many children do they have?
Naomi Osaka's career so far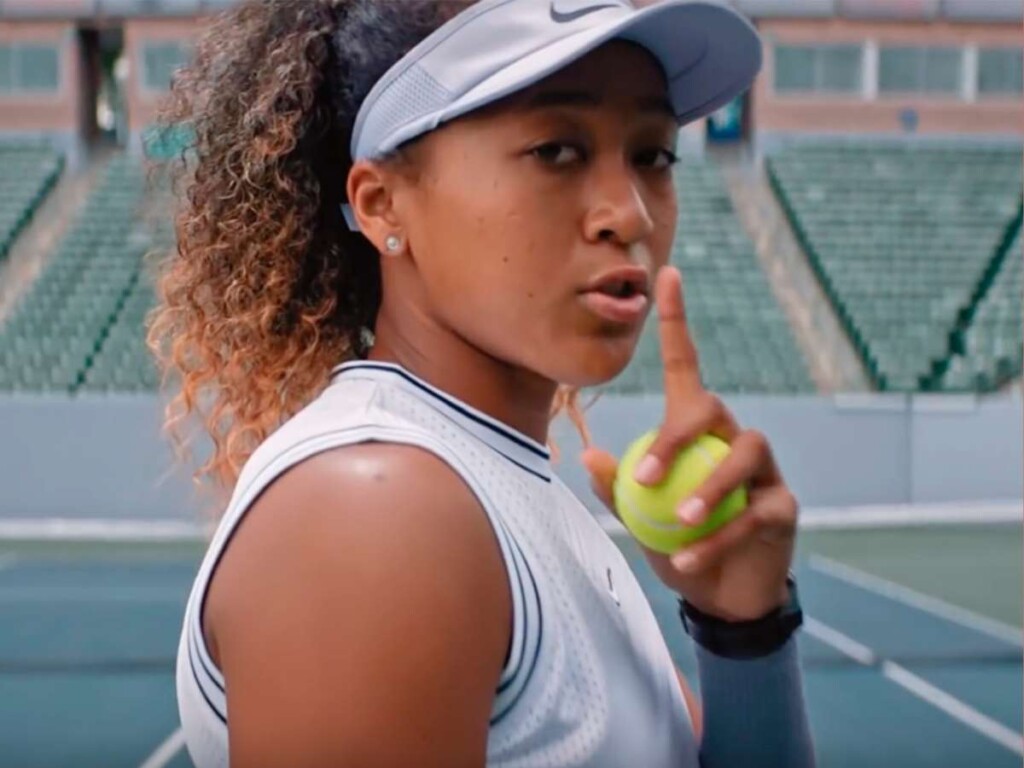 Japanese star Naomi Osaka has won a total of four Grand Slams. She became champion at the Australian Open twice. Those wins were in 2019 and 2021. Her first triumph in a major was at the US Open in 2018. She won again in 2020 there. In addition to that, she holds an undefeated record in the Grand Slam finals. Despite her incredible performance on the hard courts, Osaka was never able to go past round three in the French Open and Wimbledon.
After becoming the first player since Roger Federer and Monica Seles to win the first four Major finals, Osaka's career took a U-turn. Mental health issues started popping up for the Japanese in the same year. Performance, pressure, and expectation took a toll on Osaka and she couldn't keep up with the pressure. She took a break from the sport citing mental health issues later.
After losing to Leylah Fernandez in the US Open, she announced her decision to take an indefinite break. That was also the start of her downfall in WTA rankings. She was a finalist in last year's Miami Open where she lost to Iga Swiatek in straight sets. Her pregnancy announcement came at a time when the tennis world was expecting her to be back on top.
In case you missed it!