In a conversation with Chris Evert for the WTA Tour, Monica Seles expressed her opinion about Naomi Osaka. Seles stated that Osaka should play more offensively and hit the ball earlier in order to realize her full potential when she returns to the WTA Tour after having a baby.
Monica Seles, who was once ranked as the world No.1 tennis player, thinks that Naomi Osaka's playing style bears the closest resemblance to her own. She said "Of the younger generation, Naomi Osaka, because she reminds me of somebody like me, but even better. She needs to strike that ball, first, bam bam! I am amazed though at how well she moves, just wow,"
Seles expressed her admiration for aggressive players like Ashleigh Barty and her desire to have played more aggressively when she was younger, particularly when it comes to coming to the net. On January 28, 2019, Osaka became the world's No. 1 tennis player for the first time in her career. Since then, she has spent a combined 25 weeks at the top of the rankings.
Also Read: "I got crazy," Actor Brian Cox reminisce being impressed watching Serena Williams's golf technique
Chanda Rubin predicts motherhood will be an interesting next step for Naomi Osaka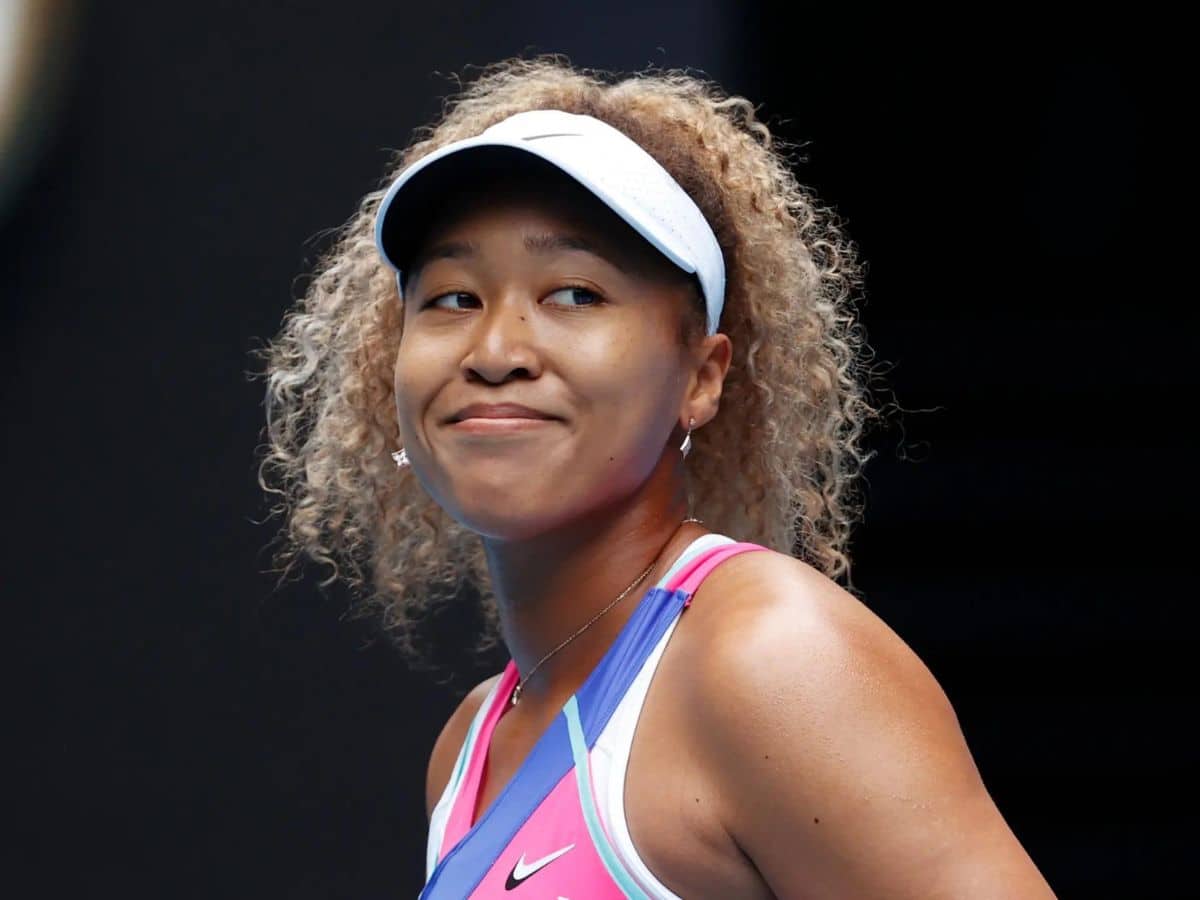 Chanda Rubin, commenting on Naomi Osaka's success, mentioned that motherhood will be an intriguing new chapter for the Japanese player. Osaka, who is 25 years old, is a four-time Grand Slam winner and has previously held the top ranking.
Naomi Osaka has suggested her intention to make a comeback at the Australian Open in 2024, which she has won twice in the past. Brad Gilbert, the former coach of tennis legend Andre Agassi, stated that Osaka possesses the necessary skill set to have a successful return to the sport after giving birth.
Brad Gilbert expressed his belief that Naomi Osaka has the necessary skills to make a successful return to tennis after giving birth. He mentioned that some players have managed to come back after having a baby, and Osaka has the capability to do the same. Gilbert added that it's crucial for her to find the right balance and passion for the sport. According to Gilbert, if she finds that balance, Osaka can easily reclaim a spot in the top three in the world and win major tournaments again.
Also Read: "She's done a really good job," Taylor Fritz acknowledges girlfriend Morgan Riddle's contributions to popularizing tennis
Also Read: "You can't imagine a world of tennis without him," Daniil Medvedev reminisces about his encounters with Roger Federer