Daniil Medvedev had to face the brunt of the mocking, bullying and criticism from fans because of the Russia-Ukraine war. As a top Russian player on the ATP Tour, he had a tough time grappling with the situation and the negative reception he got wherever he went in the Western Hemisphere.
This did take a toll on his performances throughout the season. He reached the final of the Australian Open 2022 only to lose it to Rafael Nadal. Subsequently, he lost his No.1 ranking and he had to sit out of multiple tournaments because of injuries or surgery. Also, the Russian and Belarusian players were banned from participating in the Wimbledon.
This year's situation looks rosy for Daniil Medvedev. He has won four ATP titles this season, latest being Miami Open men's singles title. Also, the British Government has finally decided to allow Russian and Belarusian players to play in this year's Wimbledon.
In his latest interaction with journalists, he was asked about if any fellow player showed any ill-will towards him because of his nationality on the tour.
"In the locker room, no. So for sure on Internet we can see a lot of things, and I try not to go into it too much, because we have too much hate on social media. And the more you go into this, the more it can bring you trouble in your life," he said.
"So in the locker room, never experienced it. Yeah, I always said that's why I embrace ATP Tour, because I feel like out of 100 players, yes, maybe here and there there is going to be 5 or 10 which not even you don't like but maybe you're not friends, but out of 90, I don't know, I can laugh, speak, it's an easygoing tour and I love it," he continued.
Keep Exploring: Novak Djokovic draws ire of the Albanians for his support on "Kosovo is Serbia" chants during a basketball match
Daniil Medvedev on being allowed to participate in Wimbledon 2023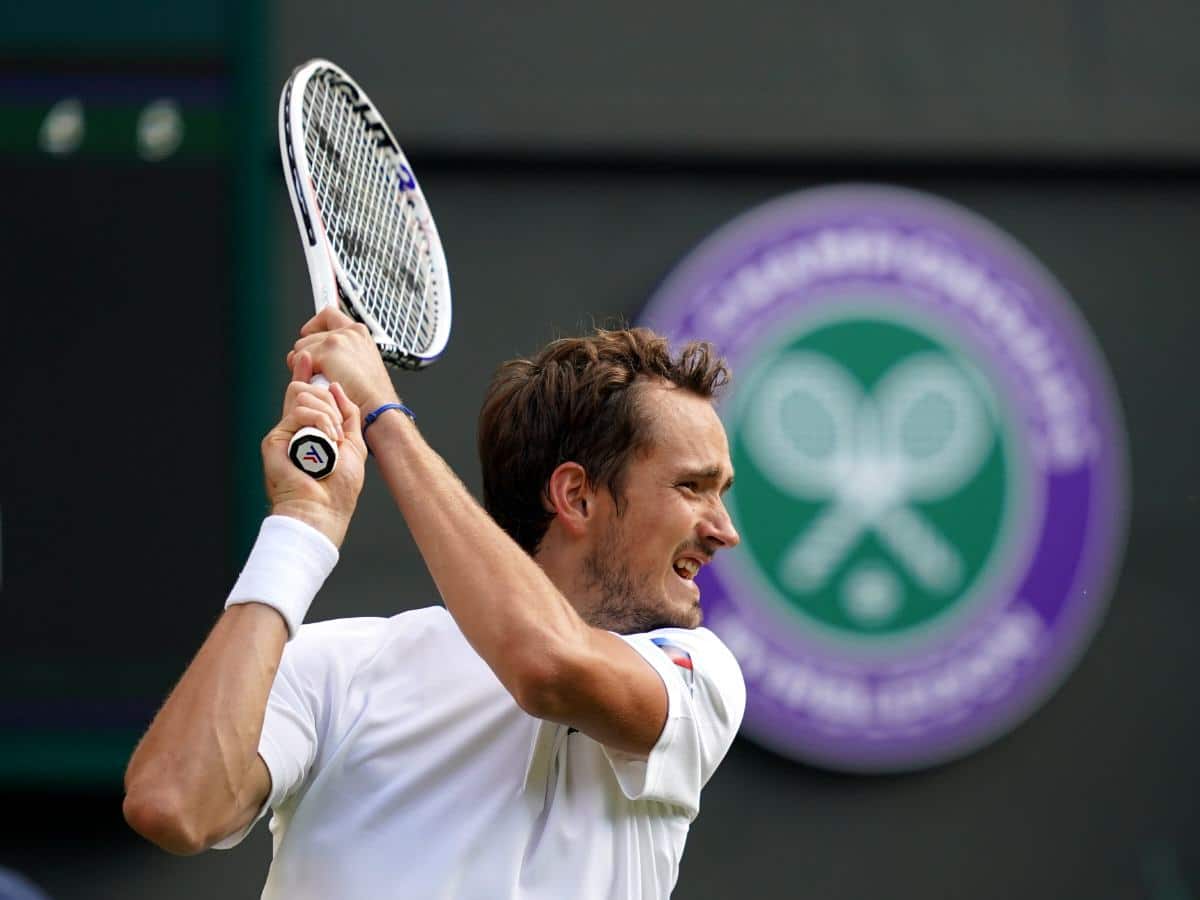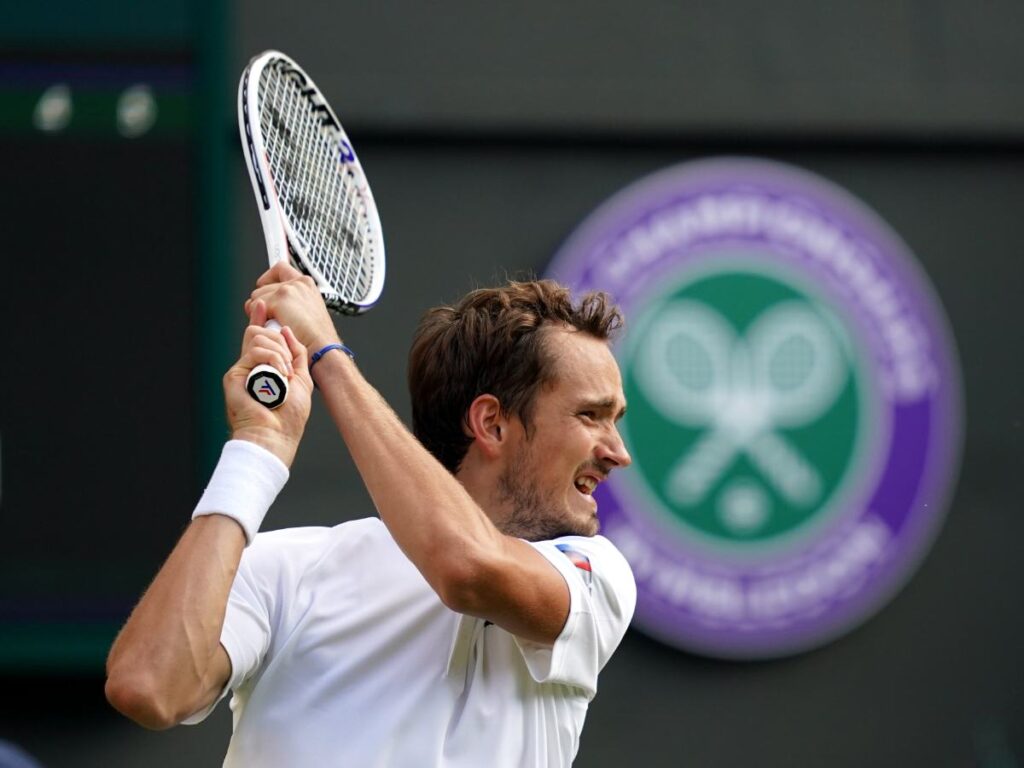 The World No.4 is in great form this season. He played in his fifth consecutive ATP tournament final this season and has won four out of these five. His victory in the final of the Miami Open against Jannik Sinner brought him first ATP Masters triumph this season as well as in last two seasons. He won his last ATP Masters title at Paris Masters 2020.
The decision of the British Lawn Tennis Association (LTA) and All England Lawn Tennis and Croquet Club (AELTC) have allowed Russian and Belarusian players at Wimbledon with certain conditions came a few days ago. This has made Daniil Medvedev joyous. However, the decision of International Olympic Committee to allow Russian players in Paris Olympics 2024 is still pending. In the same interview, Daniil Medvedev shared his opinions on this.
"About Wimbledon, I'm really happy. Same about Olympics. Every tournament I can play I'm happy to play tennis all over the world, to play for the fans, to play for people. Last year I was not able to play. Well, I practiced. I practiced and got ready for next tournaments. But I'm really happy that I can try to make better result this year. That's the only tournament I haven't been in quarters," he said.
In case you missed it: