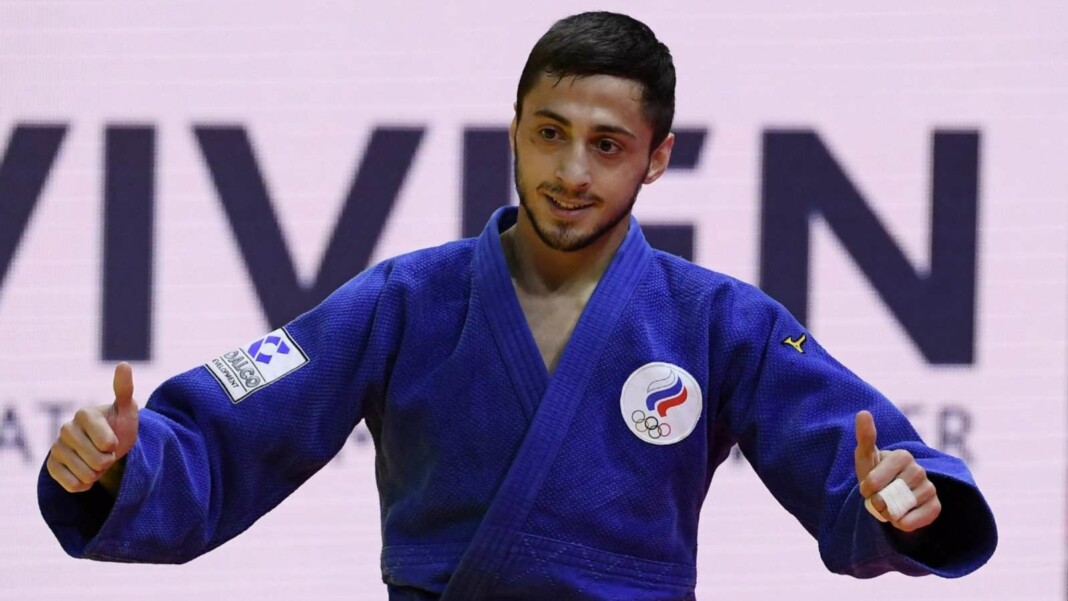 | | |
| --- | --- |
| Name | Yago Abuladze |
| Date of Birth | 16 October 1997 |
| Birthplace | Russia |
| Current world ranking | 5th |
| Sport/Event(s) | Judo |
| Major Achievements | First Russian World Champion in this century |
Yago Abuladze is one of the exciting prospects in the Tokyo Olympics 2020 representing his country, Russia in the sport of Judo. He is the first Russian world champion of this century. He has been competing in the sport for a very long time and has traveled all around the world to showcase his talents in the sport of Judo.
The Russian Judo artist competes in the 60 kg weight class. He is famously known for his feat in the 2021 World Judo Championships. He has become very popular in the last two years after his silver in the European Championship.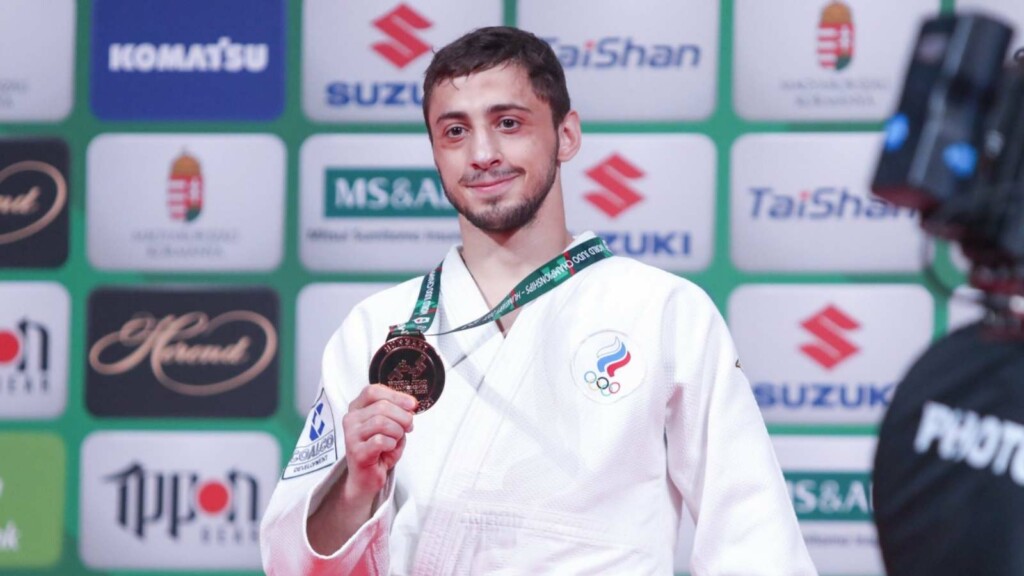 Yago won the silver medal in the men's 60 kg weight category at the 2017 European U23 Judo Championships held in Montenegro. He was only 20 years old when he won that. He also went on to win the 2018 U23 Judo Championships held in Hungary. In 2020 he secured two medals, one silver, and one gold in Judo Grand Slam Paris and Judo Grand Slam Hungary respectively.
Yago Abuladze Bio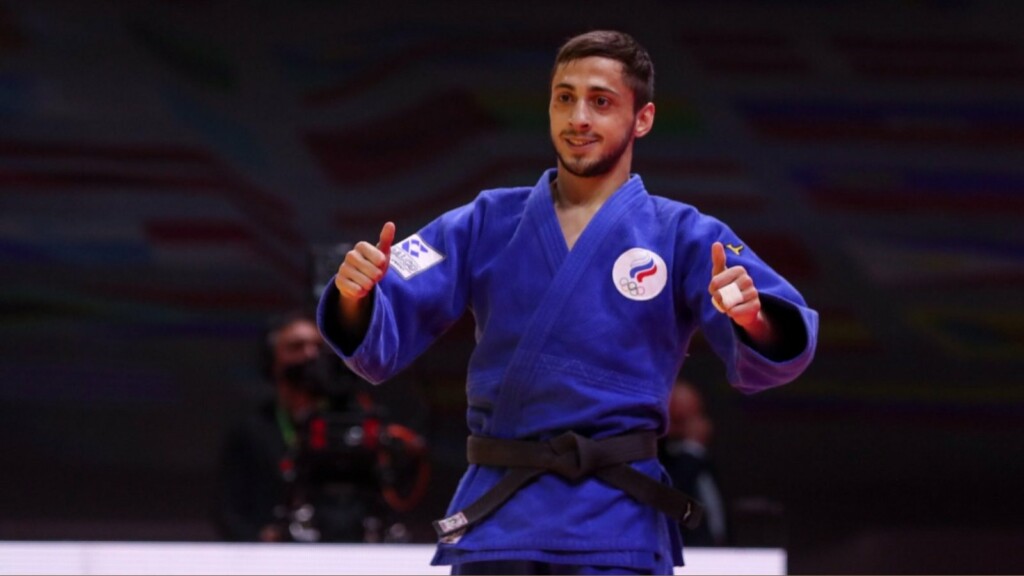 Yago Abuladze was born on 16 October 1997 in Russia. His full name is Yago Dzhumberovich Abuladze. He competes in the 60 kg weight division in Judo for his country Russia. His native name is Яго Джумберович Абуладзе. He will be hoping to bag a medal for his country at the Tokyo Olympics 2020.
Yago Abuladze career achievements
The biggest career achievement for Yago would have to be securing the gold medal at the 2021 World Championships. That victory made him the first Russian to win gold in this new century. Another career achievement would have to be the gold medal he won at the 2020 Judo Grand Slam Hungary.
Yago Abuladze net worth
Yago has an estimated worth of $1 million to $5 million in the year 2021. His primary income source is from the sport of Judo. There is no doubt he will go on to earn more given his talents.
Yago Abuladze coach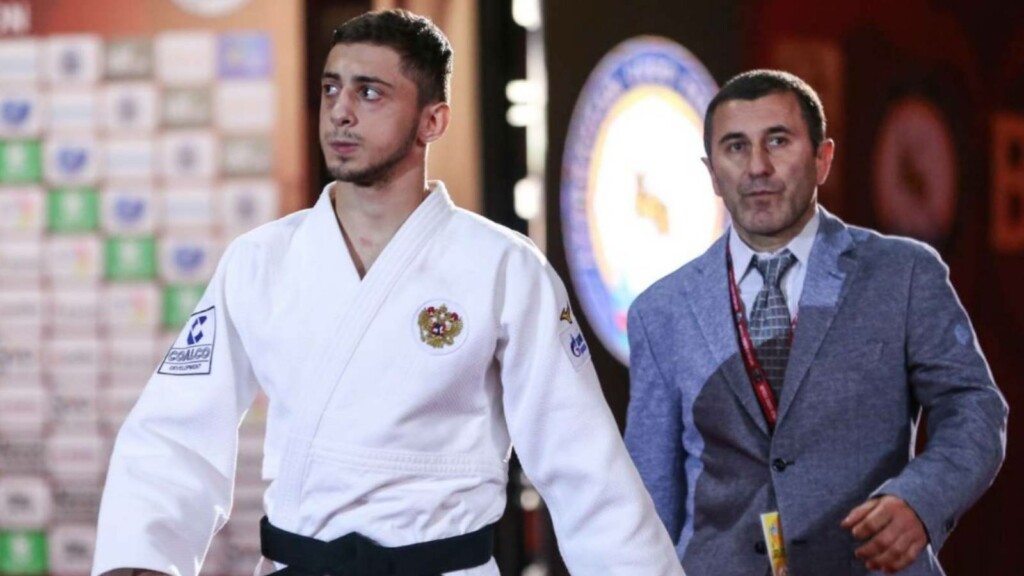 Abuladze is coached by the retired Judoka from Italy, Ezio Gamba. The Italian is a four-time representative in Olympics. He has also won the gold medal in men's lightweight division in 1980 by defeating Neil Adams.
Yago Abuladze parents
Yago is not very public about his life and believes to keep his family matters to himself. There have not been many references related to his parents.
How old is Yago Abuladze?
Yago is 23 years of age.
How much is Yago Abuladze net worth?
The Russian is estimated to have a net worth of $1 million – $5 million.
Who is Yago Abuladze's coach?
The entire Russian team is coached by the retired Italian Judoka, Ezio Gamba.
Also read: Who is Daria Bilodid? Know all about two-time World Judo Champion, Bio, Net Worth, Career achievements, Parents, and more