In his first NBA season, Italian-American rookie Paolo Banchero has already established himself as a vital component of the Orlando Magic. The Duke alumnus has already proven he was the ideal choice for the Magic by displaying great consistency and leadership.
When asked how did he not know he was going to be the first pick, Paolo Banchero shared, "Woj puts out a tweet like 15 mins later Magic are basically set on taking me and as I'm shown that tweet the camera were on all three of our table all three guys who were supposed to go top three and they started to come at my table that when it kind of hit me"
"And I'm like oh wow this is about to happen and then here comes mike he slams the phone in front of me with a text from the magic front office, was like paolo's the pick and then 45 seconds later the commissioner came out, and announced the pick"
He is one of the NBA's top scorers (40th). Banchero is the top rookie in the NBA in terms of points scored and minutes played and He also ranks highly in terms of rebounding, assists, field goal %, free throw percentage, thefts, blocked shots, and blocks of shots (9th).
Also Read: "We are white and don't really look athletic," Austin Reaves overlooks all comparisons with Alex Caruso
Paolo Banchero named rookie of the month for the second straight time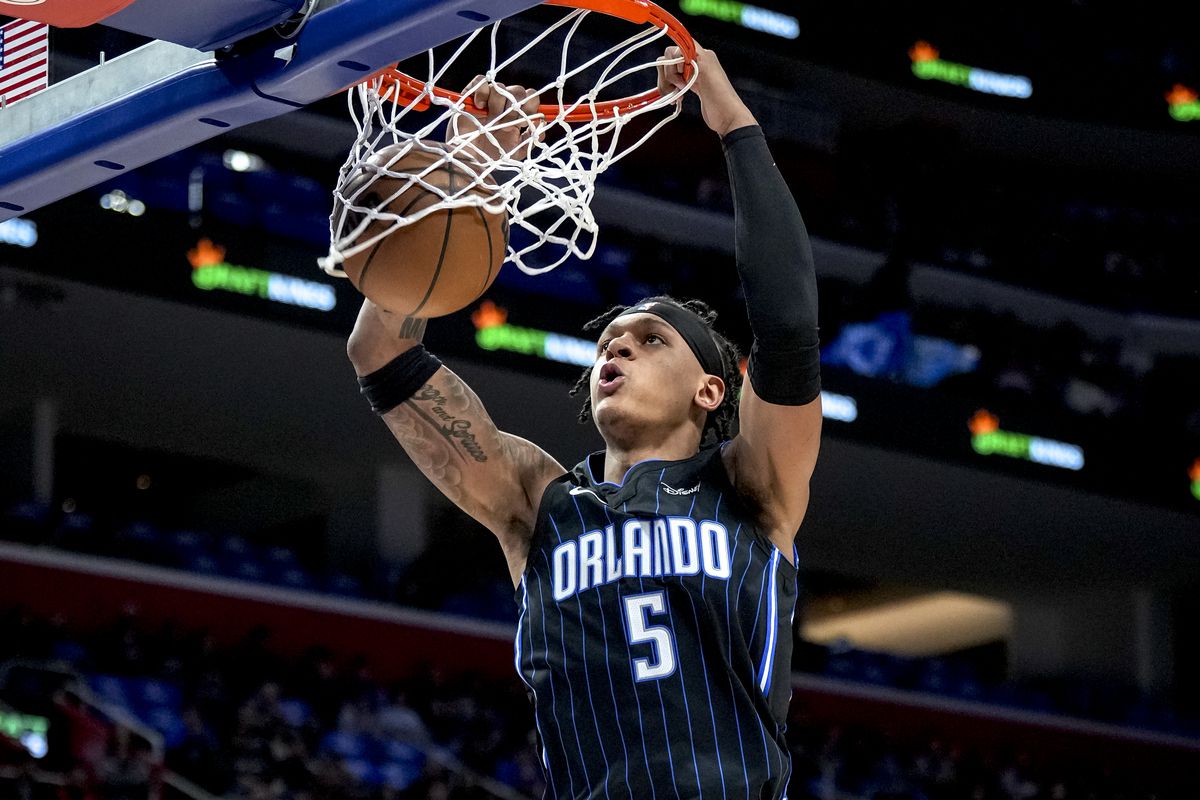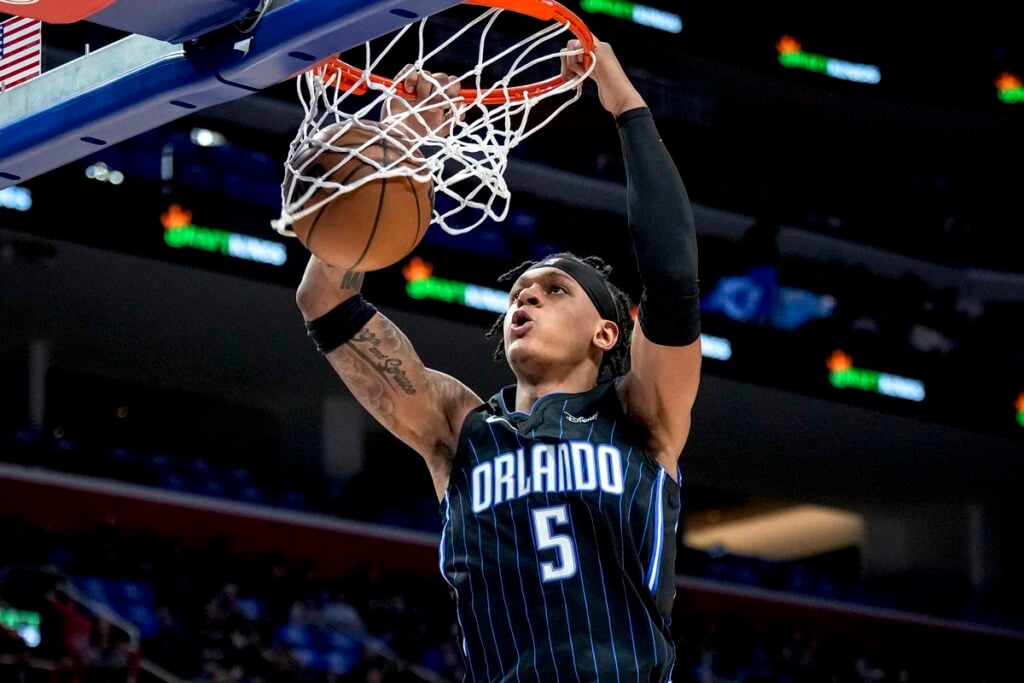 Paolo Banchero of the Orlando Magic has been selected as the Eastern Conference Rookie of the Month for January 2023 by the NBA. He has been given the monthly distinction for the past two months in a row.
Banchero, an Italian-American, joins Mike Miller and Shaquille O'Neal as the third player in franchise history to receive the league's Rookie of the Month award in back-to-back months, also, he played and started in 14 games during January, averaging 20.1 ppg., 5.9 RPG., 3.2 APG. and 1.29 stlpg. in 32.7 mpg.
He ranked first among East rookies in assists and minutes played, while second among all NBA rookies in scoring and rebounds. Banchero made six 20+ point baskets and one 30+ point basket, also, Banchero, who was chosen by Orlando in the first round of the 2022 NBA Draft, has played and started 44 games this year while averaging a team-best 20.7 points per game, 6.4 rebounds per game, 3.7 assists per game, and 1.02 steals per game in 33.7 minutes per game.
In case you missed it:
Do Follow us on Google News | Facebook | Instagram | Twitter