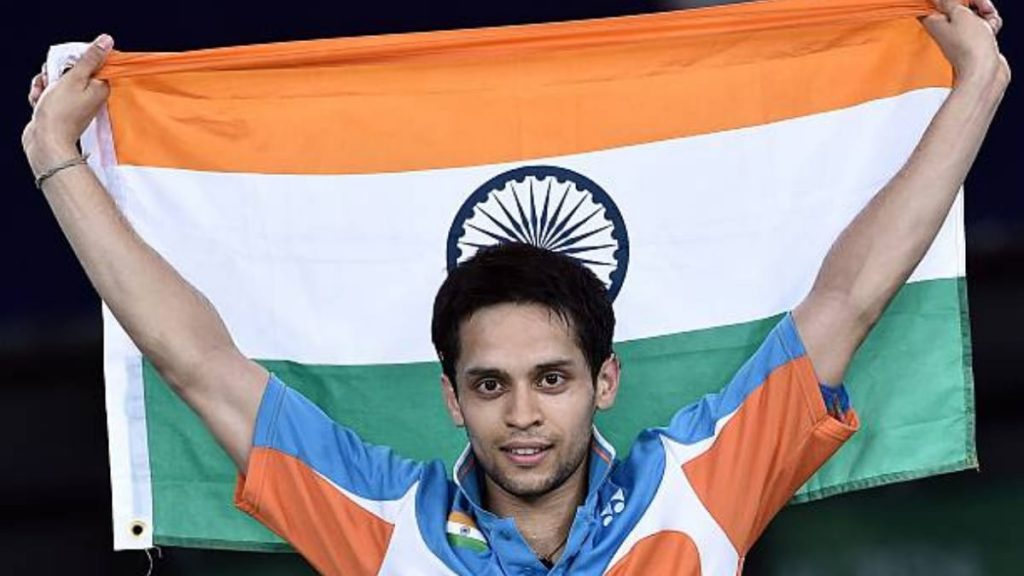 Born on 8 September 1986, to Uday Shankar and Subhadra, Parupalli Kashyap started playing badminton at the age of 11 under SM Arif. He moved places often as his father had a transferable job. Kashyap trained at the Prakash Padukone Badminton Academy between 2000 and 2003. In 2004, he moved to Hyderabad and joined the renowned Pullela Gopichand Badminton Academy.
Also Read: Nobody thought these players would become world beaters: Pullela Gopichand
Dealing with Asthma and early career
When Kashyap moved back to Hyderabad in 2004, he started facing severe breathing difficulties. He was about 18 years of age then. After series of medical tests he was diagnosed with Asthma. It came as a shock and he thought his career had no bright future. Nevertheless he gathered courage, underwent serious treatment and medication for his condition. With much grit and determination he transformed from a sick teenager to a strong muscular athlete, smashing his way through. He puts in extra effort in endurance training due to his asthmatic condition.
Kashyap won the boys singles title at the National Junior Open Badminton Championships, 2005. From 2006 he began participating in international tournaments. He climbed up to a ranking of 64 in the world. He went on to win a few national tournaments until 2007. In 2009 he had a great run at the international circuit and finished semi-finalist and runner up in many tournaments.
A roller coaster ride in the international circuit for Parupalli Kashyap
2010 was an important year as he won the bronze medal in the Commonwealth Games. He also played a crucial role in India's silver medal in the team even at the Commonwealth Games.
2012 was special as he qualified for the Summer Olympics. He won all of his games in the group stage to advance to the knockouts. He met the former Olympic silver medallist Lee Chong Wei in the quarter-finals and lost to him in straight sets. Nevertheless he scripted history of being the first player to reach quarterfinal stage in men's singles in the Olympics. Kashyap won the Indian Open Grand Prix Gold in 2012.
The Turning point- Commonwealth Gold for Parupalli Kashyap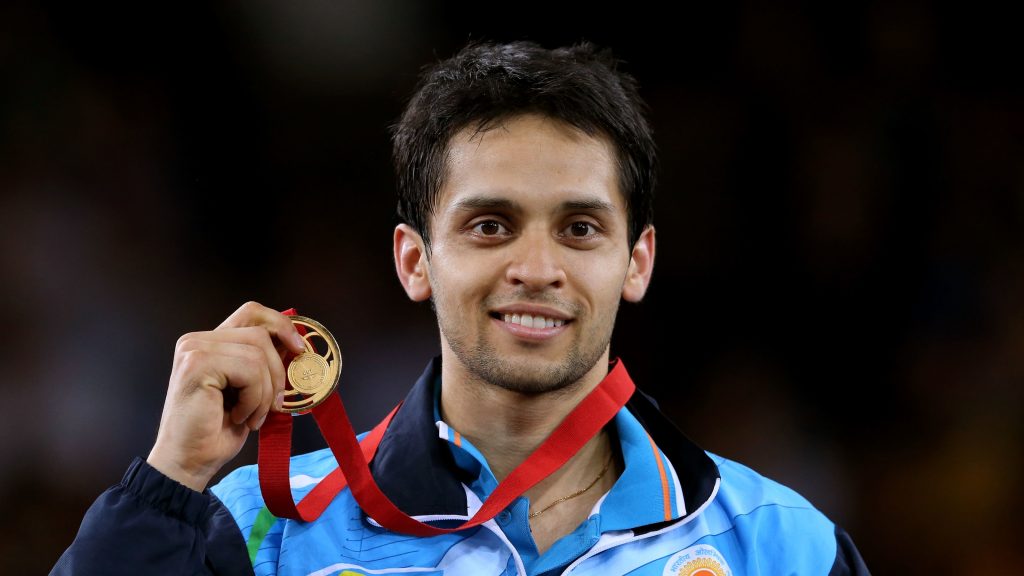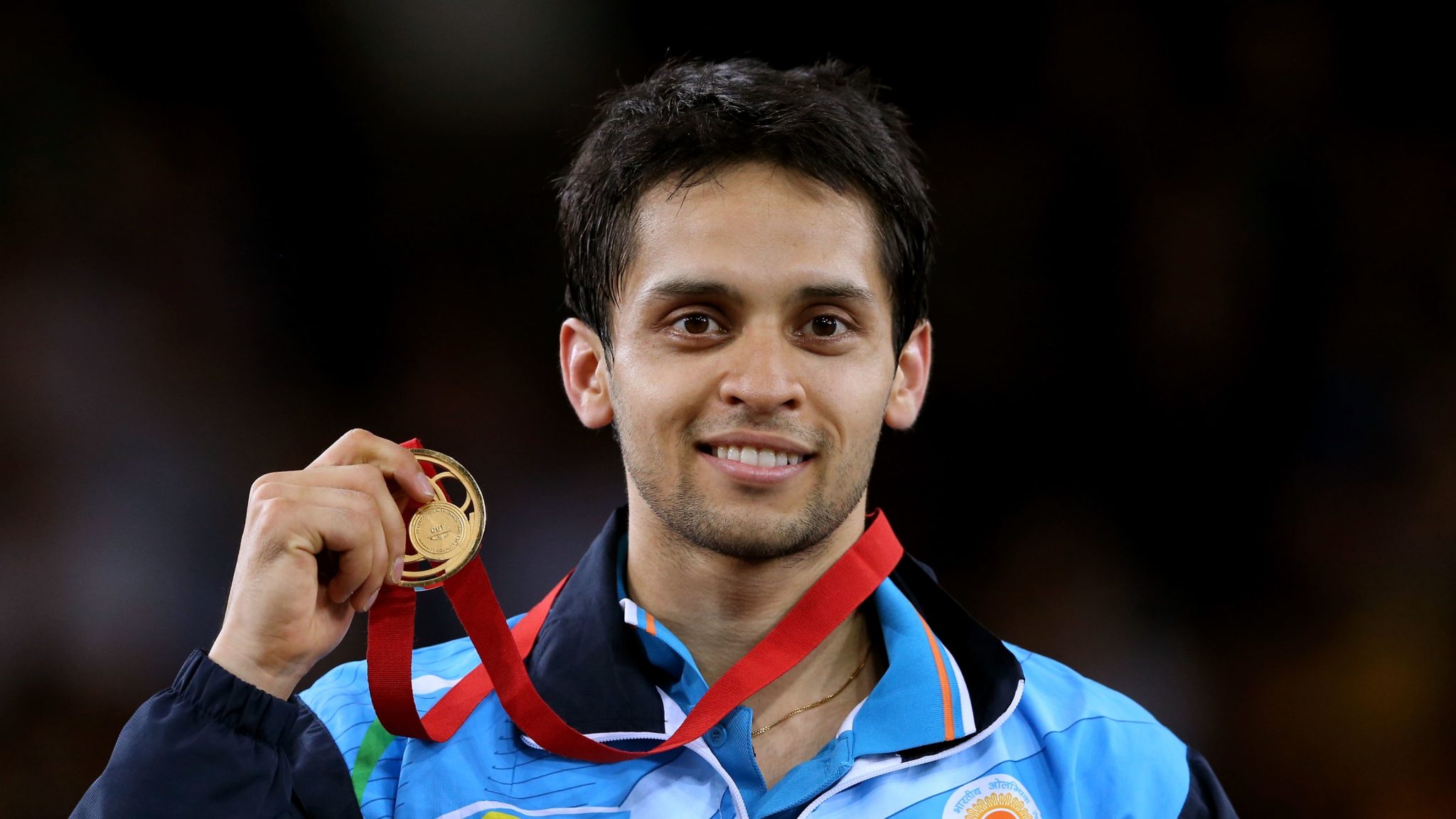 He was having a good run and soon reached career best ranking of 6 in 2013 before being pulled down by injuries. His ranking went spiralling downward. The 2014 Commonwealth Games Gold was turning point amidst this decline for Parupalli Kashyap. He trumped Derek Wong of Singapore in a closely contested encounter to clinch the gold medal. It was India's 3rd Commonwealth gold in the men's singles category, 32 years after Syed Modi won it in 1982.
Parupalli Kashyap lifted the trophy at the Syed Modi Interntaional Championships in 2015 beating compatriot Kidambi Srikanth. The years later on had been quite struggle some as he suffered with injuries and finding form. Nevertheless, determined to play with full spirit he finished runner-up in the US Open in 2017 and runner-up in Canada Open 2019 among many good performances of quarter and semi final appearances.
He is now ranked 24 in the world and 29 on the Race to Tokyo. Kashyap has been voicing his concern to let him train in the national camp to attempt to qualify for the Olympic Games. His passion, grit and determination for the sport are so strong.
Also Read: I find it illogical: Parupalli Kashyap questions selection criteria of eight Olympic hopefuls
The Best Match!
Kashyap married compatriot, Olympic bronze medallist Saina Nehwal in a private ceremony in 2018. They have been together for over 10 years. The duo first met as kids in a badminton camp in Hyderabad. With time, their friendship grew and blossomed into love.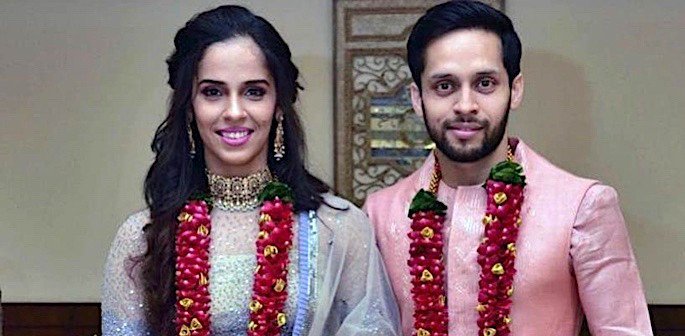 It would also be interesting to know, that Kashyap coached Saina when he was struggling with injuries in 2017-18. Watching people play as a coach further motivated him to recover, and come back stronger as a player.
The Commonwealth Games Gold medallist Parupalli Kashyap turns 34 today! Happy Birthday!