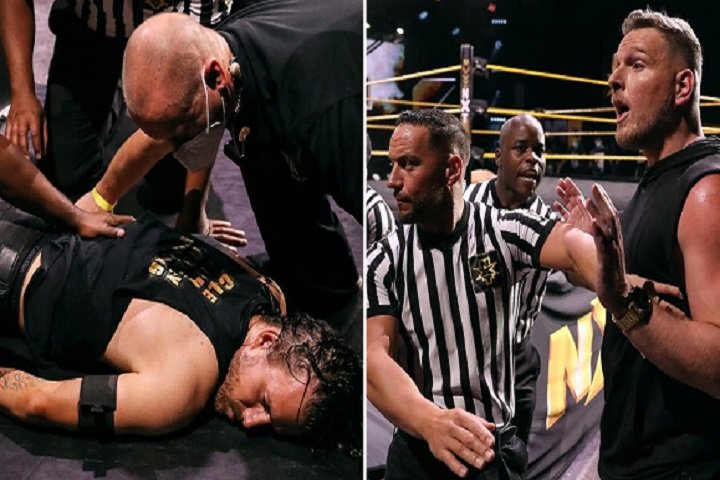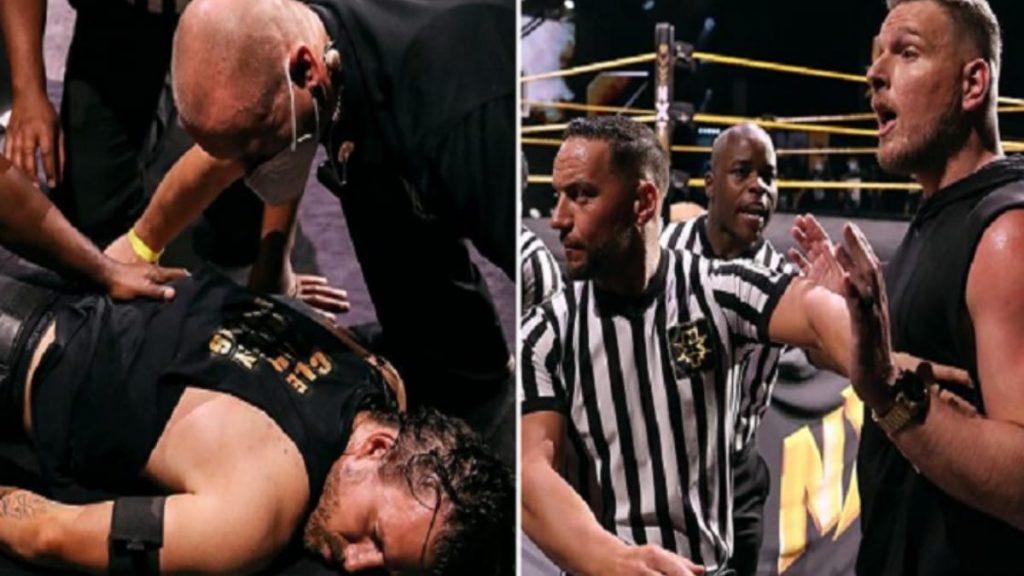 Tonight's episode of NXT ended in chaos, as an NXT Tag Team Championship match between Imperium and Undisputed Era ended with Adam Cole and Pat McAfee getting into it at ringside.
Pat McAfee Taunts Cole to the Advantage of Imperium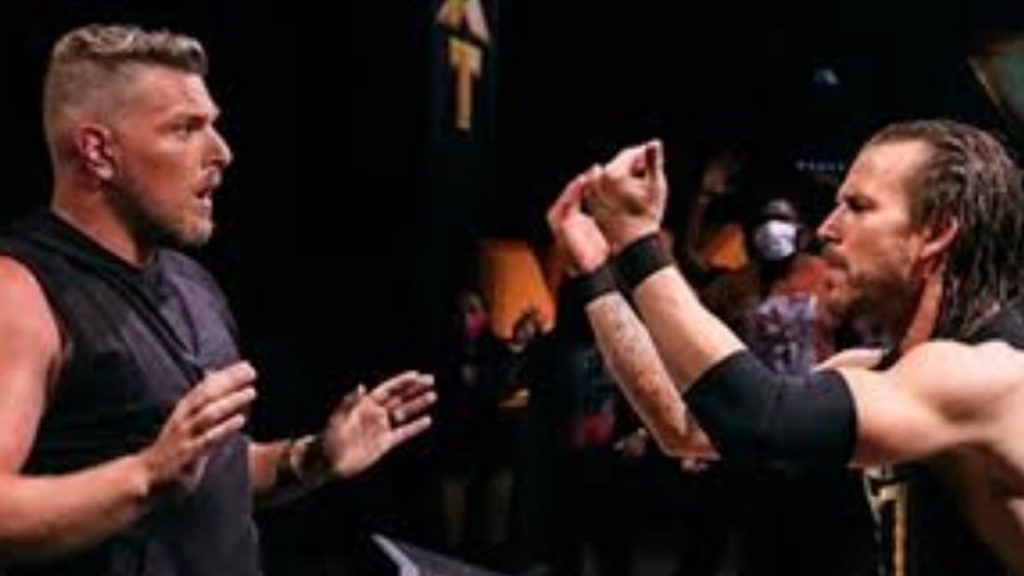 The tension between Adam Cole and Pat McAfee took center stage, and it cost The Undisputed ERA dearly.
After McAfee and Cole seemingly cleared things up during the episode, McAfee joined the commentary team for the title match and continued to make fun of Cole throughout it.
Cole left Bobby Fish & Kyle O'Reilly's corner to ultimately confront McAfee, who had been disparaging Cole within earshot on commentary throughout the bout.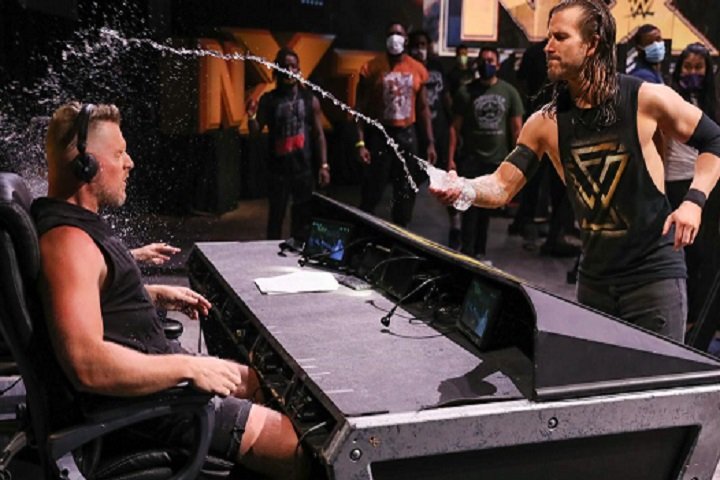 Cole ended up walking over to McAfee, and after a brief back and forth, Cole poured a bottle of water onto McAfee, which led to referees, Triple H, and Shawn Michaels all trying to calm things down.
The situation was enough to distract O'Reilly's attention away from the ring. Imperium was able to utilize the confusion to their advantage allowing Imperium to drop Fish with the European Bomb to retain their titles.
McAfee leaves Cole out Cold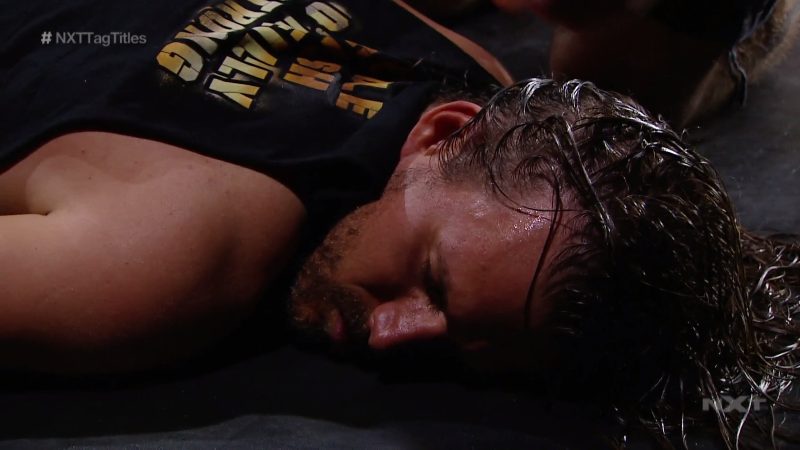 With Imperium retaining their titles and quickly leaving, all eyes were on Cole and McAfee.
After briefly leaving, McAfee returned to taunt Cole more, calling him "a tiny bitch," which led to Cole trying to jump over the announce desk to him.
With Cole laid across the table and being pinned down by referees, McAfee delivered a brutal kick to Cole's head, knocking him out.
Triple H then shoved McAfee away and told him to leave before calling for a doctor to get Cole some medical attention.
Also Read: WWE NXT 5th August 2020 : Results