Pakistan Cricket Board (PCB) chief Ramiz Raja has sent a legal notice to veteran wicketkeeper-batter Kamran Akmal for his 'defamatory' remarks on his YouTube channel after Pakistan's defeat to England by five wickets in the final of the T20 World Cup 2022. Pakistan's team has faced brutal criticisms for their performance since their campaign opener against India.
Greats like Wasim Akram, Shoaib Akhtar, Misbah-ul-Haq, and Waqar Younis have slammed the players, management, and the board for the strategies they used in the tournament. But now, Raja has served a legal notice to Akmal for defamatory remarks, although it's not clear which comment by Akmal was defamatory.
"I don't know exactly what charges they have made against Kamran but apparently the legal notice has been sent because the chairman feels Kamran made defamatory, false and offensive comments in the media about him," a source close to the developments told PTI.
ALSO READ | "Can't imagine MI without Pollard"- Twitter reacts as Kieron Pollard retires from IPL
More notices could be sent to some other former players for their certain comments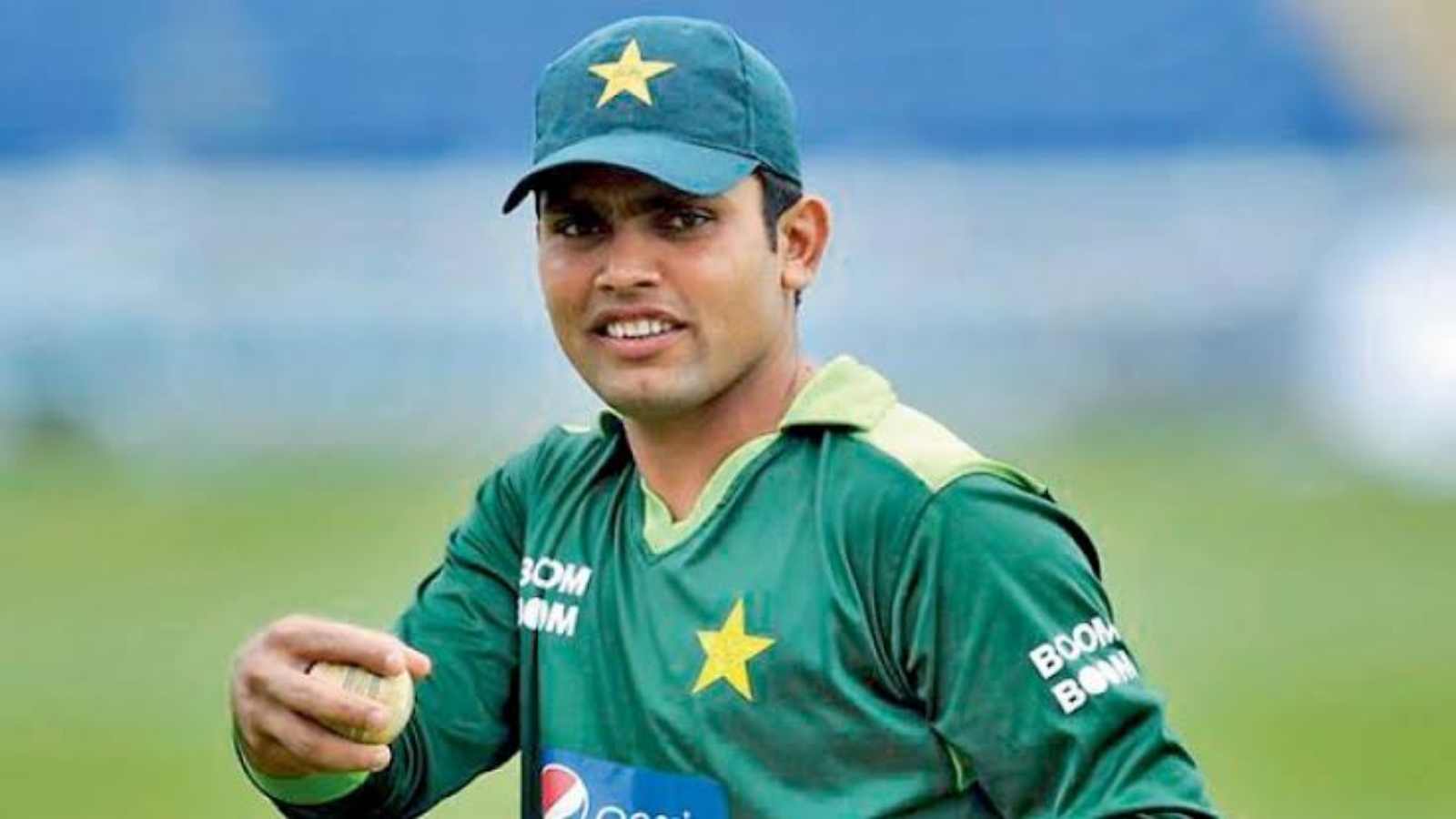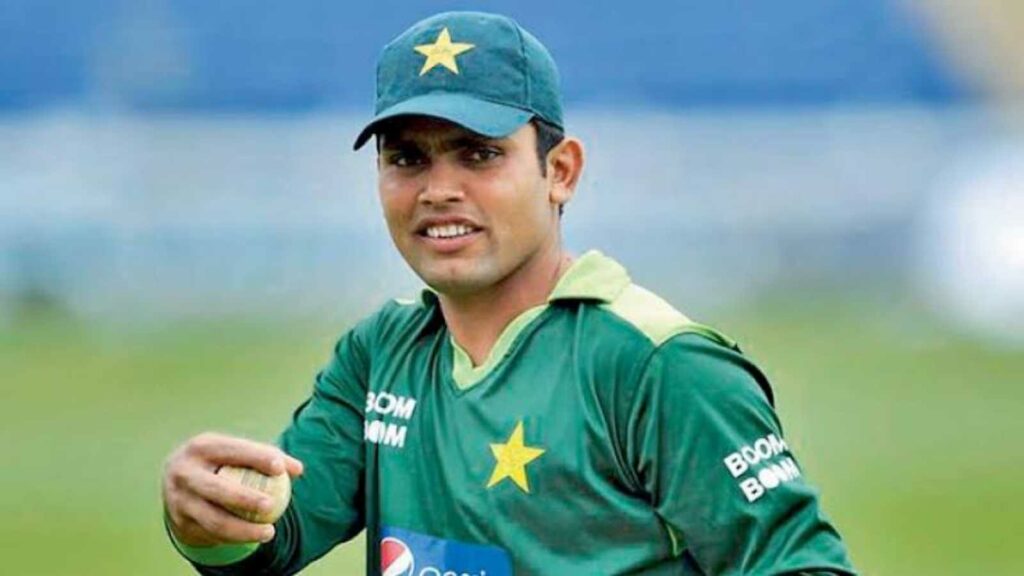 More notices could be sent to some former players because they crossed the line while criticizing the team and board. "Some of them clearly cross the line while criticising the team, management, board and chairman and Ramiz has made it clear he is not going to tolerate anyone running down or defaming Pakistan cricket anymore," the source added.
As former Pakistani players make severe comments on their YouTube channels about the team's performance, the legal team can take action if they find anything offensive, personal, false, and damaging to Pakistan cricket.
Pakistan started their World Cup campaign with a six-wicket loss to India; after that, they lost by one run against Zimbabwe. But somehow, they reached the semi-final. Their impressive performance against New Zealand landed them in the final.
All they could produce from their bats is a mere total of 137/8. Ben Stokes' half-century took England to the target to win the match by five wickets and become the second-time winner of the T20 World Cup.
ALSO READ | "Utter nonsense"- Michael Vaughan on India being the favorites to win ODI World Cup in 2023
ALSO READ | WATCH: Journalist asks Babar Azam an uncomfortable question related to IPL; media manager intervenes