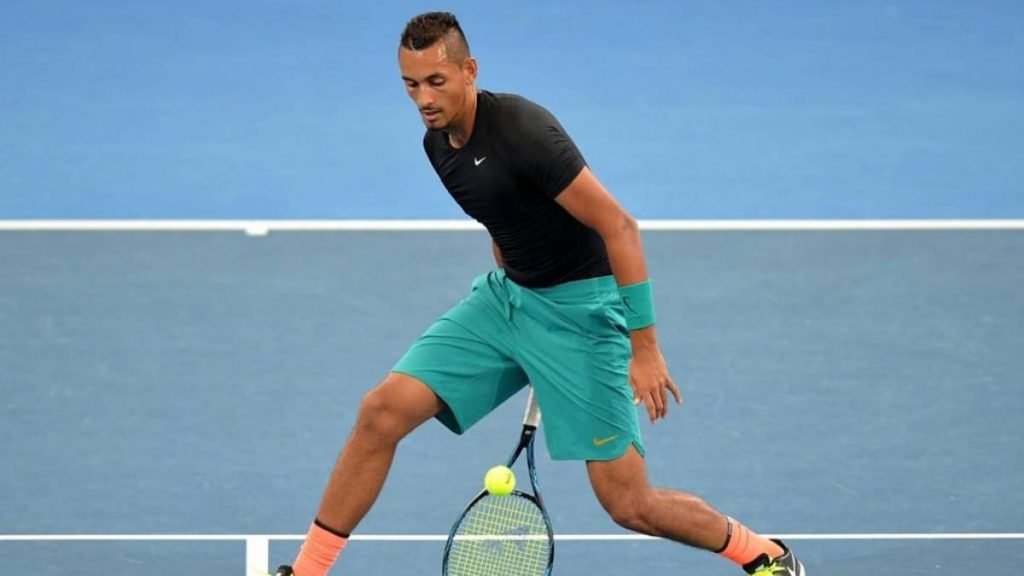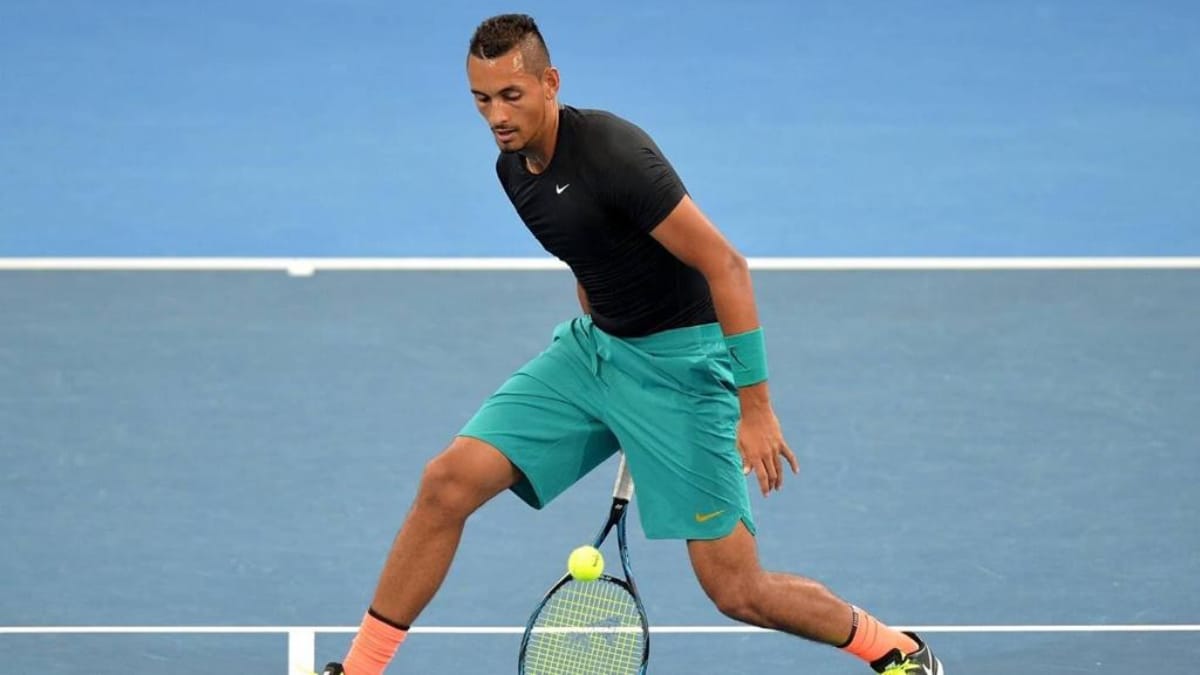 Nick Kyrgios is one of the most polarising players in tennis. Kyrgios' demeanour on the court and his comments about other players are often deemed by most as uncouth. However, Nick is one of the most charitable people on tour. He has been an outspoken figure who has volunteered a lot of his time and resources to eradicate hunger. The Aussie has never shied away from helping anyone. His antics on the court sometimes, be it with other umpires or other players, have rubbed many the wrong way.
Last year, during his second-round match against Karen Khachanov, Kyrgios copped the biggest fine in ATP history. Nick hit the record-setting fine of $113,000 for his obscenity-laden, racquets-smashing meltdown in Cincinnati. He repeatedly mocked the chair umpire, Fergus Murphy and delayed the match. He was charged for 'unsportsmanlike conduct' for verbally abusing and spitting towards Murphy.
Kyrigios has often met with criticism for expressing his opinions on colleagues via his social media accounts. However, in a recent interview, the 25-yr-old Aussie made it abundantly clear that others' dislike for him, didn't bother him one bit.
Related: French Open 2020: "Probably why he got destroyed" Kyrgios shades Rafa's opponent for getting autograph
Nick Kyrgios makes it clear that he doesn't care about others' opinions on him
During his interview with ESPN, Nick said, "I've never been one to crave being liked or anything like that. When I was a young chap, I was always very emotional when I played, and nothing's really changed."
Kyrgios commented on the fact that even if people didn't like him, the stadiums he played matches in, always sold out. He added, "Whether the perception was they loved me or hated me, my stadiums are always full, TV ratings up."
The 25-year-old also made headlines for a lot of positive reasons as well. During the devastating bushfires in Australia earlier this year, Kyrgios was one of the driving forces behind people with the means to make donations, actually making them. He was the person behind starting the trend of donating money for every ace that the players hit during their Australian Open run. Many carried that on even after the Grand Slam event.
Nick commented on how the public changing their perception on him wasn't a factor behind his actions at all.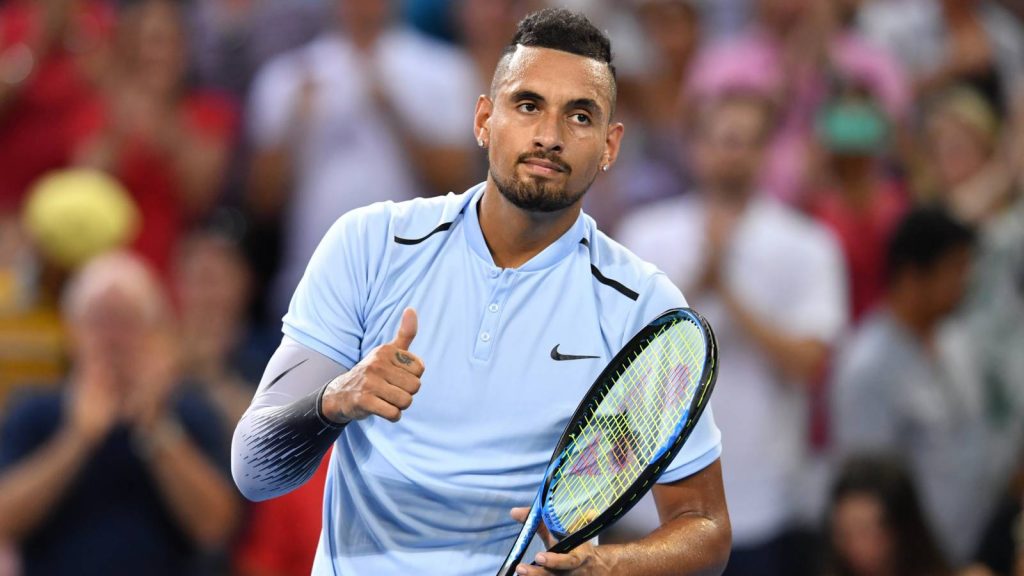 He continued, "This year with the bushfires, people were losing homes and lives… and so I put that tweet out that I'd donate for every ace. And it went out throughout Australia and then globally. I'm not looking for the media attention doing that stuff. I just realised we could help.
"In Canberra, we had the most toxic air in the world at one stage (due to the bushfires) And we couldn't really go outside. It wasn't pleasant. I've definitely felt the public perception warm to me a little more, but it didn't drive me to do these things," he concluded.
Even though he has been in feuds where he wouldn't seen as being fundamentally correct, his motivations behind these acts of selflessness can never be questioned.
Also Read: "You F**king Loser!" Andy Murray reveals the darkest phase of his career after losing against Rafael Nadal