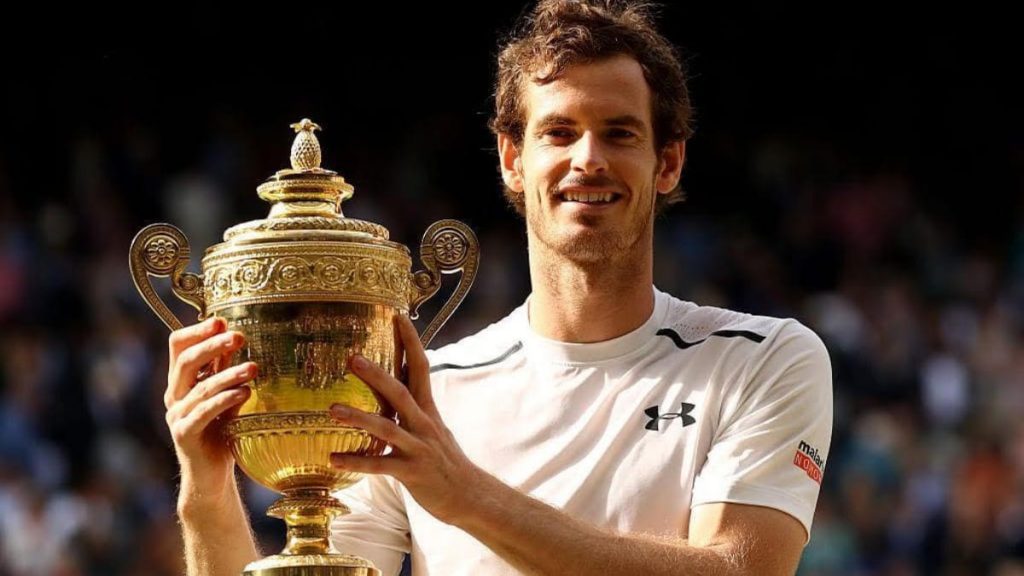 Andy Murray, former World No.1 and 3-time Grand Slam champion is no stranger to negative criticism. He has been screamed at for no particular reason by people he doesn't know and those who don't know him. He has had to shrug off countless encounters where utter strangers have been rude and disrespectful towards him. 
Criticism is often cited as useful. It helps an individual to learn and grow. Especially in a sport like tennis, players tend to keep an open mind. They have to muster all their courage because they are fighting for what they value on the court alone.
Encountering undue negativity can create unprecedented levels of stress in any person, let alone a specific player. The 2-time Olympic gold medalist has battled past these very unnecessary exertions. To this day, he remains an idol and a pillar for tennis. He has helped mould it to the grand sport that it is today.
Related: "Andy Murray was always going to struggle," says Six-Time Grand Slam Champion
"I found it hurtful" Andy Murray talks about the toll that the 'hate' took on him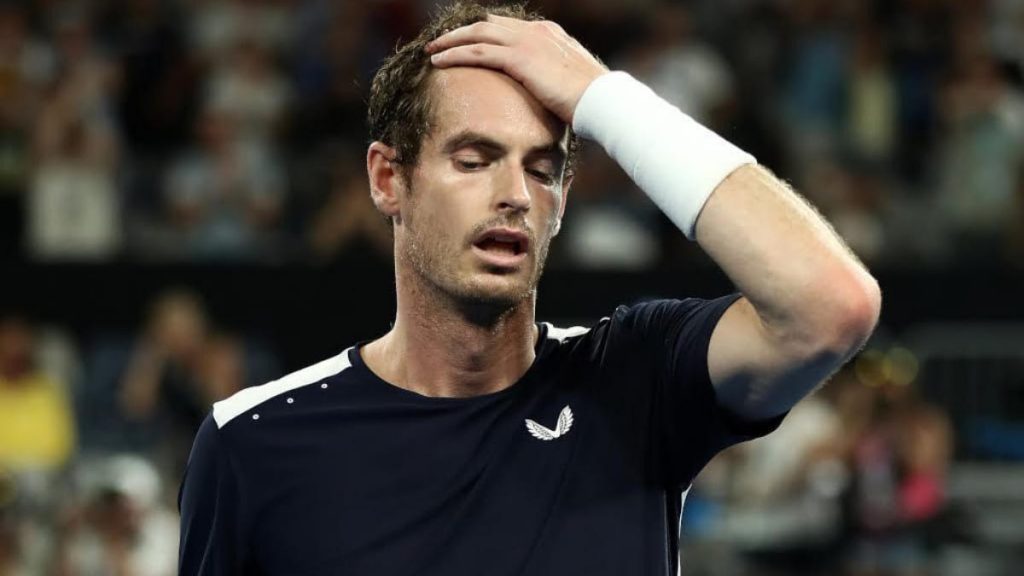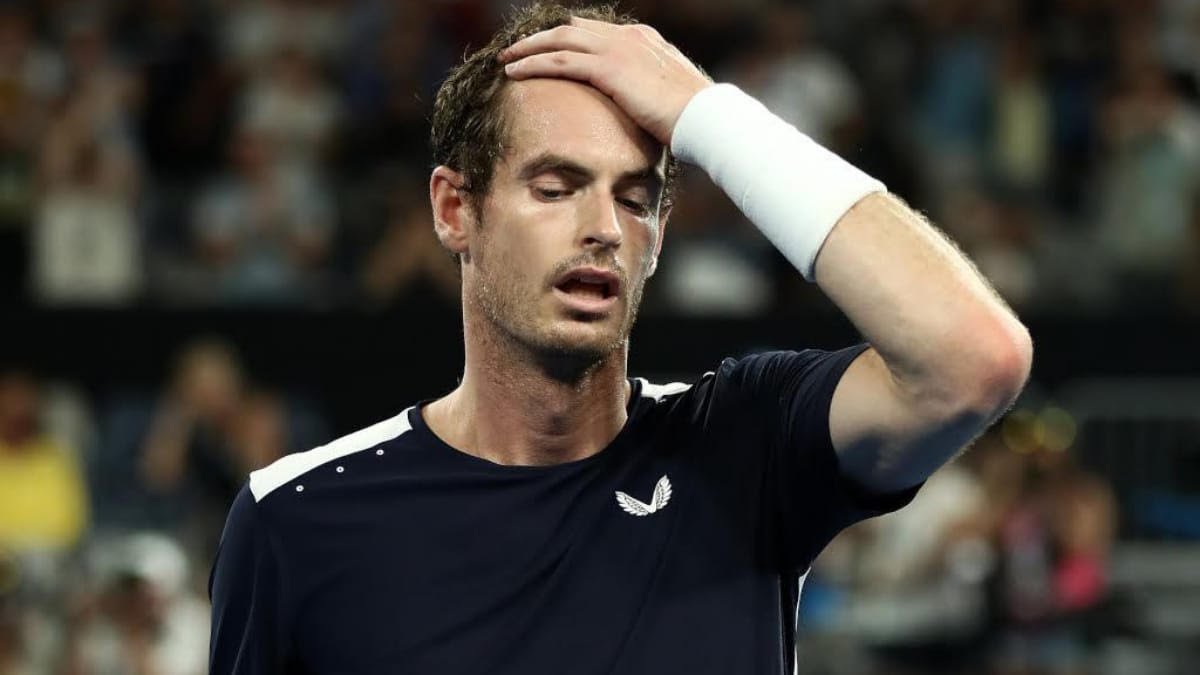 Some ignorant and uncouth people have lashed out at Murray for a simple thing as losing a match. In 2011, Murray was a rising youngster carving his way into the ATP tour. The Brit reached the semi-finals of the Wimbledon championship later that year.
Murray was up against Rafael Nadal. He had lost against the Spaniard in the French Open and the Monte Carlo Open. For this reason, Andy was on his back-foot and eventually lost the match. However, he did manage to snag the opening set against Nadal, who is now a 20-time Grand Slam champion.
Murray received an outrageous amount of criticism for his performance after the match. However, one incident really struck a chord in him. It was enough to drive him into a period of self-doubt as well.
During his interview with The Guardian, Andy said, "People have said some terrible things to me, but I don't let it bother me. But there was one time. I had just lost in the semis at Wimbledon (against Rafael Nadal in 2011). And was walking down the street with my wife. Some guys drove past and screamed, "You f***ing loser!" It was a period in my career where I was already doubting myself. I found it hurtful."
Following this incident, Murray has emerged victorious, despite the negativity. Just next year, he went on to lay claim to his first Grand Slam title at the U.S Open. He absolutely silenced the haters when he won the Wimbledon championship in 2013 and 2016.
Also Read: Andy Murray takes over the role of the ATP Council head after Novak Djokovic's resignation