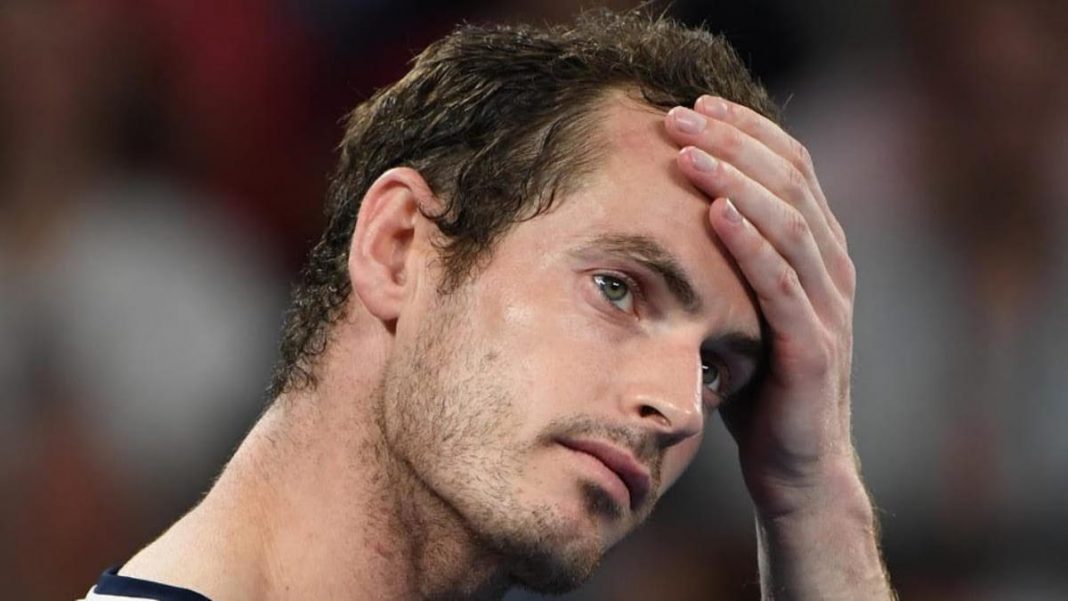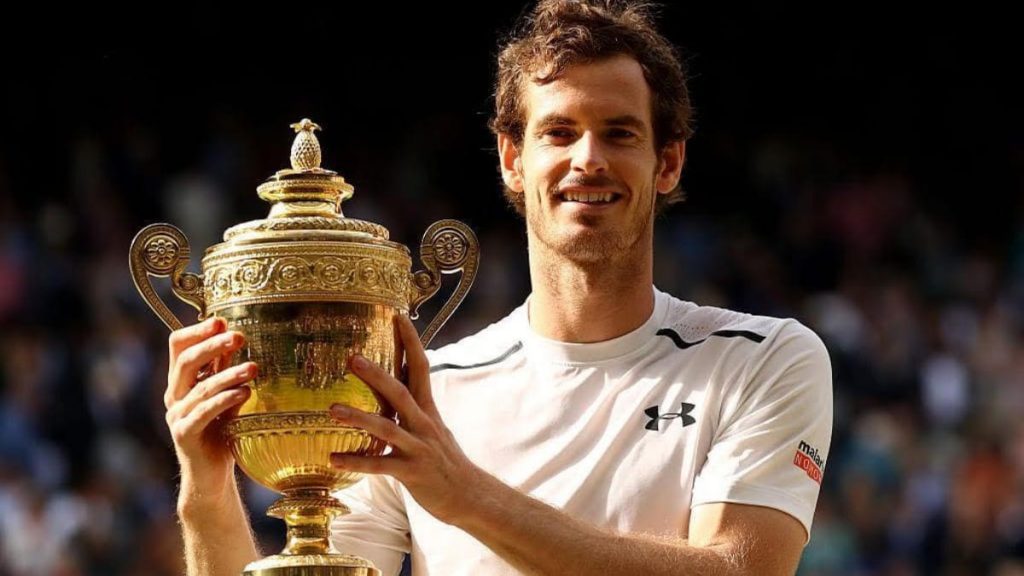 Former World No.1 Andy Murray was ousted in round 1 of the French Open 2020. Murray lost against Stan Wawrinka in straight sets with a scoreline of 6-1, 6-3, 6-2.
Murray has had a long road back from his hip injury. He was initially under the impression that he won't compete at a professional level again. However, the Brit beat all odds and made a spectacular comeback. It remains to be uneven with him in his career, but that's usually the case for all humans.
An infamous former professional tennis player seems to differ from the aforementioned statement though. Boris Becker has expressed his opinions on a myriad of topics on The Daily Mail recently. One of these, is the 'poor form of British tennis, particularly that of the three-time Grand Slam Champion Andy Murray.'
Also Read: Six-time Grand Slam Champion Boris Becker faces upto 7 years in prison
Boris Becker voices opinions about Andy Murray's French Open 2020 performance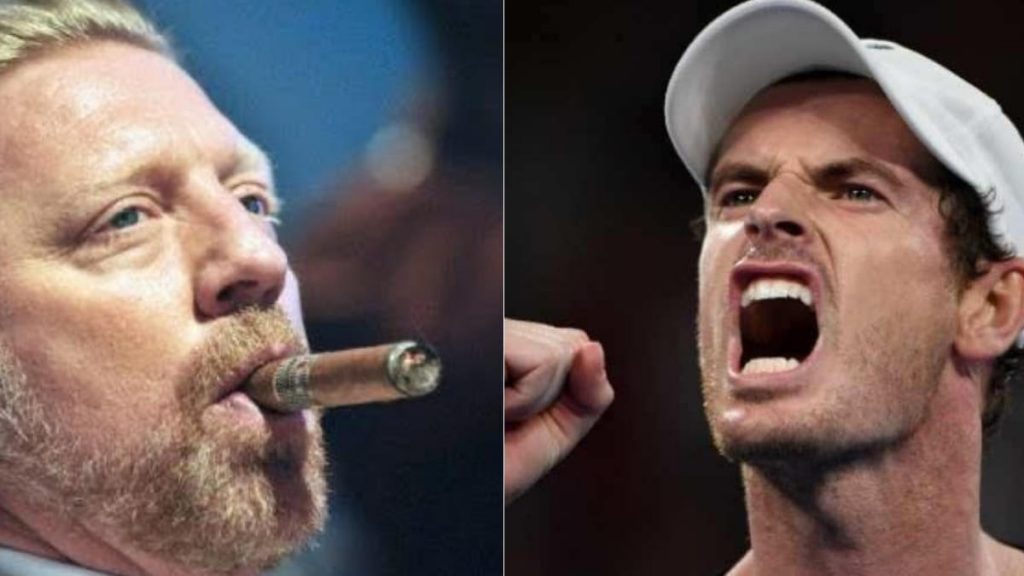 The British players were eliminated in the early rounds of the French Open 2020. Not a lot of players have succeeded in leaving a mark at Grand Slam tournaments in recent years.
On these results, Becker said, "The debate about the British singles performances at the French Open was understandable. It is natural that people ask questions about why the country with perhaps the greatest tournament in the world does not produce more elite players."
One of the most successful Brit's to ever set foot on a tennis court, Andy Murray also suffered an early round loss. 
To this, Becker unflinchingly wrote, "Andy Murray was always going to struggle against Stan Wawrinka in the first round."
He proceeded to state that, "Clay is the ultimate teacher. You have to be mentally and physically strong. Learn to construct the points."
Perhaps the German is trying to insinuate that Murray isn't physically or mentally strong enough to be competing on clay yet.
Becker proceeded to advice young British players who want to echo Andy Murray. He wrote, "To any young British player who wants to try to emulate him (Andy Murray) I would say: Play on clay as much as you can, and not just to one day win matches at the French Open."
Also Read: "Serena Williams Was Never Going To Win," says Grand Slam Champion Who Might Go To Jail For 7 Years