Valorant is Riot Games' 5v5 Competitive shooter that is taking the eSports world by storm, and each agent has its strength and weakness in different maps each agent is useful in its own ways. Valorant is a tactical shooter game with a wide range of guns, including 4 assault rifles, but Phantom vs Vandal has always been in the debate since the game's launch.
Phantom vs Vandal comparison
If you don't pick up a sniper then, These two ARs must be your go-to weapon going into a Buy Rounds.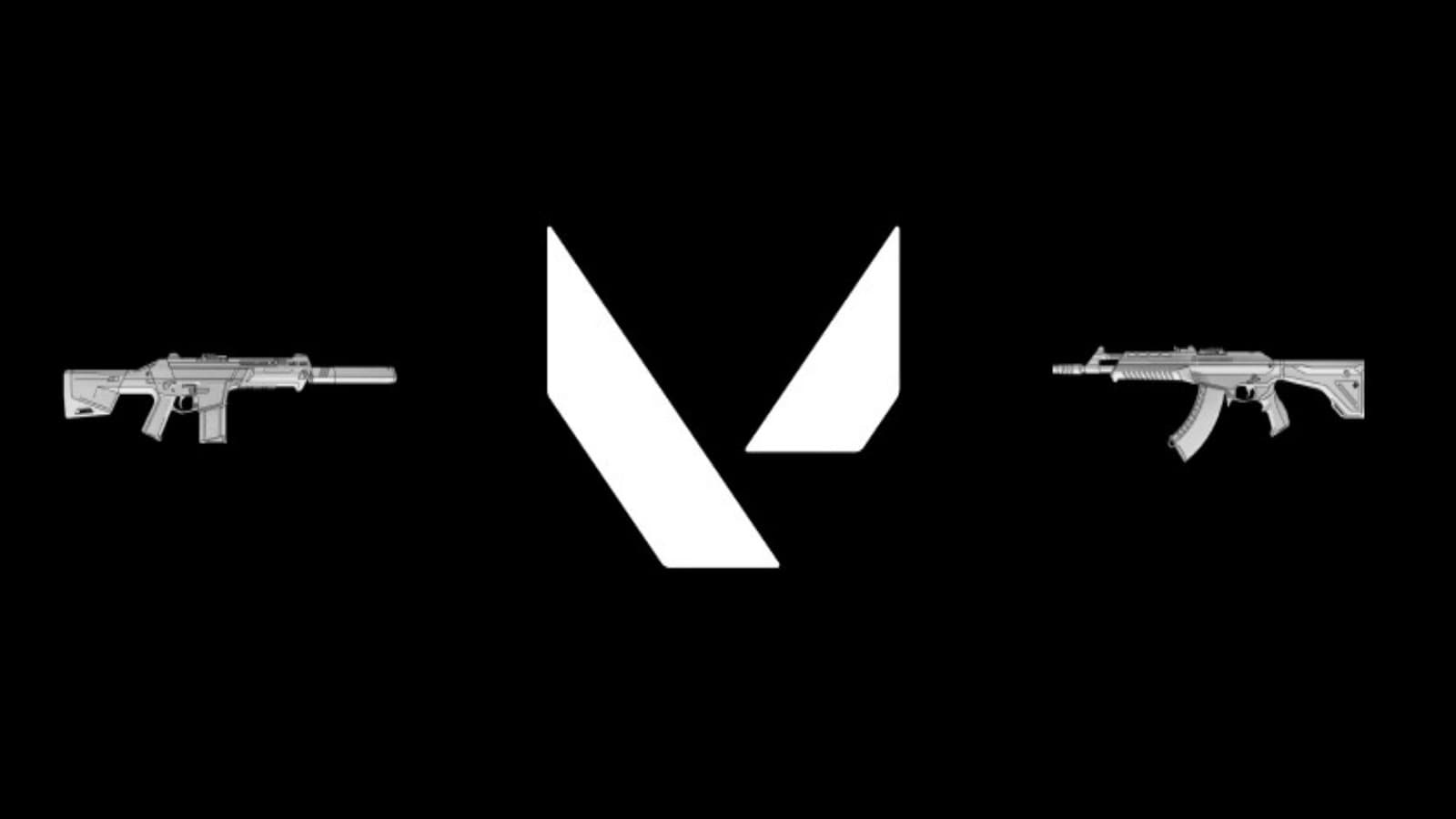 Similarities
Cost: Both these ARs costs 2900 credits.
Penetration: Both Phantom and Vandal has medium penetration.
Alternative Fire: Both Vandal and Phantom get 1.25x magnification with Alt. Fire.
Reload Time: Both takes 2.5 seconds to reload.
Equip Speed: Both takes 1 second to equip.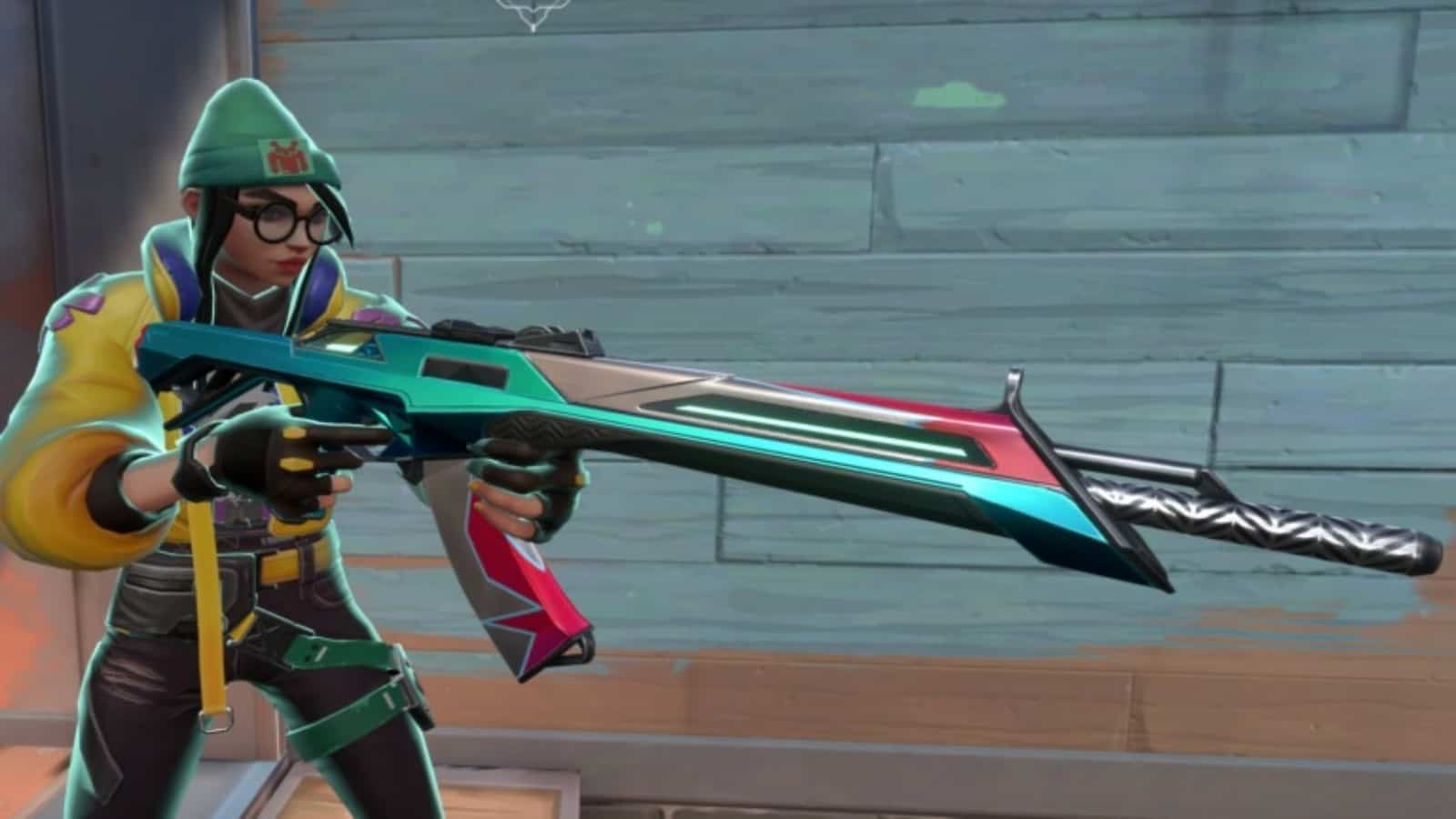 Differences
Guns
Phantom
Vandal
Fire Rate
11 rounds/sec
9.75 rounds/sec
Fire Rate in Alt. Fire
9.9 rounds/sec
8.32 rounds/sec
Magazine Capacity
30
25
Total Bullet Capacity
90(3 Magazines)
75(3 Magazines)
Damage
39 body, 156 head, 33 leg at 0-15m
35 body, 140 head, 30 leg at 15-30m
31 body, 124 head, 20 leg at 30m+
40 body, 160 head, 36 leg 0-50m
Silencer
Not Available
Available(Enemies can't see
bullet tracers
and can not be heard 40m+ )
Phantom vs Vanda
These are the basic differences between Vandal and Phantom.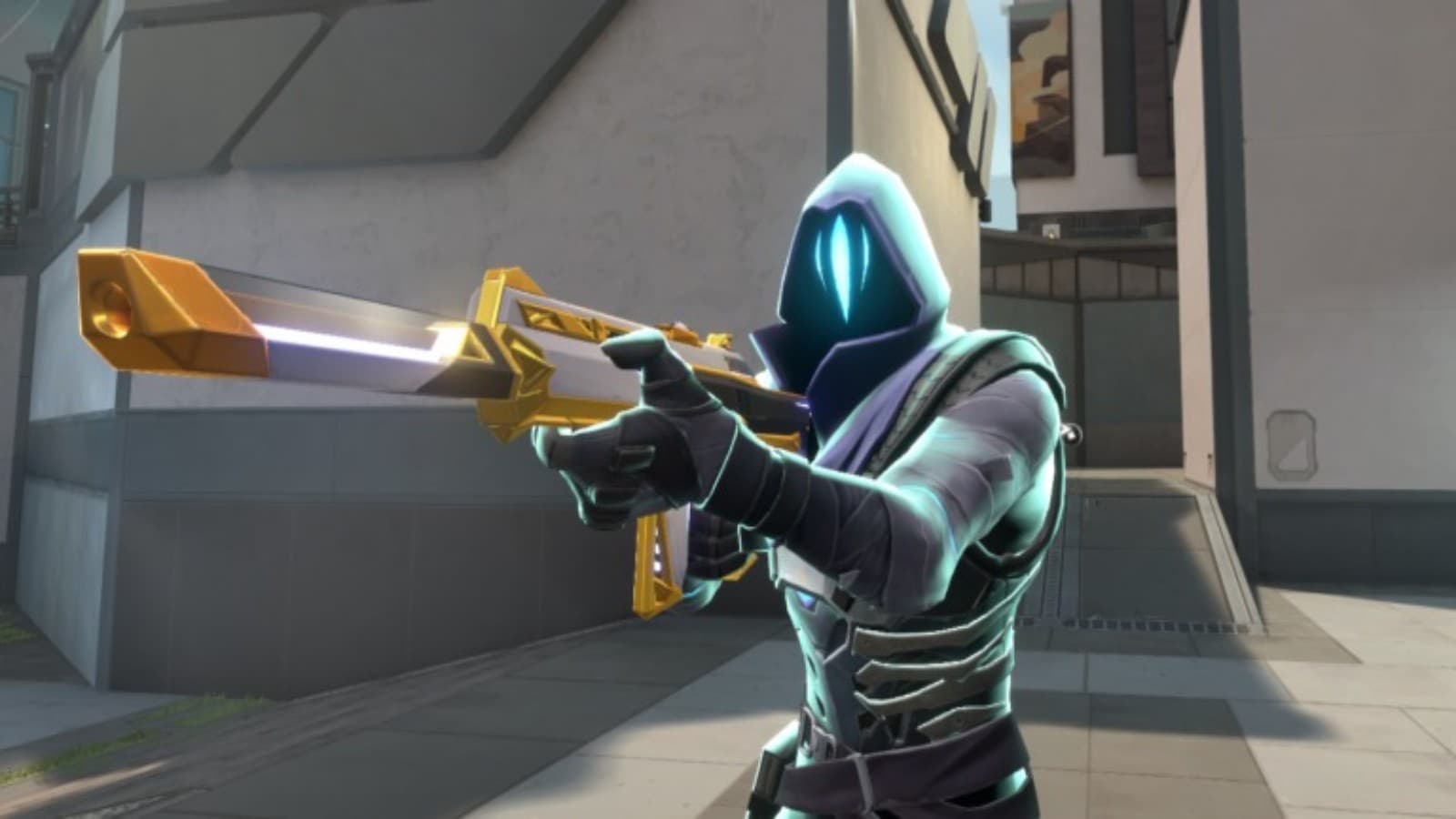 Accuracy
Phantom is more accurate than Vandal. Although both guns has game Running and Walking firing errors. The 1st shot accuracy of Phantom is 0.2 deg in the other hand 1st shot accuracy of Phantom is 0.25 deg.
Run and Gun
Although we don't suggest you "run and gun" but if you want to you should use the Phantom over the Vandal. As the recovery speed in Phantom is lower than Vandal and with more bullets in the magazine and faster fire rate is always better from run and gun.
Tap Fire
Vandal is always better from Tap-tap and hit enemy heads. As Vandal has no damage drop-off, it can kill enemies instantaneously with 1 headshot. In the other hand any target further than 15m will survive 1 Phantom headshot.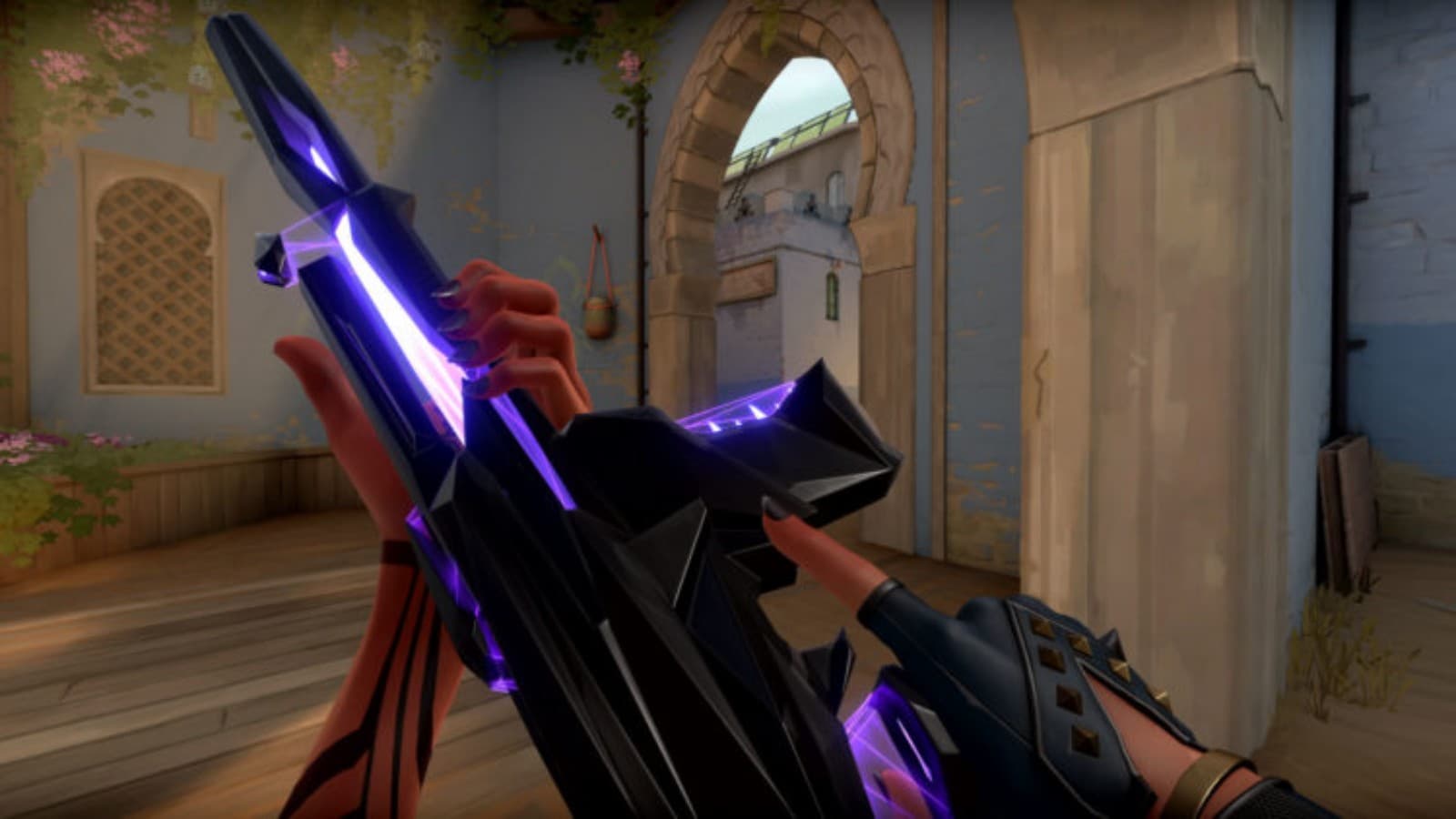 Related: Valorant: New Mystery Character Teased in Duality Video?
Range
Vandal is better for long range fights as it can delete enemies with 1 shot even in longer range fights.
Phantom is better for close range fights as it has more bullets in the magazine and faster fire-rate.
So it makes Vandal better for defenders as they usually have to hold long angles and on the other hand Phantom is better for attackers as they have to enter the site and plant the spike.
Maps
One should prefer Vandal is maps like Bind, Breeze, Ascent as they have more longer sightlines.
Phantom is better Icebox, Haven, Split because these maps has more tight corners and not too many long sightlines.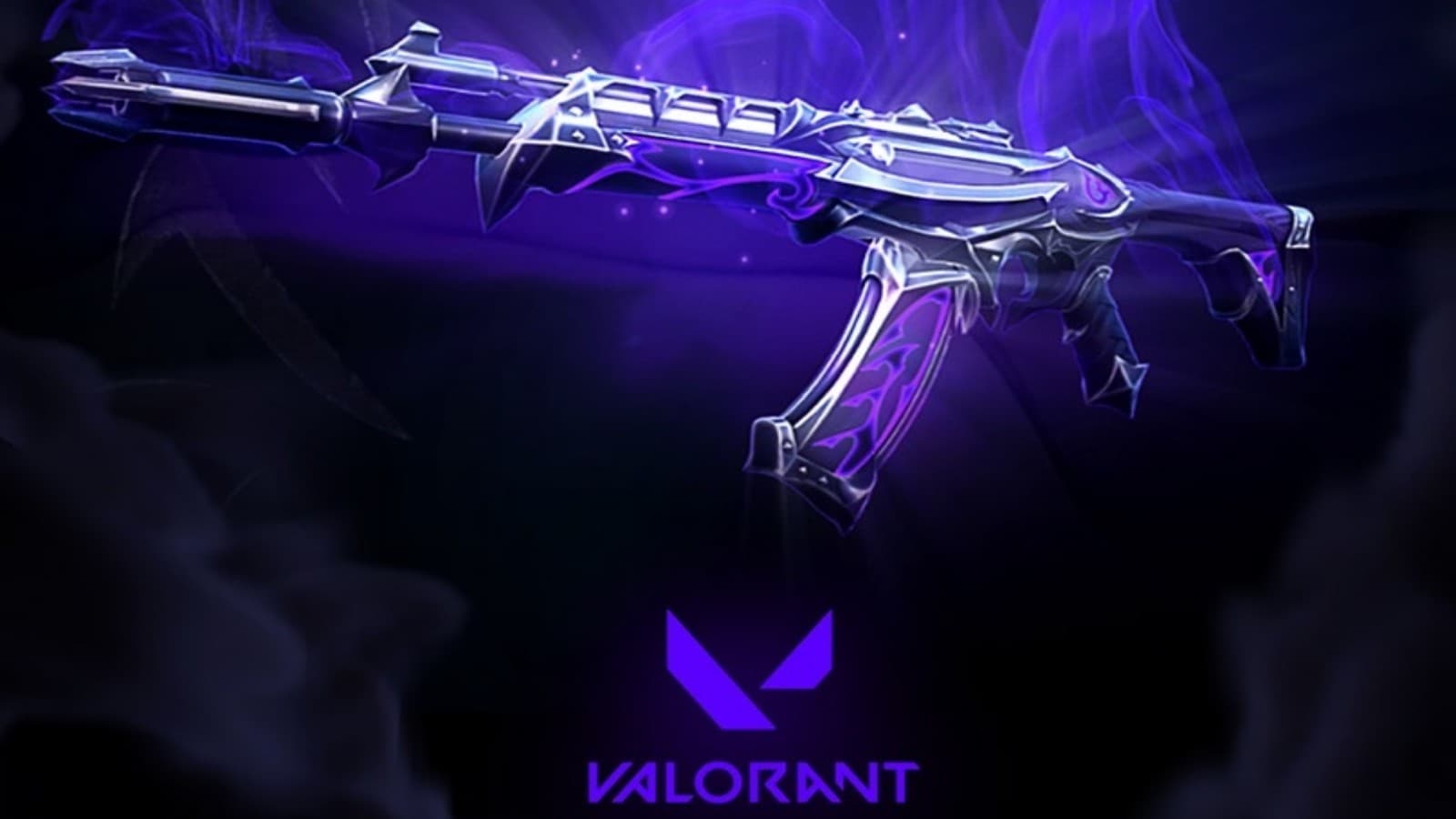 Shroud on Phantom vs Vandal
Shroud clearly prefers Phantom over Vandal. He talked about it multiple times on his Youtube as well as Twitch stream. Recently while co-hosting VCT Masters stage 2 shroud said, "They are using Vandal in 2021, this is throwing".
Conclusion: Phantom Vs Vandal
Phantom has more bullets in the magazine than Vandal.
Vandal does more damage than Phantom and doesn't have any damage drop-off like Phantom.
Phantom got better 1st shot accuracy.
Phantom is better for Run and Gun.
Vandal is better for Tap-Fire.
Phantom is better for close-range combat.
Vandal is better for long-range combat.
Phantom is better on the Attacker's side.
Vandal is better on the Defender's side.
Phantom is better in Icebox, Haven, Split.
Vandal is better in Bind, Breeze, Ascent.
Shroud prefers Phantom, what do you prefer? Hopefully this article will make your pick easier in the games.
---
Download Valorant and try these two guns and all the unique agents.
Also Read: Valorant: Most Picked Agents and All Agents with Pick rate in VCT Masters Stage 2 Iceland.