Coutinho's agent, Kia Joorabchian has made it clear that the 28 year old won't make a premier league return because Barcelona 'want him back so badly'. Arsenal are reportedly interested for his signature
Mikel Arteta's men are rejuvenating their squad and were looking for a possible addition to their forward line. After purchasing Willian on a free, they looked on his fellow national teammate. However, Coutinho is obliging to fight for his place at Camp Nou ending all speculations.
What's next?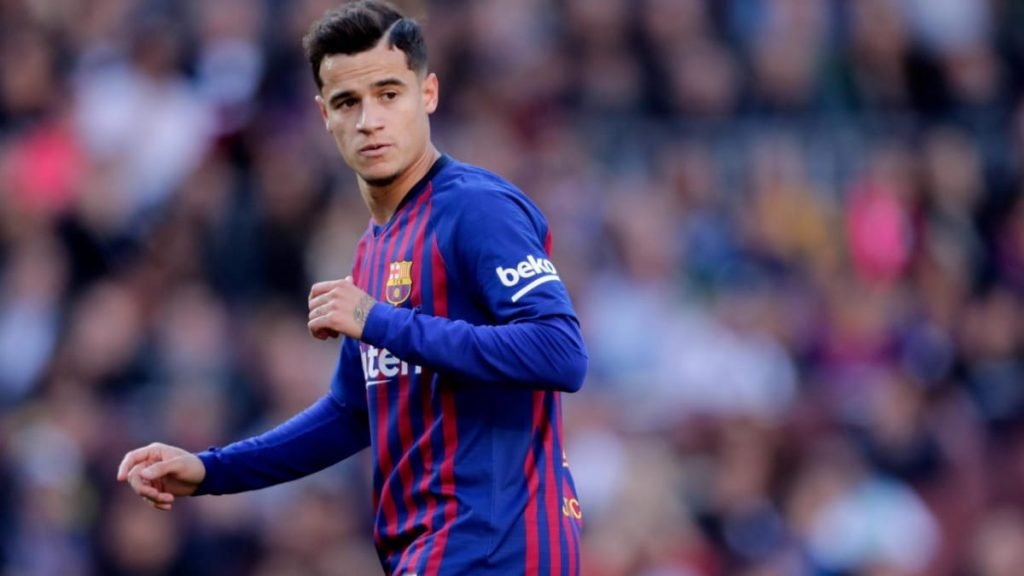 Coutinho was a wonder at Liverpool. He used to rule the pitch with the Reds. The commendable forward then tried to take things on a even higher level. We know what happened next. His expensive move to Barcelona never went with his billings and then he was loaned out to Bayern Munich.
Playing for the German giants, he produced some glimpses of his past. But Coutinho never managed to convince the Bayern board to make his move permanent despite winning multiple honors at the club.
His parent club is also in a crisis due to their own mismanagement. The board has turned rival to their megastar, Lionel Messi with massive overhaul estimated this summer. This cause the situation that Coutinho may be on the chopping list.
Reports emerged that he may seek a return to the Premier league to revamp his career. Coutinho is feeling different now. He wants to be a member of the transition period Barcelona are undertaking. The club is also willing to keep him as per his agent.
Agent's remark on his client's future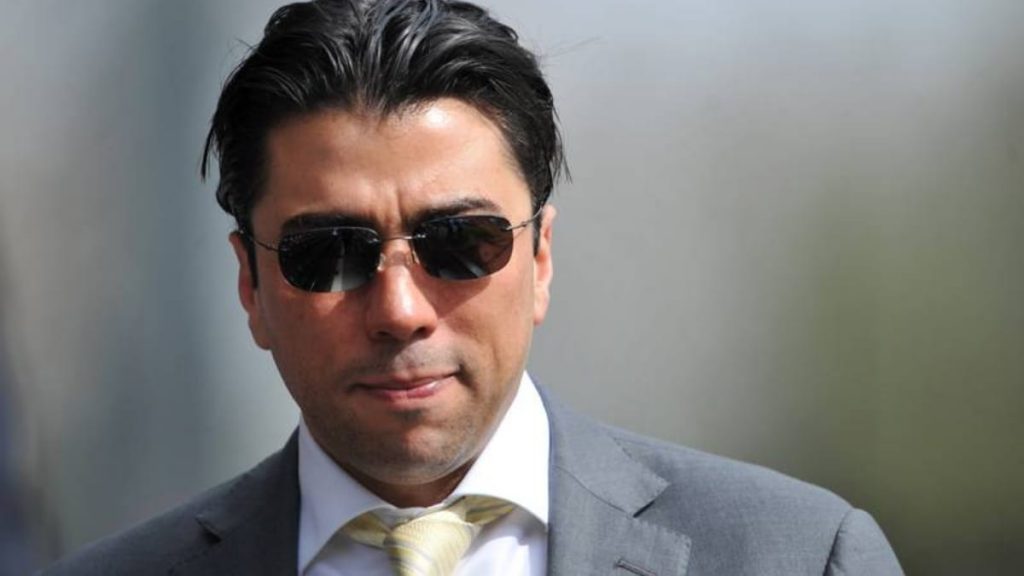 Kia announced in an exclusive with talkSPORT that Koeman needs him badly at Barcelona. The new boss has a way for him to revisit his best days. So, there is no change of scenes regarding Coutinho's future now.
When quizzed about the topic, Kai said, "yeah. Koeman called him right after the Champions League victory with Bayern, the following day, and told him he's very much in his plans and would like him to return.
"He was due to return on September 7 but actually he returned at the beginning of September because he didn't want to lose his momentum and fitness, and he's been training with Barcelona."
Kai also said that Barcelona are now reshaping with known philosophy now broken. As a case, Coutinho can turn out to be an integral figure at Camp Nou.
"All signs point to the fact Barcelona have changed quite dramatically, the way their philosophy of how they wanted to move forward from last year and the players they've brought in, like Coutinho, [Ousmane] Dembele and [Antoine] Griezmann they're all going to be part of the squad this year."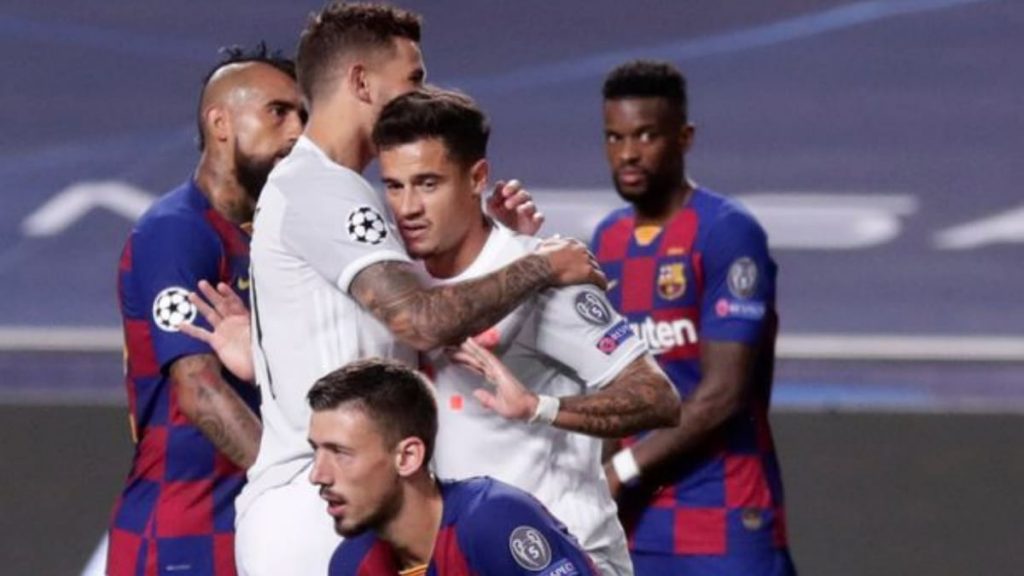 Phillip Coutinho also came into focus after he scored a brace and assisted Robert Lewandowski's for Bayern in the 8-2 demolition of Barcelona in the Champions league quarter finals. His agent revealed more about the occasion that divides a player's mindset scoring against one's parent club.
"Well, you've got to do your job and he did his job perfectly, and it's probably the reason why Barcelona want him back so badly", he clarrified.
One thing is certain that Coutinho will stay at Barcelona for the new season. Koeman wants him and he may find this period as the best opportunity to help lift the club to it's past form.
Also Read: Lionel Messi returns to Barcelona training