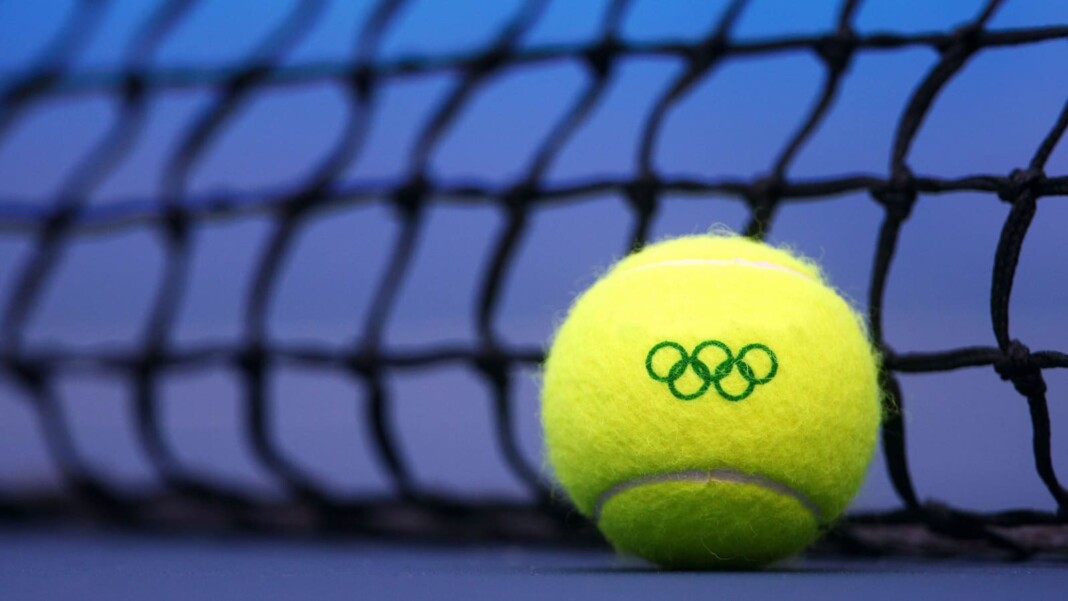 With the 2020 Tokyo Olympics just around the corner, the regulations for the tennis events were recently released for the players and their team that are to be strictly maintained during the course of the tournament. The event is set to begin from 24th July and will have the finals on the 1st August 2021 concluding the event for this year's Olympics.
This will be the 18th edition of Tennis at the Summer Olympics as the sport was dropped for 74 years. Tennis was part of the inaugural Summer Olympics held in 1896 and remained a part of the Games till 1924 after which due to disputes between International Lawn Tennis Federation and the International Olympic Committee over amateur players' criteria.
After the 1924 games, Tennis was absent from the Olympics and was included again in the 1988 Olympics and has been part of the Olympics ever since. While the majority of the rules remain the same in Olympics as they are followed on the ATP, WTA and ITF circuits, there are certain clarifications done by the International Olympic Committee.
Players have been strictly banned from taking any sort of coaching during their match. Any sort of communication, verbal or audible will be considered as coaching and appropriate punishments will be given by the officials. Players have also been instructed that their team members are also in proper behaviour throughout the tournament or they will be fined accordingly or may be defaulted.
Stefanos Tsitsipas had called for coaching to be allowed during matches ahead of the 2020 Tokyo Olympics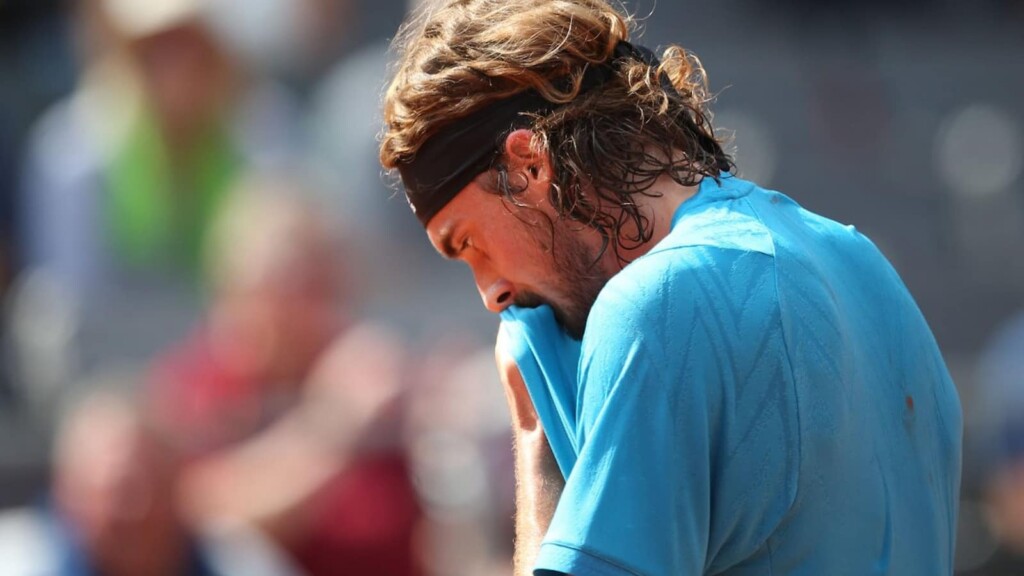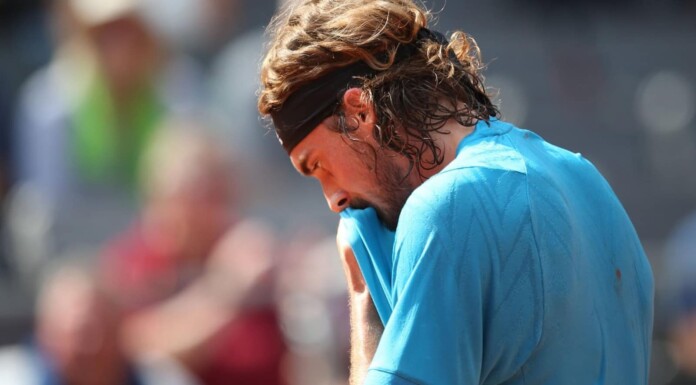 Stefanos Tsitsipas recently called out the tennis authorities to allow coaching on every point as he believed tennis remains the only sport that doesn't allow coaching and it's about time that the sport progresses.
Stefanos, who last played in his quarter-final defeat at the ATP Hamburg Open 2021 was defaulted for his unlikely and shocking sportsmanship which saw him receive multiple warnings and eventual point penalty that included taking coaching during the match. His opponent, Filip Krajinovic even called out the Greek and said it would be good if the 22-year old apologised for his behaviour.
As per the rules, men are not allowed to talk to their coaches any time during the match. Women are at liberty for one on-court coaching session per set, but not in Grand Slams. In Grand-Slams, players cannot talk to their coaches at all. During Davis Cup and Fed Cup matches, players can take coaching from their coaches at any point in time.
While this will surely be a different debate with Stefanos's tweet already seeing fans give their opinions on the change in rules related to coaching, the Greek will have to play without coaching during his run at the Olympics where he will be the favourite for the Gold Medal as he makes his Olympic debut representing his country Greece.
Also Read: When is the opening ceremony for Tokyo Olympics and Where is it taking place? Know all about the venue and timing