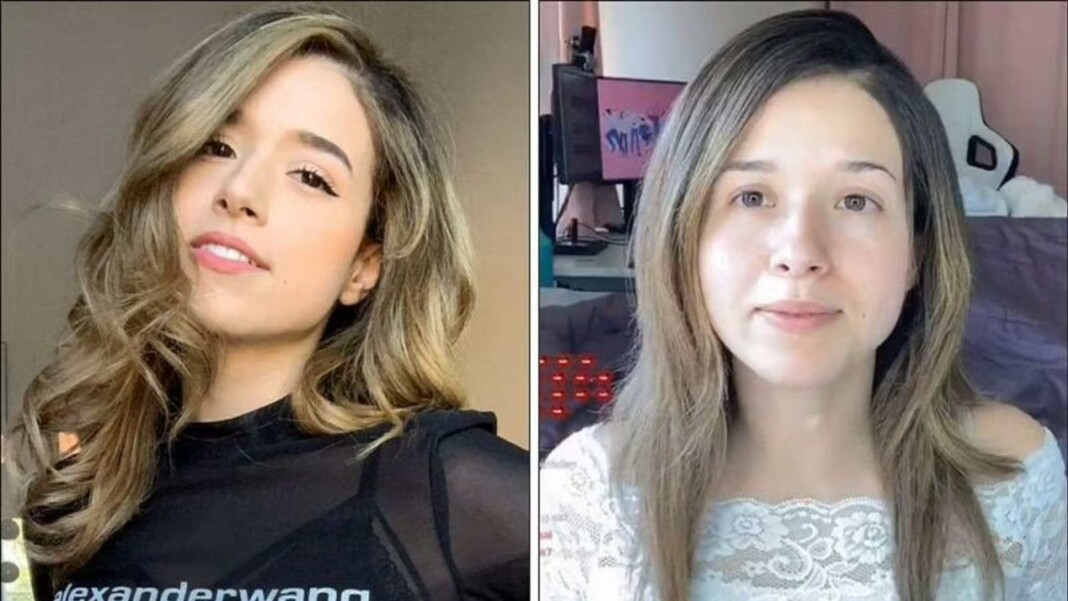 Pokimane No-Makeup Look: Pokimane is the big sensation of the female gaming industry and there's no denying she has a huge fan base. But this kind of wide exposure also exposes her to numerous controversies and comments, things that are often quite normal in the public eye.
Pokimane generally streams as a presentable streamer, with makeup, which does not imply that streamers should not be sitting in front of the camera without their makeup on, especially female streamers, who face rude comments for even being themselves. The article talks about Pokimane no-makeup look and discusses whether she ever streamed without makeup on Twitch or any other live platform.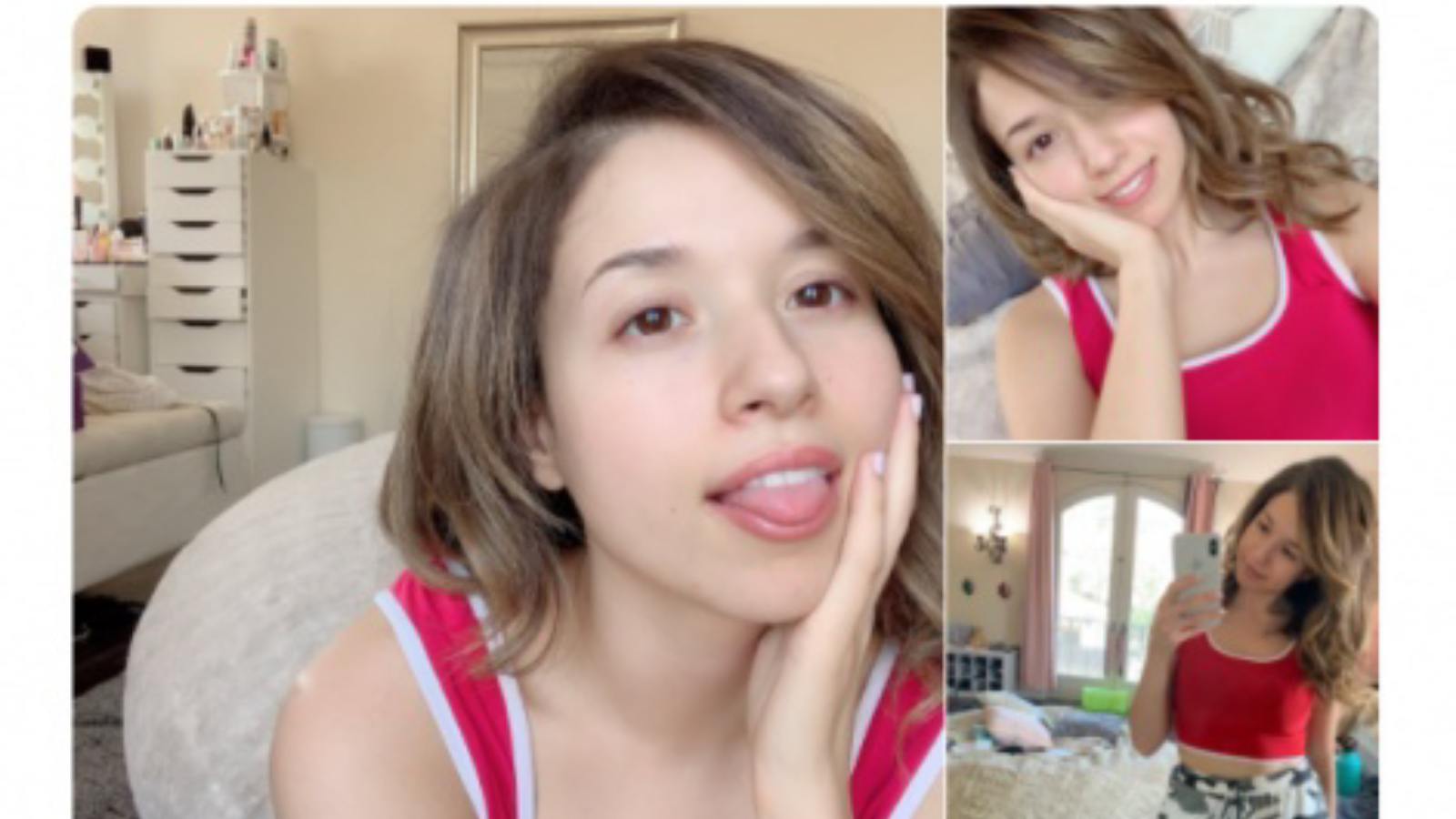 Also Read: Pokimane Twitch Views: 3rd most-watched female Twitch Streamer for last week
Pokimane No-Makeup Look
Imane "Pokimane" Anys is a Moroccan-Canadian Internet Personality. She is mostly known for her Twitch streams and youtube videos. She is also a member of OfflineTV, a group of Social Media Stars. Pokimane is one of the first streamers who got famous in the Just Chatting category of Twitch. She has recently bagged the title of third most-watched female streamers in the last week.
She often streams games of all sorts, but mostly Valorant, and is well-known in the female eSports industry. She is often seen streaming with makeup on because the fanbase judges them based on their appearance which is absolutely unethical. Streamers in the community, especially female streamers, have to pay a lot of attention to their appearance because of the multiple debates anything else triggers.
Pokimane had actually done a no-makeup stream on October 23, 2018, which had led to a raging debate on multiple platforms in 2018 and hasn't died down ever since. She was highly criticized by fans and showered with negative comments from social media users and even from her own fan base.
While the initial responses to the photo were a mix of uniformed and hostile, members of the community had also come out in support of Pokimane.  Her fans went on to make fun of her with jokes, memes and comments based on her looks. Since then, Pokimane fans have often bombarded the internet using the term 'Pokimane without makeup'.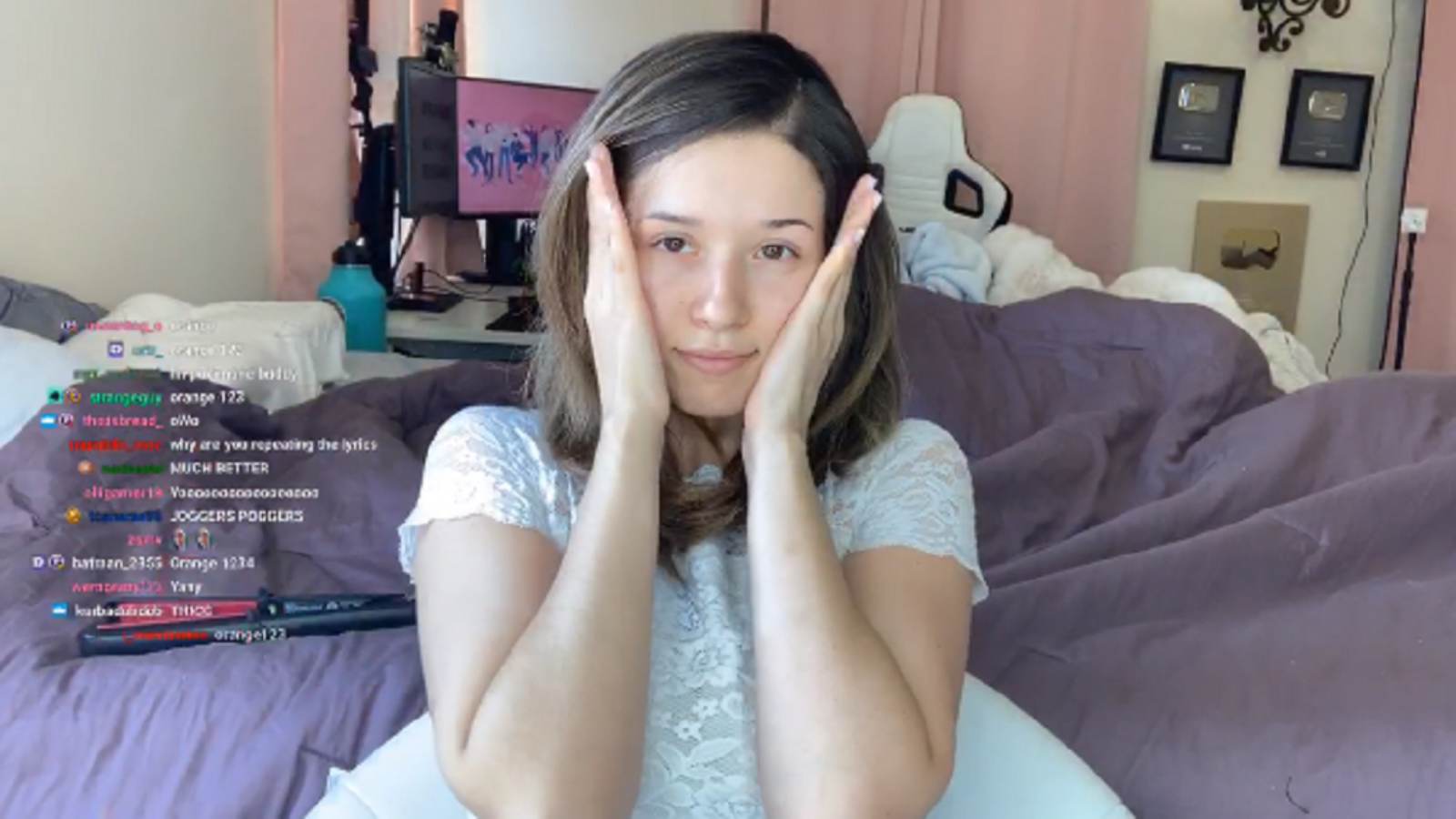 The debate over the photo led to many streamers posting photos without makeup on and a variety of responses ranging from support to accusing people of being shallow, which in all honesty, is true.
Also Read: How much Ninja earns from his Fortnite Creator Code Revealed.