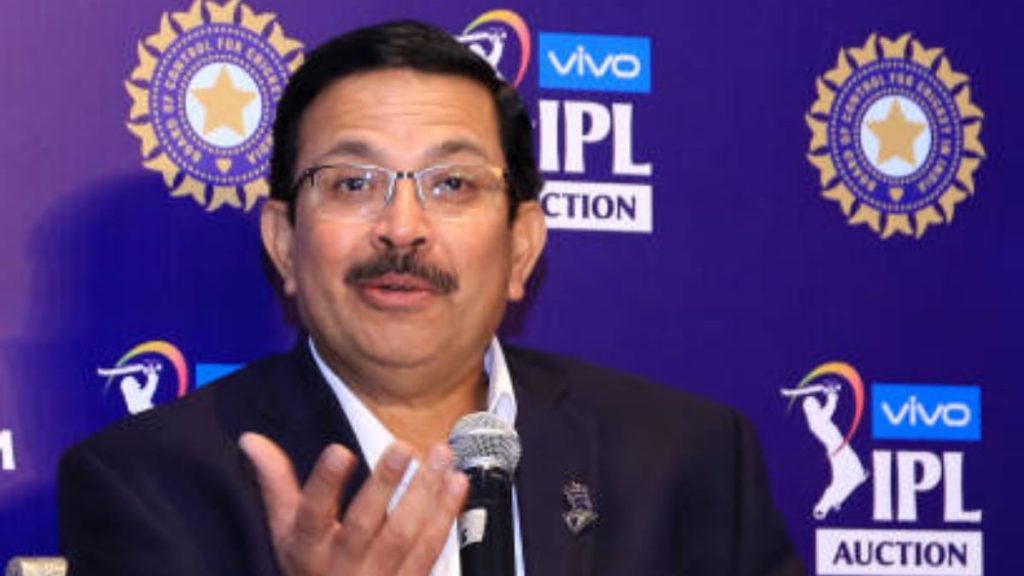 Kolkata Knight Riders chief executive Venky Mysore believes it isn't a 'very bad idea' to postpone the Indian Premier League (IPL) mega auction by a year.
The IPL mega auction is scheduled to take place in 2021, but many team owners have already indicated towards pushing it ahead by another year.
The 2020 edition of the cash-rich cricketing league will be held between September 19 and November 10. With this course of events, franchises will be left with just four months to prepare for the full-fledged auction.
Kolkata Knight Riders CEO Managing Director Venky Mysore recently spoke to ESPN Cricinfo in support of this idea. 
Also Read | IPL 2020: England and Australia players to be part of KKR's first match, says Venky Mysore
"I've heard that as well, and it's not a bad idea to push it back by a year, considering we'll have such a short period between the finals this season and the start of the next edition in April-May. So it's not a bad idea but has to be thought through.
"There are various other ramifications of what it may mean contractually for the players and whatnot. But the mega auction being pushed back has been done before when two teams were banned, the auction was pushed back by a year. So there is precedence to that. Whether this situation warrants that, let's wait and see, but it's not a bad idea for the moment," the team chief said.
Sourav Ganguly leaves for Dubai ahead of IPL 2020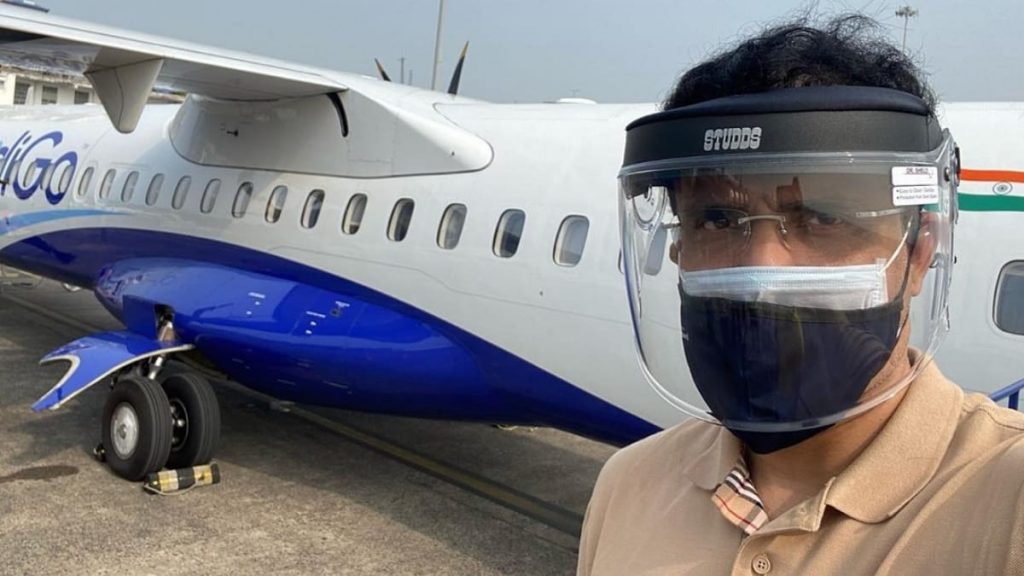 The Board of Control for Cricket in India (BCCI) president Sourav Ganguly left for Dubai to oversee preparations of IPL. Ganguly flew on Wednesday to join the chairman of IPL governing body, Brijesh Patel.
Defending champions Mumbai Indians will lock horns against Chennai Super Kings in the opening match at Abu Dhabi. This year the T20 event has moved to the UAE due to the rising COVID-19 cases in India.
Also Read | IPL 2020: Youngster Shubman Gill willing to open the innings for Kolkata Knight Riders