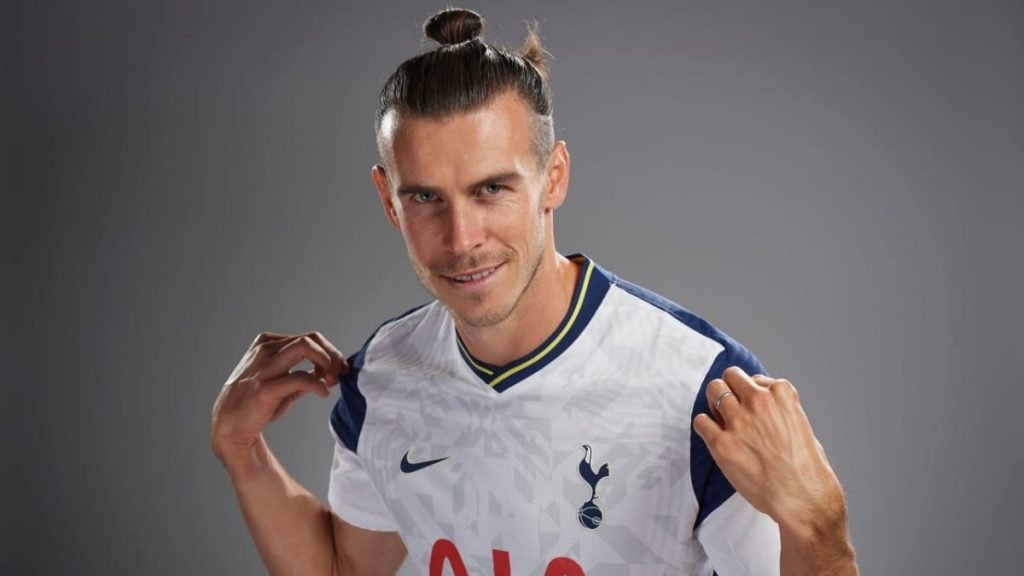 This summer transfer window has been a strange one for most La Liga Clubs. Most of these clubs have had their finances significantly hit by the Coronavirus Pandemic.
Altogether, the clubs in La Liga spent 409 millions Euros on buying players which is a drastic reduction from the 1.3 billion Euros they spent last year. Furthermore, even the biggest clubs in Spain, Real Madrid, Barcelona and Atletico have have had very little money to spend.
Premier League attracts the Best Players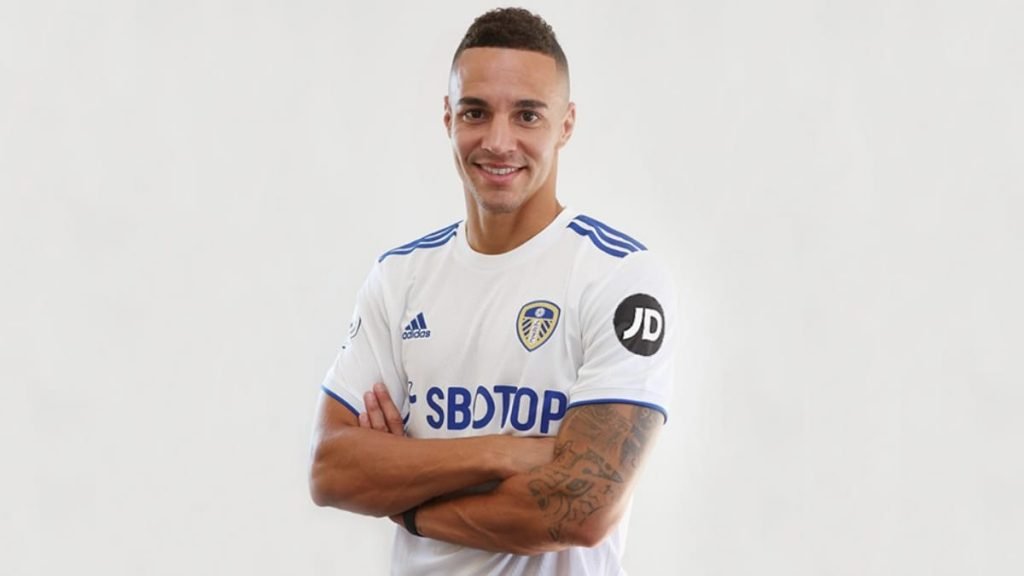 Premier League has become the most favored destination for the players around the world. The main reason for this is the mammoth TV Broadcasting deal agreed by the premier clubs. This has resulted in even the smaller teams in Premier League becoming significantly richer. Furthermore, the league has become very competitive and this has led to players even joining smaller teams for the taste of the action.
Take the example of Rodrigo Moreno whose transfer didn't happen to Atletico Madrid from Valencia last summer. The deal didn't happen due to lack of funds by Atletico. Similarly, Barcelona too tried to sign him in January but couldn't arrange for the funds. Whereas Leeds United got the deal done for 40 million Euros despite just being promoted to the premier league. Normally, this transfer wouldn't happen but the players are taking a keen interest to test themselves in the premier league.
Subsequently, James and Bale moved to Everton and Tottenham respectively. These clubs aren't even playing in the champions league anymore but still have the pulling power. Moreover, the best player in La Liga, Lionel Messi also almost left Barca for Manchester City until Barcelona forced him to stay and La Liga chiefs will be relieved that he didn't leave.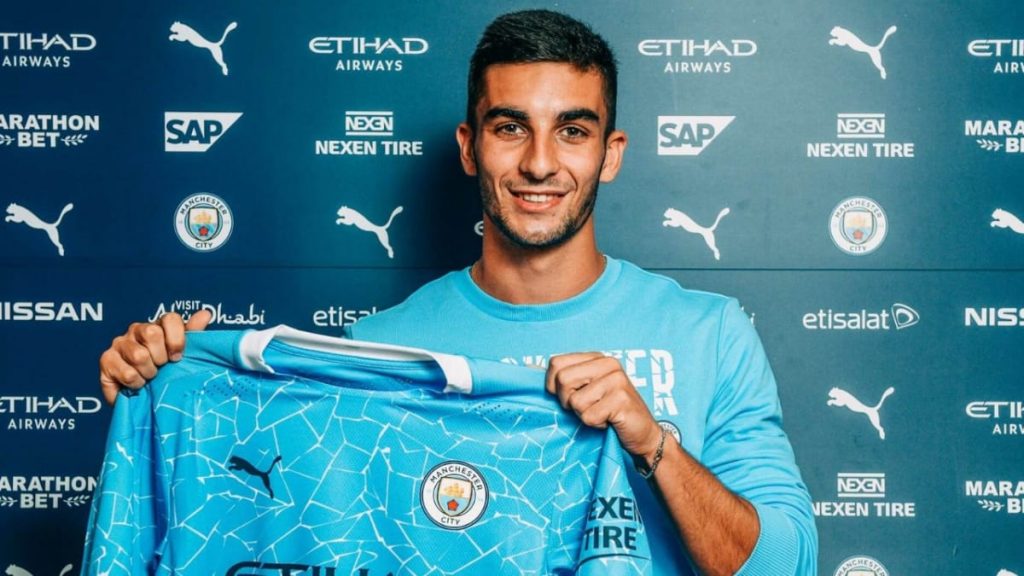 Moreover, Manchester City managed to get one of the rising stars in La Liga, Ferran Torres for a bargain of 20.8 million Euros. He has signed to replace Leroy Sane and can play on both the wings as he possesses incredible pace and unpredictability with his dribbling.
Thus, the only silver lining here is that Ballon d'Or winners of last ten years have been from La Liga. Finally, the hope is that Real Madrid and Barcelona are keeping their powder dry for next summer and will bid big for the likes of Mbappe, Lautaro, Pogba, Haaland and Neymar.
Also Read: Best attacking teams in Europe this season