Liam Cooper is one of the outstanding centre-backs to have played in the Premier League. He plays for Leeds United in the league as well as is a representative of the Scotland National team.
The 29-year-old has been a very promising player right from his teenage years when he was a raw budding footballer at the youth academy at Hull City. His presence on the field was tremendous and he showed signs of excellence at an early age.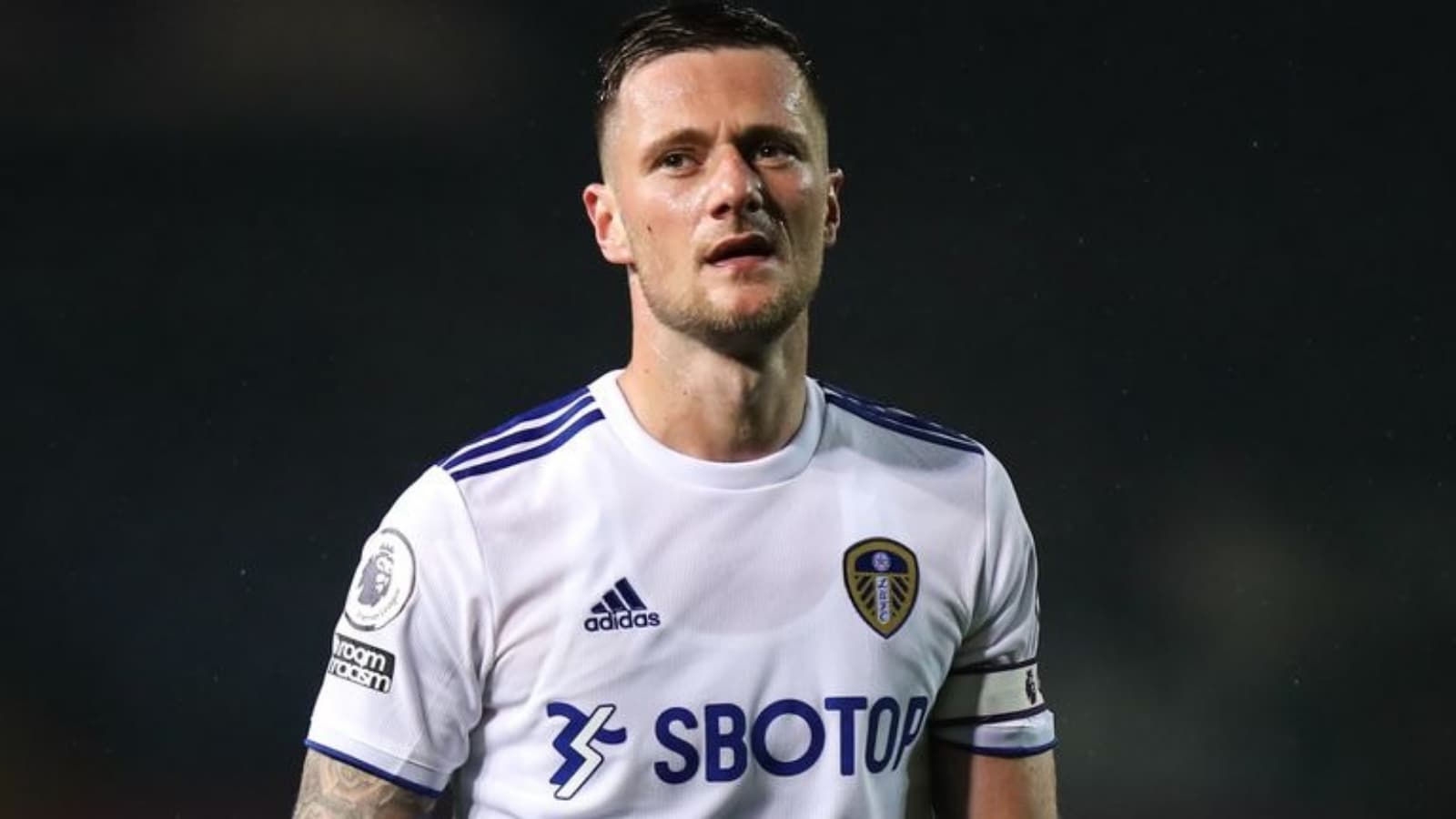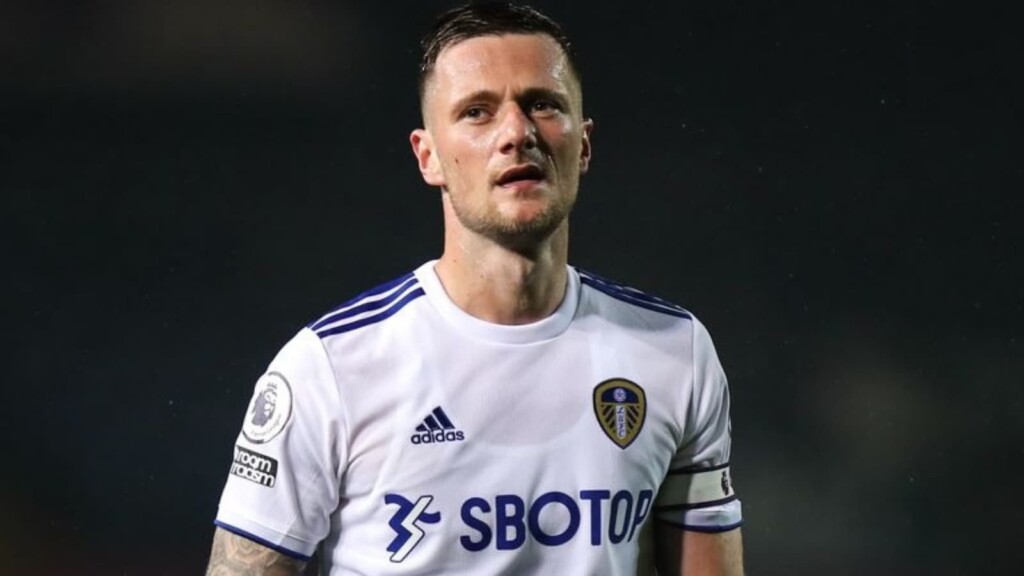 After staying at the academy, he made his debut for the first team at just 16 years old. During his stint with Hull City, he spent time on loan at Carlisle United and Huddersfield Town, before moving to Chesterfield in 2012. He was promoted to League One with the Spireites before he made his move to Leeds United later that year.
Apart from his excellent skills as a centre-back, he has been a tremendous leader to the Yorkshire based club. He has been given the responsibility after putting on the Leeds United armband. He has played over 200 games for the side and has captained them to promotion to the Premier League in 2020. His contribution to Leeds has been massive.
He's taken the club to new heights with his leadership qualities and making them work as a team. He has made a total of 224 appearances for Leeds with 9 goals to his name, all of them coming on important occasions for the centre-back. His records speak for themselves as it isn't an easy task to promote a club to the biggest sporting event in football.
Cooper's performance for the Scotland National team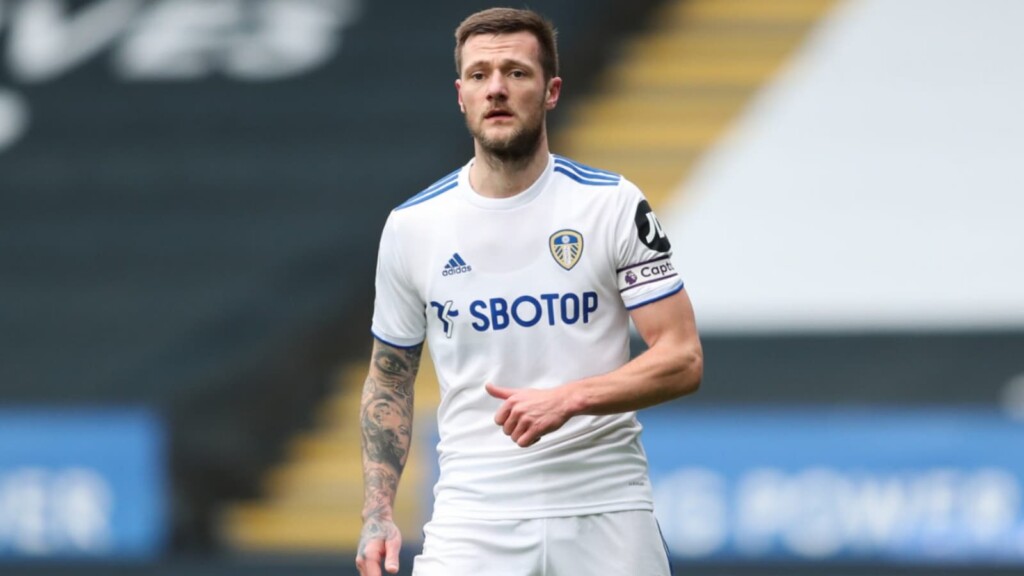 Talking about his presence in the international arena, he got a call-up for a friendly game against Denmark back in 2016 only to wait three more years before making his debut for the Scotland National team in 2019.
He previously played for the under-17s and under-19s during his time at Hull City. He represented the side at UEFA Euro 2020. Scotland had beaten Serbia in the qualifying finals for Euro 2020, where Cooper missed out due to a muscle injury.
However, Scotland were ruled out of the group stage as they failed to win a single game. Although, they managed a draw against the mighty England side. Liam played a standalone game in the competition with a 79% passing rate while recovering 12 balls and making 2 neat clearances.
His excellence will be witnessed yet again as Leeds take on the dangerous Manchester United in their Premier League opener at Old Trafford.
ALSO READ | Joe Hart and James McCarthy sign for Celtic FC