Krafton the developer of the world famous battle-royale title PUBG Battlegrounds is making big moves in the gaming industry by acquiring large companies for their expansion. The latest acquirement is with Unknown Worlds, the creator of open world survival game Subnautica.
Over the recent years, Krafton has owned big companies in order to create a vast gaming content for the players. Many independent companies are joining hands with Krafton as the company focuses on investing on the developers focusing on creating innovative content for the gamers. The acquisition with Unknown Worlds is the sixth studio under Krafton after PUBG Studios, Rising Wings, Bluehole Studios, Striking Distance Studios and Dreamotion.
PUBG developer Krafton now owns Unknown Worlds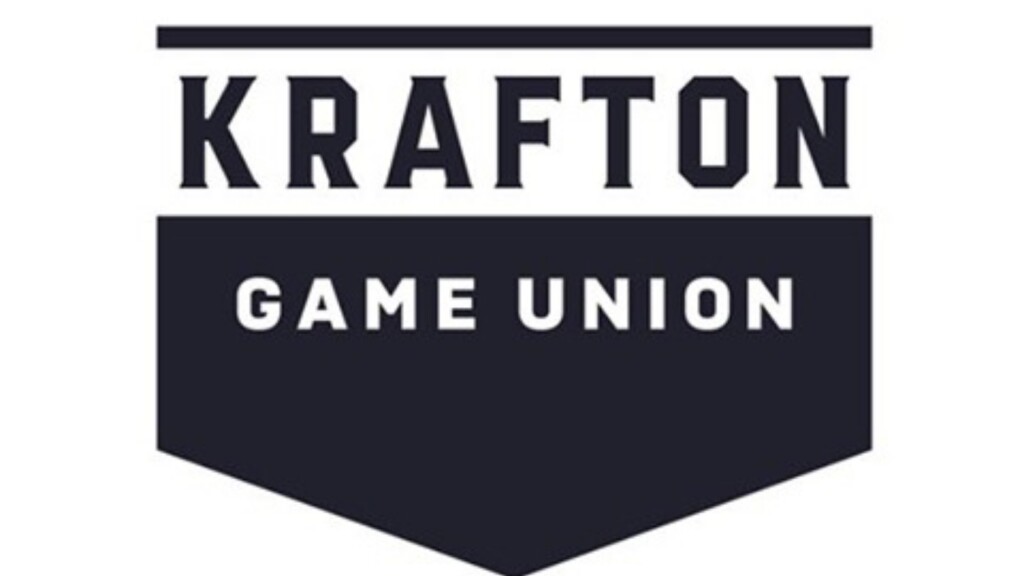 The announcement of the acquirement of Unknown World came through a press release although the amount of the ownership has not been disclosed by the officials. Krafton assures that even after the ownership, Unknown Worlds will continue to perform as an independent body and its structure and leadership will not be replaced to retain its identity.
Related: PUBG New State Technical Test: Mortal gives glimpses of new features, maps and more
Founded by Charlie Cleveland in May 2001, the studio gained massive popularity due to the Subnautica series and Natural Selection. Subnautica is an open world survival action game where players are left in a mysterious alien planet to explore the vast oceans, collect resources and survive from the wrath of aquatic creatures. The game became immensely popular among the masses and a sequel of the game Subnautica: Below Zero was also released in 2021.
"Unknown Worlds are incredibly skilled and passionate developers with an unparalleled gift for creativity and a proven track record of building successful player-driven worlds." said CH Kim, CEO of Krafton, Inc. "Krafton will spare no effort in helping them. Not only do they enhance our development capabilities, but we share a goal of creating unique experiences for global audiences."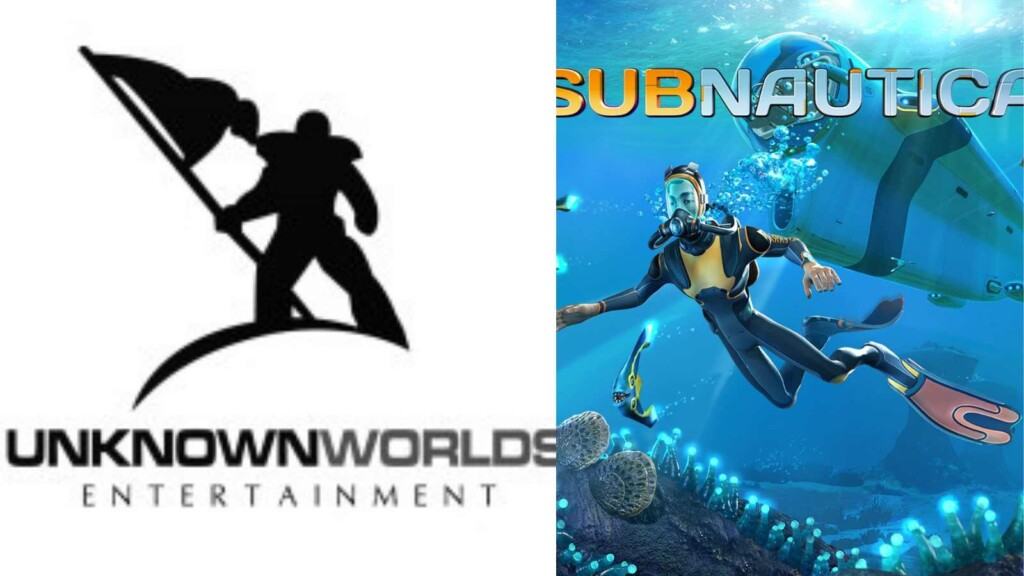 Unknown Worlds Entertainment CEO Charlie Cleveland was quoted as saying, "It was immediately apparent how closely Unknown Worlds and Krafton are aligned in the way we think about games and game development. Subnautica and PUBG both started humbly and evolved successfully through constant iteration and feedback. We want to bring new games to the world stage and with Krafton, we're a big step closer."
The company is currently working to produce a new genre defining game whose early access will be unveiled in 2022. With the addition of Krafton, the company might be able to benefit by the inclusion of a wider fanbase.
Also Read: PUBG Mobile x Liverpool Football Club: PUBG Mobile announces collaboration with Liverpool FC, get permanent free rewards