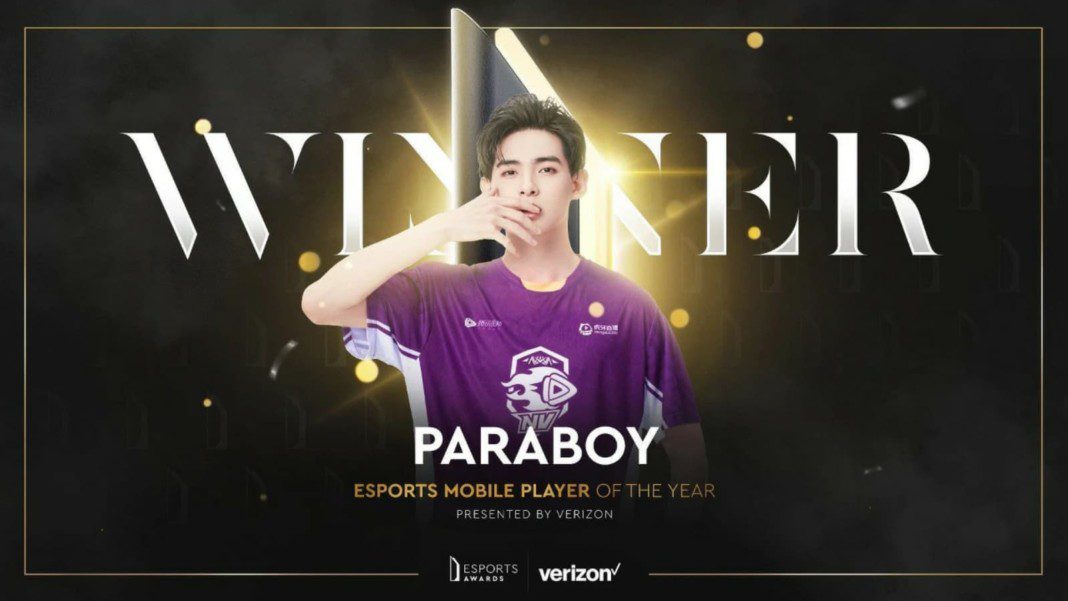 The finals of the most honourable award ceremony in the eSports industry, Esports Awards 2021 came to an end today. Awards were given to the acclaimed personalities who have provided an unparalleled contribution in the eSports field.
Considering the immense popularity and growth of mobile eSports, it was added as an award category the previous year at Esports Awards. Following the legacy, the officials decided to honour the players, streamers and different teams who are an integral part of the growth of mobile eSports. This year, awards were given for 'mobile player of the year', 'mobile game of the year' etc. and the award at the former category was won by Paraboy.
Esports Awards 2021: Paraboy wins Esports Mobile Player of the Year award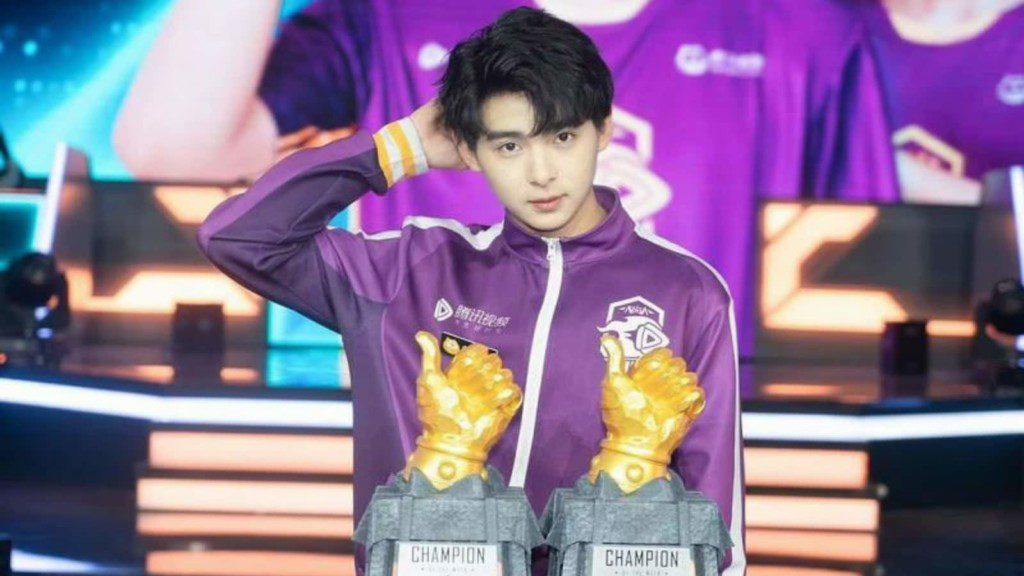 Zhu "Paraboy" Bocheng is often referred as one of the best PUBG Mobile players in the world. Hailing from China, Paraboy plays for Nova Esports (China). You might be aware of the deadly PUBG Mobile team, Nova Esports (China) who were crowned the champions of PUBG Mobile Global Championship 2020. Paraboy has been dominating the world of PUBG Mobile since 2020.
Related: Free Fire Max redeem codes for 21st November, 2021: Get Pumpkin Flames Loot Crate!
Surprisingly, this isn't the only award that has been honoured to Paraboy. Keeping aside the MVP awards at PUBG Mobile tournaments, Paraboy was awarded as 'Man At His Best award' in Young Power of the year by Esquire and Annual Popular E-sports Newcomer Award by Sina Sports. Taking the third award, Paraboy expressed his happiness over a video message that this happened due to the continuous support of his fans and he aims to retain the hard work in the next year too.
Along with Paraboy, several other players were nominated for the honourable award including an Indian player, Jash "Learn" Shah. Here is the list of Esports Mobile Player of the Year nominees: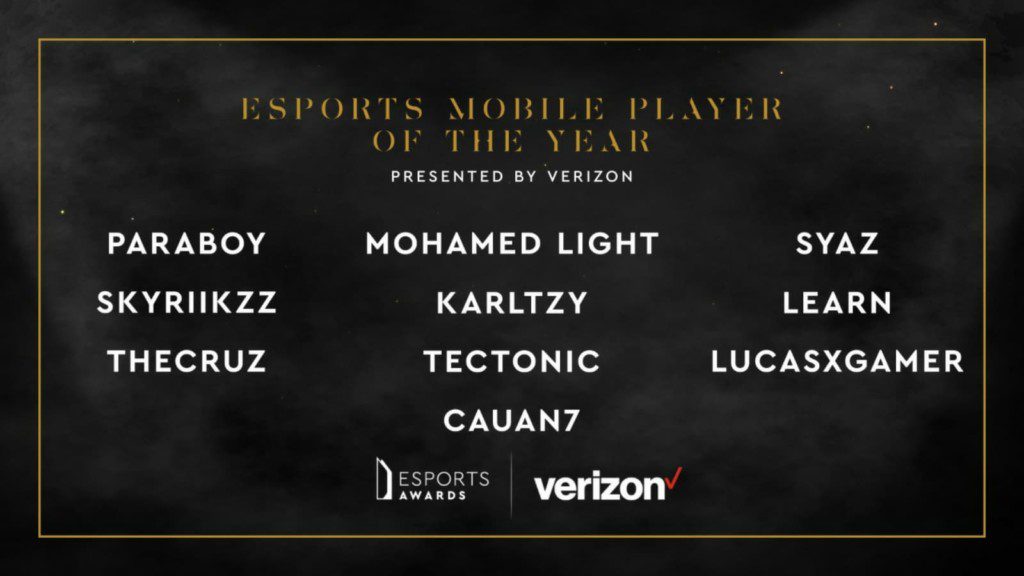 Paraboy
Mohamed Light
Learn
Syaz
Karltzy
Skryiikzz
Thecruz
Tectonic
Lucasxgamer
Cauan7
Paraboy maintained a winning streak at the Peacekeeper Elite tournament held in 2020. He along with his team also continued their rampage at PEL 2021, he is currently playing the Peacekeeper Elite League Season 4 and is leading the race at PUBG Mobile Global Championship 2021.
Also Read: Esports Awards 2021: All categories along with the winners listed