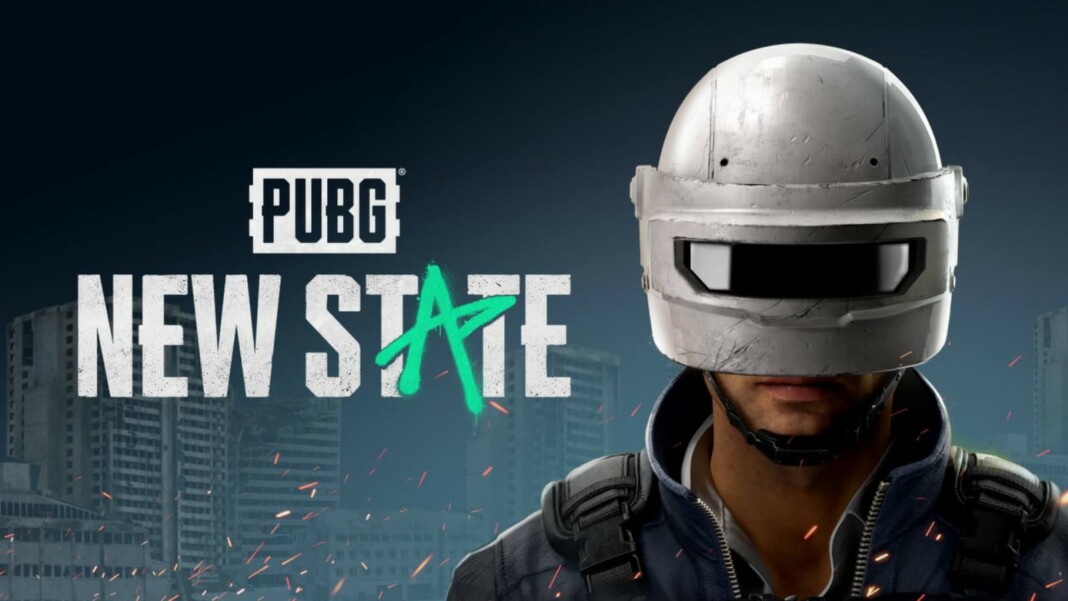 PUBG New State is the only thing that the gaming community is discussing right now. Krafton has officially revealed major details regarding next generation battle-royale game and PUBG fans can barely contain their excitement. The game is set to create a new definition for mobile gaming and here are the new features and maps that are going to be a part of the game.
The game was announced in the month of January this year and ever since that, battle-royale lovers are eagerly waiting to try their hand at this game. With over 50 million pre-registrations and two successful alpha tests conducted across different regions, PUBG New State will be released globally on 11th November, 2021. The release date got leaked yesterday and Krafton announced it officially today in the trailer of PUBG New State. Many new features grabbed our attention which have been mentioned in this article.
PUBG New State Features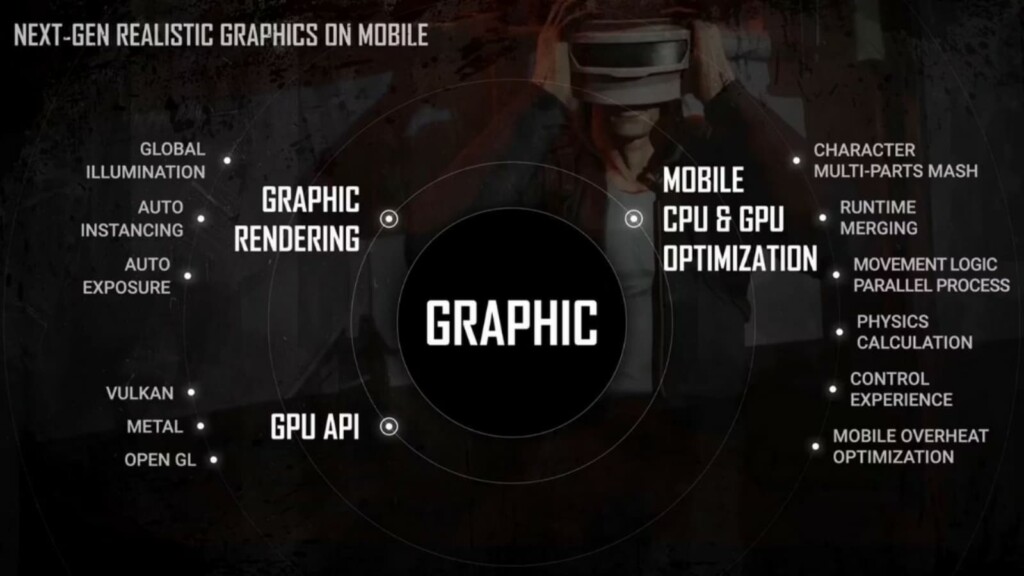 Players have been able to see various teasers regarding the gameplay and the new map named 'Troi'. As described in the trailer of the game, the central government in Troi has fallen on 2051 and the city has been invaded by a mysterious group turning it into a battleground. Minkyu Park, executive producer of PUBG New State revealed that the game's story would evolve through different monthly passes. Moreover, players will be able to own different characters in the game. Some of the key features have been highlighted below: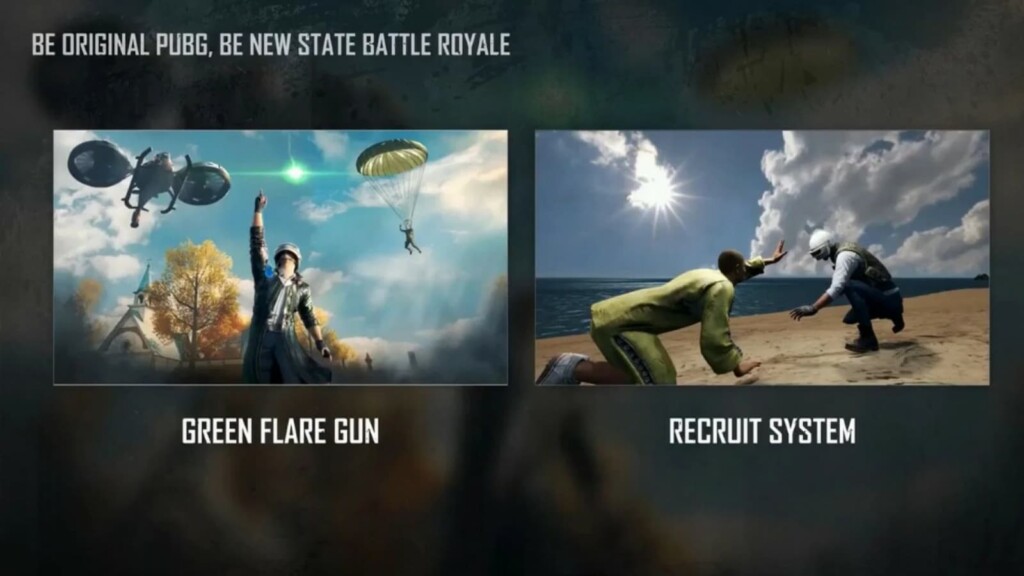 Green Flare: As PUBG Is known for Red Flare gun which allows players to summon custom drops for themselves wihch consists of advanced supplies, PUBG New State will feature green flare gun which will help the players to revive their dead teammates and giving them another chance in the game. This feature is quiet similar to that of COD Mobile.
Recruit knocked enemy: Another key feature of this game highlighted by the officials is that players will be able to revive the enemies they've knocked down and recruit them as teammates. However, they can only recruit an enemy if their squad has a missing member.
In addition to that, players will be to able to ride electric vehicles that will spawn across different locations in the map. Drones and riot shields will also be a part of this futuristic game.
Just like PUBG Mobile and BGMI, The game will also feature tier system. A total of 8 tiers will be available in the game and these tiers will be rest after every two months. An interesting feature is that, at the end of each cycle players who are placed in the top 3 tiers will be able to participate in online tournaments and win various in-game rewards.
Related: Krafton officially announces PUBG New State release date in India for Android and iOS
Maps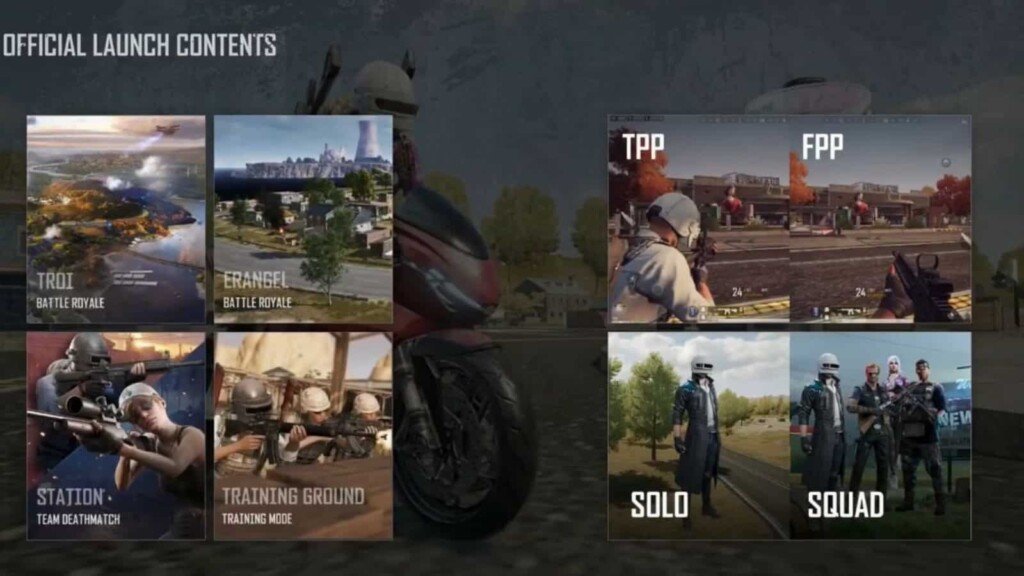 Along with the new map Troi, the classic map of PUBG, Erangel will also be available in the game. Both these maps can be played in FPP and TPP mode. Players can also play a 4 vs 4 TDM match in the map named Station. The last map will be the Training Ground Map where players can improve their skills before hopping into the battlegrounds.
More maps might be added in the future. The maps could be permanent or time-limited under brand deals and sponsorships. The officials are also planning to bring some old FPS features to the game.
Anti-cheat system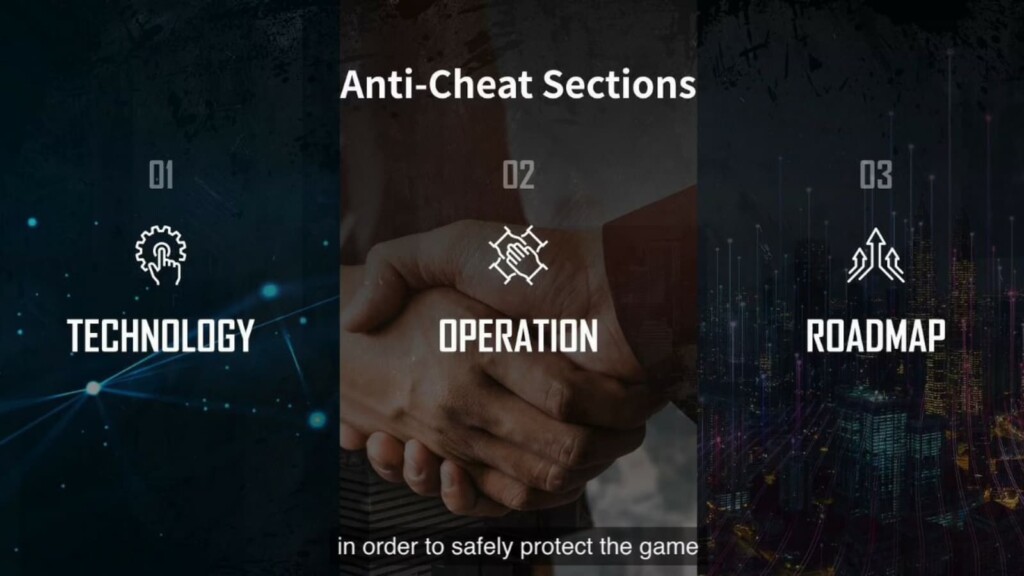 Sangwan Kim, the head of Anti-Cheat for PUBG: New State stated that developers have been analyzing software cheating trends simultaneously working on latest technologies to counter different cheating trends. As the other battle-royale titles such PUBG Mobile and BGMI have become a hub of hackers, the officials are making sure to keep this game away from the reach of hackers.
PUBG New State will employ an "Anti-Tamper technology" that will obscure the game's code, making it impossible for cheaters to reverse engineer. Cheating reports of the players will also be taken into serious consideration and anti-cheat reports will be published. The developers are also looking for new ways to ban cheaters using a digital id, which will prevent multiple account usage.
With such unique features and strong moves to counter hackers, players are looking forward to play this game. Many players are even considering the option to shift from PUBG Mobile to New State.
Also Read: PUBG New State leaked teaser reveals the global release date